Data Modeling Skills Test
About the test:
The data modeling skills test evaluates a candidate's understanding of data modeling techniques, entity-relationship model, database lifecycle, OLTP, OLAP and data modeling standards using scenario based questions.
Covered skills:
See all covered skills
Availability
Available on request
9 reasons why
9 reasons why
Adaface Data Modeling Skills Test is the most accurate way to shortlist Data Analysts
Reason #1
Tests for on-the-job skills
The Data Modeling Test helps recruiters and hiring managers identify qualified candidates from a pool of resumes, and helps in taking objective hiring decisions. It reduces the administrative overhead of interviewing too many candidates and saves time by filtering out unqualified candidates.
The Adaface Data Modeling Online Test screens candidates for the typical skills recruiters look for Data Modeler roles:
Experience in an enterprise environment developing relational databases
Strong analytical, data profiling and problem-solving skills
Knowledge of facilitation and conflict resolution processes
Experience developing models for Business Intelligence solutions
The insights generated from this assessment can be used by recruiters and hiring managers to identify the best candidates for Data Modeler roles. Anti-cheating features enable you to be comfortable with conducting assessments online. The Data Modeling Online Test is ideal for helping recruiters identify which candidates have the skills to do well on the job.
Reason #2
No trick questions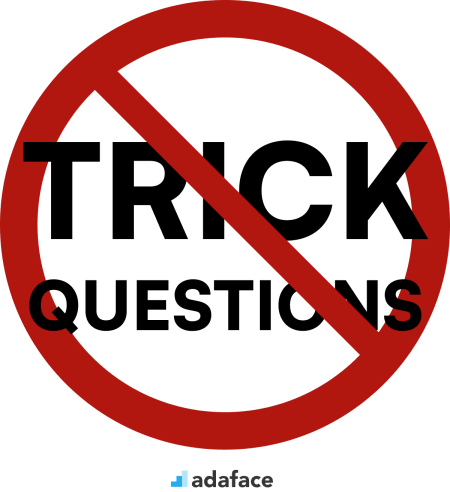 Traditional assessment tools use trick questions and puzzles for the screening, which creates a lot of frustration among candidates about having to go through irrelevant screening assessments.
The main reason we started Adaface is that traditional pre-employment assessment platforms are not a fair way for companies to evaluate candidates. At Adaface, our mission is to help companies find great candidates by assessing on-the-job skills required for a role.
Why we started Adaface ->
Reason #3
Non-googleable questions
We have a very high focus on the quality of questions that test for on-the-job skills. Every question is non-googleable and we have a very high bar for the level of subject matter experts we onboard to create these questions. We have crawlers to check if any of the questions are leaked online. If/ when a question gets leaked, we get an alert. We change the question for you & let you know.
Это лишь небольшая выборка из нашей библиотеки из более чем более 10000 вопросов. Фактические вопросы по этому поводу Data Modeling Skills Test будет не подлежащим гугливым.
🧐 Question

Hard

ER Diagram and minimum tables

Solve
🧐 Question
🔧 Skill

Hard

ER Diagram and minimum tables

2 mins

Data Modeling

Solve
| | 🧐 Question | 🔧 Skill | 💪 Difficulty | ⌛ Time | |
| --- | --- | --- | --- | --- | --- |
| | ER Diagram and minimum tables | Data Modeling | Hard | 2 mins | Solve |
Reason #4
1200+ customers in 75 countries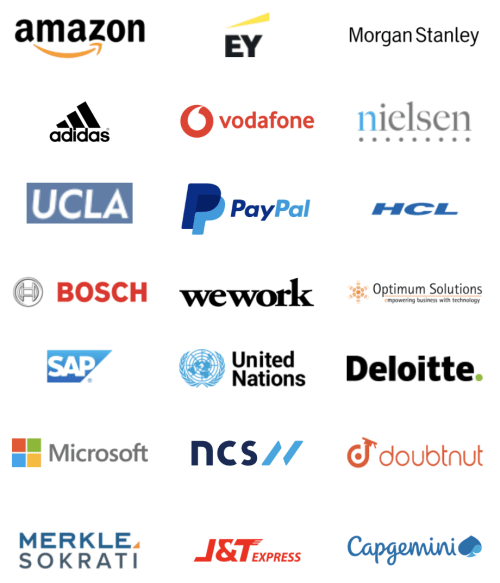 С помощью Adaface мы смогли оптимизировать наш первоначальный процесс проверки на 75%, освобождая драгоценное время как для менеджеров по найму, так и для нашей команды по приобретению талантов!
Brandon Lee, Глава людей, Love, Bonito
Reason #5
Designed for elimination, not selection
The most important thing while implementing the pre-employment Data Modeling Skills Test in your hiring process is that it is an elimination tool, not a selection tool. In other words: you want to use the test to eliminate the candidates who do poorly on the test, not to select the candidates who come out at the top. While they are super valuable, pre-employment tests do not paint the entire picture of a candidate's abilities, knowledge, and motivations. Multiple easy questions are more predictive of a candidate's ability than fewer hard questions. Harder questions are often "trick" based questions, which do not provide any meaningful signal about the candidate's skillset.
Reason #6
1 click candidate invites
Email invites: You can send candidates an email invite to the Data Modeling Skills Test from your dashboard by entering their email address.
Public link: You can create a public link for each test that you can share with candidates.
API or integrations: You can invite candidates directly from your ATS by using our pre-built integrations with popular ATS systems or building a custom integration with your in-house ATS.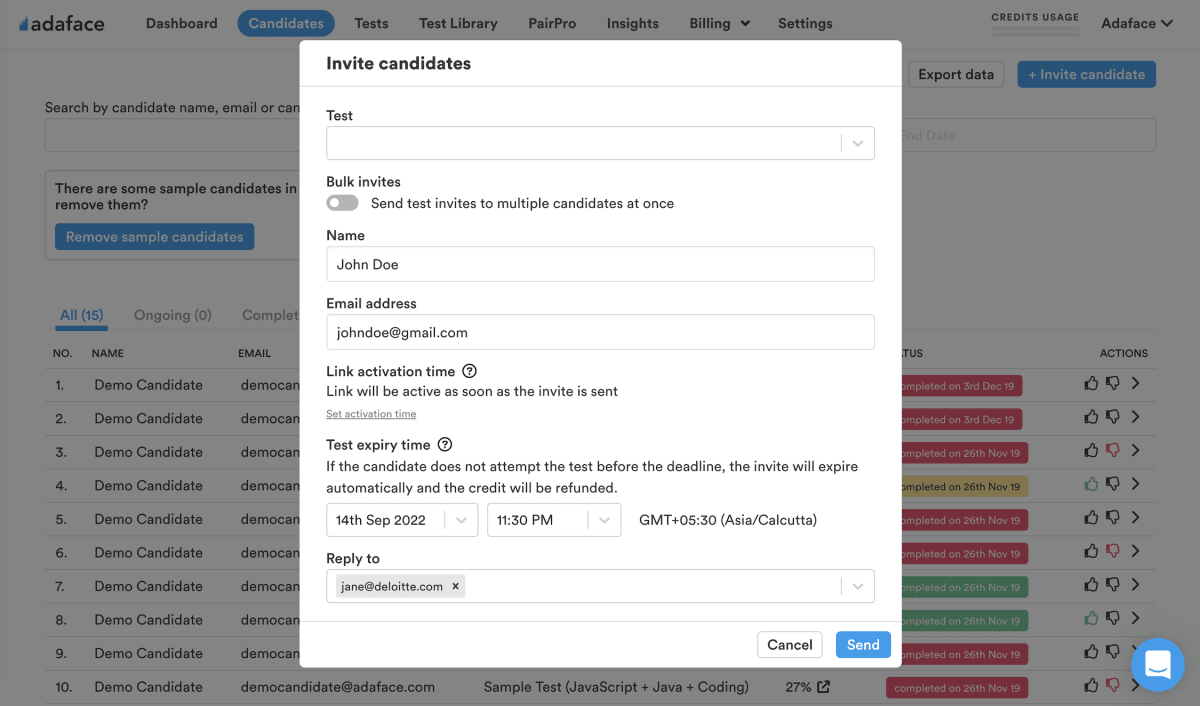 Reason #8
High completion rate
Adaface tests are conversational, low-stress, and take just 25-40 mins to complete.
This is why Adaface has the highest test-completion rate (86%), which is more than 2x better than traditional assessments.

Reason #9
Advanced Proctoring
The process of generating a simplified representation of a software system and the data pieces using text and symbols to represent the data and how it flows is known as data modelling. Data models serve as a blueprint for creating a new database or reengineering an existing one.
A Data Modeler are in charge of creating data models. They convert business information into models by interacting with business customers and seeking their needs, then iteratively refining the conceptual, logical, and physical data models.
Typical Data Modeler responsibilities include:
Engaging the business users to assess their information needs
Developing logical data models and validate the models
Transforming logical representation of the models into a physical representation
Collaborating with BI and Analytics teams on creating the optimized, reusable semantic models, complete with metadata and lineage information
What roles can I use the Data Modeling Skills Test for?
Data Analyst
Database Administrator
Data Engineer
Business Analyst
Data Scientist
Software Engineer
Full Stack Developer
ETL Developer
Data Architect
BI Developer
What topics are covered in the Data Modeling Skills Test?

Менеджеры по найму чувствовали, что с помощью технических вопросов, которые они задавали во время панельных интервью, они смогли сказать, какие кандидаты имели лучшие оценки, и дифференцировались с теми, кто не забил. Они есть очень доволен С качеством кандидатов в шорт -листе с помощью скрининга Adaface.
Сокращение времени проверки
Часто задаваемые вопросы
Могу ли я объединить несколько навыков в одну пользовательскую оценку?
Да, конечно. Пользовательские оценки настроены на основе вашей должности и будут включать вопросы по всем необходимым навыкам, которые вы указываете.
Есть ли у вас какие-либо функции против Chating или Proctoring?
У нас есть следующие функции антихиализации:
Необъемлющие вопросы
IP Proctoring
Веб -прокторинг
Веб -камера Proctoring
Обнаружение плагиата
Безопасный браузер
Узнайте больше о функциях Proctoring.
Как мне интерпретировать результаты тестов?
Основная вещь, которую нужно помнить, это то, что оценка - это инструмент устранения, а не инструмент отбора. Оценка навыков оптимизирована, чтобы помочь вам устранить кандидатов, которые технически не имеют квалификации для этой роли, она не оптимизирована, чтобы помочь вам найти лучшего кандидата на роль. Таким образом, идеальный способ использования оценки - определить пороговый балл (обычно 55%, мы помогаем вам сравнить) и пригласить всех кандидатов, которые забивают выше порога для следующих раундов интервью.
На каком уровне опыта я могу использовать этот тест?
Каждая оценка Adaface настроена на ваш инструкции/ Идеальный кандидат (наши эксперты по предметам выберут правильные вопросы для вашей оценки из нашей библиотеки из 10000+ вопросов). Эта оценка может быть настроена для любого уровня опыта.
Каждый кандидат получает одинаковые вопросы?
Да, вам намного проще сравнить кандидатов. Варианты для вопросов MCQ и порядок вопросов рандомизированы. У нас есть против Chating/Proctoring. В нашем плане предприятия у нас также есть возможность создать несколько версий одной и той же оценки с вопросами аналогичных уровней сложности.
Я кандидат. Могу я попробовать практический тест?
Нет. К сожалению, в данный момент мы не поддерживаем практические тесты. Тем не менее, вы можете использовать наши примерные вопросы для практики.
Какова стоимость использования этого теста?
Могу я получить бесплатную пробную версию?
Я только что перешел к платному плану. Как я могу запросить пользовательскую оценку?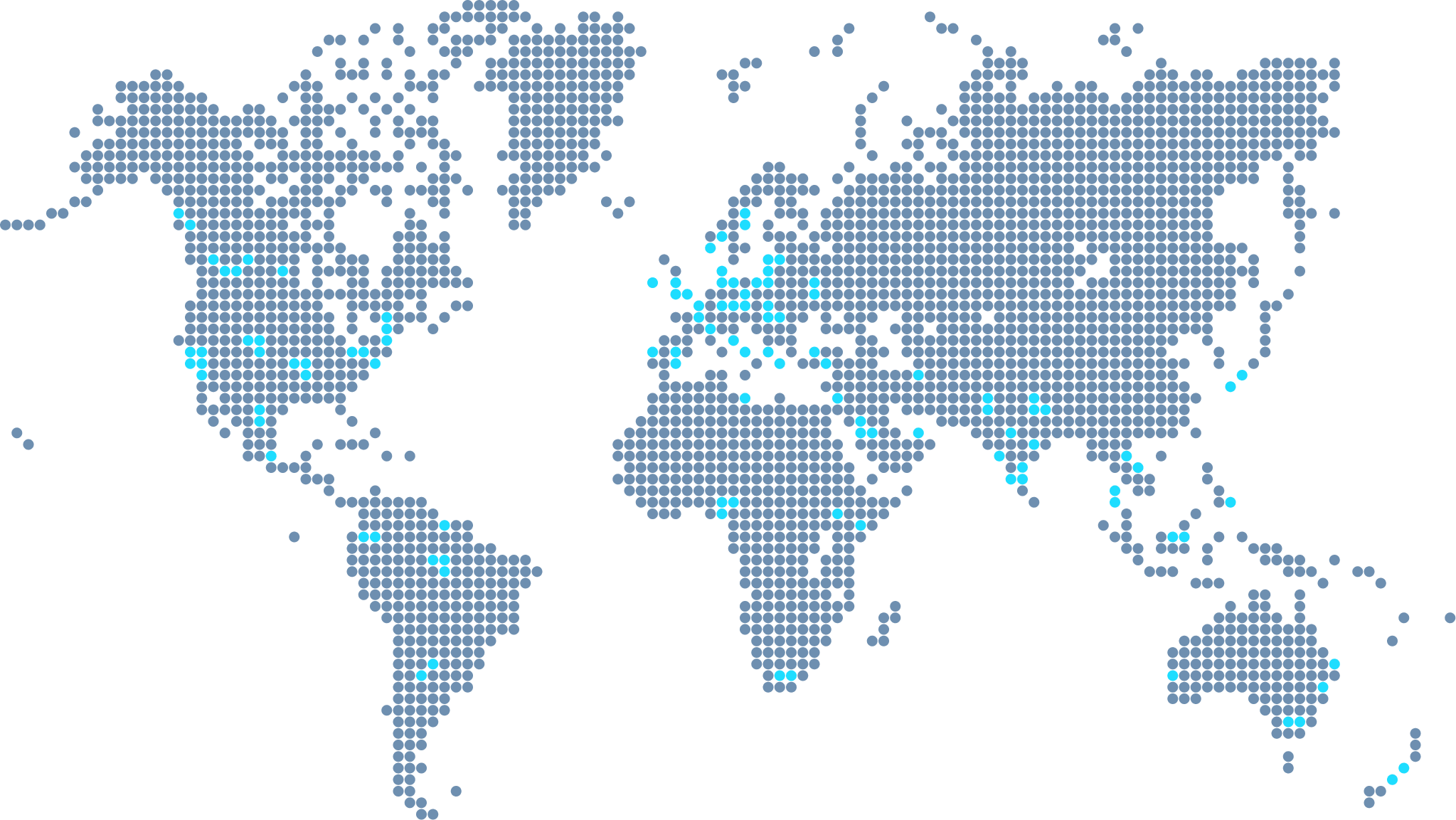 Join 1200+ companies in 75+ countries.
Попробуйте сегодня наиболее кандидатский инструмент оценки навыков.

Ready to use the Adaface Data Modeling Skills Test?
Ready to use the Adaface Data Modeling Skills Test?