Choose a plan to grow with you
Flexible plans for your tech hiring requirements
100% satisfaction guarantee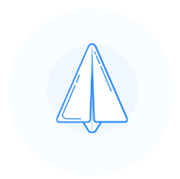 FREE FOREVER
Invite Candidates (5 credits/month)

View detailed scorecards
Email Support
Invite your team (upto 2)
Question types (MCQ, Coding, Debugging, API)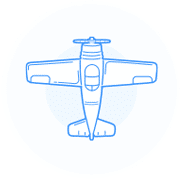 STARTUP
All features in free
Invite Candidates (20 credits/month)

2 custom assessments

Invite your team (upto 2)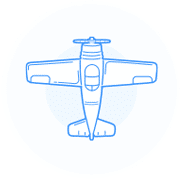 PRO
All features in free
Invite Candidates (60 credits/month)

5 custom assessments

Cancel unused invites
Bulk invite candidates
Invite your team (upto 5)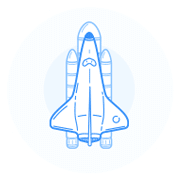 ENTERPRISE
All features in Startup
Exclusive questions

Front-end assessments
Invite your team
Custom email templates
Add company FAQs in chats

View Candidate NPS
Priority support response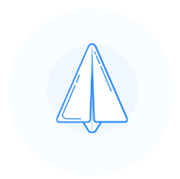 FREE FOREVER
Invite Candidates (5 credits/month)

View detailed scorecards
Email Support
Invite your team (upto 2)
Question types (MCQ, Coding, Debugging, API)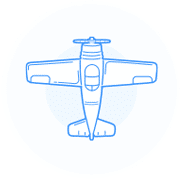 STARTUP
All features in free
Invite Candidates (20 credits/month)

2 custom assessments

Invite your team (upto 2)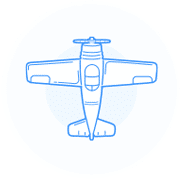 PRO
All features in free
Invite Candidates (60 credits/month)

5 custom assessments

Cancel unused invites
Bulk invite candidates
Invite your team (upto 5)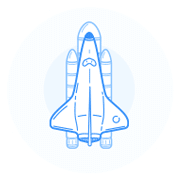 ENTERPRISE
All features in Startup
Exclusive questions

Front-end assessments
Invite your team
Custom email templates
Add company FAQs in chats

View Candidate NPS
Priority support response
FAQ
How is the Free forever plan different from the Startup and Enterprise plans?
The biggest difference is the assessments you have access to. In the Free plan, you can use the default assessments. In the Startup and Enterprise plans you will be able to request assessments according to your hiring needs.
The Startup & Enterprise plans also have a greater number of credits (1 credit = 1 candidate invite).
What happens when I go over the credit limit in the Free forever plan?
You will be able to access the scorecards and view assessments, but you won't be able to invite more candidates in that 30-day period. Post that, your free plan will renew and you will get a new set of credits that you can use to invite candidates.
Can I use Adaface for free?
Absolutely! Adaface is completely free to use indefinitely.
The Free plan does have a credit cap (5 credits/ month), and access to a limited number of assessments. If you are a very early stage startup, and would like to request a custom assessment in the free plan, please reach out to us.
You can upgrade to a paid plan when you overshoot the free plan.
Do you have monthly and yearly billing options?
Yes! We offer either monthly or yearly billing options. The yearly billing option is always cheaper (20-25% discount). For example, the Startup plan is $199 per month in the monthly option, but $149 in the yearly option.
Do you have plans for campus hiring as well?
Yes, absolutely! Please
reach out
and we can discuss a plan best suited for your campus hiring needs.
Can I change my payment method?
You can change your payment method at any time in your billing settings.
Do you offer refunds?
As much as we would hate to see you go, we're not happy if you're not. If you're not satisfied within 15 days of moving to a paid plan, please reach out to us at deepti@adaface.com and we will refund the full amount, no questions asked. We would hugely appreciate you taking 5 minutes to explain what went wrong, but the refund is not conditional to this.
How is the payment being processed?
We use Stripe to process your payment. It's the same payment provider used in products such as Twitter, Pinterest, and Lyft. We do not handle your credit card information directly.
Shortlist and hire the best engineers faster.
Shortlist and hire the best engineers faster.