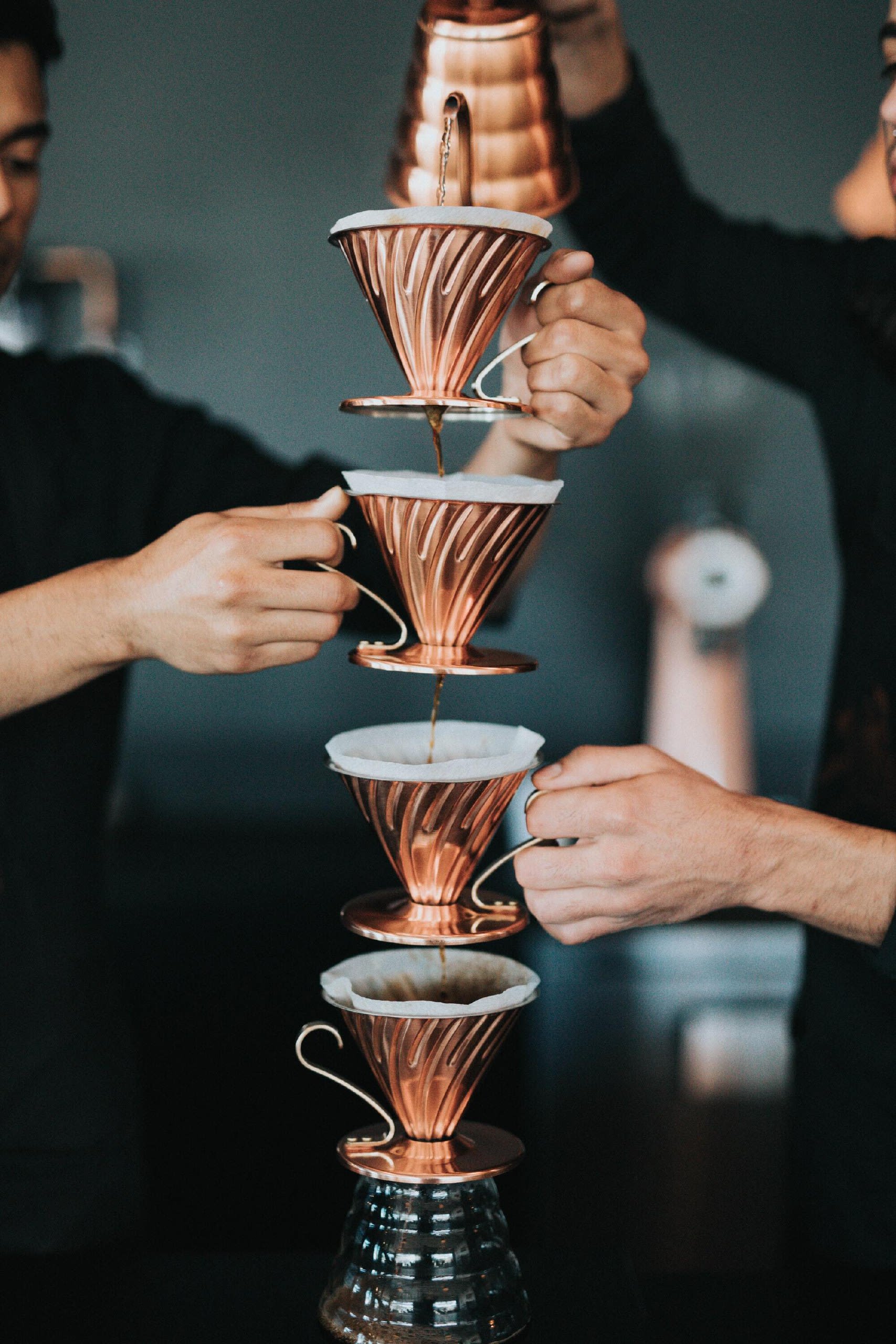 Candidate Screening Guide: How To Screen Job Applicants?
Deepti Chopra
October 31, 2023
The ability of a company to attract the best talent and the probability of candidates walking away defines the strength of the hiring process. You cannot leave anything to chance.
Candidates are always looking for red flags and everything that forms a part of the candidate experience is a factor in what type of talent you're able to attract and hire. While it is not completely in your control, and few candidates will always drop out, improving the candidate experience can greatly reduce the drop out rate.
Having hundreds or thousands of applicants for your job opening is a good problem to have. It means lots of people want to work at your company. But it makes it that much more difficult to sift through the the applications and find the right candidate.
What is candidate screening?
Candidate screening refers to the initial part of the hiring process that focuses on determining if a candidate is qualified enough to move to the interview stages of the hiring process based on their skills & prior experience.
Challenges in candidate screening
The screening process can be time-consuming and may require multiple rounds of interviews. It can be difficult to identify the most qualified candidates when you're reviewing a large pool of applicants.
There is always the risk that you may overlook a qualified candidate or hire someone who is not a good fit for the position. To avoid these challenges, it's important to have a structured screening process in place.
Different methods for candidate screening
1. Resume and cover letter review: Start by reviewing each candidate's resume and cover letter. This will give you a good idea of their qualifications and whether they are a good fit for the position.
2. Phone screens: Once you've reviewed resumes and cover letters, conduct phone screens with candidates who look good on paper. This will allow you to ask more targeted questions and get a better sense of each candidate's qualifications.
3. Video interviews: After phone screens, invite the most qualified candidates to come in for interviews. This will give you the opportunity to ask more detailed questions and get to know each candidate better. Some companies also prefer to do one way video interviews first. This allows you to review the interviews at your convenience and compare candidates side-by-side.
4. Work assignments: For some positions, it may be helpful to give candidates a work assignment to assess their skills. This can be particularly helpful for technical positions.
5. Skills tests: In some cases, you may want to give candidates a skills test to assess their abilities. For example, if you're hiring a web developer, you may ask candidates to complete a coding test.
6. Reference checks: You can check their references to get feedback from their past employers. This will give you a better idea of their work ethic and whether they would be a good fit for your company.
Screening process to find the best candidates
Here's a simple screening process that will enable you to identify the top candidates, while giving everyone a positive candidate experience.
Define the role clearly and write an inspiring JD
Pitch the role (Intro call)
Pick a candidate friendly assessment tool that tests for on-the-job skills
Take feedback from candidates on the screening tool and process
Send rejection emails
Schedule interviews fast, and stay in touch
1. Define the role clearly and write an inspiring JD
Writing a good job description that inspires the best candidates to apply is the first step to finding the right people for your team. But even before you write a job description, you need to figure out what you are looking for. Job descriptions should give a brief overview of the role, how it relates to your company vision, a list of key responsibilities, requirements and qualifications.
If your job description is poorly written or vague, you run the risk of inviting too many unqualified candidates to apply, which can make the screening process significantly longer and harder for you. Imagine having to read through hundreds of resumes to find only 3 candidates who are qualified!
2. Pitch the role (Intro call)
Once the candidate has applied, you need to move fast.
If your candidate volume is manageable, and you have recruiters on the team, spending 10 minutes to call a candidate and pitch the company to them is a great investment. This is also a good opportunity to share regarding the company culture, tell them about your screening and hiring process, and next steps. Letting them know that they should expect an email with details on how to complete the assessment goes a long way in increasing the chances that they will actually spend the time to do it. It helps the candidate know that their resume is not in a black hole, and if they do well on the assessment, they can expect to hear back from the company soon.
If you have too many candidates to be able to pitch to each one personally, make sure to reach out with a warm email thanking them for applying, pitching the company and culture, informing them about next steps and detailing the hiring process. This can be automated via your ATS.
3. Pick a candidate friendly assessment tool that tests for on-the-job skills
If you pick a skills assessment tool that has friendly messaging and does not intimidate candidates, the completion rate will be higher. You want to look at the testimonials given by the companies using a particular tool, but more importantly, you want to understand how candidates feel about that tool. Because if candidates don't like it, they won't complete the assessment.
If you pick a tool candidates like, by the time other companies can schedule recruiter phone calls to pitch their respective companies, top candidates have already cleared the assessment for your company and you can schedule them for interviews with the hiring manager.
The biggest problem with pre-employment assessment tests is the quality and relevance of questions. Most platforms are focused on textbook questions/ puzzles/ niche algorithms which are not a true reflection of a candidate's on-the-job skills. This completely defeats the purpose of using skills assessments as a screening tool in the first place.
Make sure the pre-employment screening tool you're picking has a wide variety of relevant questions across all the skills you're hiring for.
4. Take feedback from candidates on the screening tool and process
Technology can help streamline your recruitment process, and make it easier for both recruiters and candidates. But simply adding automated tools does not fix your candidate experience.
One opportunity a lot of companies miss out on is asking their candidates for feedback on their screening tool and hiring process. Since the candidate is the one who took the assessment on the platform you chose, they're your best shot at getting accurate feedback about the quality of questions, the experience of going through an assessment on that particular platform and the overall hiring process at your company.
5. Send rejection emails
Job hunting is stressful, the least you can do is to make it easier for candidates to move on by sending them a quick rejection email. If you're one of the few companies that sends out timely rejection emails, your candidates will definitely appreciate it, and it will have a positive impact on your employer brand.
An ATS/ assessment tool can help you automate rejection emails, so there is no excuse for not sending one out as soon as you decide that you won't be proceeding with a candidate.
6. Schedule interviews fast, and stay in touch
Most assessment tools help you set up notifications for when a candidate passes the assessment, so you can always stay on top of your candidate pipeline. When a candidate does well on the pre-employment test, follow up immediately to set up in-person interviews.
Once you start the interview process, your candidates should always know what to expect and how long it's going to last. Tell them at the start how many interview steps there are, who they'll meet with, and when they can expect an offer should you choose to hire them. It is also really important that the hiring manager and the recruitment team work together to make quick decisions and keep the candidate updated as things progress.
Hiring is an intimidating experience from the candidate's perspective; a simple friendly gesture can go a long way.
Keeping your company on top of the candidates' mind is a great way to beat the competition to it. This is especially true because most companies in the world, are quite lousy with their hiring processes. Your candidates are most likely interviewing with multiple other companies as well, and having a quick and friendly hiring process is a sure shot way to build a great first impression.
Deepti Chopra
Deepti is a co-founder at Adaface. Her online persona is extroverted, but in real life she is terribly introverted and you can startle her just by calling out her name.
Spending too much time screening candidates?
We make it easy for you to find the best candidates in your pipeline-
with a 40 min skills test.
Start screening candidates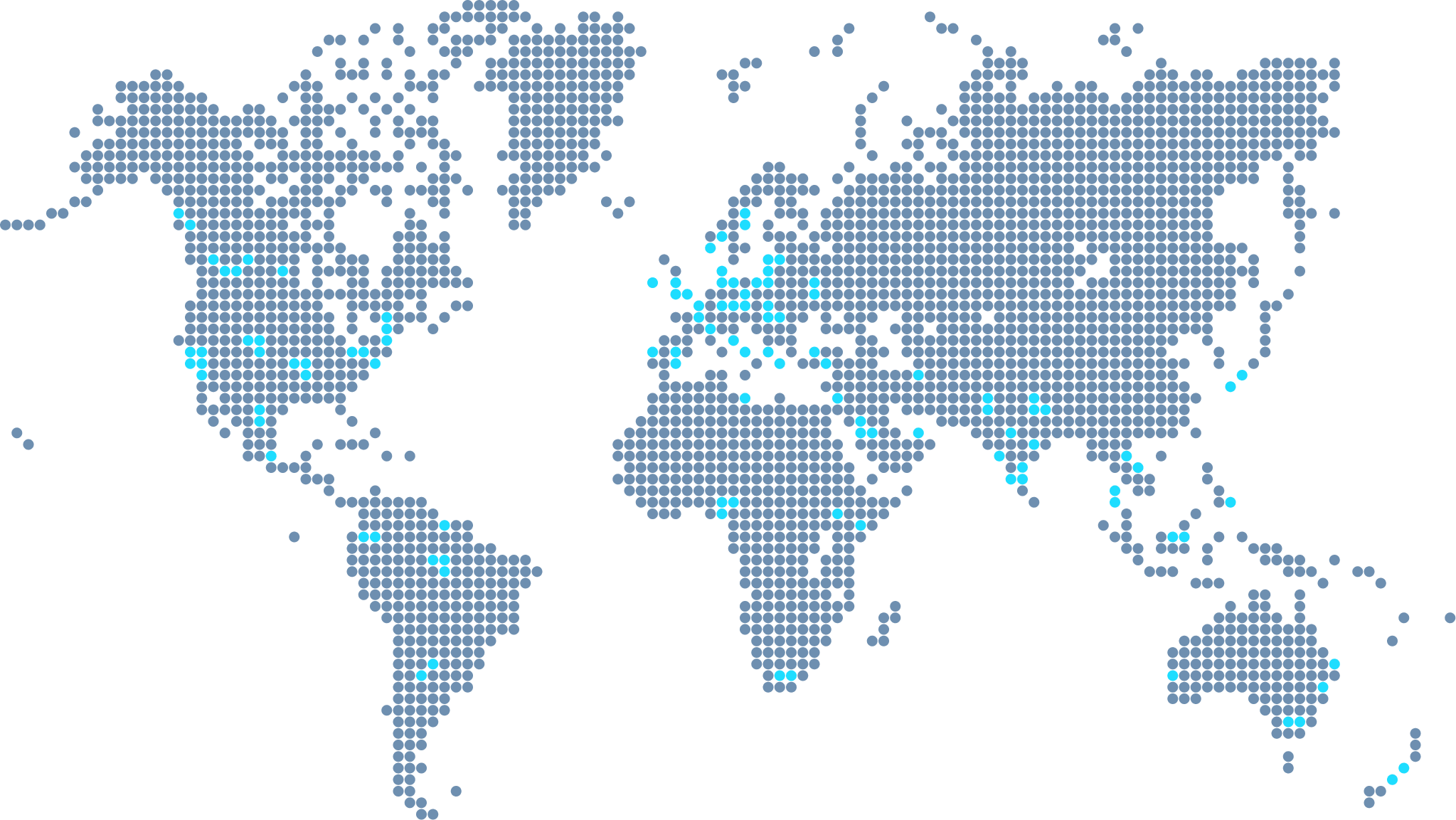 Join 1200+ companies in 75+ countries.
Try the most candidate friendly skills assessment tool today.