De aanwervingsmanagers vonden dat door de technische vragen die ze tijdens de interviews van het panel stelden, ze konden vertellen welke kandidaten betere scores hadden, en onderscheidden zich met degenen die niet zo goed scoor. Zij zijn zeer tevreden met de kwaliteit van kandidaten genomineerd met de ADAFACE -screening.
Vermindering van de screeningstijd
Beoordeel kandidaten voor meer dan 500 vaardigheden
Is ADAFACE de juiste beoordelingstool voor uw aanwervingsbehoeften?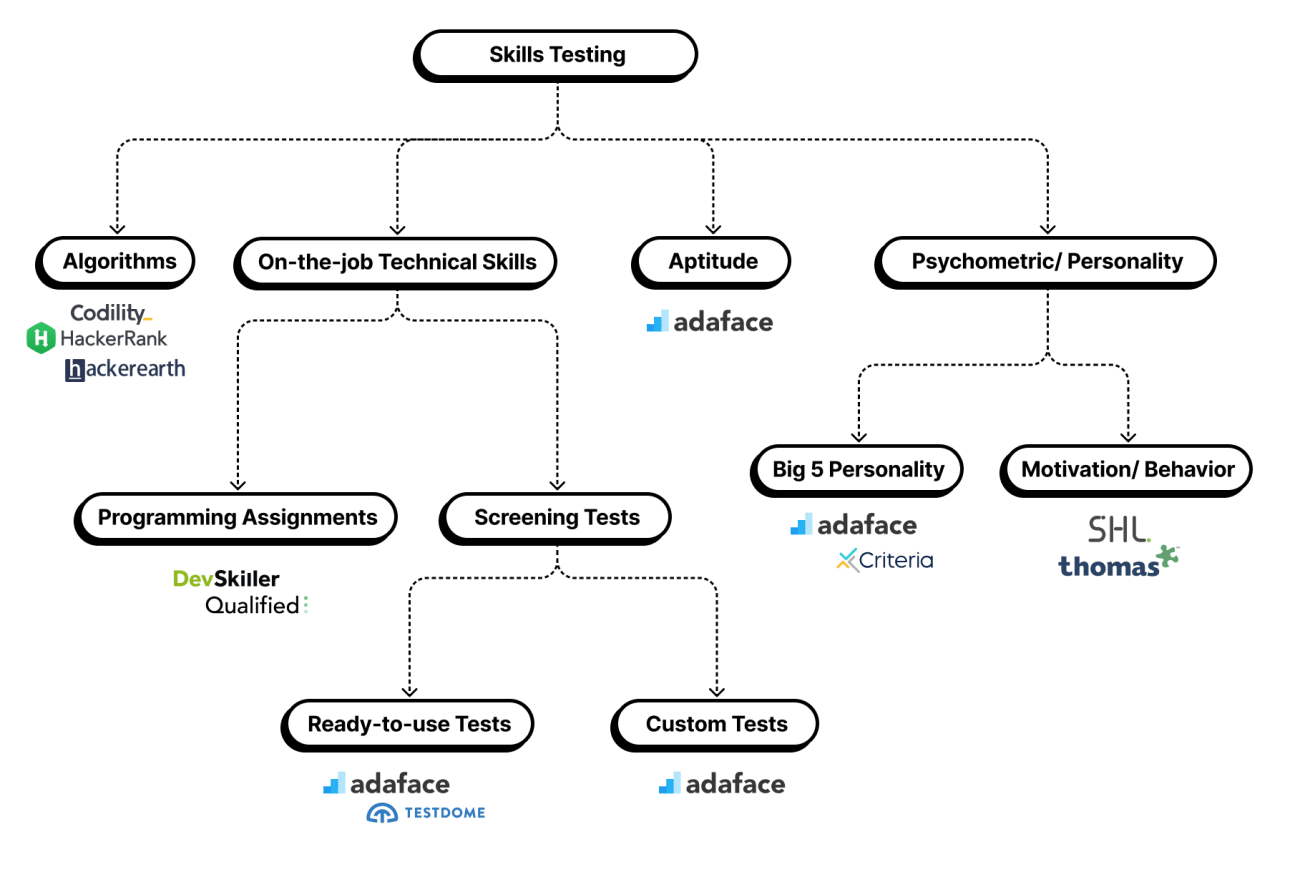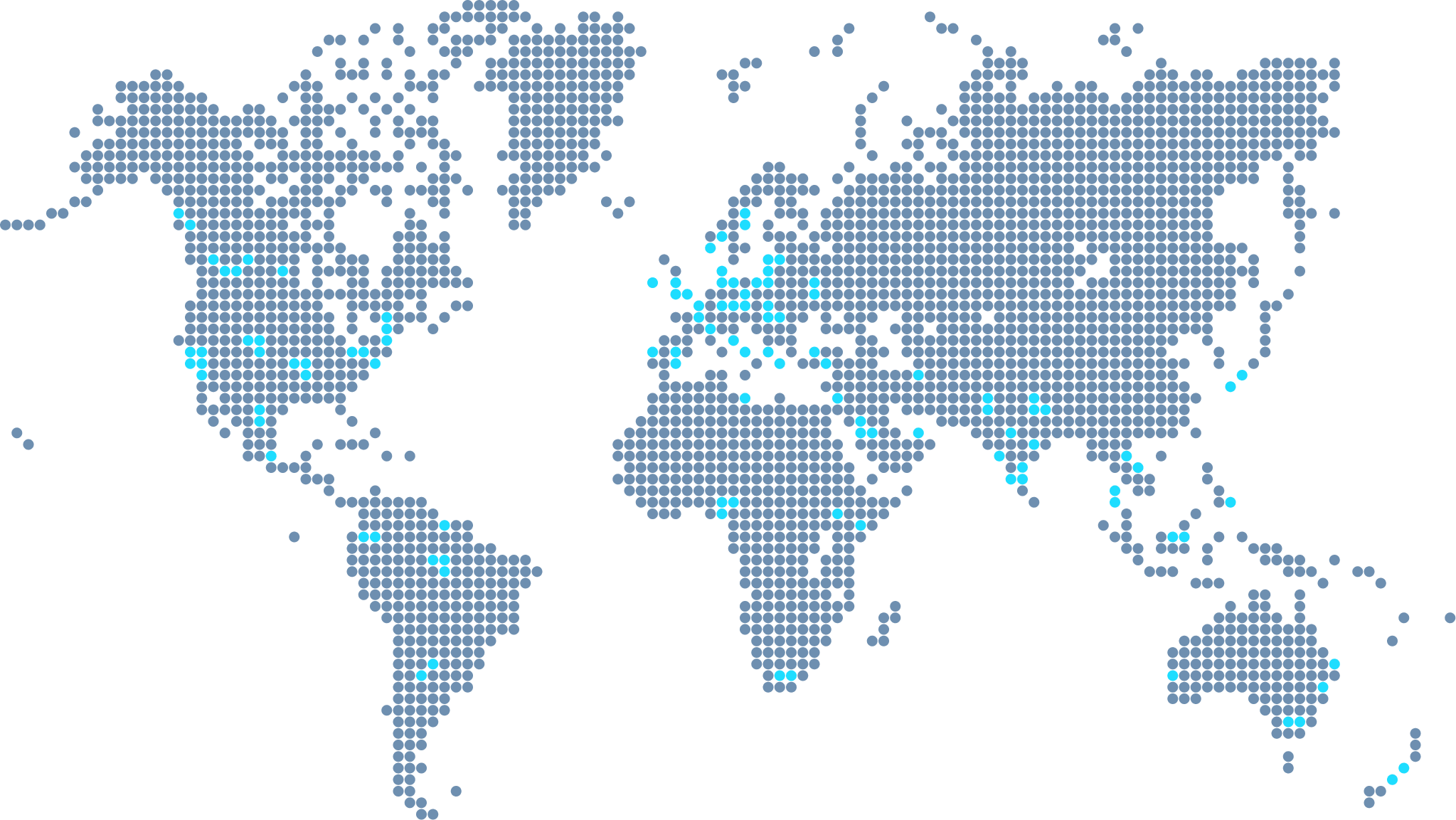 Join 1200+ companies in 75+ countries.
Probeer vandaag de meest kandidaatvriendelijke vaardighedenbeoordelingstool.


Bootstrapped by a lean team passionate about skills based hiring.
Hiring is harder than it should be.
It is incredibly exciting when you're looking to expand your team, and bring fresh ideas and more hands to the table.
But it doesn't feel that way. There is too much noise to cut through- resumes are misleading, and interviewing each candidate would take too long.
Hiring needs a fresh take.
We're building a way for companies and candidates to quickly find out if they're a good fit. For companies to identify the best suited candidates for their role, while still being humane with the hiring process. And for candidates to figure out if they'd be a good fit. If ability/ experience expectations are mismatched, an in-person interview is a waste of time for all parties.
Traditional pre-employment tests focus on theoretical/ trick-based questions, which leads to inaccurate shortlisting.
We set up 30-45 min candidate-friendly assessments that test for on-the-job skills.
At Adaface, we focus on high quality scenario based questions, which are designed to test the fundamental concepts needed to do the job well.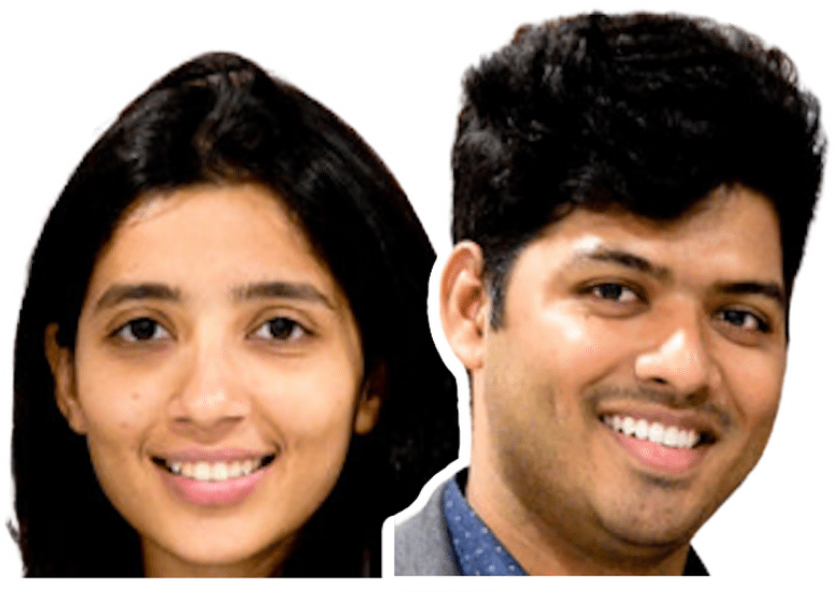 Cheers,
Deepti & Sid