Online Code Compiler
Write, compile, and run code in your favorite programming languages with our Online Code Compiler. Learn syntax, take inputs, import libraries, and more. Perfect for beginners and experts looking to sharpen their coding skills.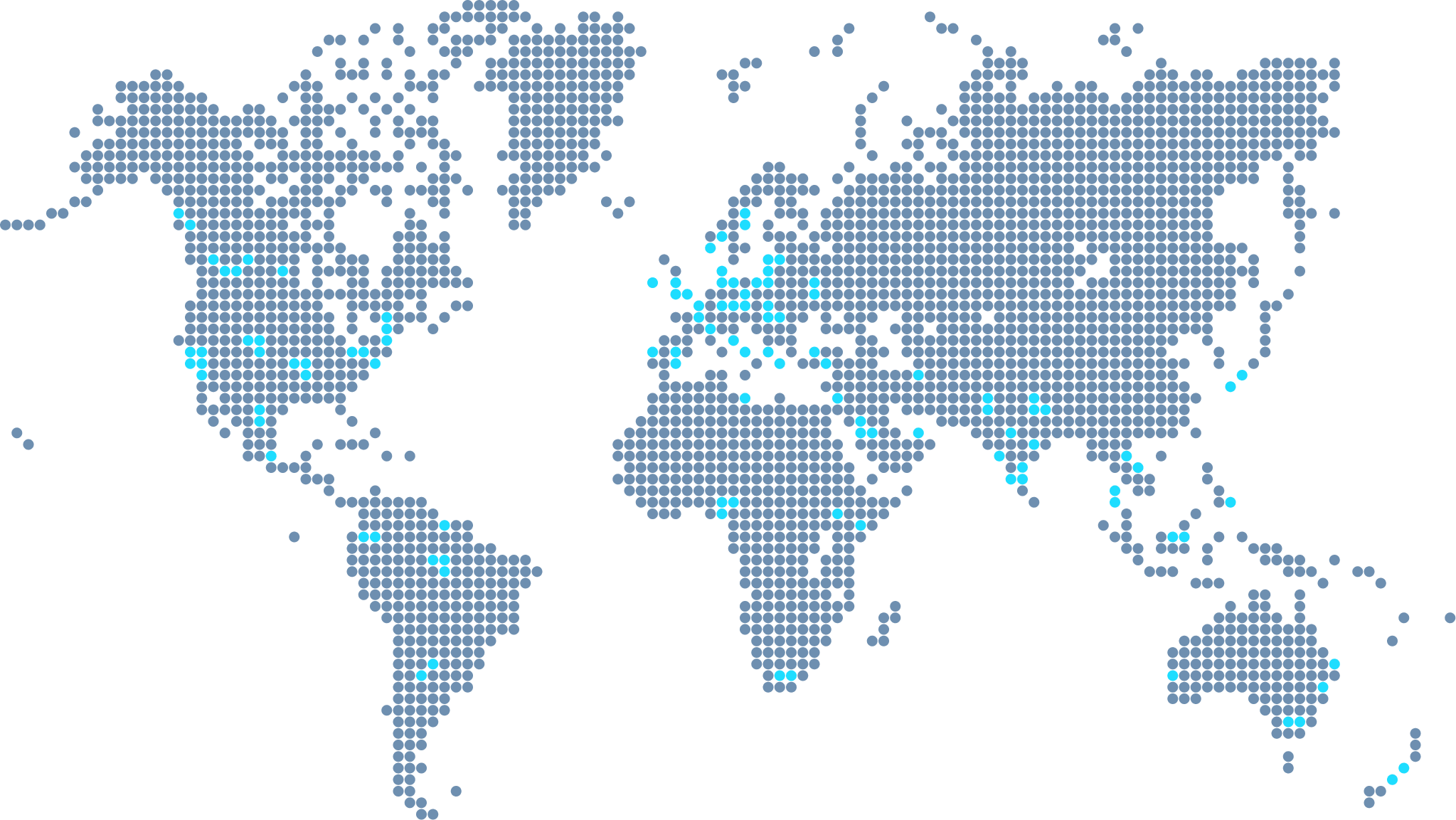 Join 1200+ companies in 75+ countries.
Probieren Sie noch heute das Tool für die Bewertung von Kandidaten für freundliche Fähigkeiten aus.