Scale your hiring process with Adaface enterprise recruitment platform
From IT to business analysts to sales, we have you covered for 500+ roles.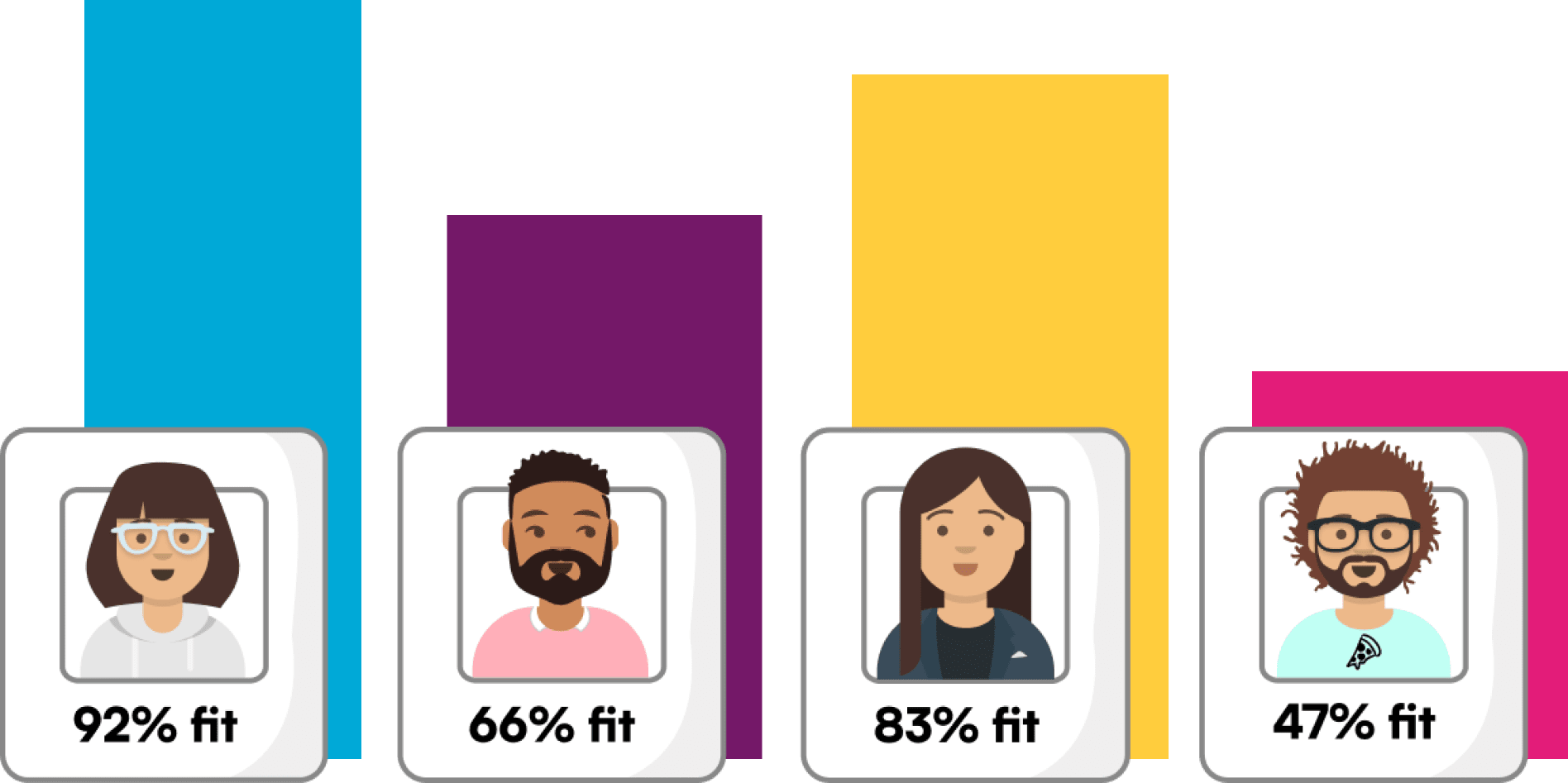 You can add your logo & customize the candidate interface with your brand colors. You can edit the chatbot language according to your brand guidelines.
If you require multiple sets of the same test, we'll create those for you. They will be targeted at the same difficulty level, so it is easy to benchmark candidates.
Adaface integrates with popular ATS software. Our enterprise customers can also build custom integrations by using our API.
Learn more
Using the Adaface API, you can build out custom integrations catered for your teams.
API documentation
Adaface allows for the separation of admin privileges by user role. You can manage your team with roles like Super Admin, Tests Admin & Candidates Admin.
Learn more
Get priority support for any questions your team has. Our support team aims to resolve your high priority issues in the fastest time possible.
Adaface is a secure, safe, and effective platform for enterprises that meets global compliance standards on data, privacy, and protection including GDPR.
Learn more

Os gerentes de contratação sentiram que, através das perguntas técnicas que fizeram durante as entrevistas do painel, foram capazes de dizer quais candidatos tinham pontuações melhores e se diferenciaram com aqueles que não marcaram também. Eles são altamente satisfeito com a qualidade dos candidatos selecionados com a triagem do Adaface.
Redução no tempo de triagem
Security meets accurate screening
Trusted by the world's largest companies, Adaface provides the security that your enterprise-grade application demands.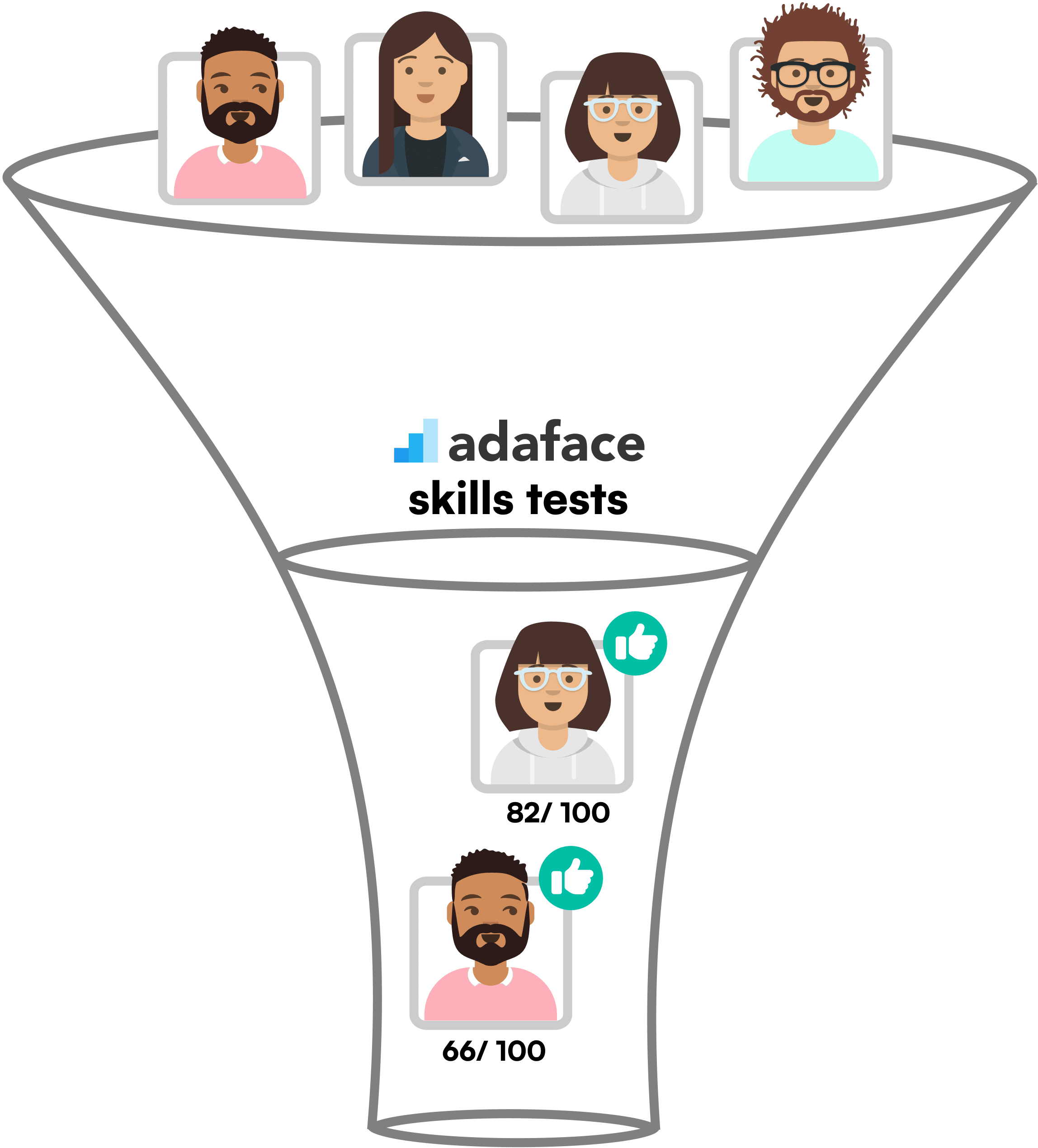 We're here to help
Best-in-class onboarding and support
We offer best-in-class turnaround times for support tickets.
Whatever questions you have, our dedicated customer support team has you covered.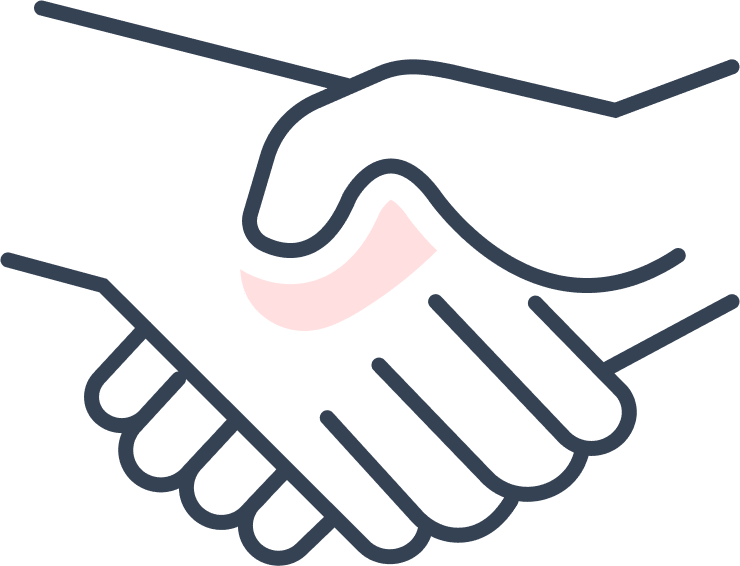 80%
reduction in screening time reported
86%
test completion rate (highest in industry)
4.4/5
average candidate rating for Adaface assessments
96%
customers satisfied with Adaface
With Adaface, we were able to close 106 positions in a record time of 45 days!
Amit Kataria
Chief Human Resources Officer, Hanu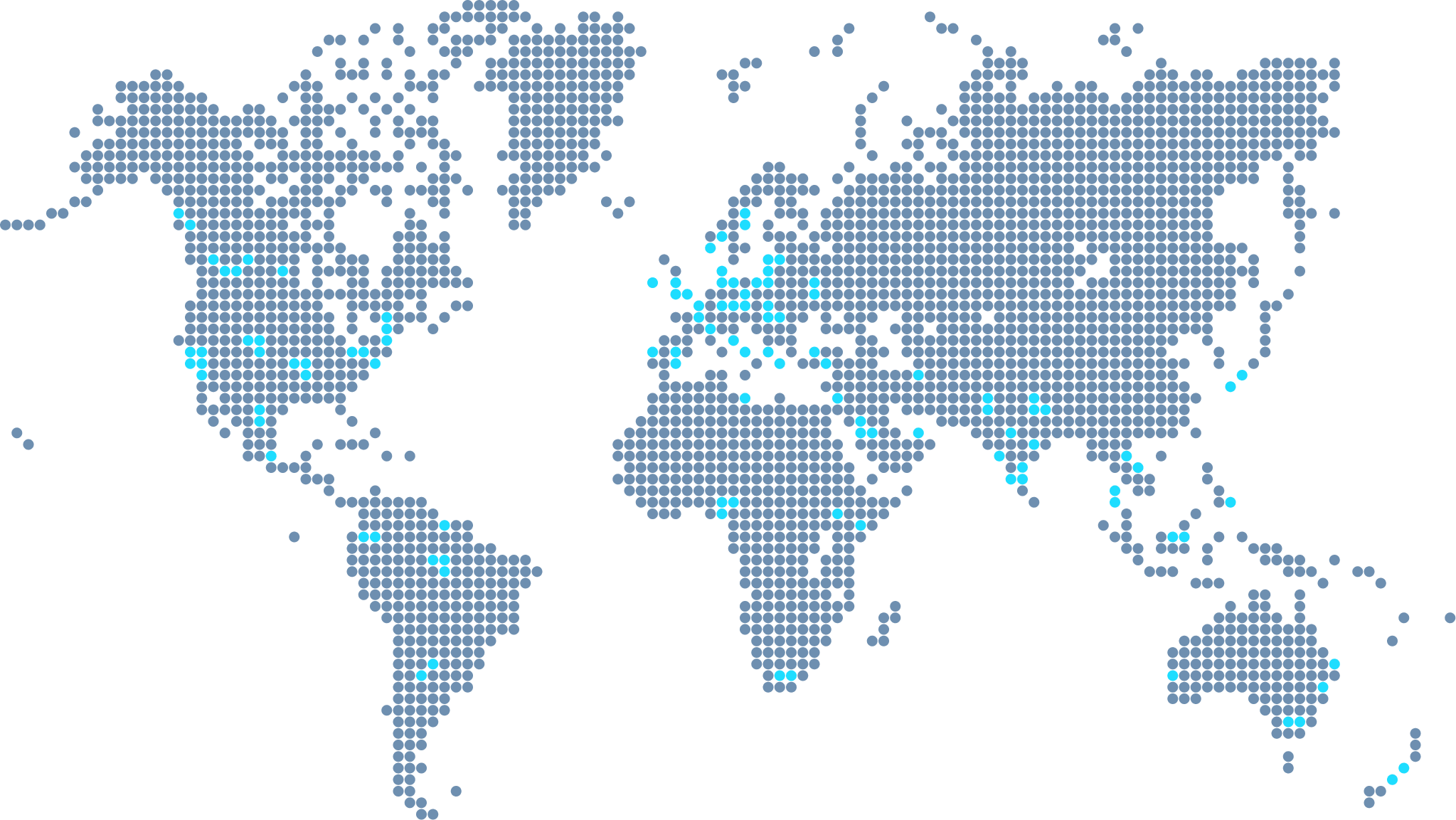 Join 1200+ companies in 75+ countries.
Experimente a ferramenta de avaliação de habilidades mais amigáveis ​​de candidatos hoje.