Why we started Adaface

It's very easy to share assessments with candidates and for candidates to use. We get good feedback from candidates about completing the tests. Adaface are very responsive and friendly to deal with.
Kirsty Wood, Human Resources, WillyWeather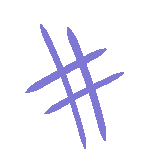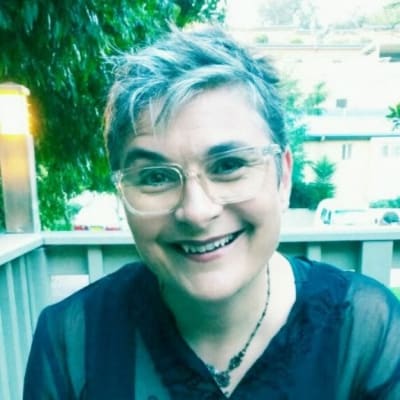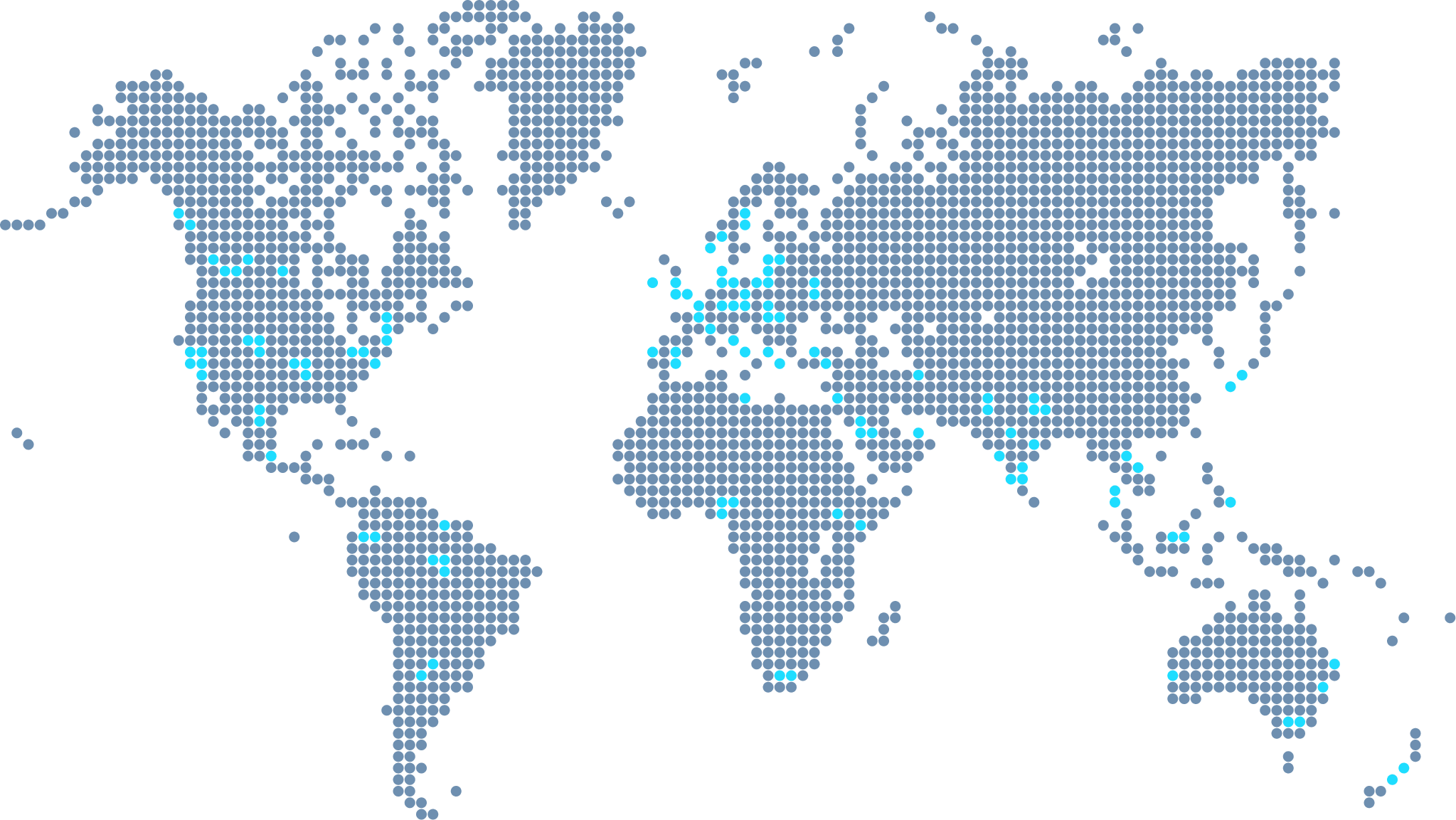 Join 1200+ companies in 75+ countries.
今日、最も候補者のフレンドリーなスキル評価ツールをお試しください。

Ready to get started?
Ready to get started?