Online Code Compiler
Write, compile, and run code in your favorite programming languages with our Online Code Compiler. Learn syntax, take inputs, import libraries, and more. Perfect for beginners and experts looking to sharpen their coding skills.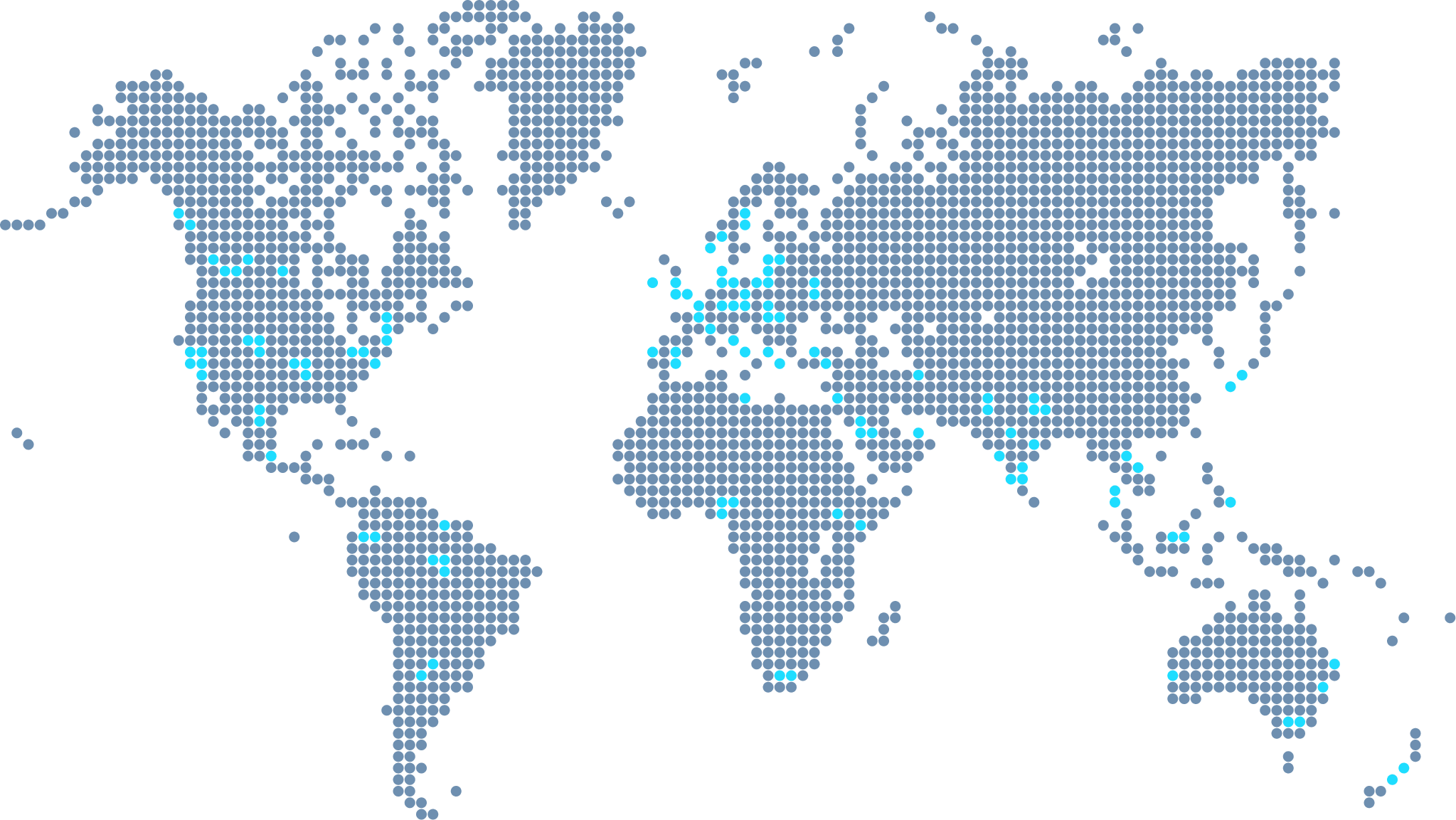 Join 1200+ companies in 75+ countries.
Pruebe la herramienta de evaluación de habilidades más amigables para los candidatos hoy en día.