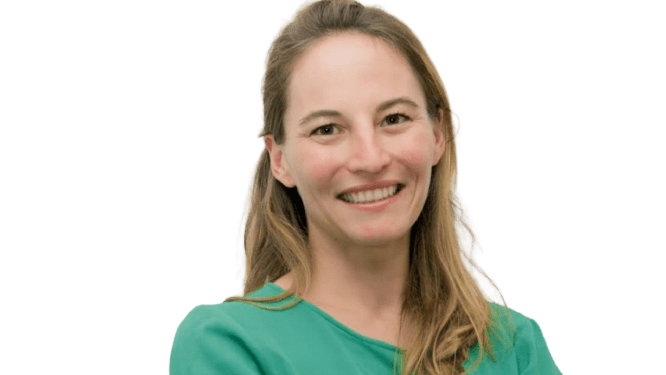 Love Adaface and have recommended them to many of my tech startup friends. The ease of set up and use, breadth of assessments and dashboard make screening fast and simple!
Hayley Bakker
Founder, Colibri
Benchmarking and scoring for quick action
Get pass/ fail analysis for every candidate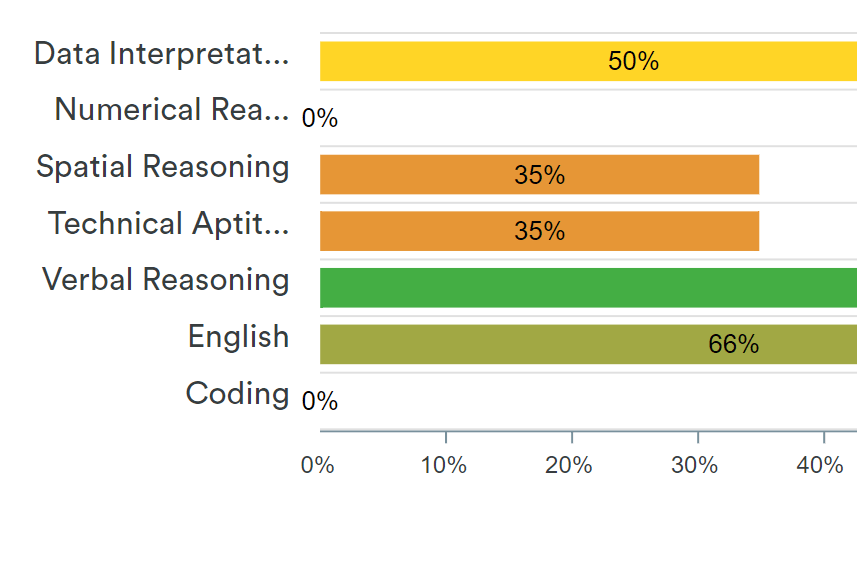 Analyze skills profile to know candidate's strengths
Interactive scorecards for granular analysis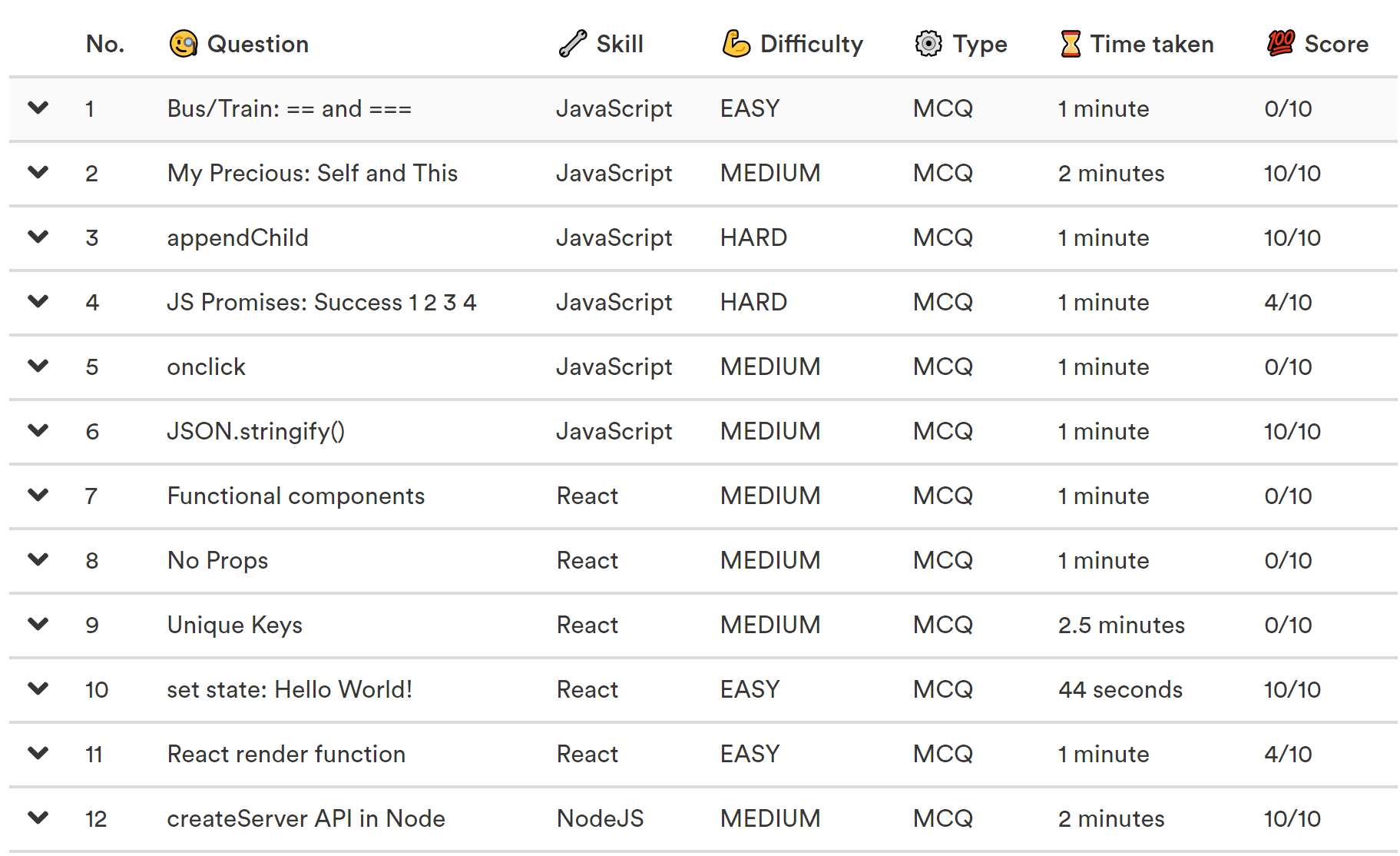 Access scores broken down to a question level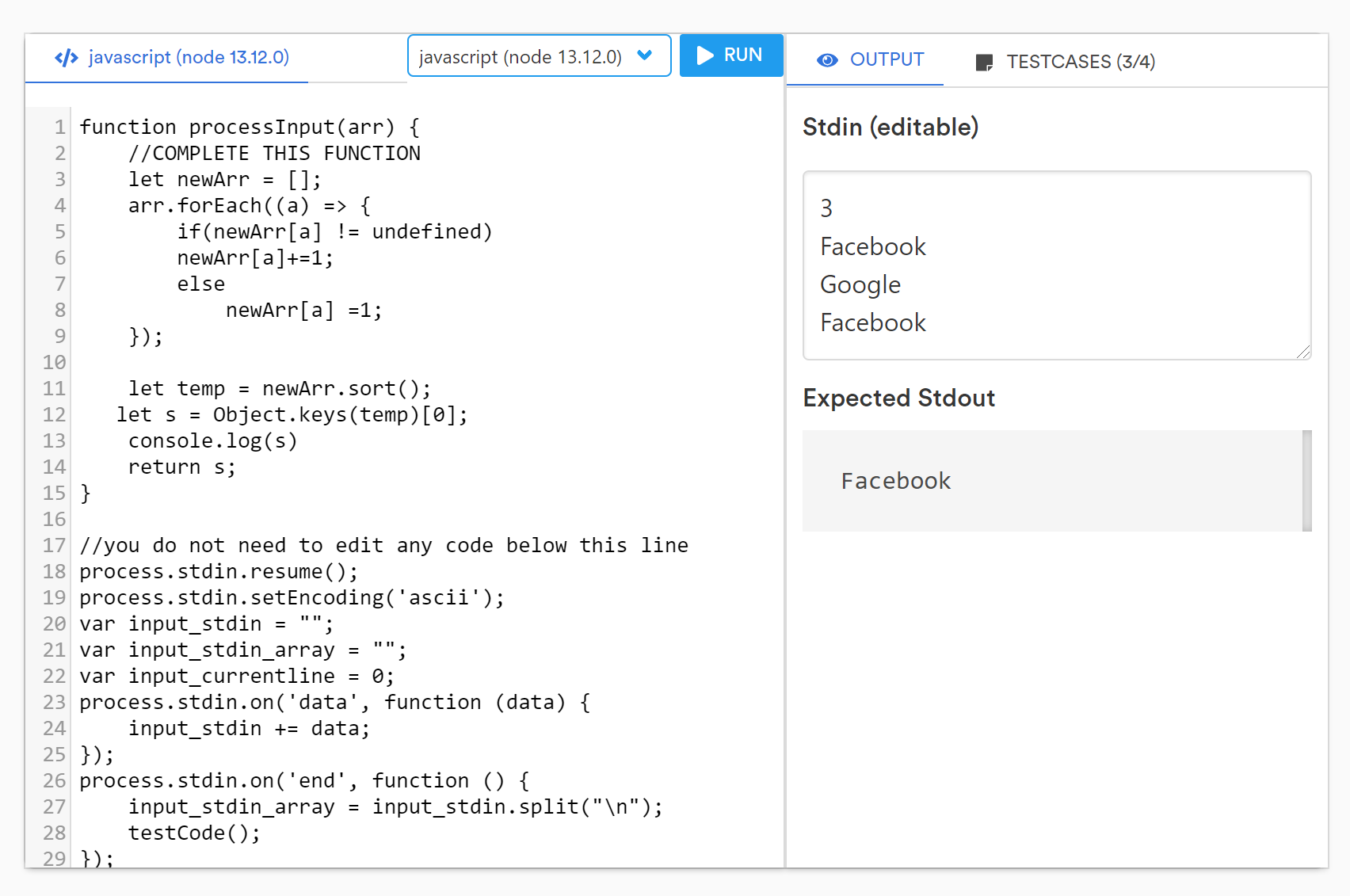 Analyze candidate's code submissions for quality check
Analyze multiple candidates at once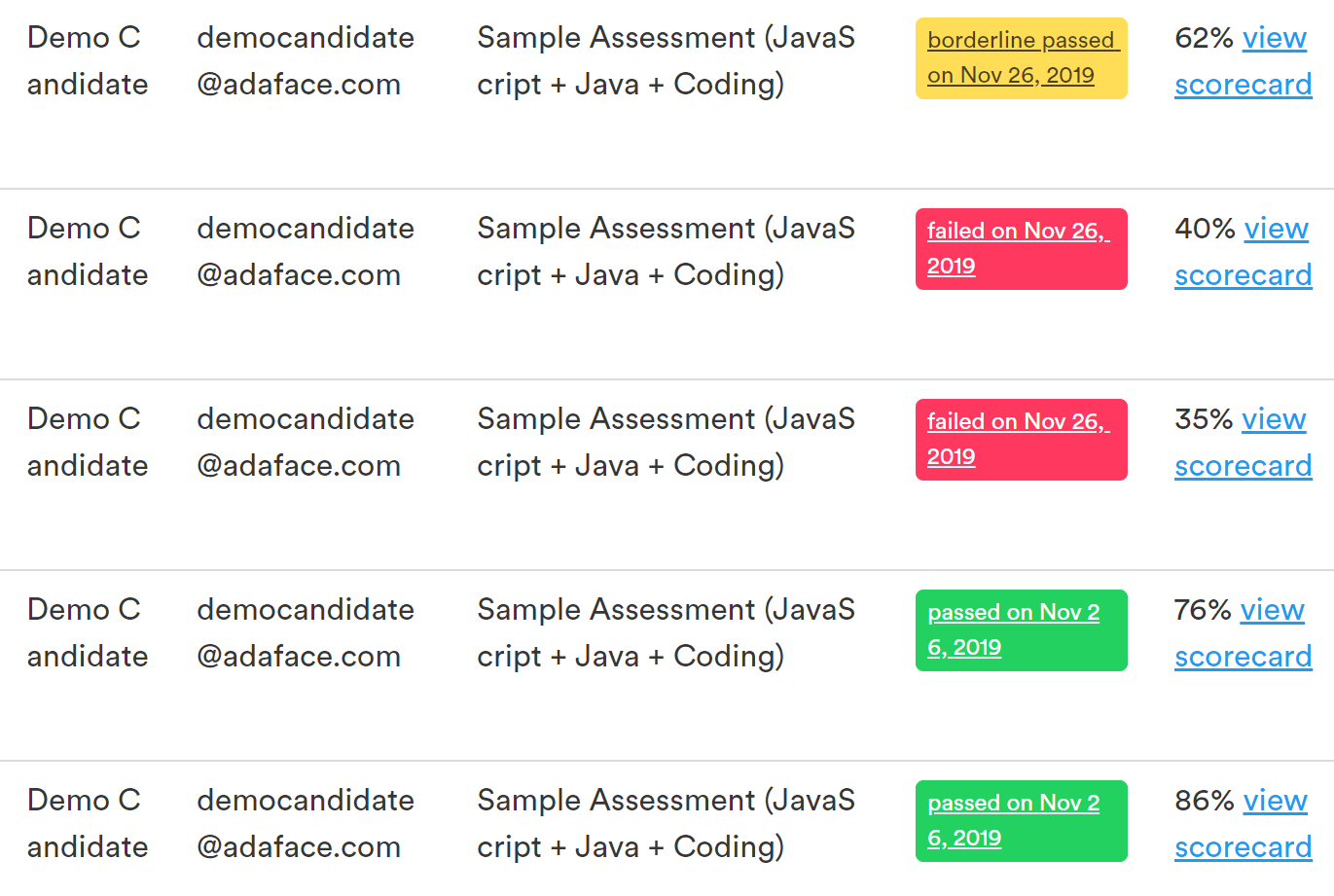 Benchmarked and ranked candidates list
Advanced filters and search to reach the right candidates
Complete proctoring data at your fingertips
Full time-seris audit logs
Company-wide insights to iterate your hiring process

Insights into screening funnel

In-depth scoring funnel for each assessment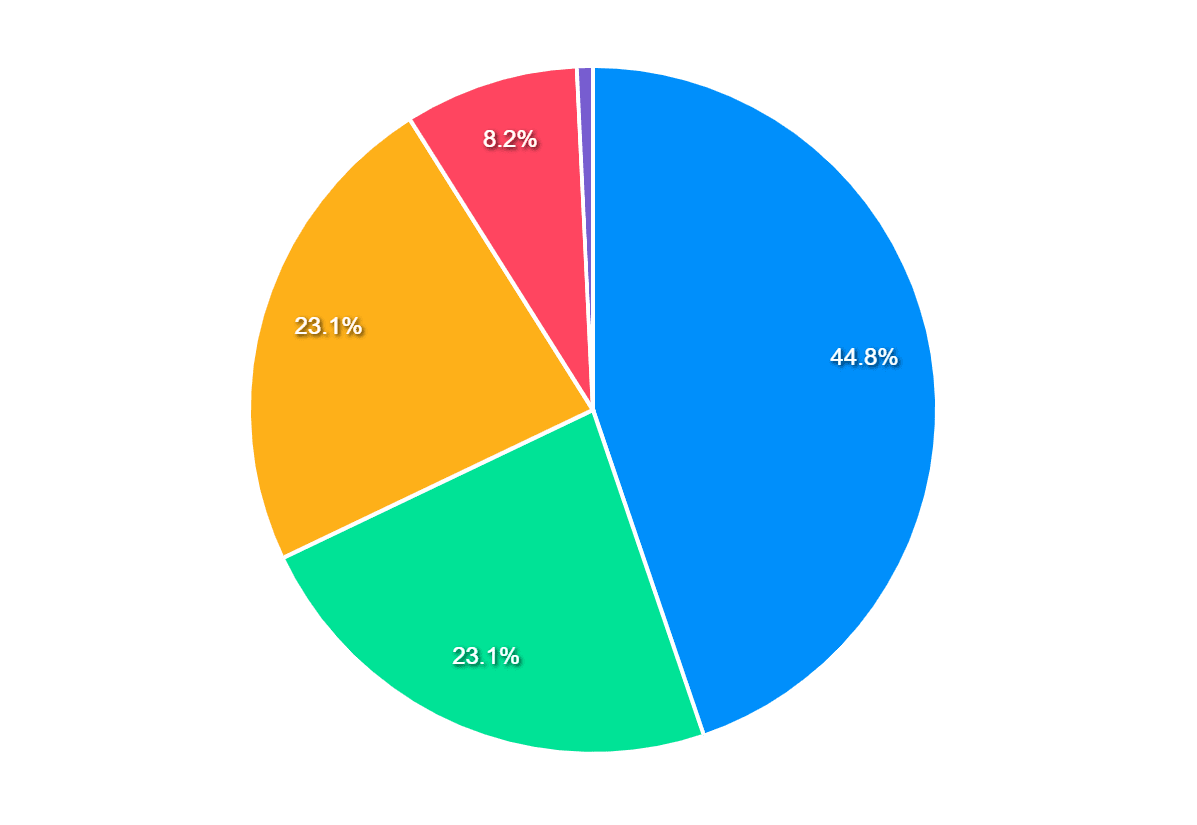 Recruiter wise breakdown
We evaluated several of their competitors and found Adaface to be the most compelling. Great default library of questions that are designed to test for fit rather than memorization of algorithms.

Use the most candidate friendly assessment tool
(100% free to get started, no credit card required)