Job Description Templates
Well-written job descriptions establish a reliable set of expectations for employers to communicate to candidates. Our library of job description templates for more than 200 roles will help you better convey a role's responsibilities and experience and speed up your hiring process. Straightforward and easy to understand, these job descriptions will help you attract the right kind of applications.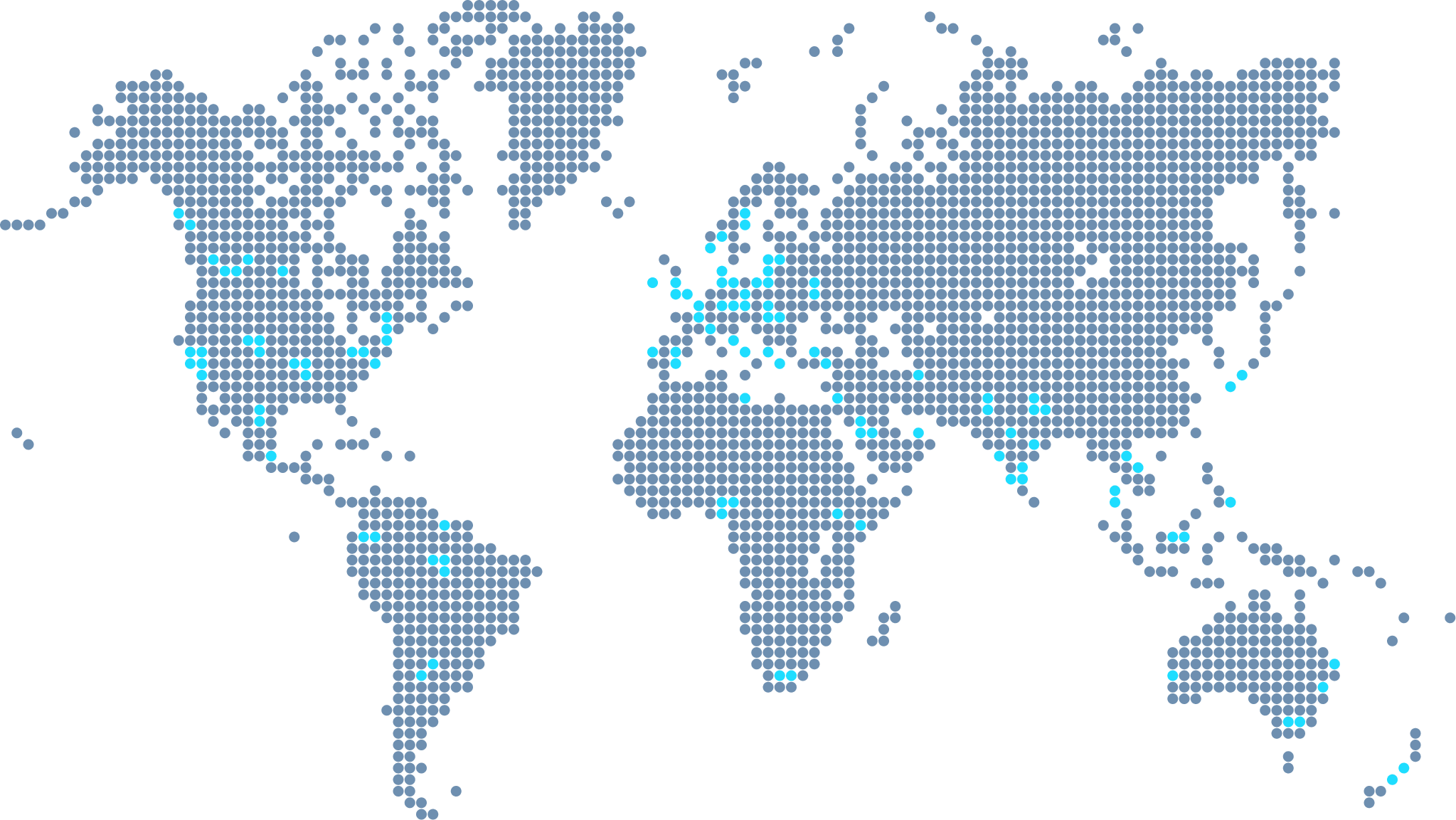 Join 1200+ companies in 75+ countries.
Попробуйте сегодня наиболее кандидатский инструмент оценки навыков.