Plug Adaface into your recruitment workflow
Adaface makes it easy to streamline your tech recruitment workflow. We integrate with some of the most popular applicant tracking systems, communication tools, and automation tools so that you can recruit and place the right candidates quickly and seamlessly.
1. Greenhouse

Greenhouse is an applicant tracking system and recruiting software designed to help businesses find suitable candidates, conduct focused interviews and optimize their recruiting process. It offers complete visibility of the candidate pipeline and is suitable for growing and midsize companies. Read more on how Adaface integrates with Greenhouse.
2. Workable

Workable provides the tools you need to manage multiple hiring pipelines, from posting a job to sourcing candidates. Transparent communication, organized candidate profiles, structured interviews, and a full reporting suite gives hiring teams the information they need to make the right choice. Read more on how Adaface integrates with Workable.
3. SmartRecruiters

SmartRecruiters' Talent Acquisition Suite is used by high-performance organizations for making the best hires. It has full functionality for recruitment marketing and collaborative hiring built on a modern cloud platform with an open marketplace for 3rd party recruitment services. Read more on how Adaface integrates with SmartRecruiters.
4. TurboHire

Turbohire is a Talent Intelligence Platform for enterprises that helps recruiters discover the right candidates for a job using a Human-like AI built to scale teams. With this integration you can now use Adaface from within TurboHire. Everyone in your team can send assessment invites and track candidate scores. Read more on how to integrate your Turbohire account with Adaface.
5. Slack

With the Slack integration you can now get alerts for Adaface events right within your communication tool and everyone in your team can monitor and react to the events. Here's a walk through of how to enable the Slack integration and use it effectively.
6. Adaface API (custom integrations)

Using the Adaface API, you can build out custom integrations catered for your teams. To learn more contact us.
Upcoming integrations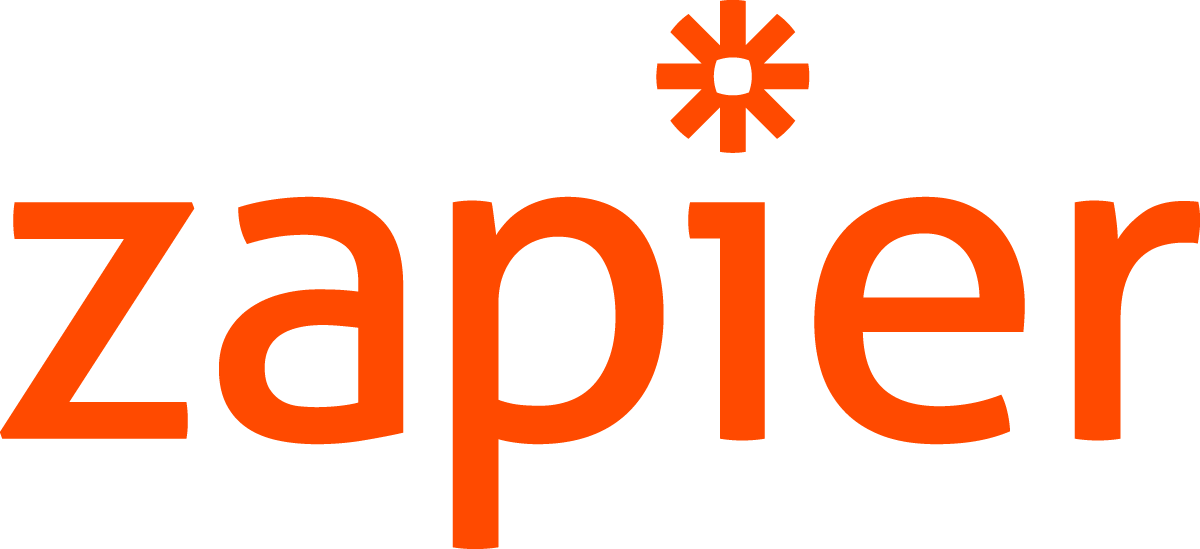 Looking for a different integration? Email us at deepti@adaface.com.