Reach best candidates faster with Adaface's Integrations
Application Tracking Systems (ATS)
Communication Tools
Adaface API
How Adaface integrates into your workflow
1. Match jobs with Adaface assessments
All Adaface assessments are synced to your ATS in real-time. You can choose to pair an assessment to an open role or pick an assessment on-demand.
2. Invite candidates from ATS directly
Candidates data is saved in Adaface whether you invite candidates from your ATS or Adaface dashboard or with Adaface chatbot on your career sites and job ads.
3. Receive candidate scores and detailed results in your ATS in real-time
Adaface generates publicly shareable unique scorecard links and sends the data to your ATS so that anyone from your team can access the scores without having access to Adaface dashboard
4. Receive prompt notifications to connect with qualified candidates fast
Adaface notifies you when candidates are sent invites and when they finish the test in realtime so that you can stay on top of your recruiting game
Used by enterprises worldwide
Adaface è il miglior strumento di valutazione là fuori oggi: ho valutato altri 5 strumenti prima di passare ad Adaface, è lo strumento di valutazione più aggiornato e moderno che ho usato. È una soluzione integrata e personalizzabile con risultati completi e i nostri responsabili delle assunzioni hanno riferito che i punteggi riflettono i candidati.
Sakshi Saini
Assunzione di piombo-strategiche, Hanu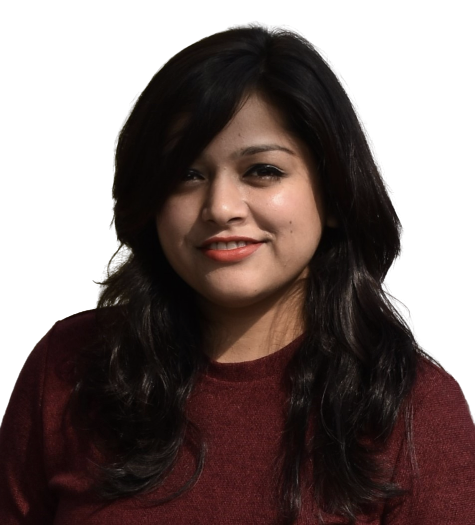 Adaface integration directory

Greenhouse
Greenhouse is an applicant tracking system and recruiting software designed to help businesses find suitable candidates, conduct focused interviews and optimize their recruiting process. It offers complete visibility of the candidate pipeline and is suitable for growing and midsize companies.
Read documentation

Workable
Workable provides the tools you need to manage multiple hiring pipelines, from posting a job to sourcing candidates. Transparent communication, organized candidate profiles, structured interviews, and a full reporting suite gives hiring teams the information they need to make the right choice.
Read documentation
Lever
Lever is a top-rated recruiting software that helps your talent teams scale recruitment efforts and hire people faster. With Lever, you get the power of an ATS+CRM so you can be prepared for any challenge and find quality candidates to help drive your organization's success.
Read documentation

Ashby
Ashby is the only full-suite recruiting solution that combines your ATS, sourcing, CRM, scheduling, and analytics into a single platform, which means less context switching, faster onboarding, and better UX. With this integration you can now use Adaface from within Ashby.
Read documentation

SmartRecruiters
SmartRecruiters Talent Acquisition Suite is used by high-performance organizations for making the best hires. It has full functionality for recruitment marketing and collaborative hiring built on a modern cloud platform with an open marketplace for 3rd party recruitment services.

TurboHire
TurboHire is a Talent Intelligence Platform for enterprises that helps recruiters discover the right candidates for a job using a Human-like AI built to scale teams. With this integration you can now use Adaface from within TurboHire. Everyone in your team can send assessment invites and track candidate scores.
Read documentation

Slack
With the Slack integration you can now get alerts for Adaface events right within your communication tool and everyone in your team can monitor and react to the events.
Read documentation

Adaface API
Using the Adaface API, you can build out custom integrations catered for your teams.
Read documentation
Want to learn more about Adaface integrations?