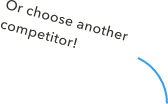 Adaface vs
Evaluate coding skills, programming languages, software engineering frameworks and hands-on coding skills using an intelligent chatbot with in-built code editor.
Adaface enables us to conduct coding, aptitude and psychometric assessments seamlessly. My hiring managers have never been happier with the quality of candidates shortlisted. We were able to close 106 positions in a record time of 45 days!
Amit Kataria
Chef des ressources humaines, Hanu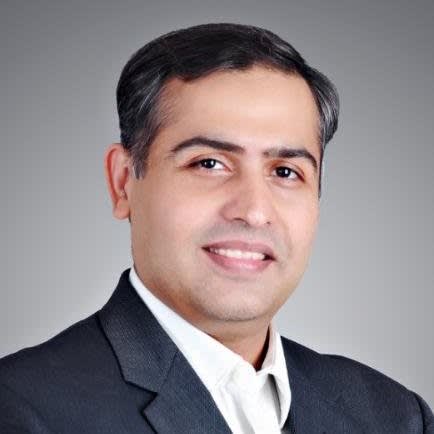 Adaface is "you'll never go back" better
First we'd just like to give a quick nod to the team at TestGorilla. They are part of the ecosystem helping companies hire great candidates and have been in the space for a while. So what's the difference between TestGorilla and Adaface? Sure there are features and product stuff that's different but the biggest difference is how much we care about candidate experience. We want to ensure every candidate leaves the screening experience with a smile. We believe that status quo tech assessment platforms are not a fair way for companies to evaluate candidates. We started Adaface to help companies find strong teammates by assessing on-the-job skills required for a role. We set up 45 min candidate-friendly, custom assessments that test for on-the-job skills.
Expert designed questions to evaluate on-the-jobs skills
🧐 Question

Medium

Badminton Players

Solve

Medium

Code language

Solve

Medium

Magic bag

Solve

Medium

Emma's cafe business

Solve

Hard

Missing element

Solve

Medium

Overseas office

Solve

Medium

Async Await Promises

Solve

Medium

Holding References

Solve

Medium

Context re-renders

Solve

Medium

Data Microservices

Solve

Medium

Longest Road

Solve

Medium

Default summarization

Solve
🧐 Question
🔧 Skill

Medium

Badminton Players

3 mins

Logical Reasoning

Solve

Medium

Code language

2 mins

Attention to Detail

Solve

Medium

Magic bag

3 mins

Numerical Reasoning

Solve

Medium

Emma's cafe business

2 mins

Critical Thinking

Solve

Hard

Missing element

2 mins

Ravens Progressive Matrices

Solve

Medium

Overseas office

2 mins

Verbal Reasoning

Solve

Medium

Async Await Promises

2 mins

JavaScript

Solve

Medium

Holding References

2 mins

Java

Solve

Medium

Context re-renders

3 mins

React

Solve

Medium

Data Microservices

2 mins

AWS

Solve

Medium

Longest Road

25 mins

Coding

Solve

Medium

Default summarization

2 mins

Power BI

Solve
| | 🧐 Question | 🔧 Skill | 💪 Difficulty | ⌛ Time | |
| --- | --- | --- | --- | --- | --- |
| | Badminton Players | Logical Reasoning | Medium | 3 mins | Solve |
| | Code language | Attention to Detail | Medium | 2 mins | Solve |
| | Magic bag | Numerical Reasoning | Medium | 3 mins | Solve |
| | Emma's cafe business | Critical Thinking | Medium | 2 mins | Solve |
| | Missing element | Ravens Progressive Matrices | Hard | 2 mins | Solve |
| | Overseas office | Verbal Reasoning | Medium | 2 mins | Solve |
| | Async Await Promises | JavaScript | Medium | 2 mins | Solve |
| | Holding References | Java | Medium | 2 mins | Solve |
| | Context re-renders | React | Medium | 3 mins | Solve |
| | Data Microservices | AWS | Medium | 2 mins | Solve |
| | Longest Road | Coding | Medium | 25 mins | Solve |
| | Default summarization | Power BI | Medium | 2 mins | Solve |
Test multiple skills in a single assessment customized for your job description
Companies around the world use Adaface conversational assessments
83%

reduction in time to hire
3x

interview-to-hire ratio
75%

reduction in hours/hire
Candidates love Adaface
Choose Adaface over TestGorilla to deliver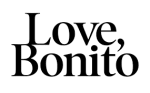 Avec Adaface, nous avons pu optimiser notre processus de dépistage initial de plus de 75%, libérant du temps précieux pour les gestionnaires d'embauche et notre équipe d'acquisition de talents!
Brandon Lee, Chef des gens, Love, Bonito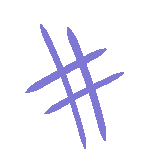 Nous avons évalué plusieurs de leurs concurrents et trouvé qu'Adaface était le plus convaincant. Grande bibliothèque par défaut de questions conçues pour tester l'ajustement plutôt que la mémorisation des algorithmes.

Utilisez l'outil d'évaluation le plus convivial des candidats
(100% free to get started, no credit card required)