High quality questions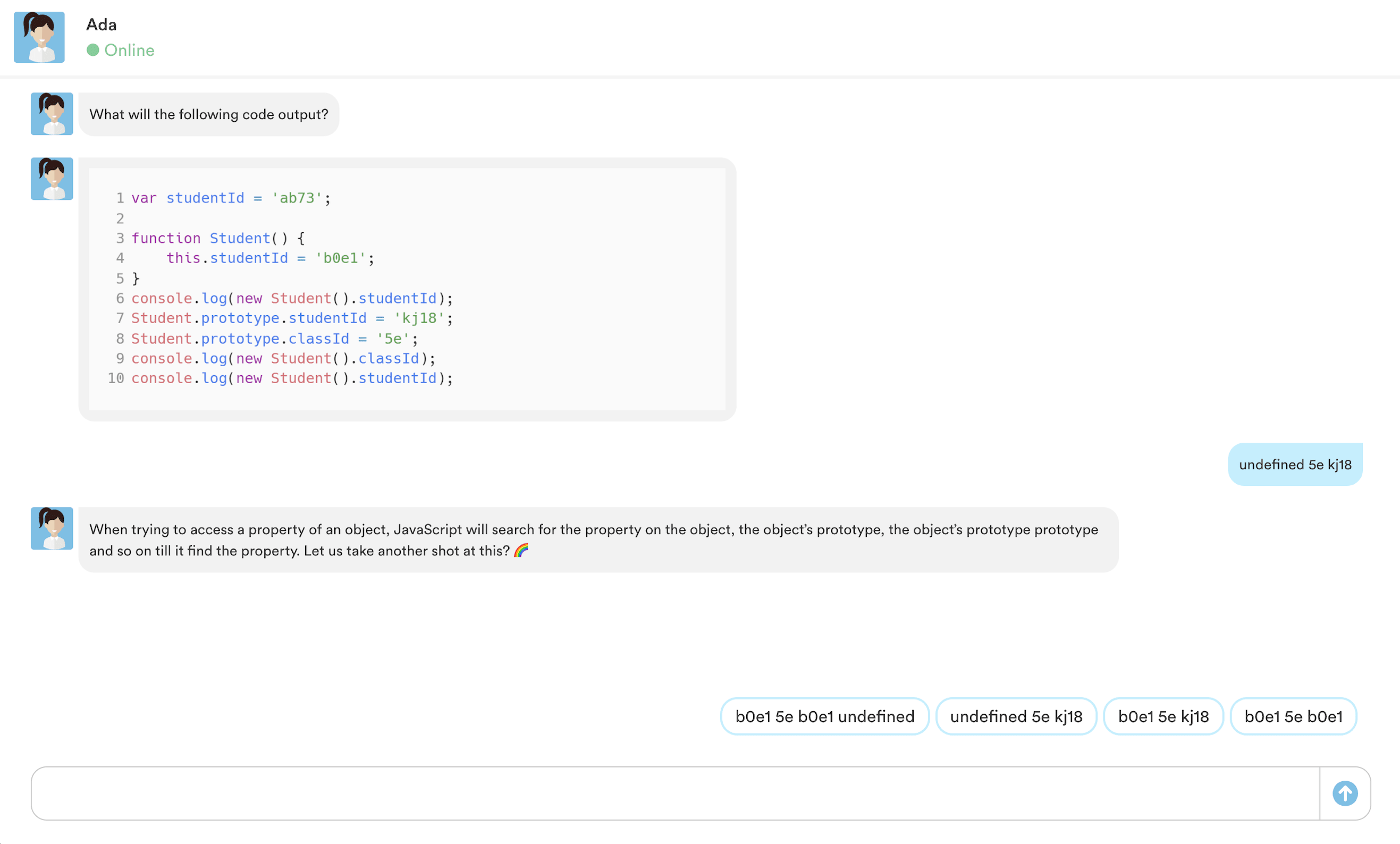 Adaface questions are created by a panel of subject matter experts to test for on-the-job skills. Traditional assessment tools focus on theoretical questions or puzzles. But testing is meaningless if the questions are not relevant.
At Adaface, we design scenario based questions to check if the candidate is comfortable with the fundamentals of the skills you are testing for. This allows you to eliminate the unqualified candidates (typically 70-80% of your candidate funnel) and focus on the top candidates.
Learn how we design questions