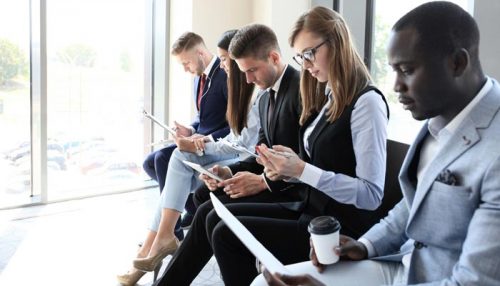 What your candidates are thinking (but won't tell you)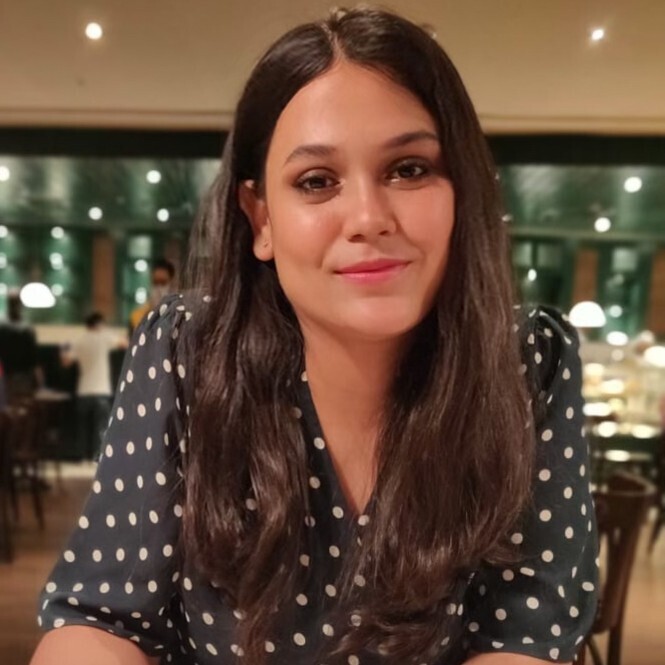 Shubhangi
July 27, 2023
As a Talent Acquisition Leader, your primary objective is to find the right candidate for the job. As an interviewee, it's in the candidate's best interest to demonstrate that they have the right skillset, a desirable personality, and enough motivation to perform well in their new role.
Therefore, it is not a surprise that both the candidate and the interviewer are on their best behaviour with their perfect suits and slick hair on!
Interviews in most cases turn out to be the only time when one gets a chance to thoroughly examine the candidate's personality and cultural fit. With generic questions, over-rehearsed answers, and sheer lack of ingenuity on both sides, it is not a surprise that IT giants like Wipro, Infosys, and Cognizant are struggling with maintaining an extremely high attrition rate averaging at around 23%.
New developments in technology and an even faster adaptation has completely transformed the way we communicate. It has also played a monumental role in shaping the expectations we have from these conversations. We are all consumers, and our consumption habits and patterns have been reinforced in certain structures that we have become very accustomed to. Whether it's buying a new product or interviewing for a new company, people now desire a transparent, hassle-free, and an invaluable experience. A lot of this has been achieved in the recent past with the help of technology, user centric design, and social media channels. Needless to say new HR technologies play a vital role in this consumer/candidate hiring environment.
In a survey conducted by LinkedIn, 90% respondents said they were open to newer opportunities when approached by recruiters even when they were not looking for a job change. Your candidates' approach to job search might be eerily similar to their search for a new product to buy. Companies that can match their modern candidate's expectations with technology will definitely attract the best available resources.
What your candidates are thinking?
We have created a list of issues that might be bothering your potential candidate and you are clueless about. To help you out, we have listed the information that you could possibly pass to your candidates for better communication.
1. What does your organisation actually do?
It can definitely be frustrating to interact with a candidate who has not researched the company beforehand. But it can be equally frustrating for your potential hires to not find any substantial content on your website or your career pages. The resources available to candidates if not good enough could lead to confusion and disinterest.
How you can help
By creating high quality content for your website and career page
By posting employee testimonials
By creating detailed job descriptions
2. What does the job entail?
Improper job descriptions or ambiguous designations could lead to a lot of confusion around who is eligible to apply. Your candidates could be constantly thinking about what their responsibilities will be once they get hired. What is the employer's expectations from the candidate, the pace at which the company works, and if their skills and experiences actually align with the job description.
How you can help
By creating detailed and unambiguous job descriptions
By clearly outlining what is the expectation and required skill set
By communicating any special requirements
3. What is the compensation?
Many recruiters like to keep their candidates wondering about the compensation. The profile, organisation and work culture can very well be the top priority of a candidate, but compensation will always be a close second. Candidates today value time and efforts immensely and would hesitate or defer from applying for the position if there's a lack of transparency.
How you can help
By indicating a salary range where the role would lie
By only interviewing candidates that are willing to get paid in that bracket
By asking the candidate upfront if the compensation works for them
4. Why am I answering this again?
An unprepared interviewer is worse than an unprepared candidate. Asking your candidates irrelevant questions because you forgot what their resume was like and sorting out the interview process as it goes on can be confusing and disappointing for the candidates. They understand what you are trying to do and can feel disrespected.
How you can help
By communicating to the candidate that you had a busy schedule and did not get a chance to see their profile
By asking to reschedule the interview respectfully
5. What is in it for me?
While employers have all the information at their disposal, it becomes increasingly difficult for the candidates to remain calm when crucial information is being withheld from them. Quite frequently interviewers take the opportunity to project the company's achievements, growth, and future roadmap during the interview process. However, the one thing that is constantly going through your candidate's mind is how their role is crucial to the organisation.
How you can help
By discussing the growth opportunity with examples of employees who had a meaningful contribution to the organisation through different roles
By mentioning the skills they can add to their experience with this role
By conveying how the compensation, allowances, and bonus reflect the organisation's commitment to valuing its employees
Conclusion
Interviewing will be a hit and miss process irrespective of how prepared, strategic, and careful you are. There will be times when you will waste resources and efforts on wrong candidates and times where you will meet exceptionally hard working and bright talent. However, if you consistently put efforts in fixing your candidate experience it will pay off in the long run.
Our goal with this blog is to help you streamline your interviewing process and make it as easy, efficient, and effective as possible.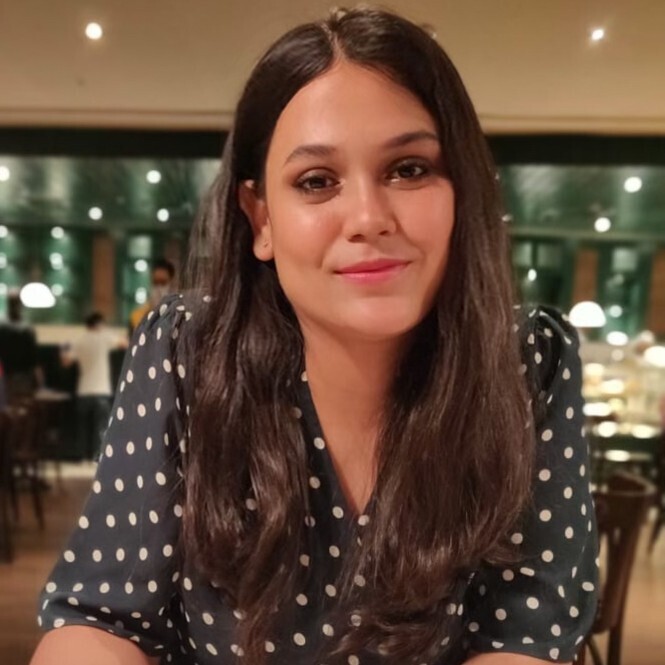 Shubhangi
Entrepreneur in Residence at Adaface
Spending too much time screening candidates?
We make it easy for you to find the best candidates in your pipeline-
with a 40 min skills test.
Start screening candidates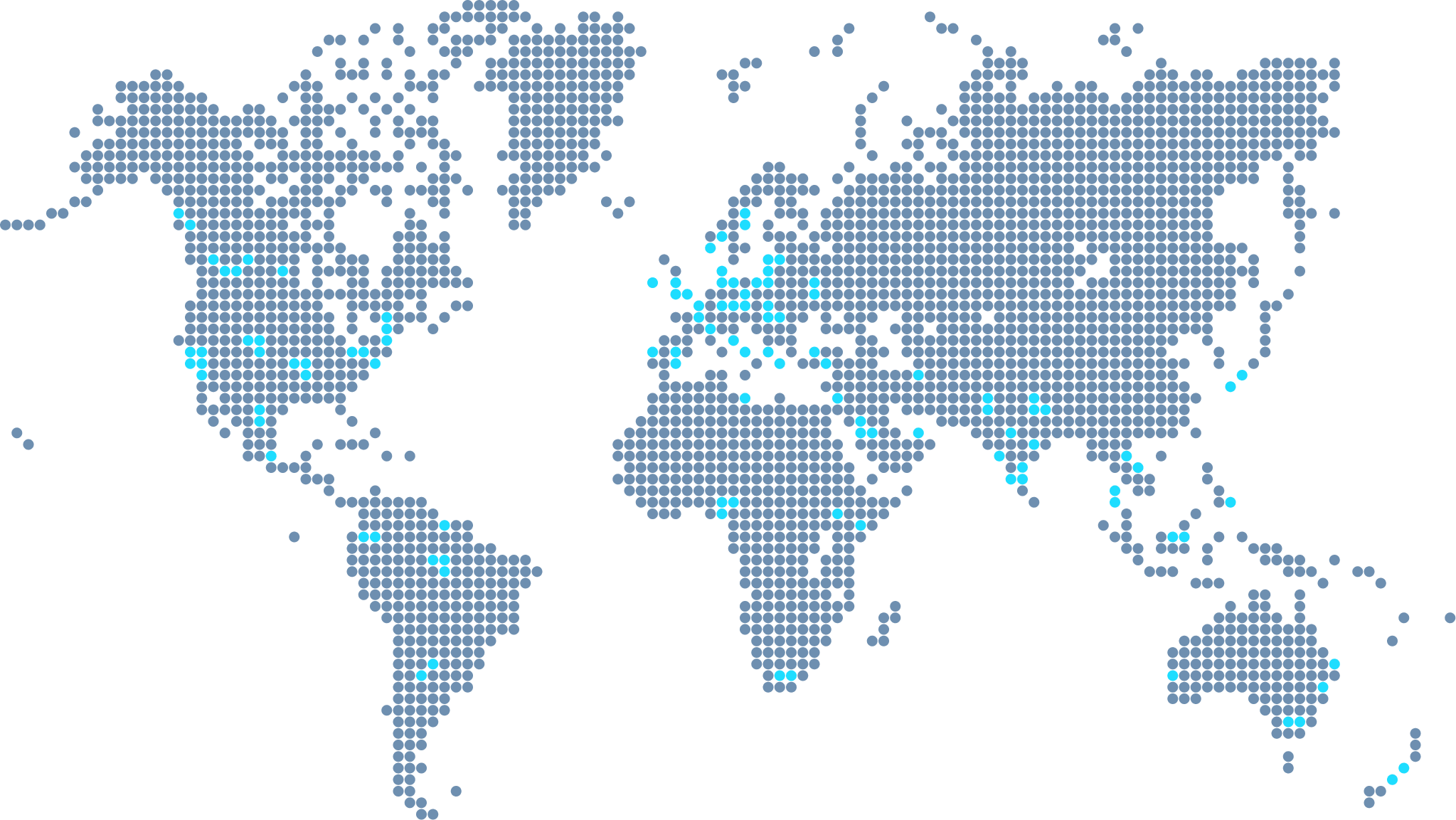 Join 1200+ companies in 75+ countries.
Try the most candidate friendly skills assessment tool today.