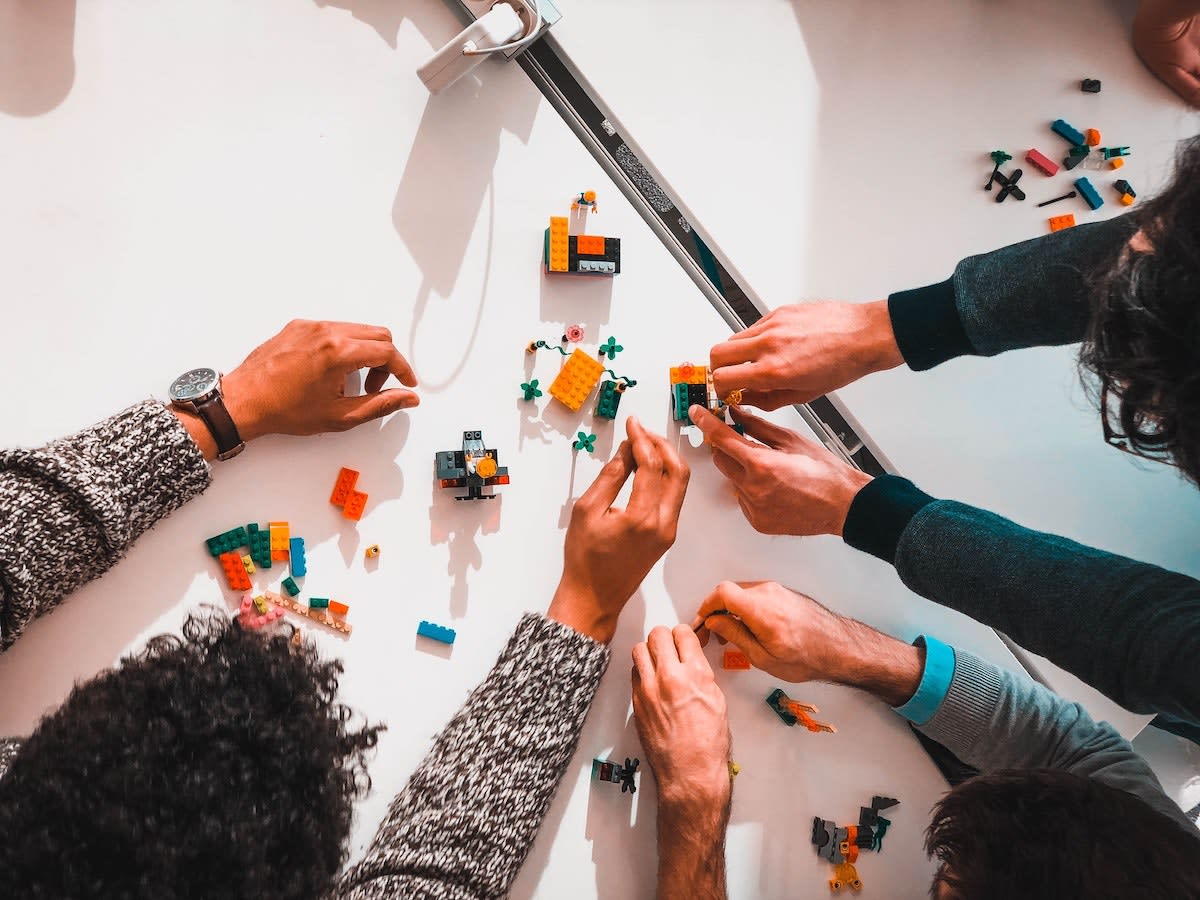 The Biggest Challenges When Hiring Engineers
Deepti Chopra
October 19, 2023
Careers in technology and software are currently booming. With a shift in digital spaces, these professions are becoming some of the world's most coveted career options. Individuals are flocking to earn degrees as engineers to become a part of the digital revolution. Whether it's the Silicon Valley in the US or software parks in India, startups and organizations in the information technology and information technology-enabled services sectors are growing on a large scale. This large scale growth has led to an increase in hiring engineers.  
With so many people getting engineering degrees and fighting to get a spot at top companies around the world, the competitive nature of this field is increasing massively. Today, there is a larger scope for engineers as engineers can streamline themselves to specialize in niche spaces. Nonetheless, recruiting engineers is being viewed as a huge challenge around the world. Indeed's survey derived that almost 86% of recruiters and hiring managers find the recruitment of software engineers to be extremely challenging because of a host of reasons.
Challenges faced by recruiters when hiring engineers
From addressing a specific shortage of skills to meeting requirements, hiring the right engineer for the role can be difficult. Even though the main challenges lie in scouting candidates and hiring the right engineers, there are many aspects to the hiring process, which are also a huge challenge.  
Let's examine the biggest challenges recruiters face when hiring engineers -
1. The Right Fit for the Right Job
Engineers have various levels of specifications - from being developers to coders, different software engineers have different skills and technical certifications that allow them to carry out different functions. Just hiring an engineer is not fruitful, as opposed to hiring the right engineer for the job. This includes an identification of the responsibilities and qualifications and then matching the job description with an equal salary. Recruiters must be thoroughly aware of the skills they are searching for, and accordingly, match profiles with the right candidates to better streamline the hiring process. Rather than having a homogeneous pool of prospective candidates, it is up to the recruiter to segregate engineers based on their qualifications and how best they can live up to carrying out tasks.
Many organizations go after "more experienced candidates." However, it is not necessary that engineers with more experience fit the job better. Recruiters fail to appeal to younger demographics without realizing that this target group can better understand the changing face of digital and IT business and be better equipped to handle practical tasks. Younger engineers often have more enthusiasm and the thirst to learn and prove themselves, contributing to an improved organization with healthier competition.
2. Competing in an evolving market
According to a senior recruiting specialist at a top healthcare technology company, one of the biggest challenges faced when recruiting engineers is competing for talent not just with larger organizations but with smaller startups. With the way the job market has evolved, thousands of smaller companies and startups are dotting the tech circle - and most of them are formed by people who have gained experience from and broken away from larger organizations. Startups are willing to offer engineers a lot more perks and benefits, including a proper work-life balance, making it even more difficult to recruit them.
Some recruiters also face the challenge of making the organization stand out in front of a potential candidate, leading to candidates choosing other organizations over the one they are specifically being recruited for. Competition can lead to the company losing out on internal resources. Thus, instead of aggressively looking out for candidates, recruiters should zone in on potential candidates and follow up with them in order to convert and hire.
3. Investment for conducting technical interviews
Hiring an engineer requires multiple rounds of interviewing over a span of days and weeks. From understanding technical skills to even conducting cultural fitness tests, one needs to be doubly sure before sharing an offer across. The investment required in conducting technical interviews covers -
Understanding engineer's coding abilities by giving them coding tests.
Gauging decision-making abilities by providing case studies or conducting interviews in groups.
Setting up interviews with senior engineers to gauge software design/ architecture skills.
Not all people who are interviewed are hired for the job. However, an evaluation is required to be conducted at all levels. This involves significant use of resources that do not necessarily have a return on the investment made. Thus, with companies that don't have large budgets for comprehensively conducting interviews leading to the selection process, hiring an engineer can be difficult.
Moreover, sometimes recruiters take time to conduct rounds of technical interviews and spend money on potential candidates, but because of the time taken, candidates are often picked up by other recruiters or companies - leading to a complete waste of the company's investment.
4. Matching salaries
Presently, the average salary for hiring a software engineer in the US is roughly USD 150,000. With the cost to the company being so high and companies downsizing and restructuring, hiring top talent and quality becomes a considerable challenge. Due to the COVID pandemic, many companies are facing cash flow losses, leading to a cut in salaries across departments within the organization. However, at the same time, work is increasing, leading them to retain quality engineers - at a cost. This is leading to companies losing out on good talent.
5. Information on Candidate profiles
Employers and recruiters often fail to gather enough information about candidates. While candidates submit resumes to companies, these are often not enough to get a complete assessment of a candidate's background. In order to find out exactly what a candidate's past profile is, get references from their past professional environment, and understand their academic background, recruiters have to spend hours cross-checking information manually. Some recruiters resort to using automated software and tools to gather this information, allowing companies to save on time and resources.
6. Creating Candidate Relationships
Pursuing the hiring process for an engineer is a process - recruiters need to follow up, provide feedback and keep in touch with engineers whom they wish to hire. Failure to establish connections via modes of media like Linkedin or connect potential hires with people within the organization can lead to losing out on a candidate. Besides, using social media channels can be beneficial to get in touch with candidates who do not actively engage with organizations or recruiters and are more passive in their approach.
7. Non-uniformity in certifications
With the advent of the digital age, hiring engineers is not restricted to geographical boundaries. Recruiters can hire candidates from other locations who can work remotely or even as freelancers. However, when candidates hail from other countries, their certifications or degrees may vary while they may possess the required skills. Unless a recruiter is fully updated and aware of a variety of certifications, this may end up in losing out on a candidate who is right for the job but does not have a specific degree. Thus, this is where technical tests step in.
Recruiters today need a tool to assess candidates over and above their resumes, to bring the entire pool at par. Adaface helps companies conducting tests and skill assessments so that candidates can be judged uniformly. Thus, even if an engineer does not possess a particular certification, Adaface accords them the opportunity to prove that they have the skills to carry out the job.
8. Workforce Diversity
Most organizations are extremely keen on expanding diversity and inclusion within the workforce. This includes hiring candidates who are women and those that belong to different factions of society. The truth is, the engineering world is mostly dominated by men. However, more and more women are pursuing STEM courses these days who also have the skills and abilities to match up and showcase better output than their male counterparts. Studies have proven that a mixed diverse workforce brings more creativity and innovation to the table.
9. Difficulty in conducting online tests and interviews
Conducting tests and interviews for thousands of interviews can be difficult - even when they are conducted online. Recruiters have to monitor tests constantly, and even then, there may be gaps where questions are recycled from other places, or the test answers can be searched easily on Google. Adaface offers non-googleable questions and has anti-cheating measures to prevents a candidate from getting help online when taking an assessment. This helps recruiters to evaluate their skills without the worry of candidates using alternate means to get ahead.
10. Determining Culture Fit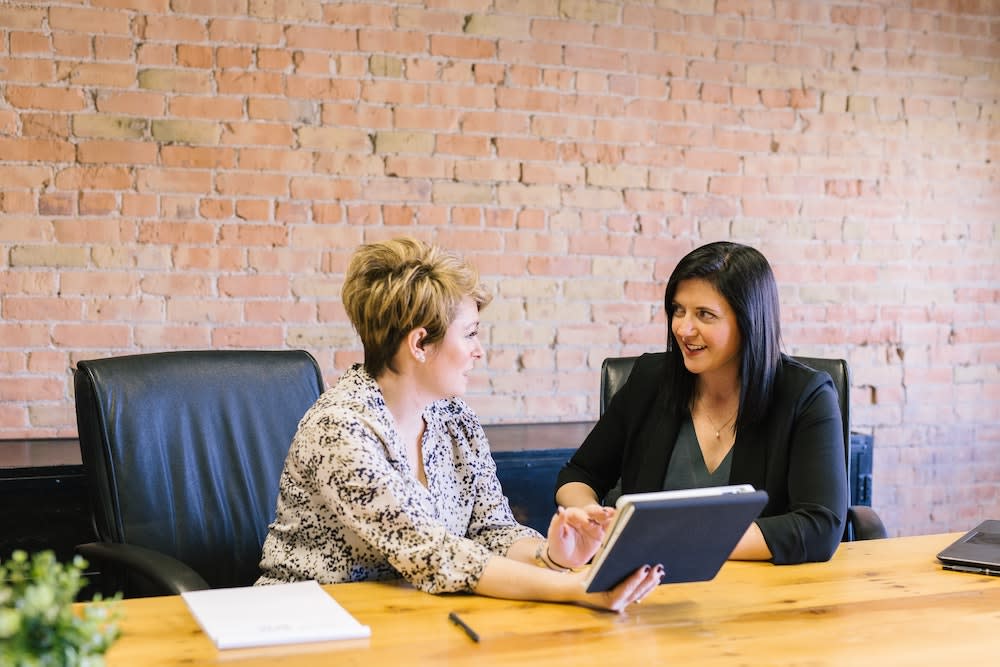 The term 'culture fitness' has taken a stronghold in the recruitment process today. Candidates are required to not only possess technical skills for the job, but also be a right fit for the organization as a whole. Organizations are extremely careful in hiring because they believe one bad egg can ruin the entire basket - while this may be an exaggerated metaphor, the belief that a company's culture should be reflected by its people holds strong among many companies today. Companies like Netflix and Airbnb began riding the wave of hiring culturally fit people because the idea is to make sure a candidate sticks on and sticks well with the rest of the organization. Just because an engineer has certain technical skills, does not automatically mean they possesses the right soft skills to fit well into the workplace environment.
The way ahead
One of the easiest ways to solve hiring challenges in the digital age is to use tools and software that enable your organization to save resources. Hiring is a huge challenge- listing open positions, screening profiles of potential candidates, assessing their skills, speaking to candidates, following up, conducting tests to ascertain candidate skills, and then analyzing scores to best evaluate a candidate - all for hiring a single candidate. When it comes to hiring engineers, all of this involves an even higher technical know-how.
Recruiters end up spending valuable time and resources without being able to prioritize their work better. To solve this challenge and cut down the process of hiring the best engineers, organizations should use automated tools like Adaface that allow them to test out candidates on hard skills upfront, and focus on qualified candidates only in interviews.
Using Adaface to improve tech hiring
Convert engineering hiring from a challenge to an opportunity to grow your organization better with Adaface. Source the right hires to build your organization's engineering capabilities and drive it towards improvement. Adaface helps recruiters save time, money, and effort in putting together the best engineer profiles for recruitment.
From front end developers, back end developers, mobile developers, full-stack engineers, Adaface offers custom assessments for all your tech roles - and offers recruiters with digitally generated test reports to make hiring decisions. This allows recruiters to filter out candidates from a homogenous pool, based on their abilities, so that recruiters only spend time pursuing candidates that are a right fit for the job.
Deepti Chopra
Deepti is a co-founder at Adaface. Her online persona is extroverted, but in real life she is terribly introverted and you can startle her just by calling out her name.
Spending too much time screening candidates?
We make it easy for you to find the best candidates in your pipeline-
with a 40 min skills test.
Start screening candidates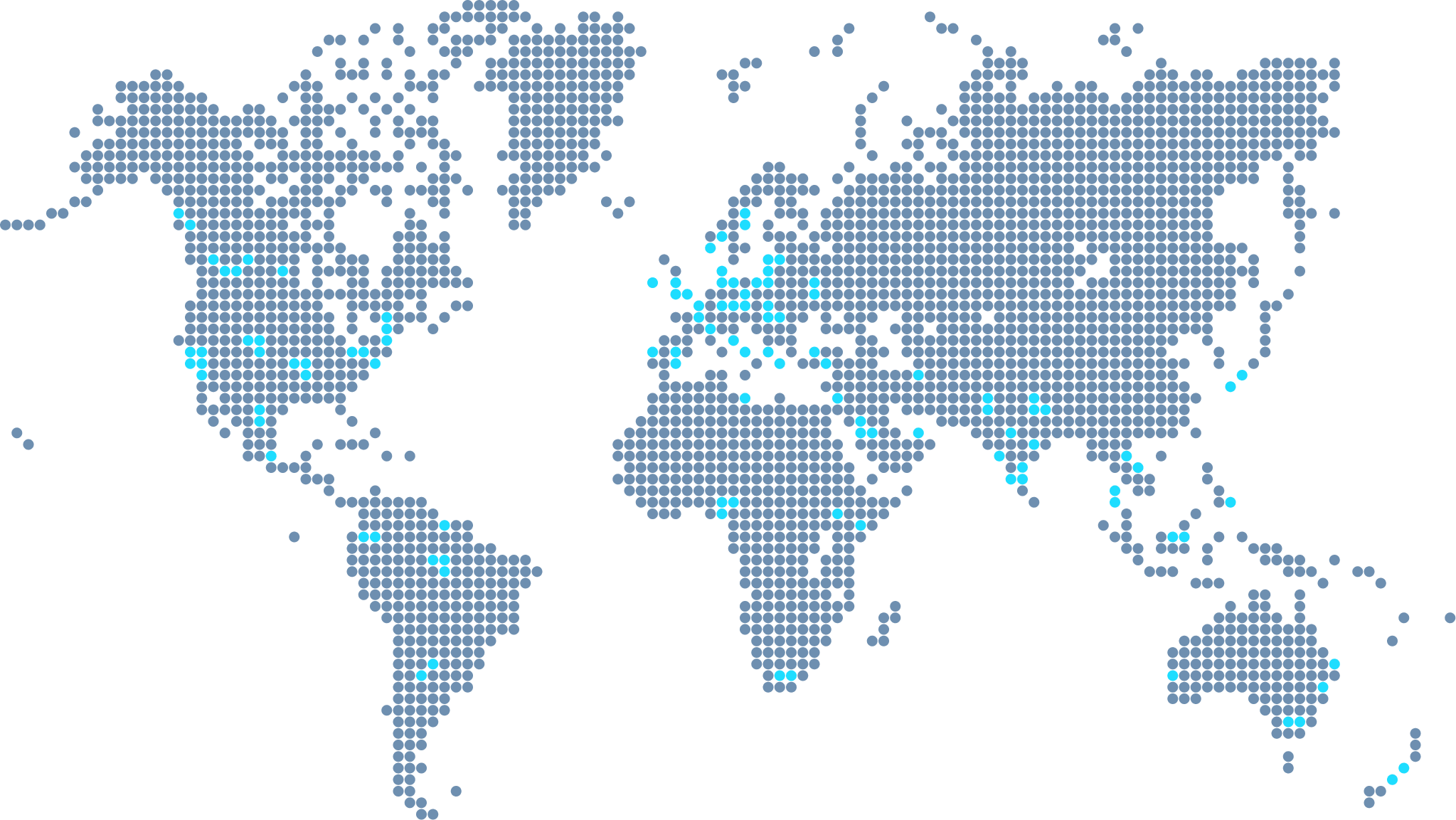 Join 1200+ companies in 75+ countries.
Try the most candidate friendly skills assessment tool today.