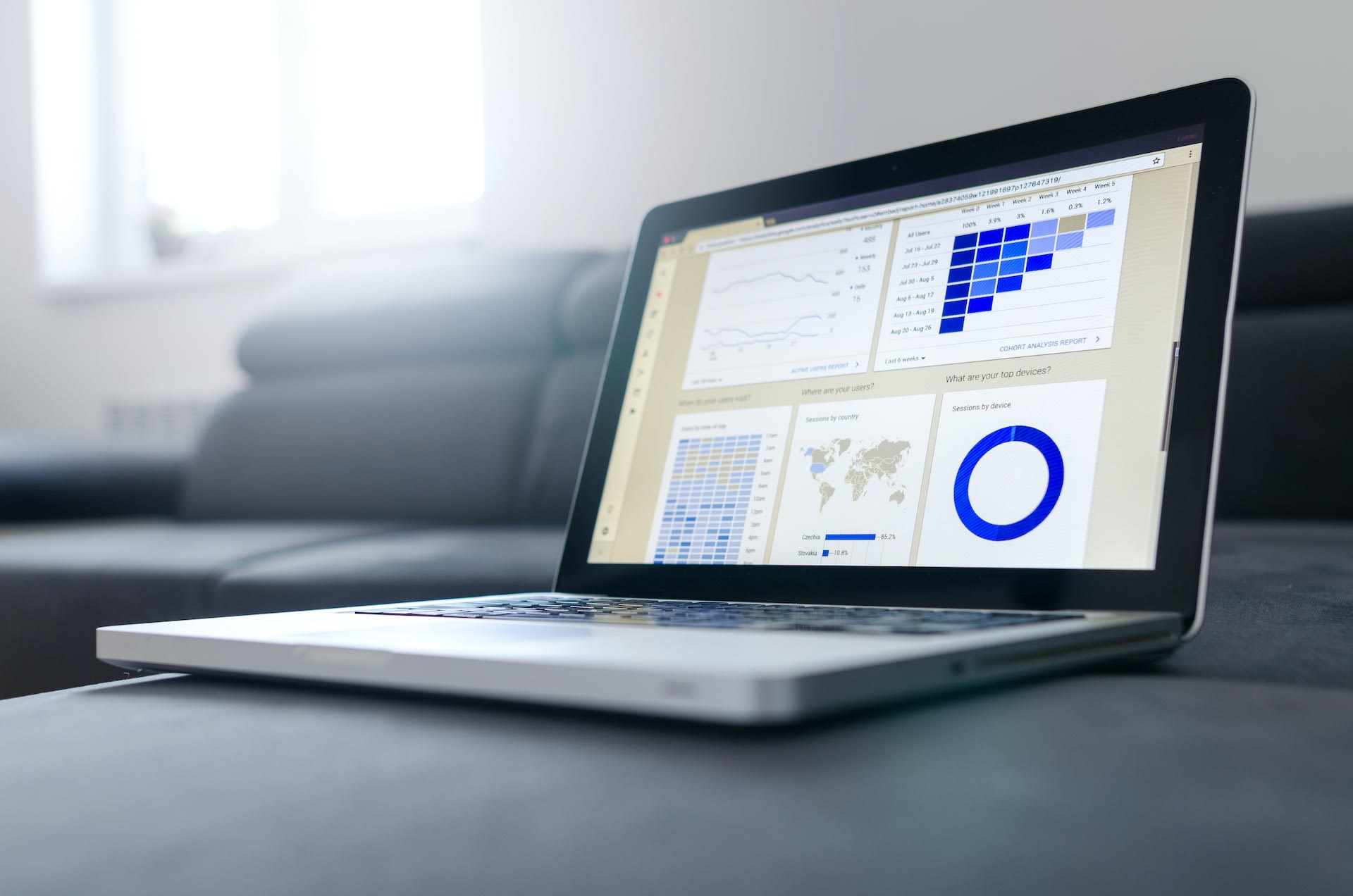 Software for recruitment agencies: Top tools for efficiency and automation
Elle Wong
August 15, 2023
In the fast-paced, competitive world of recruitment, efficiency isn't just a luxury—it's a necessity. The right software can streamline your processes, automate repetitive tasks, and free up your team to focus on what really matters: finding the perfect candidates.
Recruitment software can transform the way agencies operate, offering a range of benefits from time savings to improved candidate experience. According to a study by CareerBuilder, 75% of HR managers use recruitment software. Those who do have seen a 60% reduction in time-to-hire and a 20% increase in the quality of hires.
The benefits of using recruitment software are manifold. It can automate administrative tasks, freeing up time for more strategic activities. It can also provide valuable insights through data analytics, helping to refine recruitment strategies and make more informed decisions. Furthermore, software can enhance candidate experience by making the application process more streamlined and transparent.
Now, let's delve into the top software tools that can supercharge your recruitment agency:
1. Adaface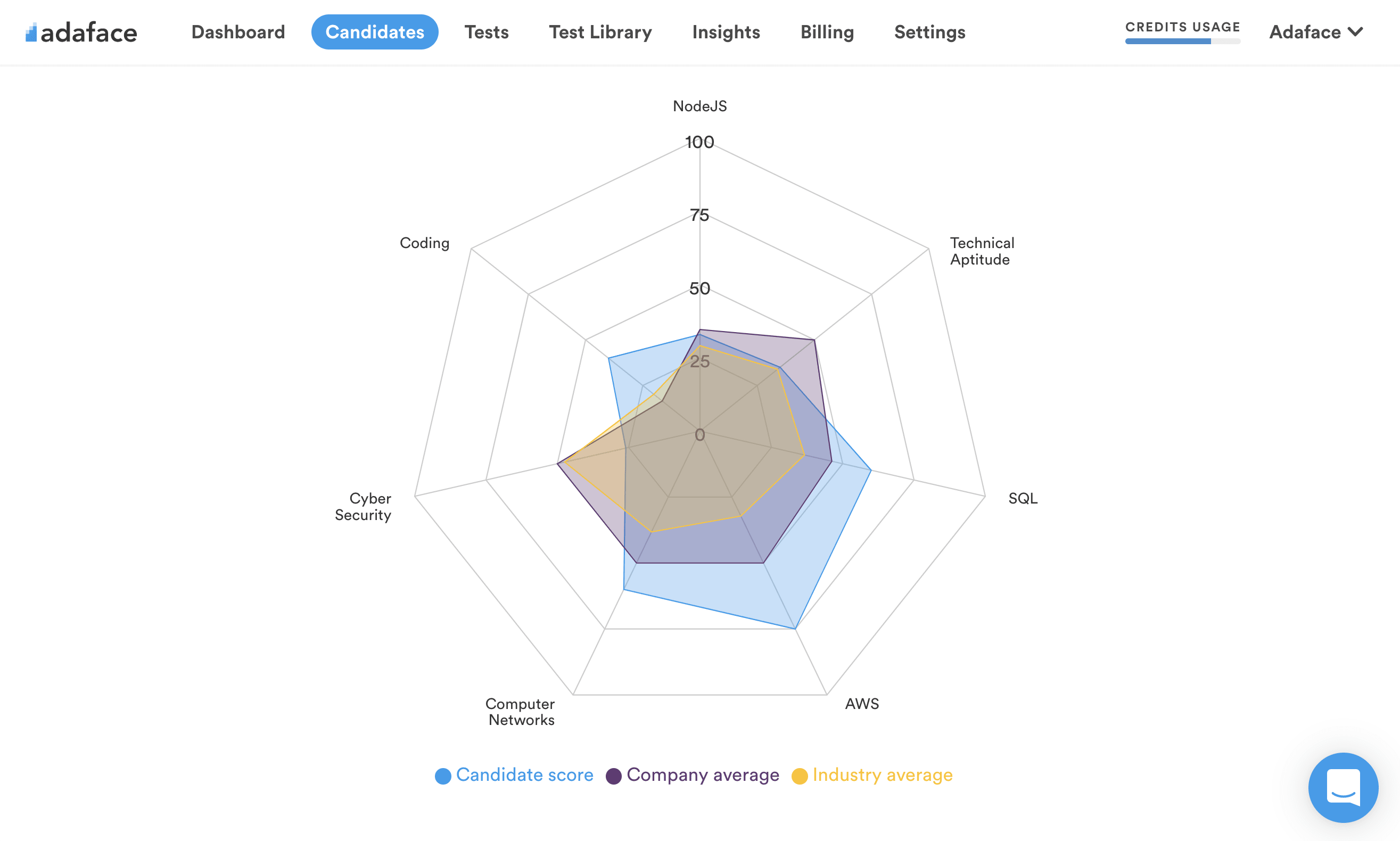 G2 Score: 4.6/5
Description: Adaface is an AI-powered recruitment software that helps you automate the first-round tech interview, saving recruiters countless hours.
Top Features:
AI-powered screening that automates the first-round tech interview.
Customizable assessments for over 700 skills, allowing you to accurately gauge candidate capabilities.
Rich candidate analytics providing insights to make data-driven hiring decisions.
2. Workable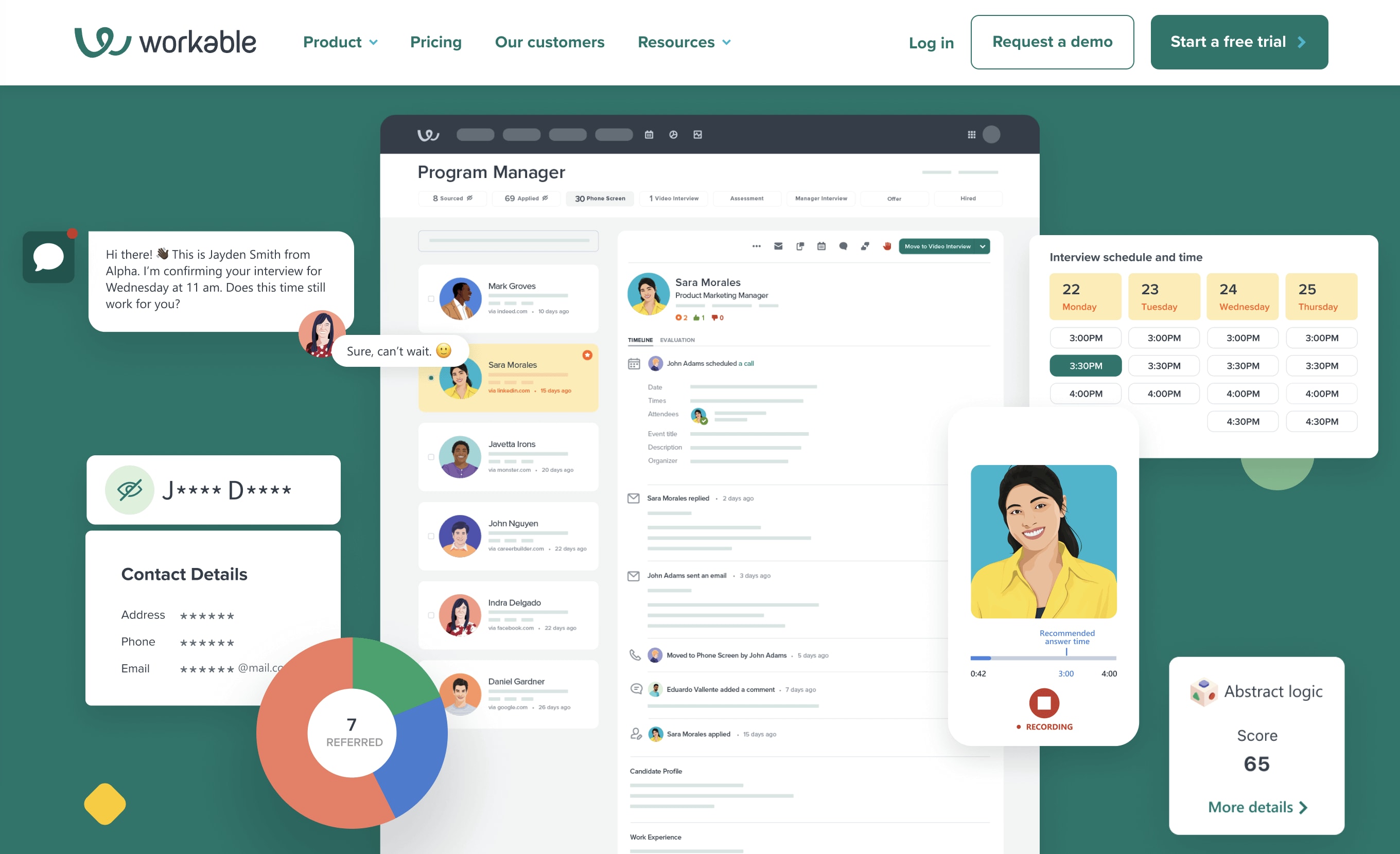 G2 Score: 4.3/5
Description: Workable is a comprehensive recruitment platform that simplifies the hiring process.
Top Features:
Comprehensive applicant tracking system that keeps all candidate information in one place.
Mobile recruiting capabilities that allow recruiters to work on-the-go.
Video interviewing features that facilitate remote hiring.
3. Ceipal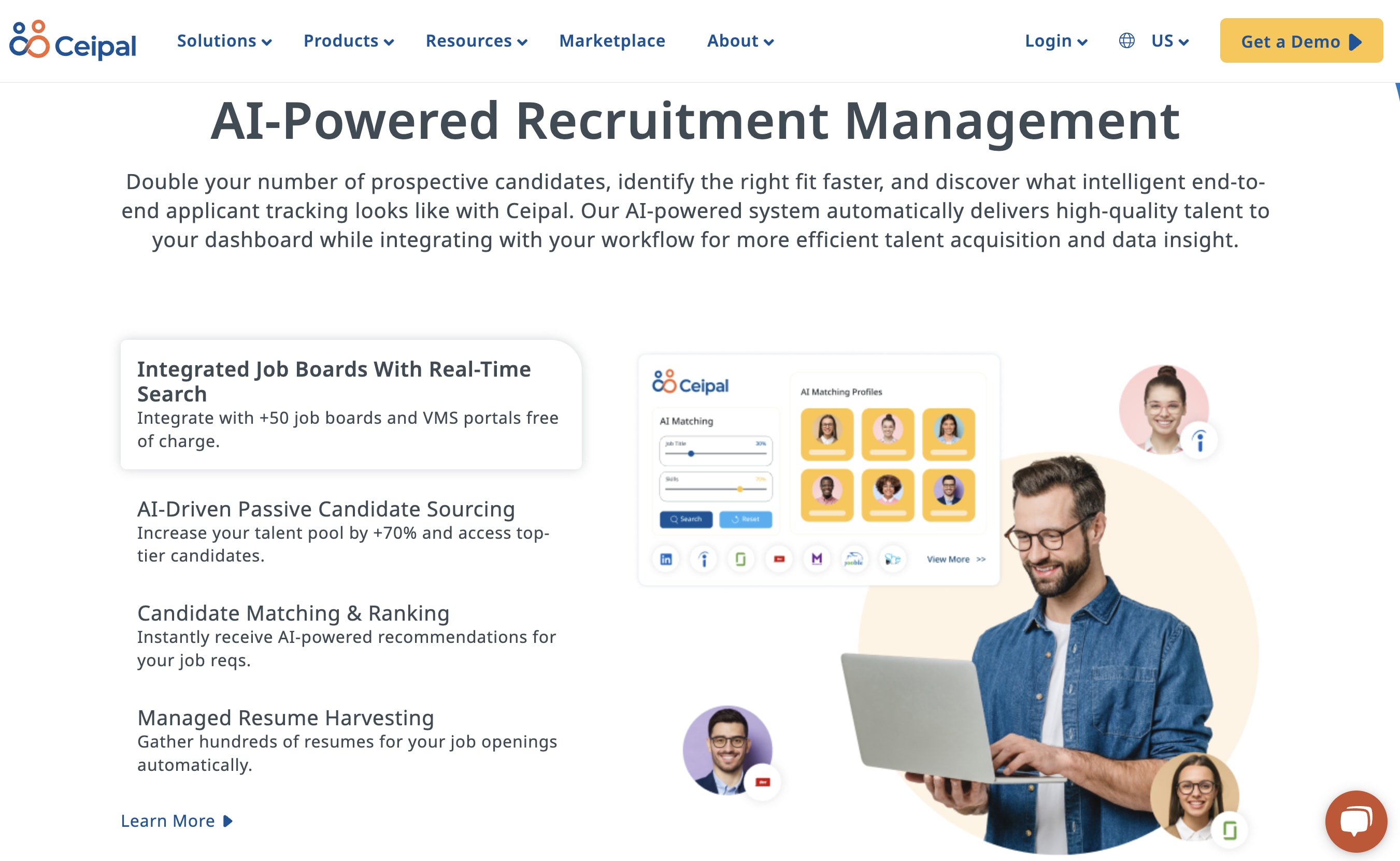 G2 Score: 4.4/5
Description: Ceipal offers a cloud-based AI-driven talent acquisition platform that streamlines the recruitment process.
Top Features:
AI-driven talent acquisition platform that streamlines the recruitment process.
Workforce management tools that help manage employee data, timesheets, and HR compliance.
Integrated HRMS for a complete human resources management solution.
4. LinkedIn Recruiter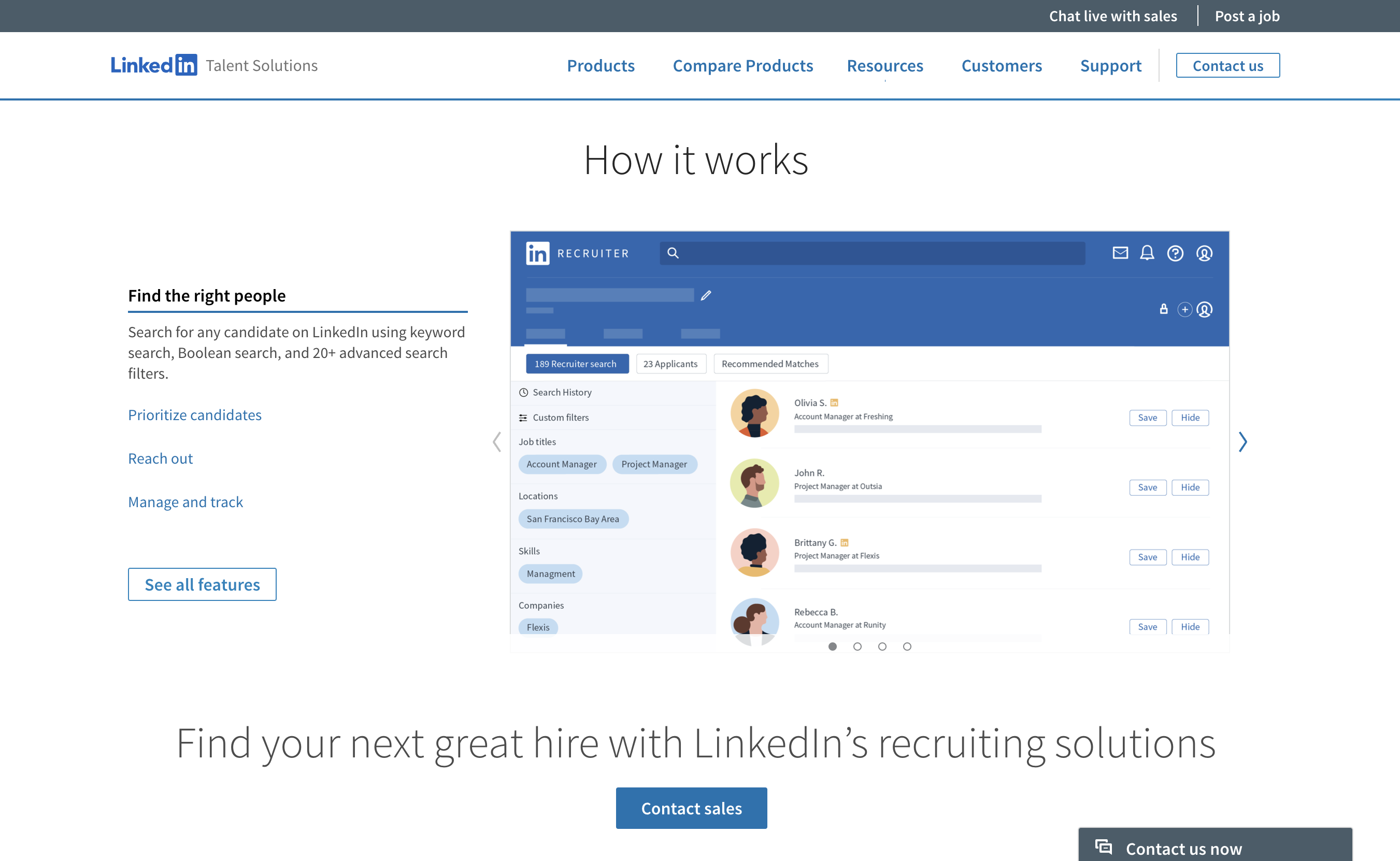 G2 Score: 4.2/5
Description: LinkedIn Recruiter is a powerful tool that provides access to LinkedIn's extensive talent pool.
Top Features:
Access to LinkedIn's extensive talent pool, providing a wide range of potential candidates.
Advanced search filters that help pinpoint the right candidates.
InMail messaging for direct communication with potential candidates.
5. HireEZ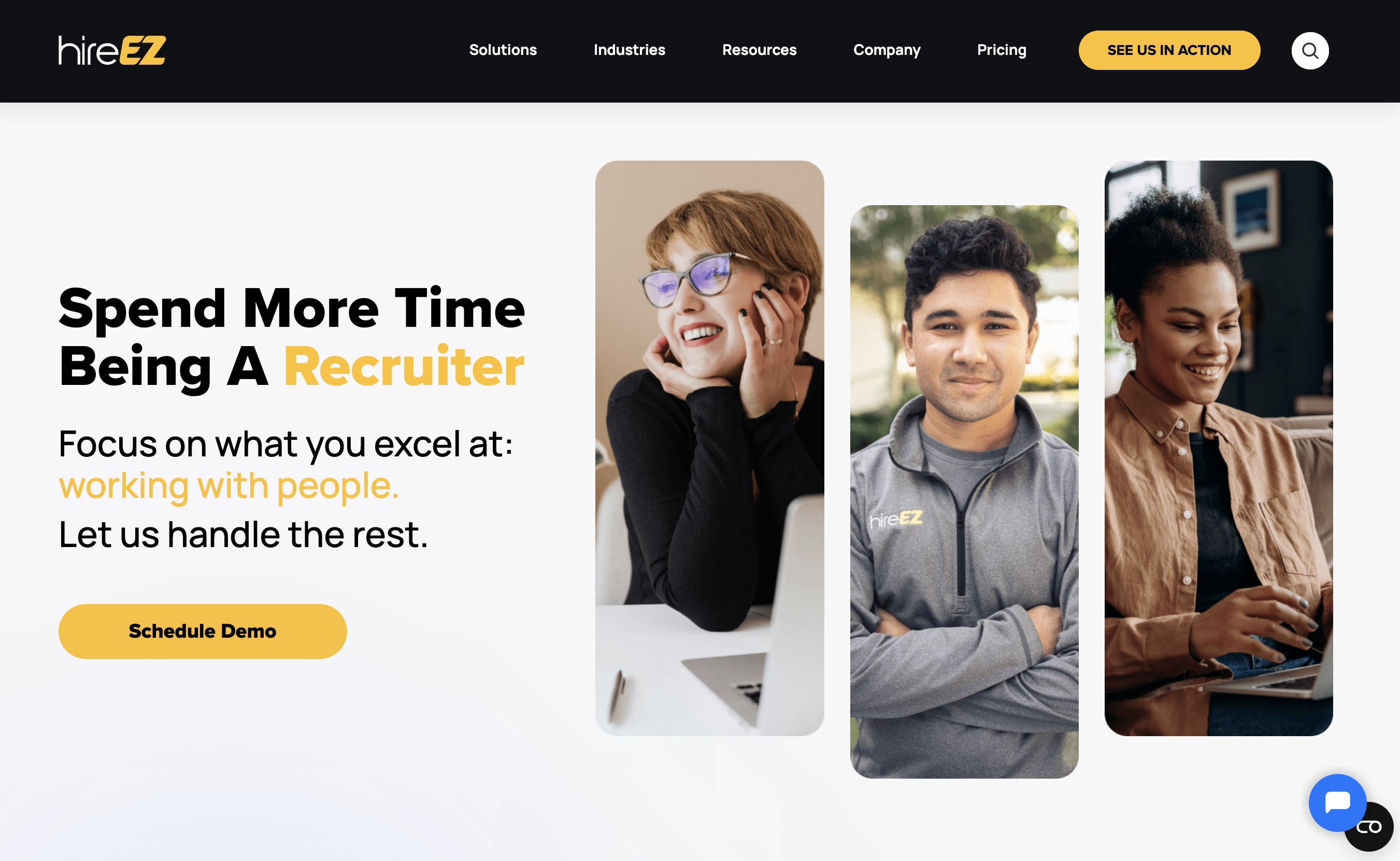 G2 Score: 4.3/5
Description: HireEZ uses AI to source candidates from various online platforms.
Top Features:
AI sourcing that scans multiple online platforms to find potential candidates.
Candidate engagement tools that help keep candidates interested and engaged.
Recruitment analytics that provide insights into the effectiveness of recruitment strategies.
6. Gem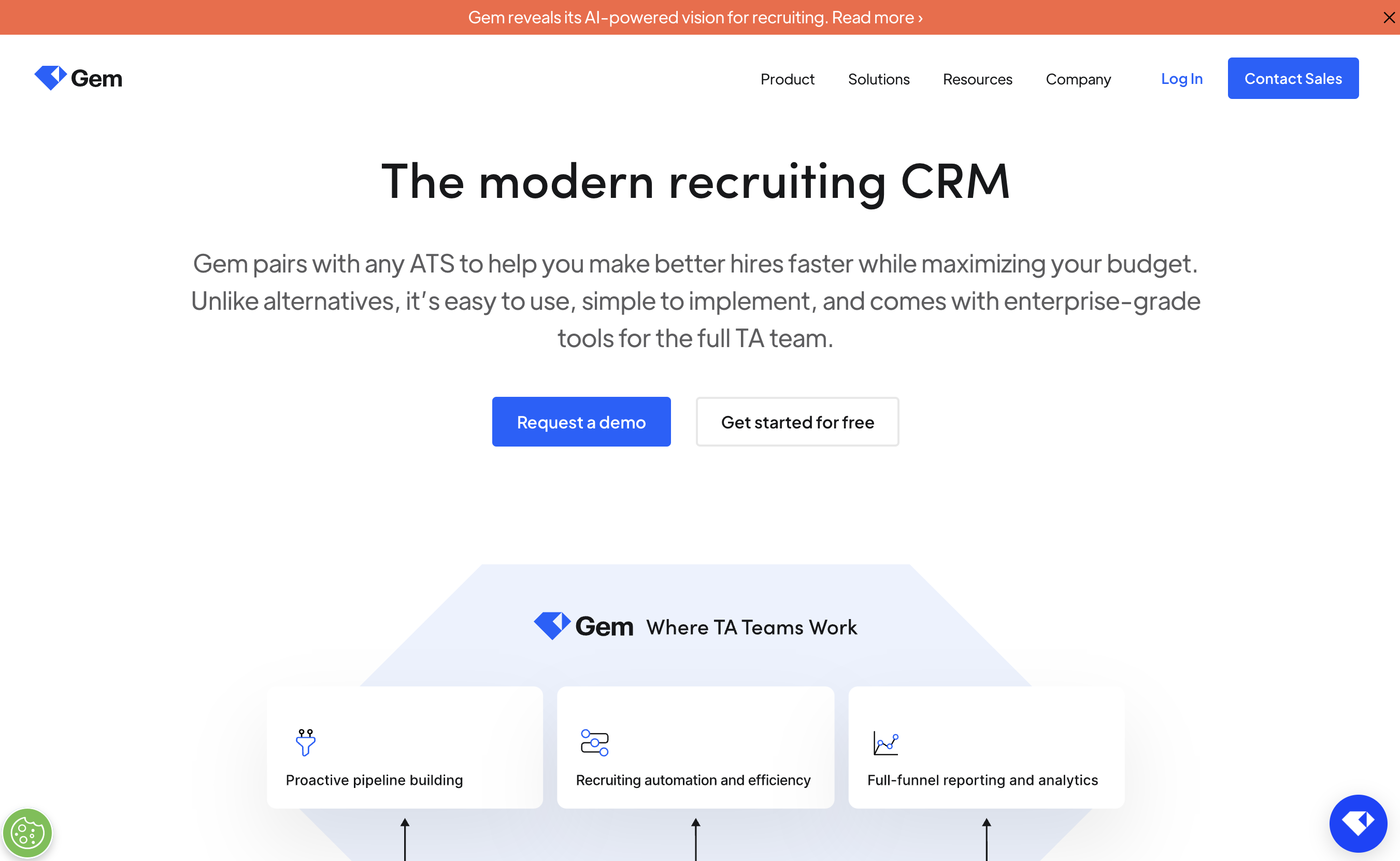 G2 Score: 4.6/5
Description: Gem offers a candidate relationship management platform that helps recruiters manage and engage with candidates effectively.
Top Features:
Candidate relationship management that helps maintain and improve relationships with candidates.
Email automation that saves time and ensures consistent communication.
Recruitment analytics that provide insights into the hiring process.
7. Eightfold AI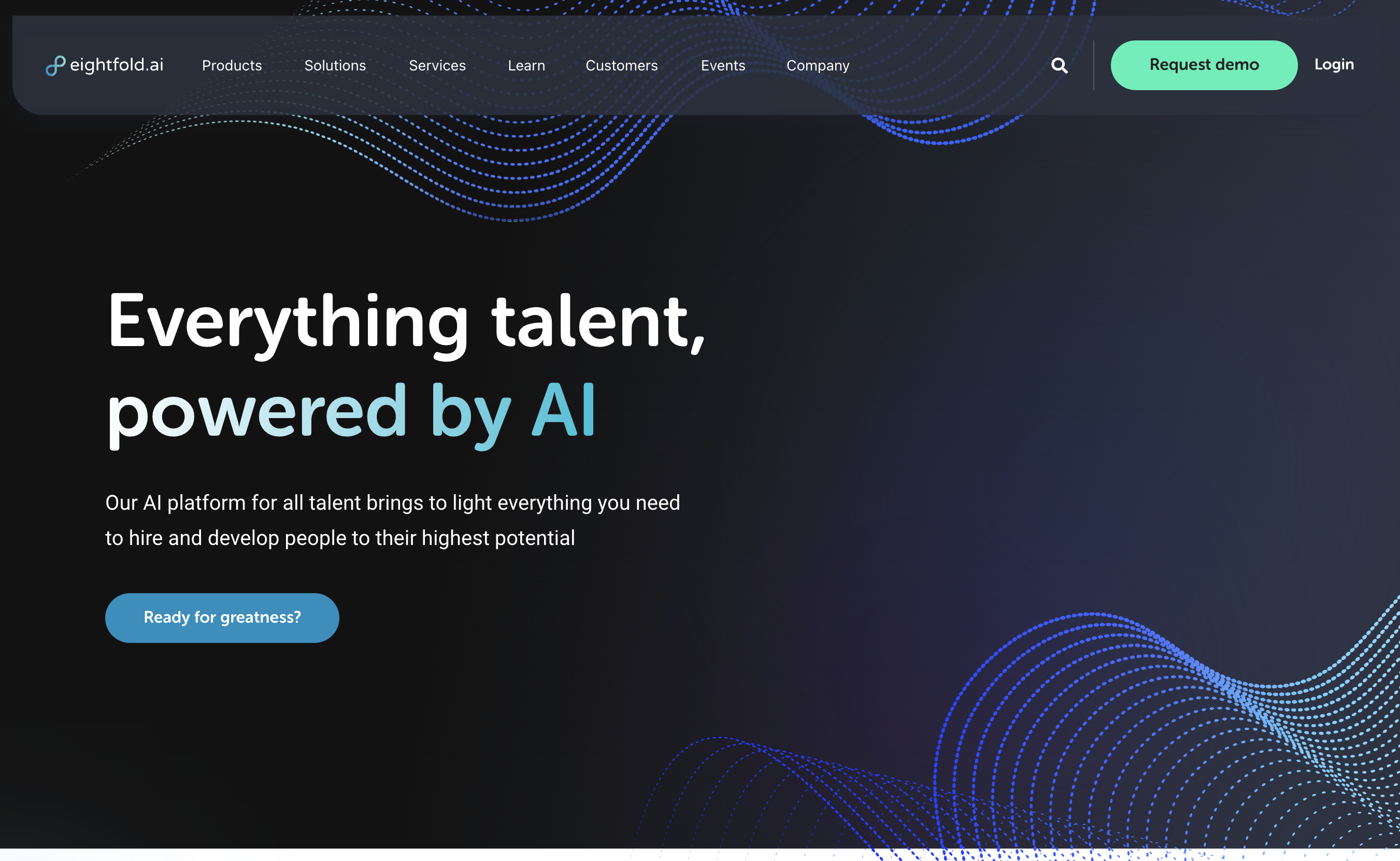 G2 Score: 4.5/5
Description: Eightfold AI uses artificial intelligence to provide talent intelligence, helping recruiters make data-driven decisions.
Top Features:
AI-powered talent intelligence that provides insights into candidate suitability.
Personalized career site that improves candidate experience.
Diversity hiring features that help promote a diverse and inclusive workforce.
8. Bullhorn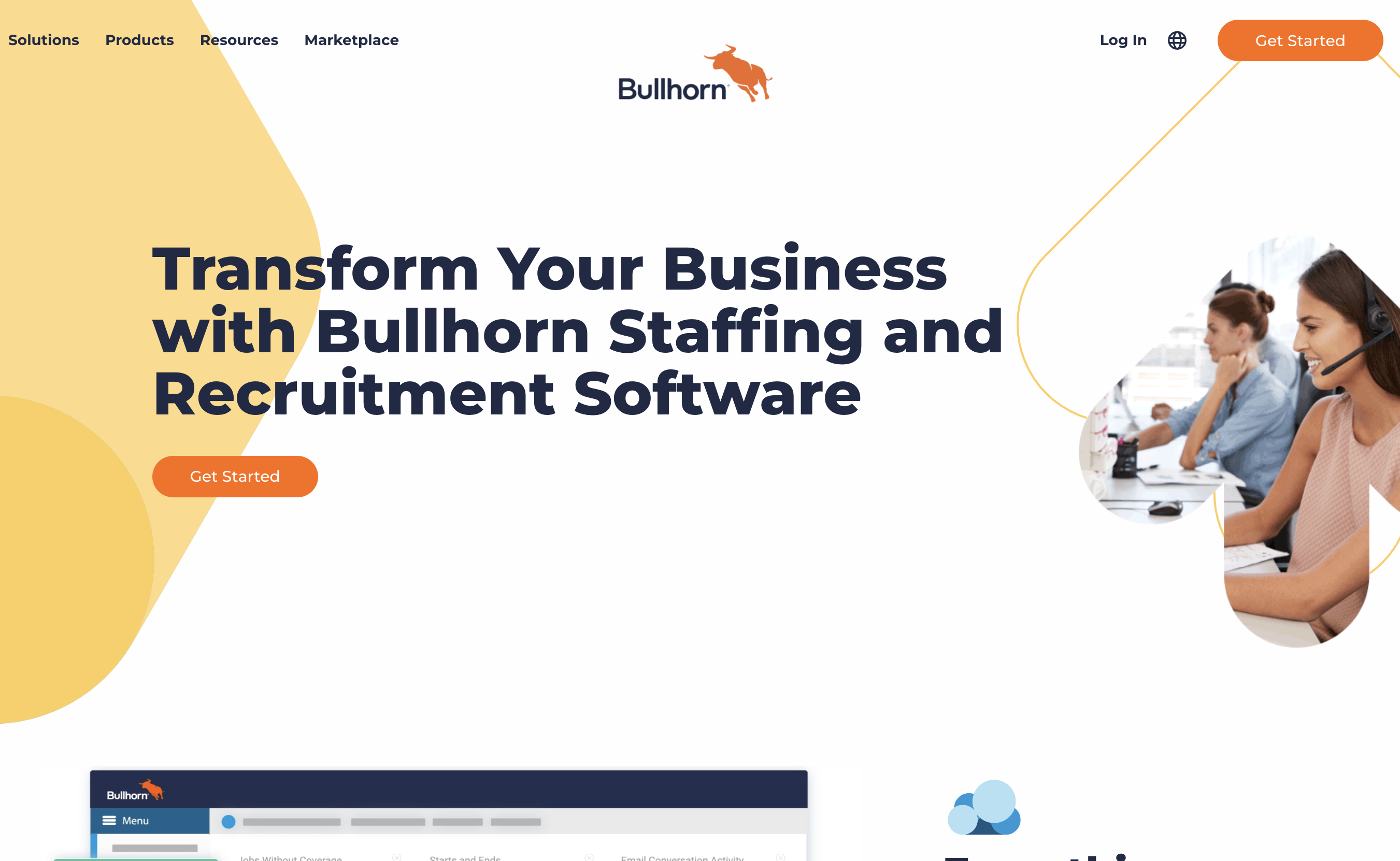 G2 Score: 4.1/5
Description: Bullhorn is a recruitment and staffing solution offering strong applicant tracking and CRM capabilities.
Top Features:
Applicant tracking that helps manage the recruitment process.
CRM capabilities that help manage relationships with clients and candidates.
Mobile recruiting that allows recruiters to work on-the-go.
9. Textio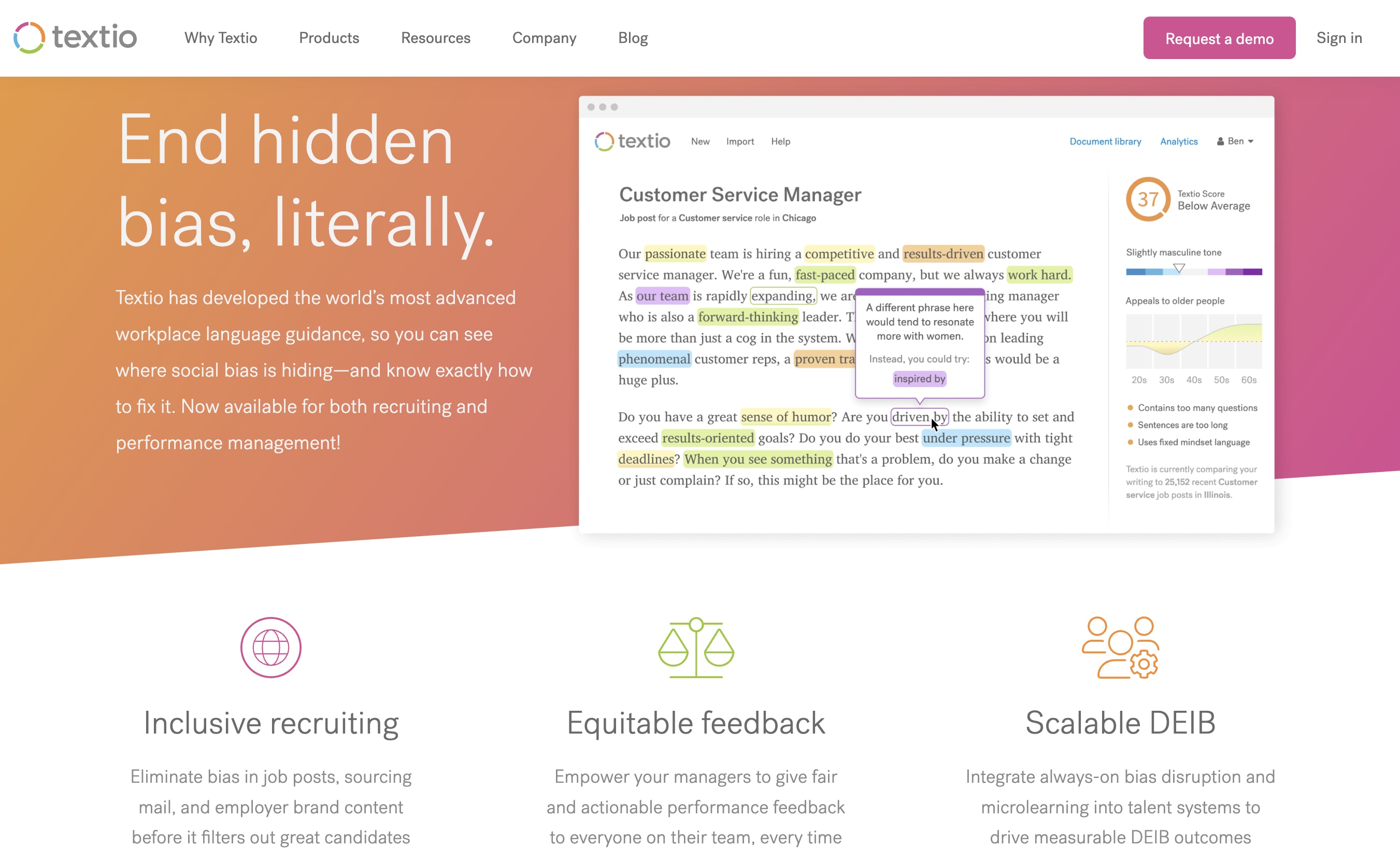 G2 Score: 4.4/5
Description: Textio is an augmented writing platform that helps you craft job descriptions and other recruitment communications that attract the right candidates.
Top Features:
Augmented writing that provides real-time feedback on your writing to attract diverse, qualified candidates.
Predictive engine that suggests improvements based on data from millions of job posts.
Language optimization that helps eliminate biased language and improve inclusivity.
Textio's unique focus on language and communication makes it a valuable addition to any recruitment software stack. It helps ensure that your job descriptions and communications are not only clear and compelling, but also inclusive and appealing to a diverse range of candidates.
10. Calendly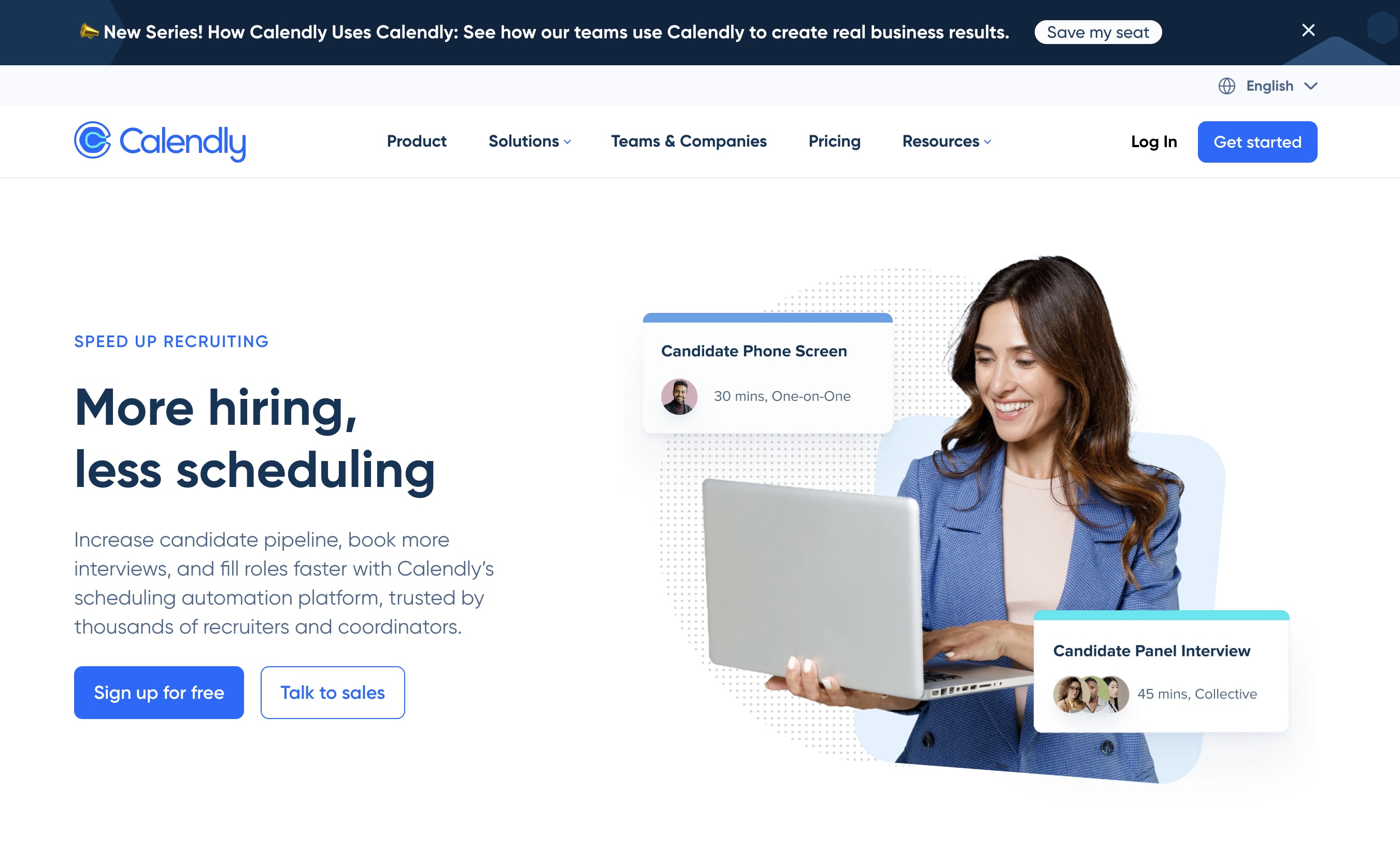 G2 Score: 4.6/5
Description: Calendly is a simple, easy-to-use scheduling software that eliminates the back-and-forth of setting up meetings and interviews.
Top Features:
Automated scheduling that allows candidates to pick a time that works best for them from your available slots.
Integration with popular calendar apps like Google Calendar, Outlook, and iCal.
Time zone intelligence that ensures clarity and avoids confusion when scheduling with candidates in different time zones.
Calendly can be a game-changer for recruitment agencies, making the process of scheduling interviews and meetings seamless and efficient. It's a great tool to enhance candidate experience and save valuable time for your recruitment team.
Elle Wong
Spending too much time screening candidates?
We make it easy for you to find the best candidates in your pipeline-
with a 40 min skills test.
Start screening candidates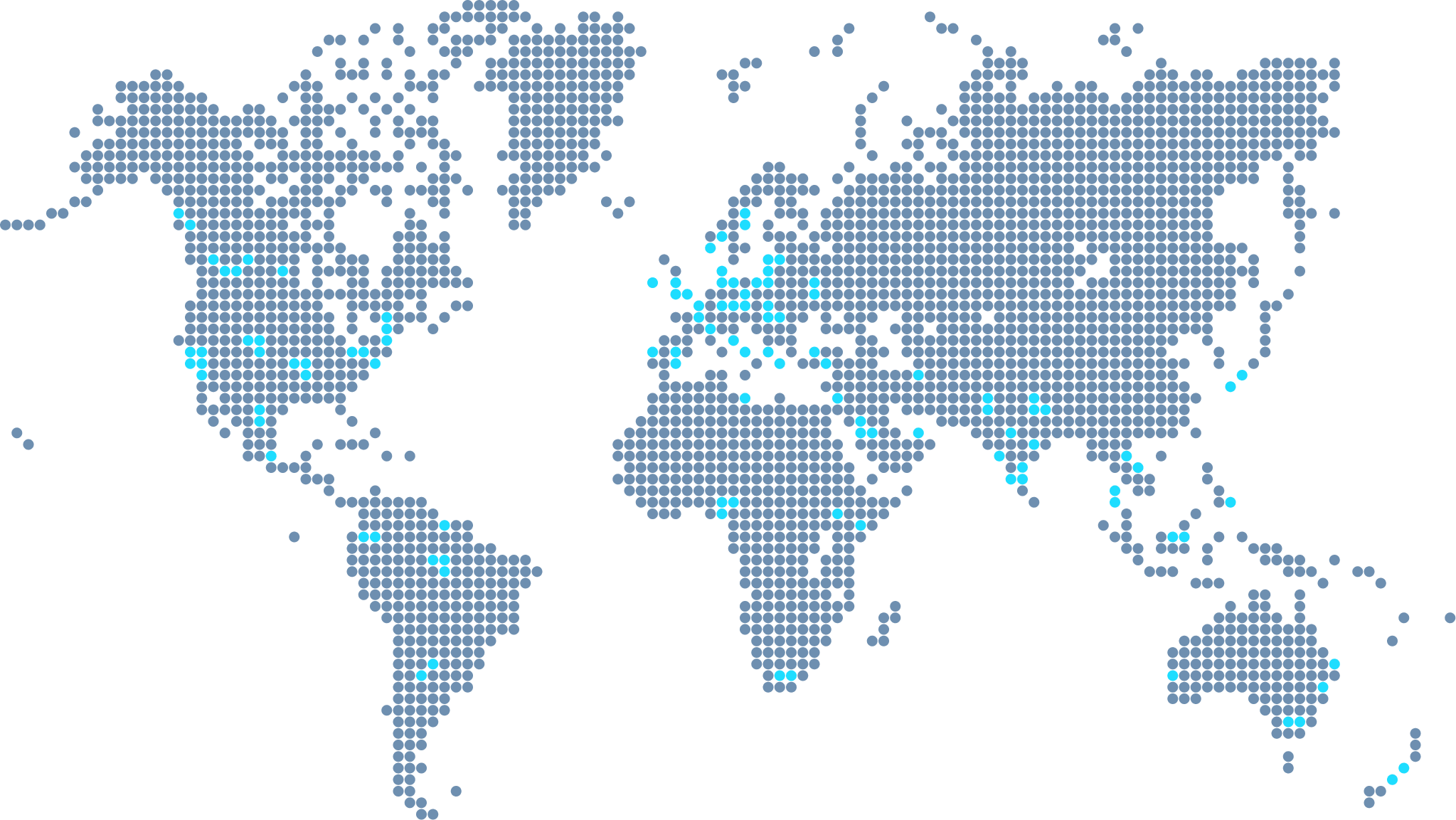 Join 1200+ companies in 75+ countries.
Try the most candidate friendly skills assessment tool today.