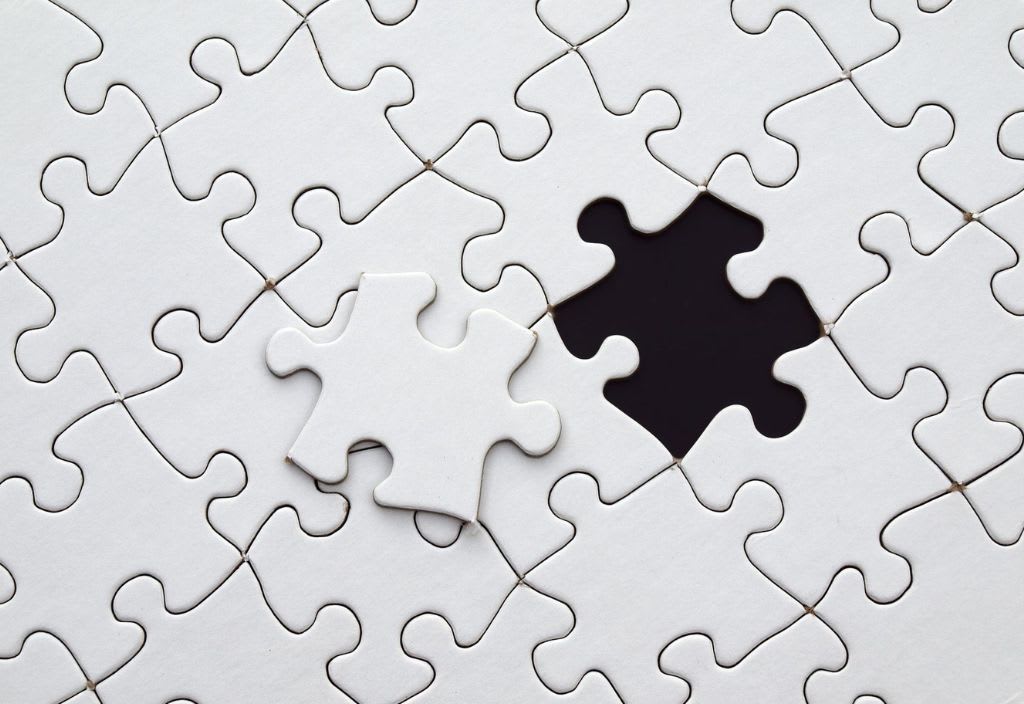 How To Conduct A Skills Gap Analysis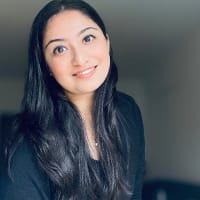 Asavari Sharma
July 27, 2023
Here is a scenario: The ROI of your business has been on a downward trend with no signs of picking up as a result of your team's lackluster performance. Is it time to sound the alarm bells yet? Well, maybe not – If you consider the prospect of conducting a thorough skills gap analysis.
In a post-pandemic world dictated by distinct narrative shifts of digitization and automation, it is high time you took the terms upskilling and reskilling beyond face value. The modern-day corporate workforce needs to do more than just bank on their fancy degrees to set themselves up for success.
Because the future of work really lies in skills more than degrees. There, we said it! Sample this: An insights report by the WEF and PWC suggests that automation and digitization will mandate half of all employees around the world to upskill or reskill by 2025 to put themselves in a position to tackle new responsibilities.
The number does not include all the people currently not employed. It makes economic sense for upskilling because it will help you best allocate funding for the business recovery and combat certain challenges, including the disconnect between the skills that employees need to progress and the current training programs.
In this article, we will study everything there is to know about skills gap analysis, benefits, and tips for introducing it in your company. But first, let us start with the basics:
What is skills gaps analysis?
Skills gaps analysis is a nifty tool that helps you identify weak spots and gaps between your employees' skills and the skills needed to further your organizational objectives. As cliche as it may sound, change is the only constant with changing market dynamics.
A skills gap analysis helps you embrace change by letting you take stock of the kind of training, hiring, or outsourcing requirements that are mandatory to address areas where skill gaps are apparent and negatively influencing business performance and goals.
What are the benefits of a skills gap analysis?
One thing is for sure - skills gap analysis helps your company move forward and gives you access to valuable insights about your workforce. Therefore, skills gap analysis helps in:
1. Increased productivity
By upgrading the skills of your employees, you make them more confident and efficient at their job. They turn around tasks faster and prove to be a productive part of the workforce.
2. Strategic workforce planning
Analyzing your skills gaps continuously helps you think closely about who you recruit and how they can help you achieve your company's objectives.
3. Long-term hiring process optimization
Delve deeper into your company makeup and create a skills matrix to demonstrate every employee's skills in specific departments. This will help you organize targeted training programs and hire quality talent to bridge the skills gaps you find.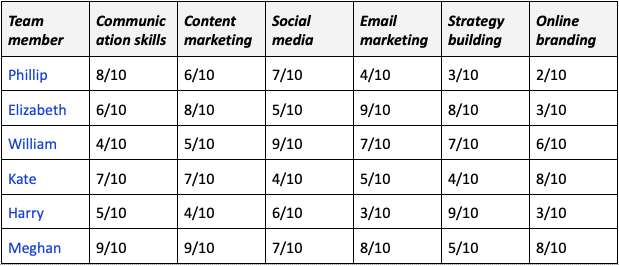 What is a skills gap analysis example?
Let us say you are an IT consulting and services organization catering to diverse markets in the financial services industry. Your technology and design teams have been successfully shipping solutions at scale until recently.
Currently, the market looks ripe for innovation, with digitization on the rise and Web 3 technologies taking the industry by storm. However, your designers and developers are using Web 2 technologies for building solutions and finding themselves in a rut.
In effect, your business is losing relevance in the competitive business landscape. This necessitates a skills gap analysis.
When is the optimal time to do a skills gap analysis?
A periodic assessment of how you have been faring with meeting business objectives will give you a peek into what kind of skills are available and where the gaps lie.
As the digital economy continues to evolve, it is critical for you as an organization to remember that a skills gap analysis cannot be relegated to a one-off activity. Instead, make it a regular affair, especially when your business priorities change and evolve. Do not just stop by looking at skills from a completely technical standpoint. That can be rather myopic.
Include soft skills as a big part of your learning and development rigor. Besides this, there are other instances where a skills gap analysis brings clarity. They include:
When your focus is hazy with defining your business objectives
When you are facing challenges meeting business objectives
When you embrace new systems, processes, and technologies
Skills gap analysis template: What to do to close skill gaps
Undertaking skills analysis might seem like a pretty straightforward process. However, the devil lies in knowing the details. Here is a tried-and-tried skills gap analysis template you will find useful when starting out:
1. Drive a mindset change internally – Job-led to Skill-driven
As you begin to acknowledge the need for a skills gap analysis as a regular part of your organizational routine, it is essential to ground all your conversations around skills and not jobs. Changing perspective and language with critical stakeholders in the HR and L&D departments will hugely impact how your employees approach learning and training goals.
As an HR professional, focus on moving from a 'filling jobs' perspective to a 'building skills and talent' mindset. For instance, defining skills down to their specifics, such as data analytics, customer success, SaaS product management, and so on, will help drive more success with building skills for the future rather than just filling positions. This will also prove helpful in the long haul as we move toward a hybrid work culture.
2. Identify the sweet spot of skills and prepare accordingly
A good starting point for your skills gap analysis would be to audit your employees' existing skill sets and identify where the gaps lie to build a target range of skills for the future. This way, you would get a reality check on where you are with your current skill level and narrow down your focus areas strategically.
Pro tip: Head to your hiring managers and talent acquisition specialists to save time, as they will have a goldmine of information on where they are facing bottlenecks and where the talent is pretty easy to get. This can set you off in the right direction, given the precision of such industry-specific data-driven insights.
Use online skills assessment tests, competency-based tests, and employee evaluation reports to pick the pieces of information that guide and refine your skills gap understanding.
The more granular you get concerning existing skills and skill gaps, the better positioned you are to close the skills gaps efficiently. Use tools and software that will allow you to match future skills needs to existing skills at an organizational level.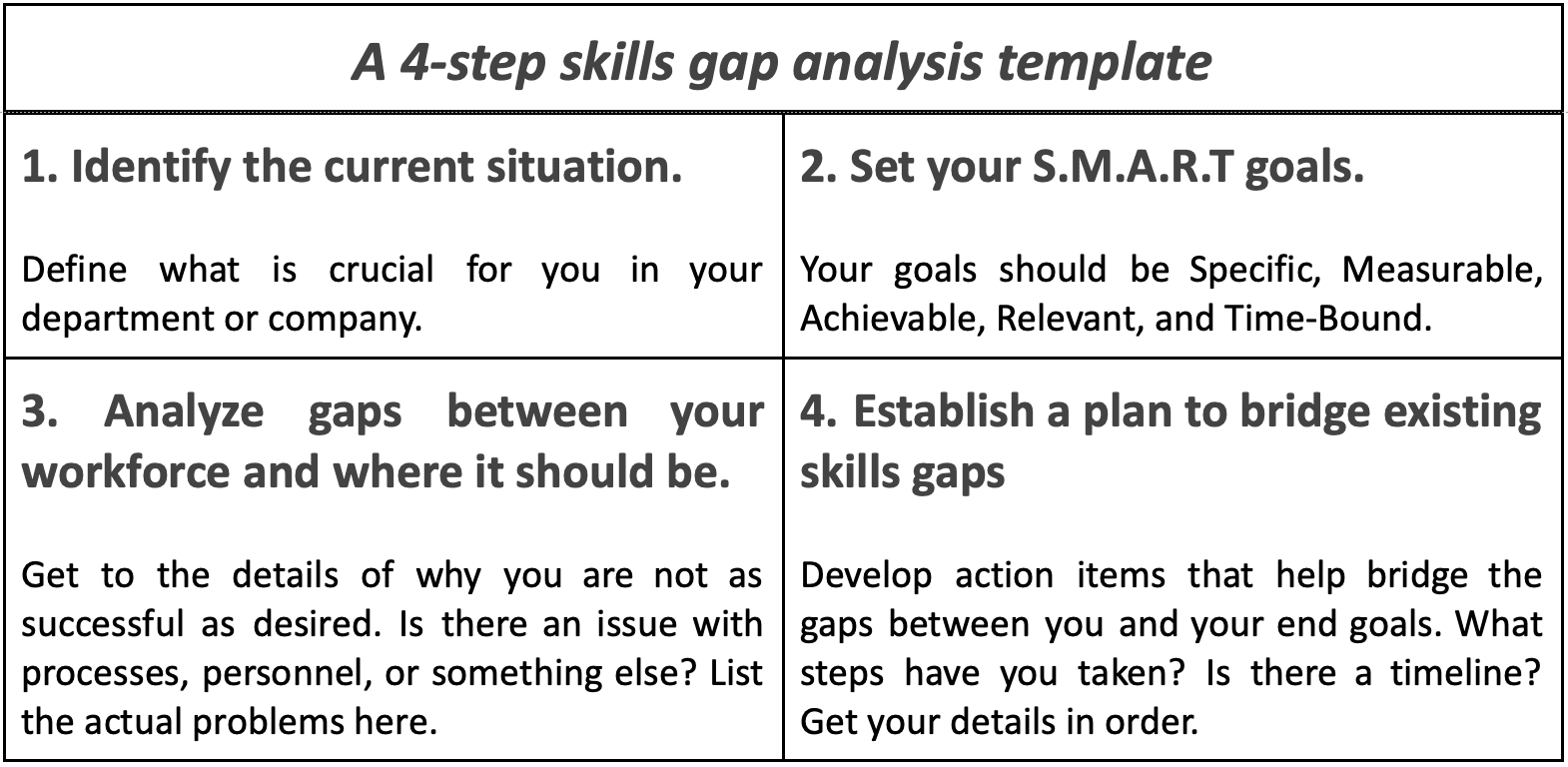 3. Chart specific learning pathways and incentivize learning
Now that you have figured out the whats and whys of skills gaps, it is time to address the how. Devise learning and development programs by using a personalized approach that factors in skill gaps, their interests, and how they can contribute effectively to organizational goals through effective learning outcomes.
Warm employees up to upskilling and reskilling by incentivizing learning with perks, promotions, and bonuses. Once the shift in mindset happens, driving change can be much less of a hassle. The most successful skilling initiatives often focus on individualized learning that places an employee in a position of value and boosts morale in leaps and bounds.
4. Introduce diversity in employee skill training
Addressing skill gaps through a one-shot solution is not practical and can be detrimental to your and your employees' cause. Prioritize which skills gap needs immediate attention and use various training methods to zero in on what best fits your employee training needs. Here is a rundown of a few employee training methods:
a. Microlearning: Introduce bite-sized learning for employees that compete with a fish in terms of their attention spans. Jokes aside, microlearning helps learners with better retention rates and makes the learning experience fun and enjoyable.
b. On-demand employee training: Click-through PPTs, gamified video-based courses, we are looking at you. These are best suited when you want your employees to take learning at their own pace and for less urgent and more useful topics in the long run.
c. Small team training: Get your experienced employees to double up as trainers and host cohort-based learning groups for small groups that benefit from targeted training sessions focused on a specialized subject, relevant only to a small group.
d. All-staff training: Make the most of long-form enterprise-wide training sessions to reach a wide audience that would find relevance in the subject and contribute to closing the skills gap. A good example in the present-day context would be training employees on hybrid work norms by equipping them with the entire toolkit they would need for virtual collaboration and communication.
5. Swear by modest beginnings and pivot
Once you identify skills gaps across your organization, begin by focusing all your efforts on one business function or geographic unit where there is a clear need for reskilling or upskilling for greater business success.
One success story sets the right precedent and helps businesses take the plunge toward skills development more confidently with organizational-level consensus. It will speak for itself and make it conducive for showcasing as proof of concept as a pilot project.
6. Make skills gap analysis a regular affair
With markets changing every passing day, the skills needs of businesses are also rapidly evolving. Addressing the skills shift from front and center through a practical, hands-on approach is the only way to reflect your learnings from the skills gap analysis into the regular scheme of things. So, do not treat skills gap analysis as your far removed relative. Embrace it as your everyday mate.
Ok, so what is the verdict?
Did you know that the role of a Chief Security Officer was unheard of in the early 2000s? With cybersecurity being such a powerful beast in itself, the role seems inevitable for our modern corporate world. What does this point to?
In a dynamic digital world where things change within the drop of a hat, it is vital to have your eyes and ears open to digital disruption to respond right on time. A Dell report indicates that 85% of jobs that today's university students will take up in 2030 have not been heard of yet.
The smartest way to tackle this is to make skills gap analysis a regular part of your job and recalibrate your learning and hiring priorities and strategies accordingly. Skills gap analysis makes your company ready for the future!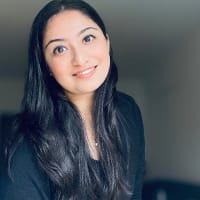 Asavari Sharma
Asavari is an EiR at Adaface. She has made it her mission to help recruiters deploy candidate-friendly skill tests instead of trick-question based tests. When taking a break, she obsesses over art.
Spending too much time screening candidates?
We make it easy for you to find the best candidates in your pipeline-
with a 40 min skills test.
Start screening candidates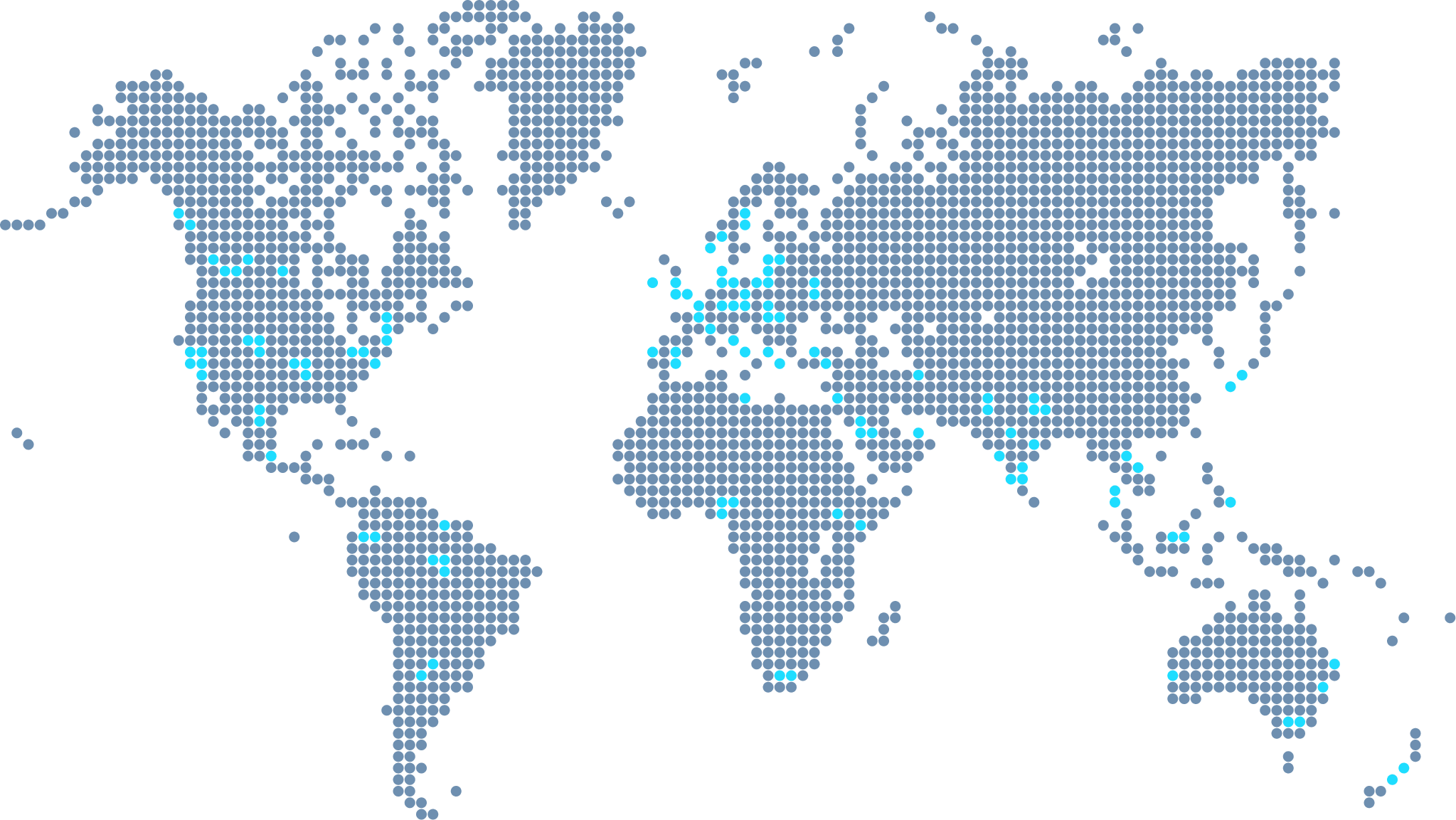 Join 1200+ companies in 75+ countries.
Try the most candidate friendly skills assessment tool today.