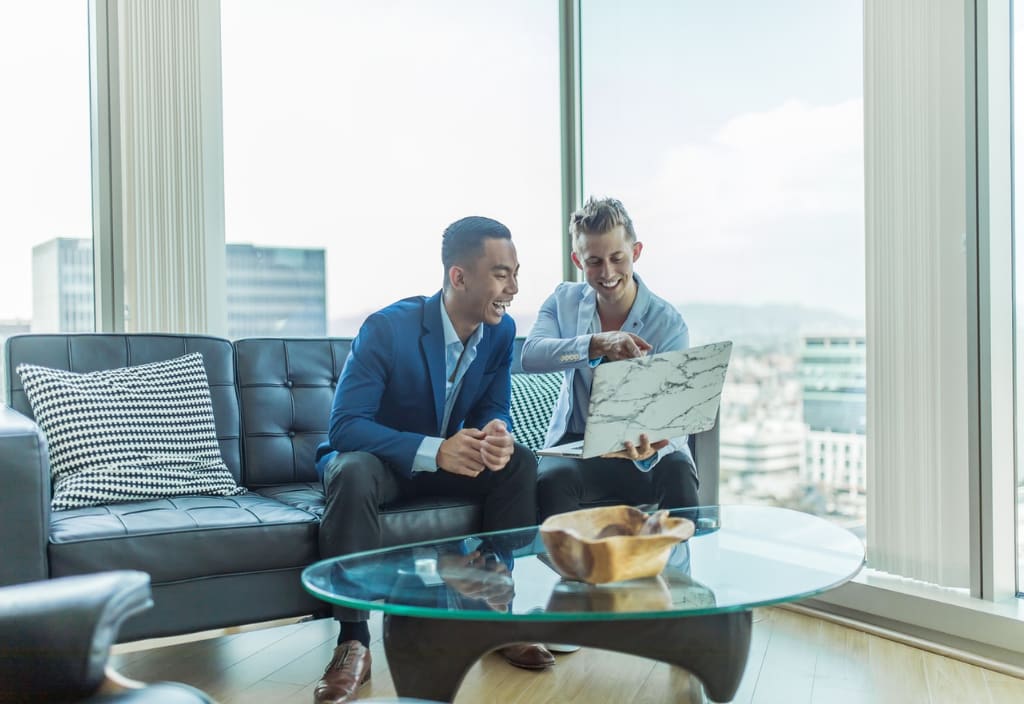 A Guide To Improve Your Candidate Selection Process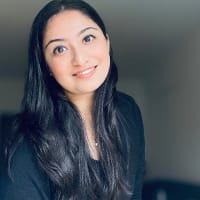 Asavari Sharma
August 28, 2023
Simply put, candidate selection is the process of hiring the right person for a job at a company. It usually comprises resume screening, pre-employment assessments, and interviews before rolling out the final job offer.
You must align the employee selection process with the strategic goal of your organization. Failing to do so could result in unsuccessful hires, and those mistakes are costly. According to Bersin by Deloitte, the average cost per hire in the US is $4,000.
Unfortunately, bad hires happen all too often in companies, and that is because of:
i. Lack of finesse in recruitment process

If it takes you longer to hire, you are less likely to hire the best candidate for the job. A longer timeline means the assessment tools for recruitment and selection you are using are not as effective, or you are simply slow. Either way, you are wasting your company's resources. Your recruitment and selection process must be aimed at the right kind of people.
ii. Anchoring to the hiring criteria

A specific aspect of a candidate may enrapture the manager of the team for whom hiring is being done — for instance, technical skill or a particular credential — that heavily influences their judgment.
In another scenario, they might want to hire someone like them or similar to a team member even though the candidates' abilities and skills do not align with the job vacancy. Either way, this skews your recruitment and selection process for hiring.
When team managers get too caught up with one feature or condition, hiring can be tedious.
iii. Disregarding candidate experience

How you treat your candidates during the hiring process impacts your brand image. Potential employees and customers often come from the same community. Treating your candidates poorly can not only leave a bad taste in their mouth but also hurt your candidate funnel in the long run.
iv. Failure to assess the candidates' skills

If you are unable to assess what a candidate brings to the table, that is a problem! Simply screening resumes based on the keywords used or specific certifications would not add to your talent pipeline. You can avoid all those errors with well-formulated skill assessments.
For example, you can create relevant tests for the role you are looking to fill and send them to the applicants to complete. If you are hiring a Java developer, conduct a coding test to check their coding skills and knowledge about software frameworks.
Selection process: Tips for improving candidate recruitment
According to SHRM, companies have never done as much hiring as they do now, spending an average of $4,129 per job. On top of that, the unavailability of innovative skills in the market is the biggest threat to businesses.
Given human talent is the great enabler of growth in any organization and no HR team has a bottomless budget for recruitment efforts, you must refresh your strategy for selecting suitable candidates. Here are eight proven ways you can do so:
1. Design your candidate selection funnel
While you may know what types of screenings or tests you would like your applicants to undergo, you should narrow down the specifics of the selection funnel and create steps involved in the selection process, such as how many candidates you want at every step and how long it will last.
For instance, before you start conducting the final interviews, you want at least 20 candidates to complete the assessments. In addition, assign a timeframe of one month for having the interviews. If the process takes longer than it should, you will know better the next time.
Use an interactive tool like Lucidchart to create a process visually. Think of the number of steps in the recruitment and selection process you want to add until you have made the hire. Also, list down potential hurdles or risks you may run into at every stage, along with a solution to stay on track to hire the best candidate.
2. Redefine your job advertisements
One of the reasons why you are unable to attract quality candidates is poorly written job advertisements. Most candidates base their decision to apply for a vacancy based on the details you provide in the job description.
If you do not pay attention to it, you will either be drowning in resumes from unqualified candidates or lacking applicants altogether. Therefore, the first step in the selection process is to have a strong understanding of what is expected from each position. Here is how you draft a compelling job description:
a. Critique the original copy
Have you listed down your requirements? Is the job title overly complicated and technical? Is the entire description filled with meaningless buzzwords and vague wording?
Whatever the answer, your advert must engage your audience and draw them in. More often than not, job descriptions are laden with endless bullet points.
Write a copy that answers the question, "Why is joining this company a brilliant career move for me?" Work with your company's hiring managers to create compelling job descriptions that help evaluate candidates on job-related criteria.
b. Be straightforward with what you are looking for
Provide valuable and specific details about the vacancies. Mention the team your new hires will work with or the projects they will be working on. If you want your prospective employee to be certified in a few areas, include that in the description.
If you want someone to hit the ground running as soon as they are hired, distinguish between "nice to have" and "must-have" requirements to encourage only those candidates who do not need any massive training to take up the reins.
c. Avoid using jargon
Be clear about the roles for which you are hiring. Words like "rockstar" or "ninja" may seem cool on paper, but they affect online job search. Most people do not use technical or complex words while searching on Google or LinkedIn.
Instead, they use words they are familiar with. Keywords matter, so it is essential to use simple words that define who you are looking for to optimize your candidate selection process.
d. Promote your company
Whether you are a startup or an MNC, you must give job seekers a reason to join your company. Outline benefits and perks. If you have recently opened three new branches across the country, mention that instead of saying the company is growing fast.
If you offer health insurance, your job advertisement should promote it. Allow flexi-timings and remote working? Include that in the listing.
3. Improve your candidate sourcing to build talent pipelines
Sure, job boards such as Indeed, CareerBuilder, Google for Jobs, and Monster deliver great candidates fast. However, you can still discover new talent with various other sourcing techniques to boost your chances of making great hires:
a. Social media
Look for suitable profiles on Twitter and LinkedIn. Identify people with expertise relevant to the positions you are recruiting. For instance, if you want to hire a data scientist, look into threads or conversations on Big Data or Machine Learning.
Search for profiles that use hashtags such as "#DataScientist" or "#BusinessAnalyst" in their bios. On LinkedIn specifically, you can do preliminary screening in the selection process based on a specific certification they have undertaken.
b. Employee referrals
Your employees are the top source of hires as they speed up the time to hire and help secure top talent to fill hard-to-fill positions. In fact, you can save as much as $7,500 per hired employee referral in productivity and sourcing costs.
Create and promote a referral program with incentives. You can deploy gamification methods to instill a sense of competition to drive higher participation. Partner with a dedicated employee referral software to run the program efficiently, track rewards, and so on.
Employee referrals improve the quality of hire, increase retention rate, reduce time- and cost-to-hire, and strengthen the employer brand.
c. Boolean search
This technique refines search parameters to fetch the exact results you are looking for by inserting words or phrases such as AND, OR, NOT to limit, broaden. If you are searching for a specific phrase, put quotation marks around that phrase to define the search results. Boolean search works on Google, LinkedIn, and Twitter.
d. Events
The Coronavirus pandemic halted industry events, conferences, and meetups across the industries for almost two years. But as the world is limping back to normalcy, job fairs and career expos will soon be hosted along with other types of workshops and gatherings.
Events are a great place to meet quality prospects and promote your company. Although attending events is more like a last resort, it can help make great hires.
4. Automate talent screening
An improved hiring process emphasizes experimenting with screening methods that help select the most qualified candidates. Here are a few options for you to try:
a. Review work samples and assignments
Check out work samples from candidates' portfolios or ask them to complete an assignment as a part of the hiring process. If you are hiring developers, consider using a tech recruiting platform such as Adaface that supports many coding challenges.
b. Try tests
Ask candidates to take standardized tests. While you may like a particular candidate during an interview, you would want some support when deciding who to hire ultimately. Pre-employment assessments come in handy to measure a candidate's fitment.
If you want them to have a strong technical core, conduct a series of tests to filter high-performing candidates. If testing a candidate's personality is more likely to influence success in your case, assess that instead with a personality test.
This approach can help you reduce the number of candidates you interview and avoid a bad hire, thus saving your time and energy.
c. Utilize an Applicant Tracking System (ATS)
Using an ATS allows you to track applicants throughout the hiring process until the offer letters are rolled out. The tool can help you identify where the majority of your qualified applicants are coming from — for instance, social media, careers page, job boards, and so on.
You can instantly screen, grade, and rank new candidates to reduce hiring time using an ATS by rediscovering prior candidates to match new job roles.
5. Optimize your interview process
Interviews are the most resource-oriented part of the employee selection process, so it is vital to be selective and conduct only a few of them. Optimize the interviewing process and make it more objective by doing structured or semi-structured interviews.
Prepare a list of questions to ask in every interview. Please keep some room for flexibility to delve into other topics based on the job role, the industry in which you operate, and the candidate's experience.
For example, ask management-related questions to candidates interviewing for senior positions. In addition, be transparent with the candidate and tell them what they can expect from the process. Important details include:
The scope and duration of the interview process
The names and designations of the people who will be present
The address (if the interview is supposed to happen face-to-face)
The time and date of the interview (this is especially important during video calls or when the candidate is in a different time zone)
The process of selection of employees is usually influenced by biased opinions. Conducting a structured interview will help you gauge a person objectively and also offer a positive experience to them.
6. Keep all communication lines open
Specific hiring processes can take time, and that is OK. However, leaving interested candidates hanging will simply turn them off your company and push them to look for a job elsewhere. Informing candidates of interview decisions is a good practice.
According to a Randstad study, 65% of applicants rarely or never hear back about applications. This, in turn, affects the company's reputation, causing candidates who never hear back about their application to be 3.5X less likely to re-apply to that company.
On the other hand, candidates looking for senior-level roles are likely to juggle multiple job offers or be on the radar of other organizations. Therefore, irrespective of where the prospective employee is at the hiring stage, keep them up to date with their hiring status.
7. Analyze what works well and what does not
If some things did not go well during the selection process, analyze the reasons and improvise accordingly. But for that, you must remember to determine what to measure. What is it that you are looking for in your employees?
Define the traits that are predictive of success and create an assessment framework around that. Keep track of your metrics and look for ways to improve them. Compare numbers and statistics instead of your gut feelings to look beyond any biases to employ the right individual.
Over to you
No company wants to risk hiring the wrong person for the job. But without a robust talent selection process in place, mistakes are inevitable. Therefore, to save your time, resources, and energy, you must have a process that helps you efficiently make suitable hires.
Using Adaface's custom assessments to screen candidates allows you to set up a consistent, scalable, and efficient hiring process, reducing your time to hire by > 80%. If you want to know more about how Adaface can help, check out our website!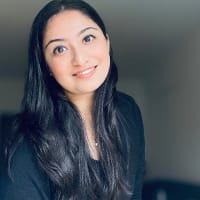 Asavari Sharma
Asavari is an EiR at Adaface. She has made it her mission to help recruiters deploy candidate-friendly skill tests instead of trick-question based tests. When taking a break, she obsesses over art.
Spending too much time screening candidates?
We make it easy for you to find the best candidates in your pipeline-
with a 40 min skills test.
Start screening candidates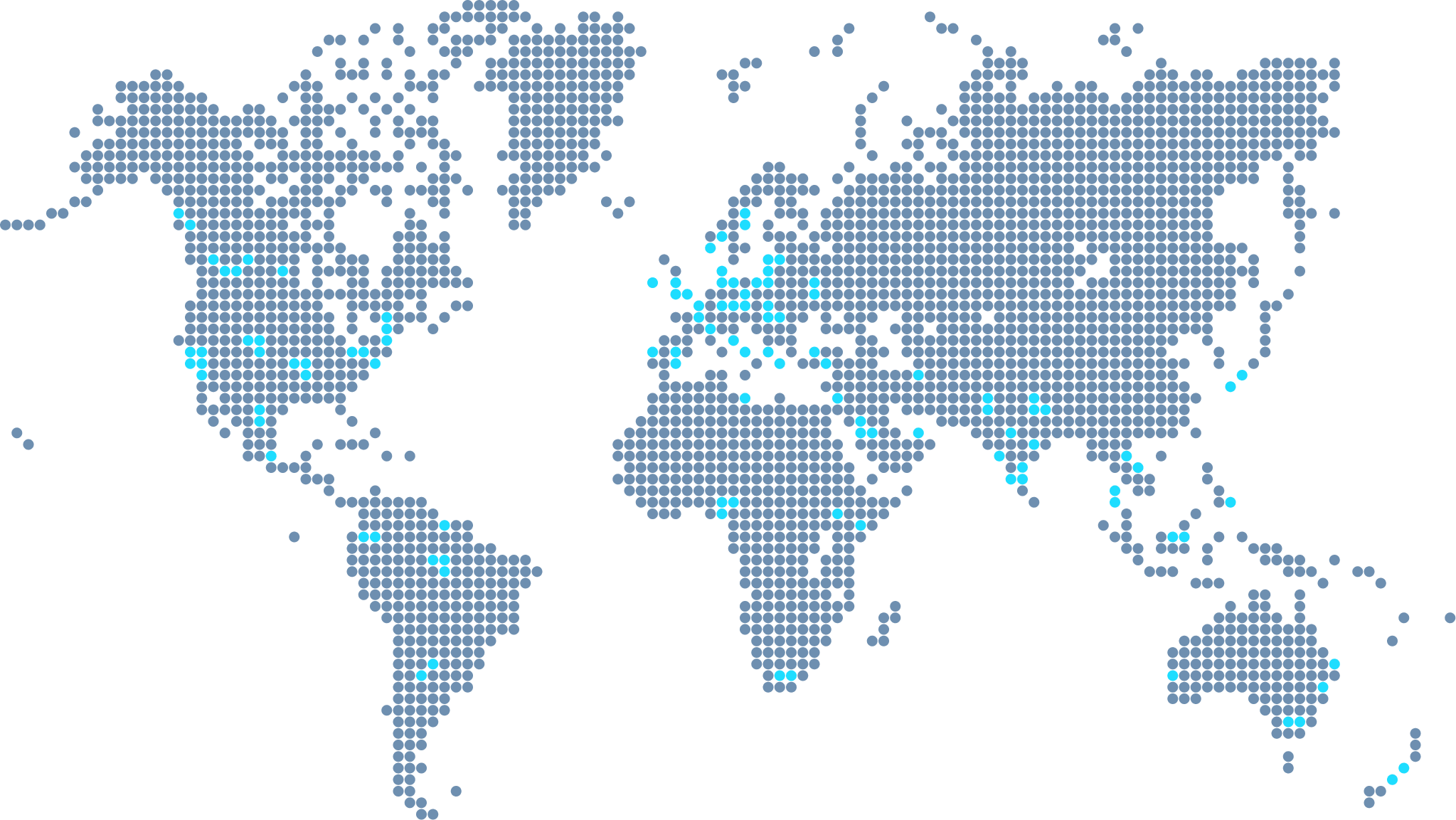 Join 1200+ companies in 75+ countries.
Try the most candidate friendly skills assessment tool today.