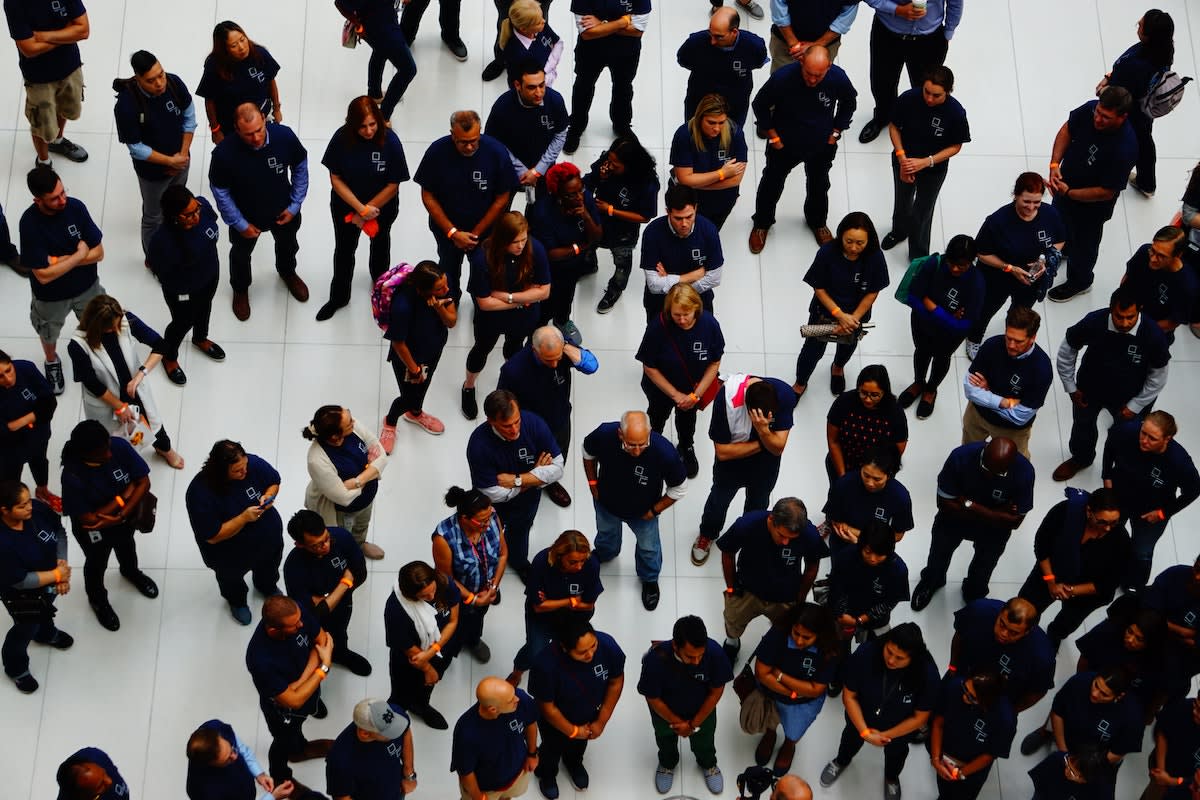 How Staffing Companies Are Rethinking It Recruitment
Deepti Chopra
July 05, 2023
Scanning resumes of IT developers to look for keywords might have been a viable strategy to screen candidates 10 years ago, but it doesn't work in today's age when 85% of candidates exaggerate/ lie on their resume. Candidates are highly aware of the automated resume bots that match their resumes against a bunch of keywords to priortize resumes, and spray their resumes with the required keywords that are tailored to match the requirements of roles they are keen on.
Spend time understanding the client's requirement
The pandemic only put a temporary pause on hiring, most companies are back in the field to recruit the best talent. However, IT companies are now being forced to keep the ROI in mind when recruiting talent. Staffing and recruitments firms hence need to focus on the skills and jobs are truly essential and most valuable to their clients, and develop a data driven hiring framework that clients can rely on.
To ensure pre-employment assessments are good indicators of on-the-job ability, talent acquisition teams must first create skills profiles/ skills personas. Skills profiles are detailed descriptions of the critical skills, and technical knowledge ideal candidates must have. By taking the time to analyze a client's requirements in detail, staffing companies can select or develop the right skills assessments that measure the critical skills required for the role.
Have a clear understanding of the must-have skills, good-to-have skills and the distinction between the two for each role.
For each core must-have skill, what is the experience level the client expects? What is the profile of the candidates who have previously been hired for this role?
What is the salary range the client is willing to offer for the right candidate?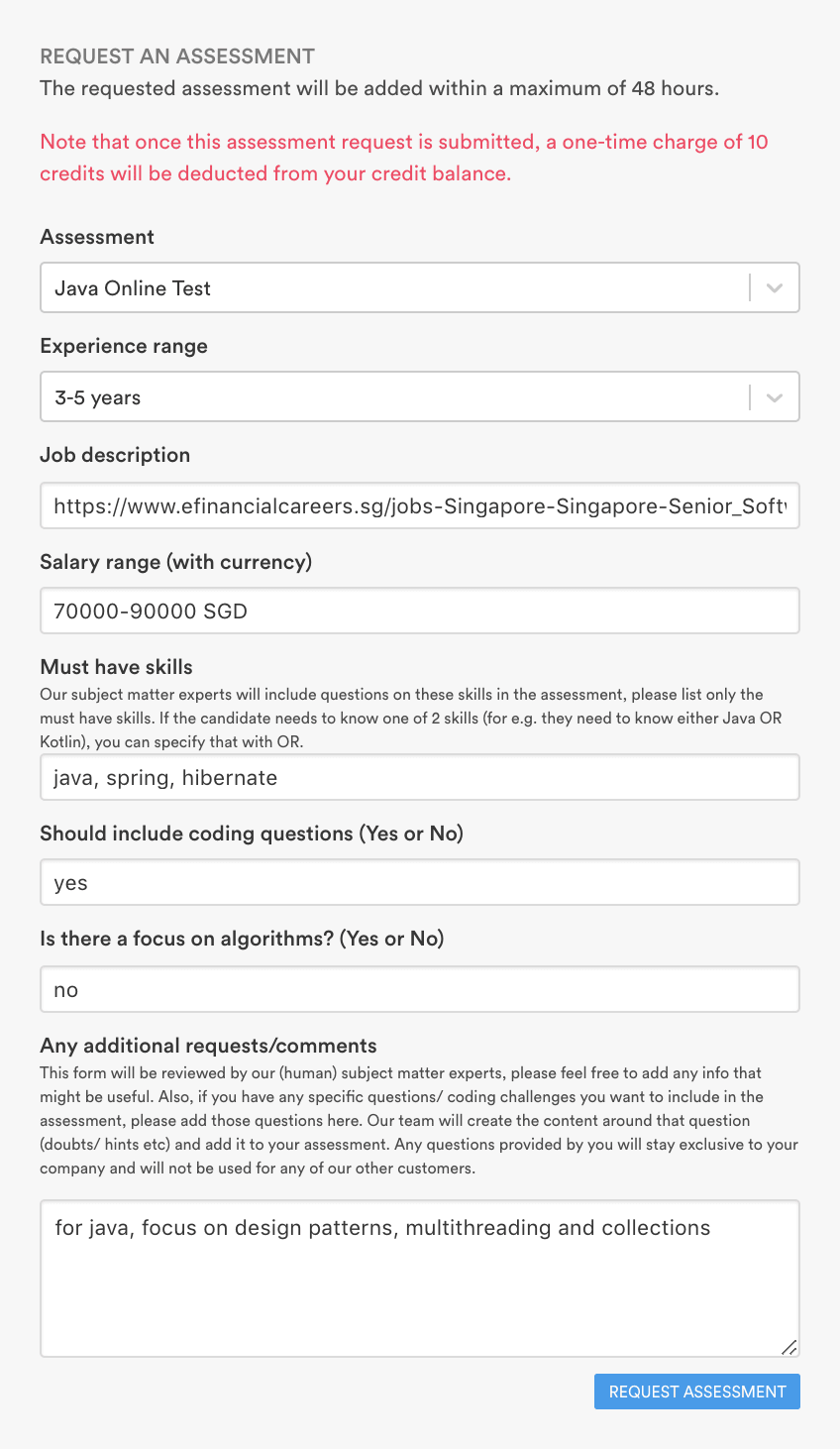 Use an application tracking system to streamline the candidate search process
94% of staffing professionals say using an applicant tracking system (ATS) has positively impacted their business. The top reason to invest in an ATS is to streamline the candidate search and selection process.
The prime focus of a staffing agency is to search for the best candidates for their clients' open roles. An ATS helps this key function by maintaining candidate database, enabling recruiters to maintain relationships with candidates, quicker and more advanced search options and recommending candidates to clients. A good ATS can help with
Reaching out to more candidates through various sources
Maintaining high volume candidate data for future purposes
Shortlisting good candidates and matching them to the right roles
With proper implementation of a suitable ATS, staffing companies can increase recruiter productivity, save time, and delight clients with better results and faster responses.
Use pre-employment testing to streamline the candidate shortlisting process
By leveraging skills assessments, staffing professionals can create a data-driven profile of each candidate, enabling their clients to objectively measure candidates for a given role.
While educational qualifications and prior work experience were once critical factors in the decision making process, employers and hence staffing agencies are now moving towards data-driven skill based hiring practices. In IT, skills and knowledge quickly become outdated so where a candidate worked 5 years ago, and what they worked on might be irrelevant to the current role.
Getting rid of the outdated resume screening also means that the pool that staffing companies need to screen is bigger. The solution is widely known: pre-employment skills tests.
Pre-employment tests verify candidate's skills and evaluate candidates for the requirements of the role. They also enable staffing companies to prioritize candidates.
They replace subjective evaluation criteria like degrees and prior work experience, with objective criteria of relevant skills reducing legal risk.
The automation speeds up the screening process enabling staffing agencies to recommend the right candidates to their clients and close more positions.
It is important to make sure that the assessment provider you pick offers customized assessments for your roles. Using one-size-fits-all skills test can lead to inaccurate evaluations leading to in the worst case, mis-hires. Make sure that the assessment vendor you are considering offer a large number of customizable assessments for all skills that you hire for.
Key factors for a pre-employment testing solution
Relevance of questions
Candidate test taking rate
Customization/ alignment with client requirements
Prioritize Candidate Engagement
Job hunting can be stressful. One way staffing companies can provide positive candidate experience is by eliminating the steps that lead to frustration. A good ATS, a skills assessment and its integration ecosystems can help simplify every step of the candidate lifecycle, from streamlining the application process to eliminating redundancy throughout the hiring process.
Pre-employment tests can help staffing companies optimize their process by:
Automating invites and reminders: Companies can integrate their pre-employment tools with their ATS to trigger test invites as soon as candidates are progressed to a certain stage in the ATS. Most pre-employment tools also send reminders to candidates to complete the assessment.
Evaluating candidates upfront: Candidate friendly assessments enable recruiters to use them at the first step of the hiring funnel, so that the recruitment team does not waste any time on candidates who do not pass the assessments.
Prioritizing candidates: Scores from reliable assessments can enable recruiters to have a prioritized list of candidates who can be recommended to clients and filter out candidates who do not have the relevant skills.
Automating the most time-intensive tasks can free up recruiter time to engage qualified candidates. Top staffing firms keep candidates engaged throughout the screening process to make sure that the best candidates do not drop off. Using ATS and pre-employment assessment can enable staffing companies to run on autopilot, and deliver a delightful candidate experience.
Share scorecards with clients
When evaluating assessment providers, make sure that they have the option to export scorecards that you can share with the client. A scorecard provides quick insight into a candidate's strengths and weaknesses.

The detailed breakdown of their performance on each question can help the client hiring manager decide what questions to ask to make a hiring decision. For e.g. a lot of hiring managers like to use the questions a candidate got wrong in the assessment, and delve deeper into that concept to understand if the candidate is a quick learner.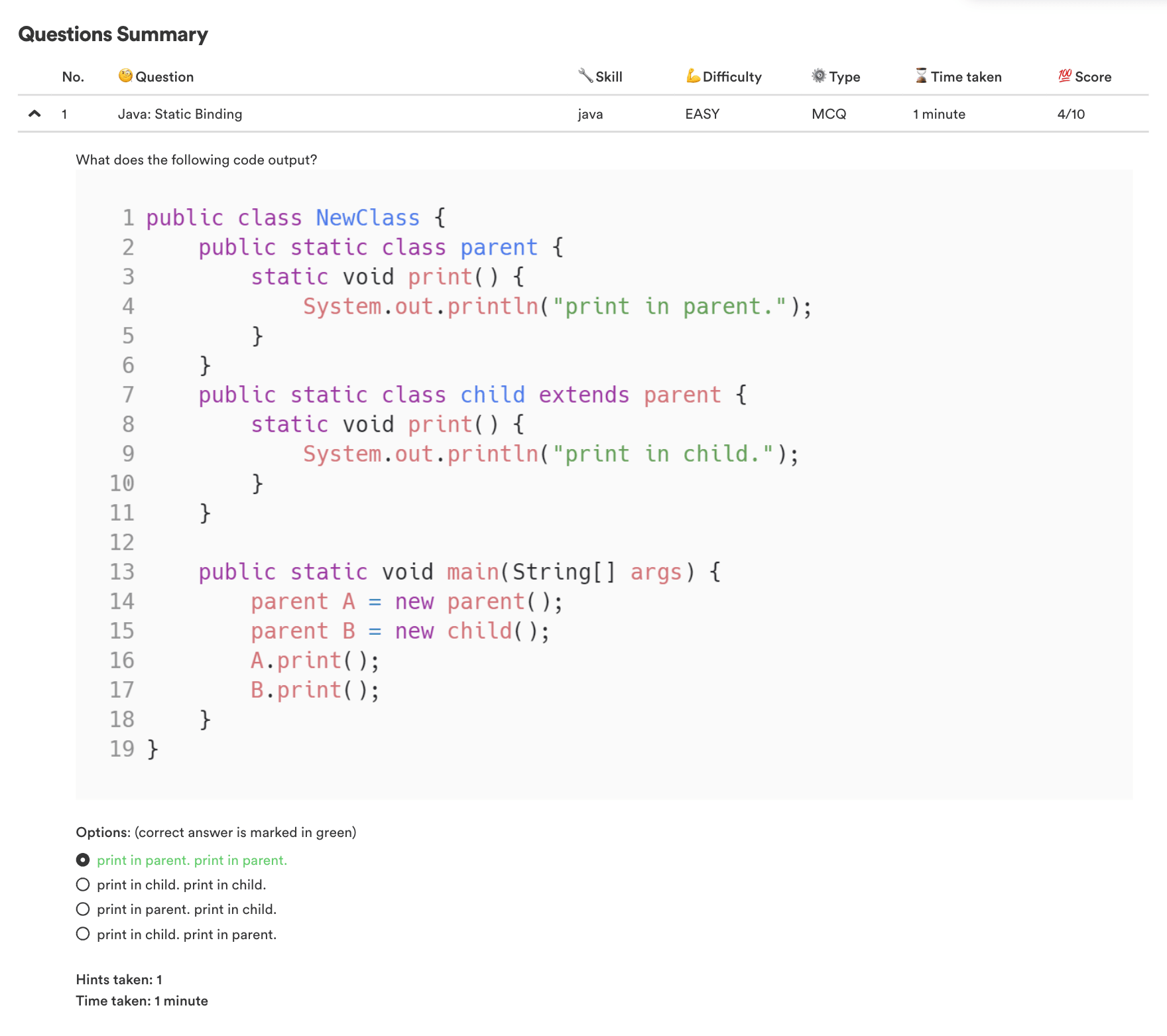 Move fast to beat competition
One of the major benefits of using an ATS and a pre-employment testing tool is that you can automate sourcing and screening, to focus on the human aspect of the job. This also frees up recruiter time to move faster than the competition.
You can sign up for notifications to get scorecards in your email as soon a candidate completes an assessment. If a candidate has passed the assessment, you should move them to the next stage ASAP, and try to schedule an interview with the client so that you can close the role before the candidate
Learn how this leading SEA based IT staffing firm achieved a 55% hit rate (ratio of client selections to number of candidate profiles shared with client) after using Adaface pre-employment assessments.
Learn how Adaface can help you close more positions for your clients by signing up today.
Deepti Chopra
Deepti is a co-founder at Adaface. Her online persona is extroverted, but in real life she is terribly introverted and you can startle her just by calling out her name.
Spending too much time screening candidates?
We make it easy for you to find the best candidates in your pipeline-
with a 40 min skills test.
Start screening candidates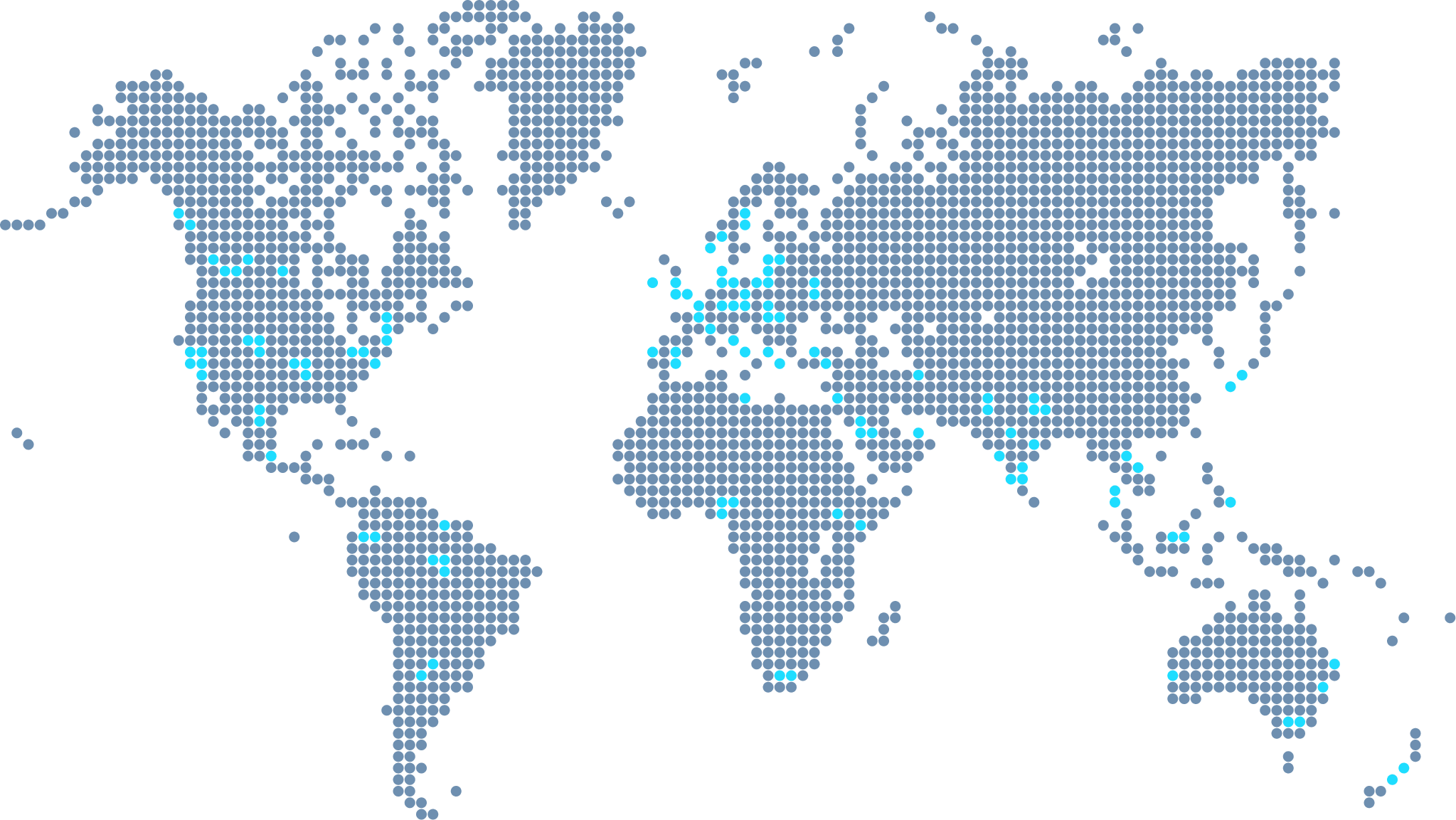 Join 1200+ companies in 75+ countries.
Try the most candidate friendly skills assessment tool today.