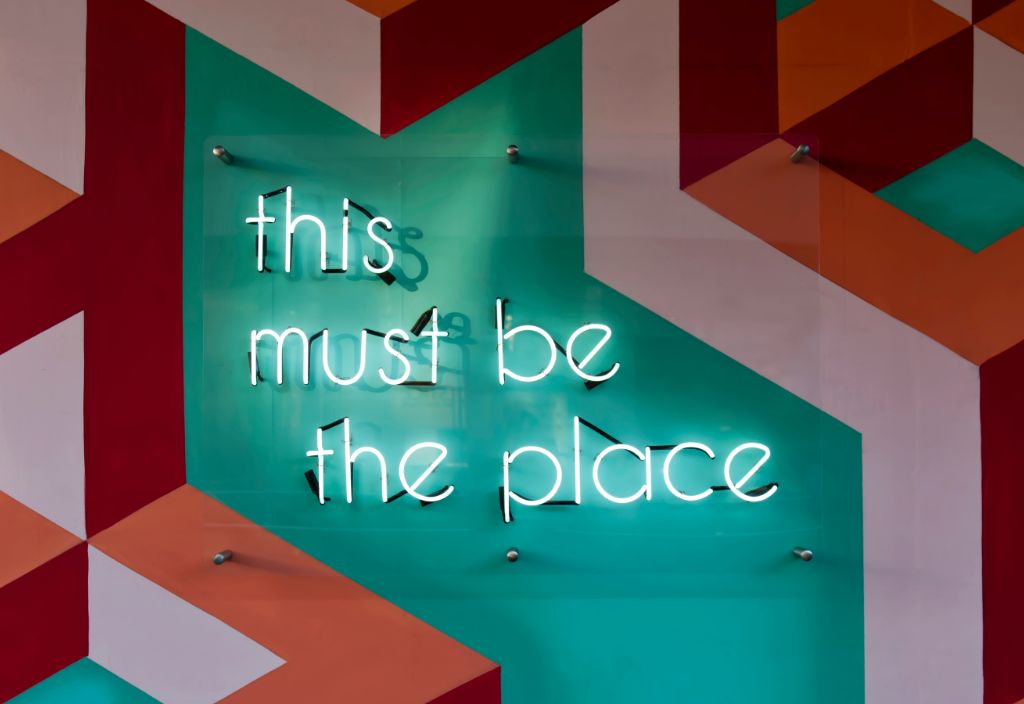 Employee Recruitment Strategies To Improve Your Hiring Process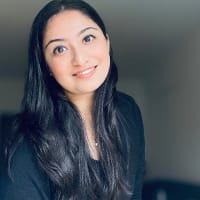 Asavari Sharma
July 27, 2023
Hiring top talent requires a combination of organization, diligence, and creativity. Sure, the abundance of recruiting tools and sourcing platforms makes it easier for recruiters to market job vacancies to a broader set of people and get more applications rolling in.
But is that enough to engage qualified candidates and drive excitement about the job role and the company? What you, as a recruiter, need is a strong recruitment strategy that makes you hit the bull's eye every time.
What is a recruitment strategy?
A recruitment strategy is a straightforward hiring plan that defines the job roles your company plans to recruit for, where and when advertisements for the vacancies will be posted, and how you would approach applicant evaluation to identify talent that has potential.
Refining your recruitment strategy is critical to business success. You have to make an effort to ensure your recruiting team views the hiring process as ongoing, rather than an activity wherein you simply post a job ad and wait for the right applicants to come along your way.
Recruitment strategies aligned with both long-term and short-term business objectives are clear-cut, robust, and have the best chance of success. But how do you create a strategy that positively influences your hiring process? Let us take a look:
8 employee recruitment strategies for successful hiring
People are the most important asset of any business. And good treatment should not be restricted to only "employees." Those who have applied for a role in your company or been approached by you to fill a vacancy should be treated equally well. Here are the top eight strategies that can help hire:
1. Build a strong employer brand
We know this seems rather arbitrary but it is important advice. As per LinkedIn, 72% of recruitment leaders agree employer brand has a positive impact on hiring success. Why? Because it makes people want to work with you and for your employer.
Look at companies like Apple, Google, and Netflix. They have a clear mission, tone of voice, and brand identity that helps them stand out as industry leaders. However, creating a brand that candidates want to work for is something that requires you to audit it first.
Know your Employer Value Proposition (EVP), which includes the company values, culture, and employee feedback. It encapsulates everything your company offers its employees. Secondly, reflect up on your core corporate values and establish work policies aligned with those ideals.
Check for employer reviews on Glassdoor, TrustPilot, and SiteJabber to get a sense of what employees and the people your company does business with think. From there, create a plan to actively improve and manage your employer brand.
2. Make data-driven decisions
Whether or not you use an Applicant Tracking System (ATS), recruitment needs to be a data-driven exercise. You can improve what you do not measure. Interestingly, there are too many recruitment funnel metrics, such as time to hire, cost per hire, submittals to hire, quality of hire, first-year attrition rate, and funnel effectiveness, that can be measured.
Hiring comprises multiple stages, all of which are not free from roadblocks. For example, if you find yourself attracting applicants not fitting your requirements or wasting considerable time sifting through resumes because the job description was not clear, these metrics can help you stay on track with objective analysis.
3. Disrupt your recruitment process
In scenarios where you get tens of hundreds of applicants per job role, you can take help of a traditional recruitment process. You must innovate. If you go by the book, you will do a phone interview, a face-to-face interview (virtually or at the office), and then roll out an offer.
However, coming back to our situation, what you can do is filter unsuitable profiles by having all applicants take a pre-employment skills assessment test like Adaface. After that, you can interview the selected profiles and roll out the offer. This might not work every time but online assessments can save you a lot of headache.
This type of innovation is great for candidates as well as it offers them an opportunity to showcase their knowledge and skills and gives them prompt feedback on what they bring to the table.
4. Make passive candidates aware about yourself
Another LinkedIn study reports that 70% of the world's talent sits in the passive market, waiting to be made aware of new, exciting job opportunities. It is true you may want to connect with active job seekers but in reality, that talent pool is rather small.
Passive candidates may not have yet applied for a job vacancy but are open to chat. You can certainly connect with them on LinkedIn, Twitter, and even on some job boards where they have previously published their profiles.
Then there could be candidates who previously showed interest in you and maybe even interviewed with your company, but for some, were not a fit for a role at that time. But instead of binning their applications, you saved it for a rainy day.
Your objective should be to get known by passive talent before they start searching for jobs. In fact, whenever they start job hunting, your name should be the first to pop in their head.
5. Leverage niche job boards
You must implement innovative sourcing strategies to find ideal candidates and that means choosing niche job platforms or boards that specialize in a specific sector or skill set. These websites see less traffic than the generic job portals like Indeed or Monster.
Here are brilliant examples of niche job boards:
If you are a fully remote company, post your job ads on sites like Remote.co, WeWorkRemotely, and NoDesk.
If you are a startup, look for suitable candidates on VentureLoop, AngelList, and Startupers.
If you are hiring developers, try sites like Dice, Stack Overflow, GitHub, and CrunchBoard.
If you are seeking marketers, try HireMarketer and Advisable.
If you are looking for designers, check out their profiles on Behance and take your pick.
It is all about knowing the right places to reach candidates. If you want to get started, here is a quick tip: get on Google and start searching for job boards customized to your niche. Search for "your role" + job boards - for instance, Python developer job boards and see the results!
6. Conduct interviews right
Here is one thing that candidates absolutely hate - a chaotic interview process. It makes them nervous, confused, and extremely frustrated. In fact, they are 39% less likely to take up the job if the interview experience is negative.
To be honest, interviewing is one the most important stages of the recruitment process and you need to invest in them heavily to properly see how candidates perform face-to-face and how they align to your culture.
Unfortunately, the interview process can take up to 27.5 days until completion for recruiters. Here are three steps to follow to make interviews more effective:
Do your preliminary interviews on the phone to confirm the details in the candidate applications and learn about salary expectations. We wrote a complete guide on how to conduct a phone interview. Check it out!
Make sure there is already a list of questions with you to glean the most out of the candidates. Collaborate with your hiring manager for maximum information.
When meeting face-to-face, make notes so that you remember what the candidate said during the interview and also do a quick comparison between candidates before taking the final call.
Objectively critique your candidates - keep unconscious bias at bay and boost diversity!
7. Nurture employees who have left your company
They say, "the good ones always come back!" If there are specific professionals that were excellent at what they did back when they were associated with you and left the company on a good note, then they may be perfect for their old role or a role higher up in your business.
Previous employees understand your company culture and possess new skills, knowledge, and experiences gained from their new employers, making them ideal talent. Plus, you will spend less time onboarding them and reduce your time-to-hire significantly. It is a win-win for you!
8. Answer candidate questions online
If you have never searched your company on famous inquiry sites such as Reddit and Quora, you might want to reconsider it. Browsing these platforms is a brilliant idea in terms of checking how people feel about your company and establishing a connection with future candidates by answering queries.
It is no secret that SpaceX is a sought-after employer in the tech industry. To answer questions about the company and resolve candidate inquiries, their team resorts to the question-and-answer site, Quora.
In addition, Quora sends follow-up emails with more content to users (or potential candidates) who have viewed certain articles on hiring and want to dive deeper with their research.
Host "Ask Me Anything" or "AMA" sessions on Reddit. It is another platform that helps companies answer questions regarding their hiring processes, culture, and work-life balance. In 2013, a Google employee once took to Reddit to answer questions related to what it felt like working at the company.
Set recruitment goals and get going
Follow the "SMART" framework to give your hiring more context. In other words, your hiring plan must be Specific, Measurable, Achievable, Relevant, and Time-based. Determine the specific job positions that need to be filled. Integrate relevant recruitment KPIs. Set a timeframe for the goals to be accomplished.
A well-crafted recruitment strategy is the difference between failing to find qualified talent and finding the perfect fit for your company. Are you ready to take a step forward?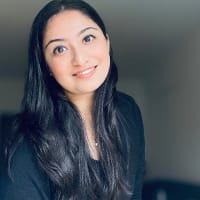 Asavari Sharma
Asavari is an EiR at Adaface. She has made it her mission to help recruiters deploy candidate-friendly skill tests instead of trick-question based tests. When taking a break, she obsesses over art.
Spending too much time screening candidates?
We make it easy for you to find the best candidates in your pipeline-
with a 40 min skills test.
Start screening candidates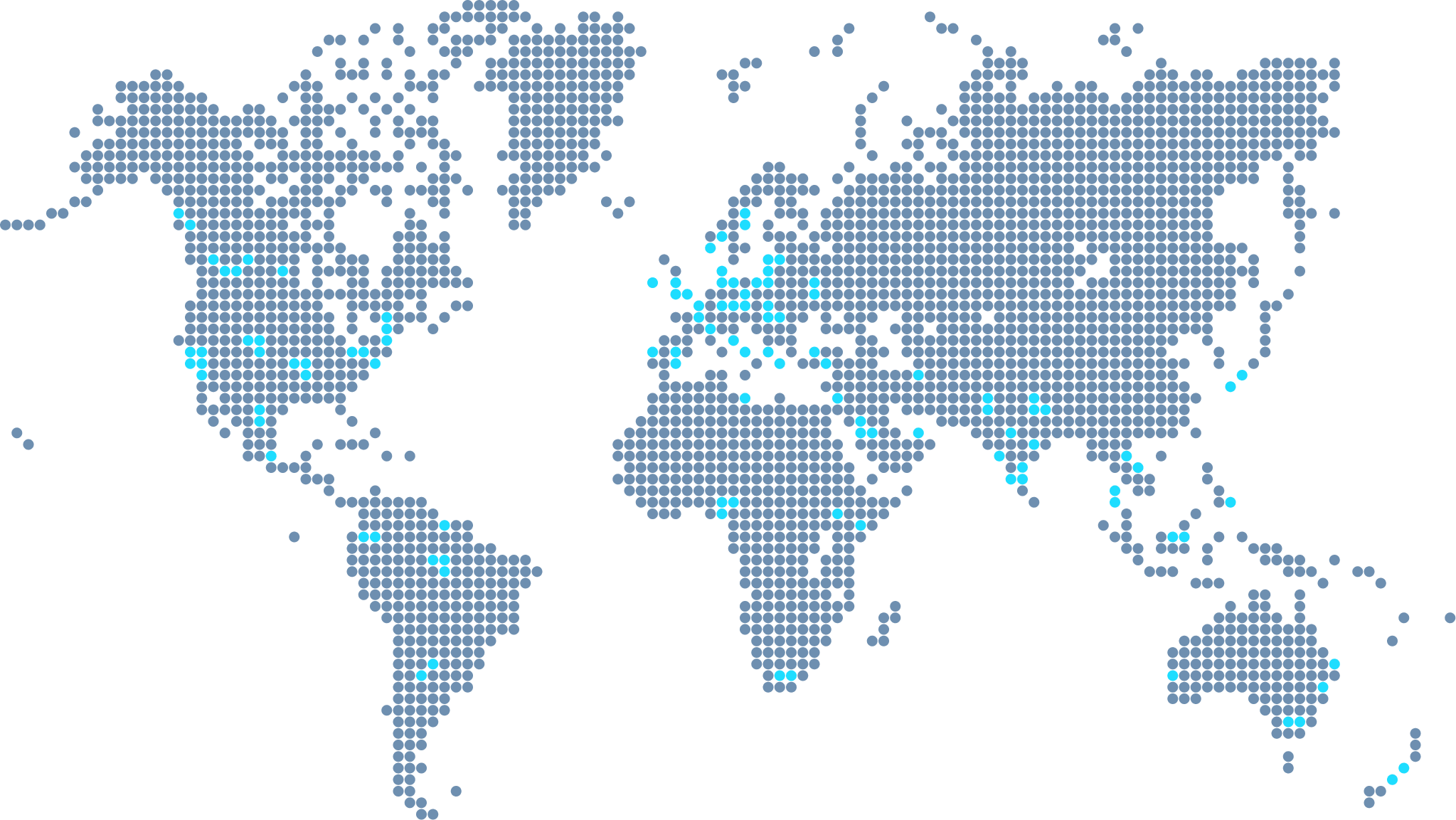 Join 1200+ companies in 75+ countries.
Try the most candidate friendly skills assessment tool today.