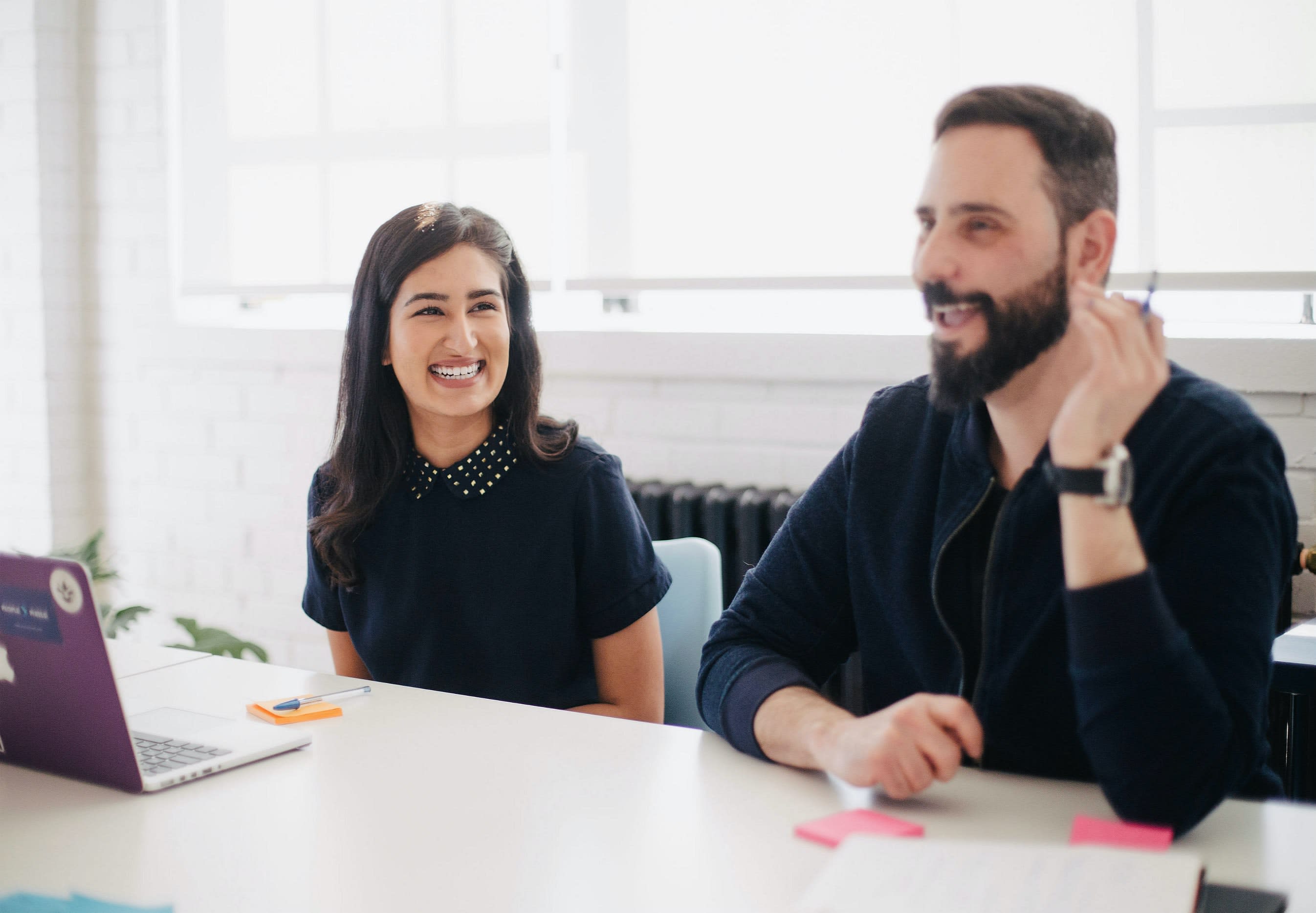 Top 75 HR and Recruiting Statistics
Keerthi Rangan
August 18, 2023
Does your talent acquisition strategy need an upgrade? As the decision to hire an individual for a role becomes more driven by data and technology, it is important for employers and hiring managers to look beyond their own recruitment data and be up-to-date with the hiring trends.
Top 75 HR and Recruiting Statistics
We have compiled a massive list of the Top HR and Hiring Statistics that you need to know to ensure successful hiring!
This massive list of statistics is broken up into 15 recruiting related topics:
Talent Shortage Statistics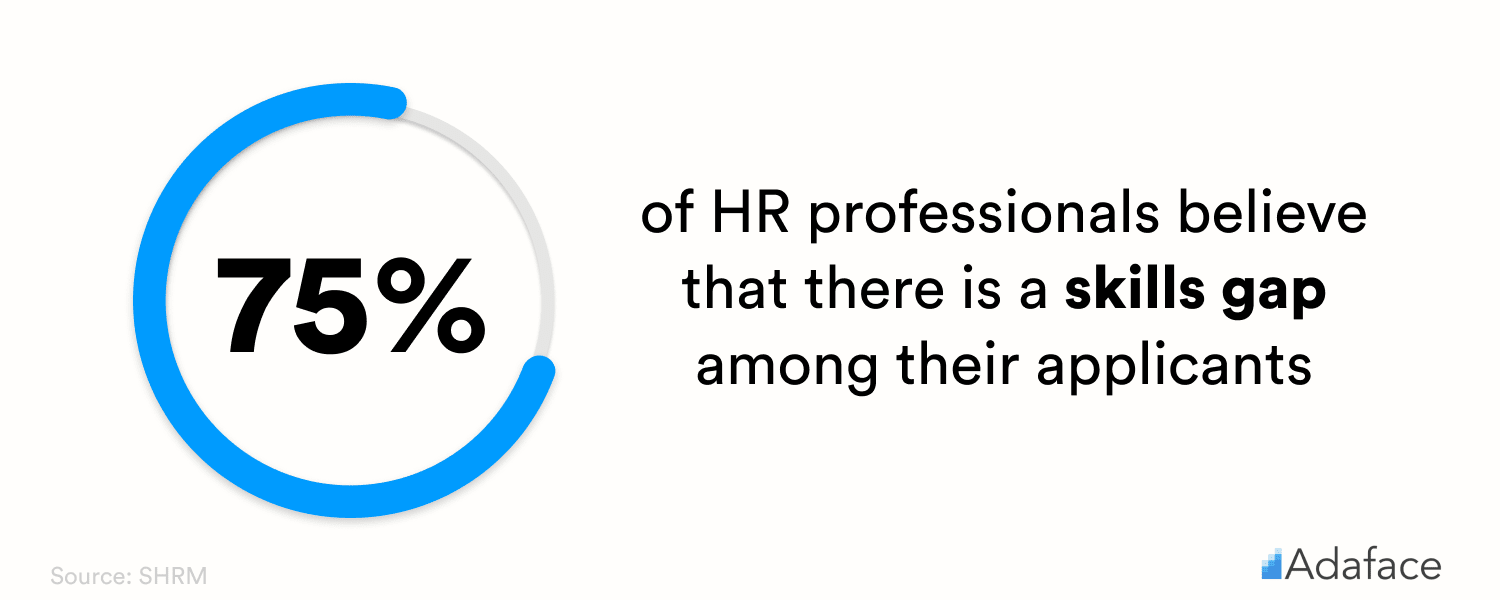 Changing Jobs Statistics
Bad Hire Statistics
Job Search Statistics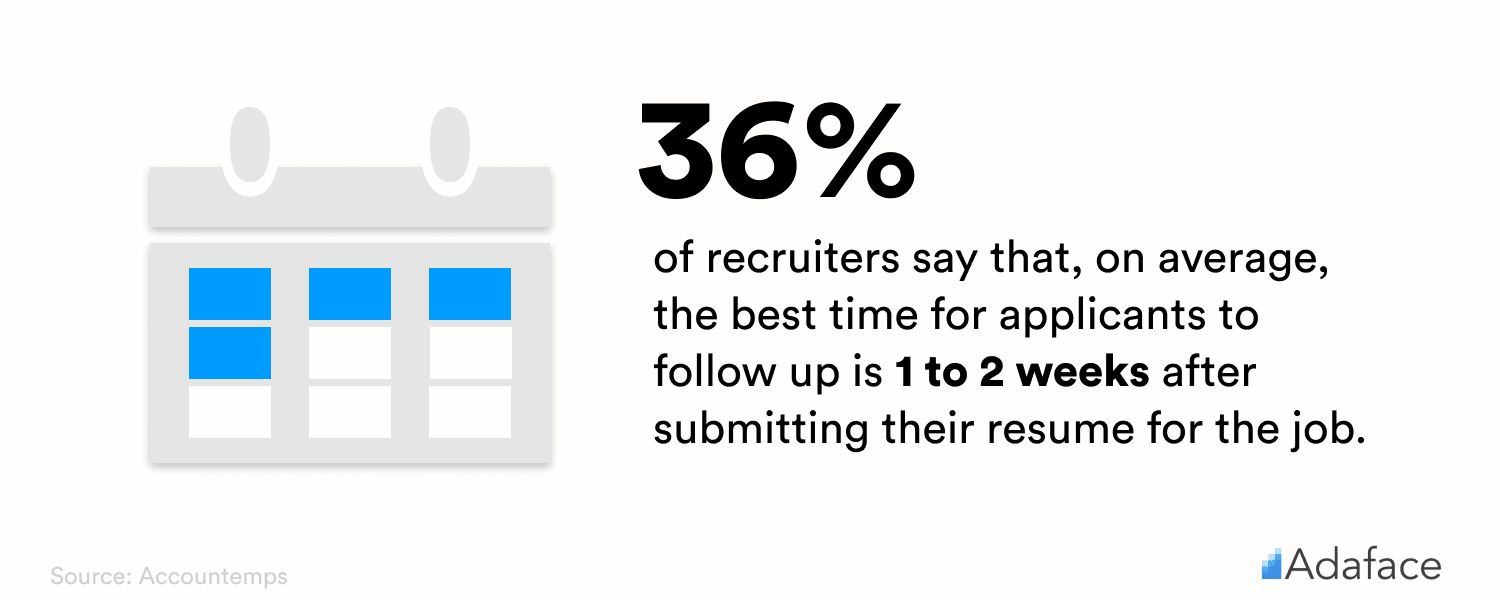 Job Advertising Statistics
Social Recruiting Statistics

Candidate Sourcing Statistics
Candidate Experience Statistics
Read also:
Hiring Assessments Statistics

Read also:
Interviewing statistics
Read also:
Diversity Hiring Statistics
Onboarding Statistics
Multigenerational Workforce Statistics
Employee Benefits Statistics
Employer Branding Statistics
Wrapping up
As an employer, building a talent acquisition strategy that combines a positive workplace culture, an efficient hiring process, and great employer branding can turn out to be quite stressful. As we see drastic changes in how people and organizations work, it becomes imperative that you apply these statistics to recruit potential talent based on your organization's needs.
Keerthi Rangan
Keerthi is a Content Marketing Strategist at Adaface.
Spending too much time screening candidates?
We make it easy for you to find the best candidates in your pipeline-
with a 40 min skills test.
Start screening candidates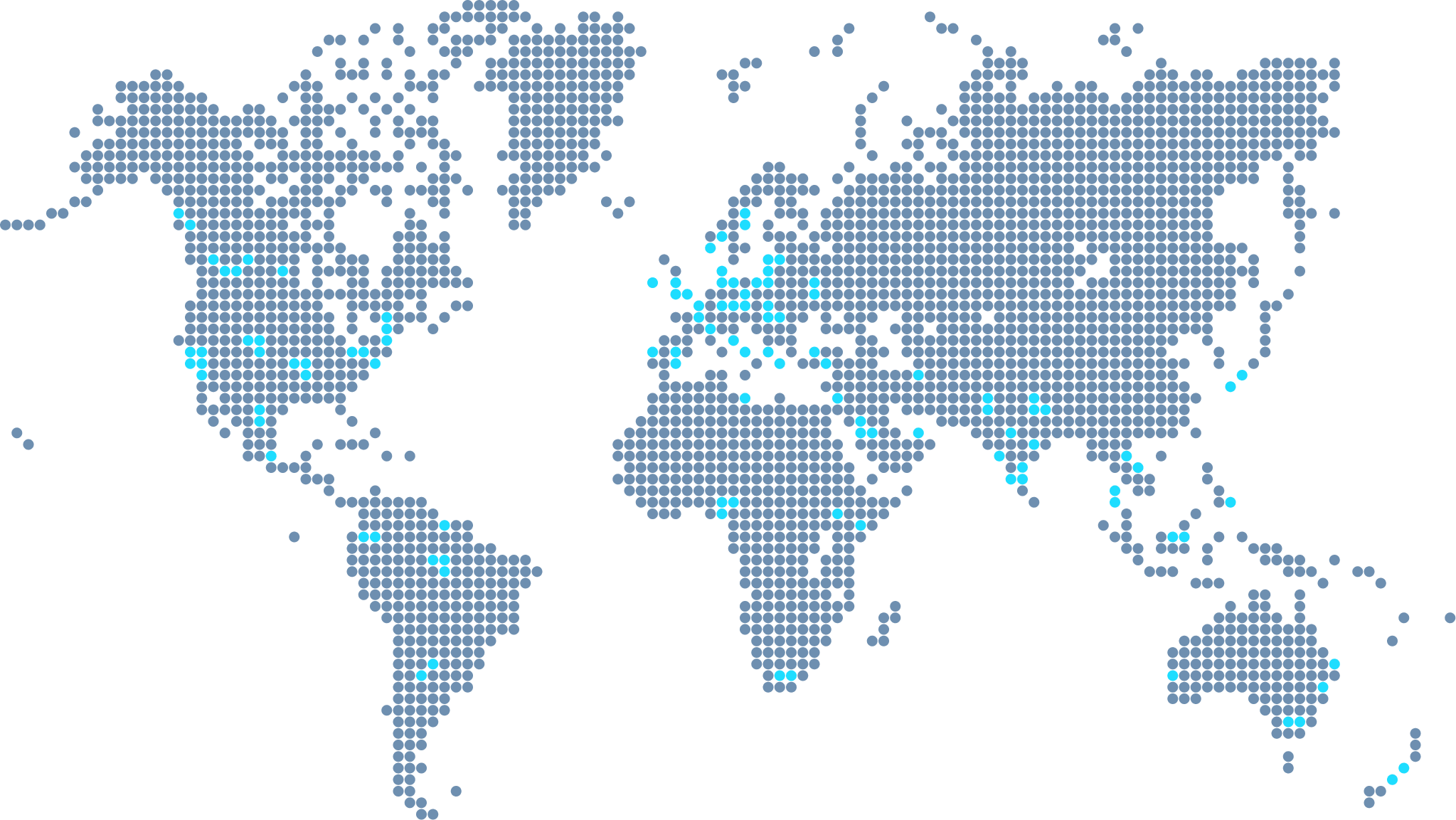 Join 1200+ companies in 75+ countries.
Try the most candidate friendly skills assessment tool today.