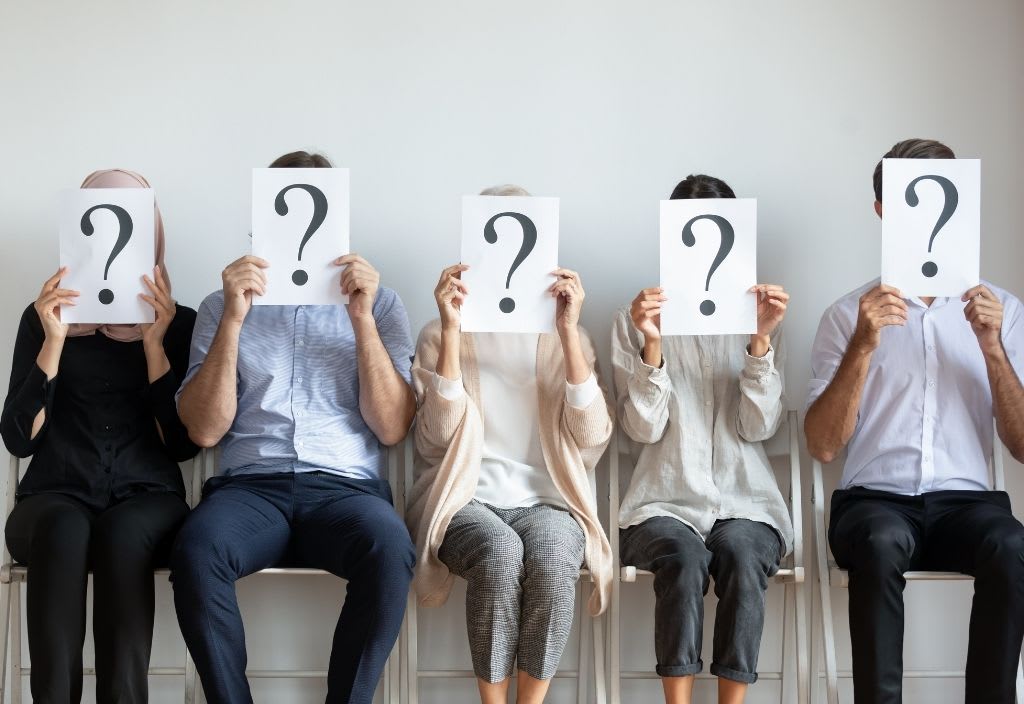 Recruitment Methods To Find Best Candidates (Internal & External)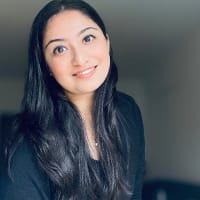 Asavari Sharma
February 08, 2023
Ask any recruiter, and they will tell you there are certain things they cannot have enough of - a healthy pipeline of quality candidates, relevant LinkedIn connections, and innovative recruitment methods to reduce their time to hire and improve the quality of hire.
In this day and age, finding top talent is a serious challenge. As the COVID-19 pandemic wreaked havoc across the globe, it brought with it a looming sense of despair, fear, and uncertainty - all directly tied to employment.
In the past two years, layoffs have become common, leaving employers in dire need of qualified talent. On the other hand, many professionals are switching industries because of how the pandemic devastated the economy and changed work as we knew it.
They are more interested in learning new and transferable career skills. Even if professionals do not want to leave a company, they want to try different job roles and work with different functions. At the end of the day, it boils down to how efficiently a company recruits.
Sure, candidate sourcing and resume screening tools can help find hidden talent, but how does one go about hiring in the best way possible? Let us study the top employee recruitment methods (internal and external) you can copy in 2022:
Internal recruitment methods
Before you go out in the market with all guns blazing to attract, engage and hire new employees, look within your organization. Sometimes, the right candidate for a job role may be closer than you think.
Internal candidates are already pre-screened for cultural fit. Their track record is easily accessible. They may not always need full interviews with managers - for instance, if they are interning with the company.
Moreover, offering new positions to internal candidates shows the workforce they are valued, and there is scope to grow - provided an opportunity presents itself. Internal recruitment is time-efficient and cost-effective, with short onboarding times. Here are the top recruiting methods:
1. Employee promotions
A promotion involves giving an employee more responsibilities, a new title, and pay raise. Promotions are a part of a larger cultural initiative for driving employee engagement and job satisfaction. They keep pushing the rest of the employees to do their best.
So, if a management position has just opened up in your organization, single out high-performers. Please make sure others who wanted that promotion do not feel pitted against each other. Do it most transparently and ethically.
Promotions usually involve upskilling and on-the-job training as anyone who is promoted is stretched outside their current skill set. Having training even in honing leadership skills can help them be more successful.
2. Transfers
An employee is merely relocated to another city, office, or country in this scenario. They retain the same job role and responsibilities but move to another location. This helps keep the retention rate in check, especially when life changes happen.
Transfers are also a fantastic option when new offices open in different cities. For instance, if your company is expanding to a city that happens to be where an employee's parents are based, they may be more inclined to move there.
That way, you do not have to invest your resources in looking for new hires in a new city and yet have a part of your existing workforce bring in some tenure and experience.
3. Internships
If you have a job vacancy to fill urgently and already have interns working for you, it might be a good idea to identify high-performing ones who can be upskilled and prepared to fill that role.
Running an internship program allows you to learn individual strengths of interns who would make wonderful full-time employees. View an internship as a long interview process that helps filter the best candidates for future jobs.
If you do not run internships, now is the time to start. Contact local colleges or universities and get students to apply to your organization. When the time comes, internships can be an efficient source of internal recruitment.
4. Reorganizations or role changes
Reorganization happens when someone moves to a different role with different responsibilities. For instance, if the vacancy for an HR generalist has opened up and a payroll specialist in your company wants to apply for it, that is called reorganization.
This sometimes includes a promotion, and sometimes, it can just be a lateral change. As companies evolve and streamline processes, reorganizations are not uncommon to follow.
In fact, they help redistribute talent proficiencies, keeping employees happy and satisfied with their work, and making your company adaptable and agile.
Internal recruitment may offer all sorts of advantages. However, internal politics and interviewer bias can cause you to make an unfavorable decision in some circumstances. There is no harm in broadening your horizon and looking outside.
External recruitment methods
In simple words, external recruitment refers to the process of filling job vacancies with someone who does not work at the company. You gain access to a much larger talent pool for the open position, and having more options allows you to be more selective and find candidates with the right knowledge and experience for the job.
Outside hires bring with them a new perspective and can help identify areas of improvement and make recommendations. They approach the company differently than those who have already been a part of it for a while. This can turn out to be fruitful for the company.
Moreover, if you are looking for a specialist with more relevant experience and training for the job you need to fill, using only internal candidates can limit your options for finding qualified talent and increase your training costs.
The downside of external recruitment is that it is costly for the company and takes longer to hire someone from outside. Moreover, resume screening for culture fit can be challenging. So, it is essential to have the right tools in place to make the hiring process a breeze! Here are the top external recruitment sources:
1. Social media
Since most people spend a significant amount of their time online, social media platforms like Facebook and LinkedIn can help you reach out to those seeking a job faster while keeping the hiring process more informal.
The thing is, social media gives valuable insights into the behavior and personality of the ideal candidate, which can refine the assessment accordingly to attract and engage them better. You can develop a better rapport with the candidates in a low-pressure environment.
Cold emailing or calling can become robotic if not done properly. Best practices include:
Creating job posts including the latest information with specified demographics on LinkedIn and Facebook
Tweeting links to current job vacancies
Posting about vacancies on Instagram Stories and the feed
2. Niche job portals
Before social media became a popular tool for sourcing applicants, recruiters would use platforms like Indeed, Monster, Career Builder, and Glassdoor. Of course, they are still very much preferred for screening resumes and finding approachable applicants.
However, niche platforms have also become popular. For instance, GitHub is an excellent place to find developers, while Behance is ideal for connecting with designers and graphic artists. Populate your talent sourcing strategy with industry-specific platforms if you want to recruit right.
Besides, do a LinkedIn Xray search, also known as Boolean search, to find suitable applicants on the platform for the open positions.
3. Networking events and job fairs
Easily attract, engage, and acquire candidates and interns from different backgrounds and experiences at such events. It does not matter if your company is big or small, networking groups and job fairs open doors to attracting the talent you want to recruit.
Advertise your job vacancy by giving a short presentation at your stand or handing out flyers featuring job details and contact information to reach you. Attend job fairs at colleges and community centers to seek job applicants.
Similarly, you can develop relationships with your area or city's universities and alert them when you have vacancies.
4. Employment exchanges
Although not an option in all countries, an employment exchange is a government agency assisting job seekers in finding work. It basically keeps a record of unemployed job seekers. Countries like India, Singapore, the USA, and the UK run employment exchanges.
If the option is available to you, publish your job vacancies on the government portal. The exchange will give you the details of suitable candidates who you can further contact and initiate a conversation with.
Please note that although taking the help of an employment exchange is cost-effective, it is more suited for junior, factory-level, agricultural, and artisan roles.
5. Outsourced recruitment agencies
There are so many recruitment outsourcing service providers that can meet your hiring requirements, especially in the case of mass hiring or when you are filling hard-to-fill positions (e.g., C-suite-level execs).
The recruiting company can solely target a specific type of candidate profile you want to attract to your company. On the other hand, you might know of a passive candidate who will be a perfect fit for a job vacancy, but you do not wish to directly contact them.
In that case too, the outsourced agency can help you start a conversation with them. The cost of using such an agency depends on where you are located. For instance, if you are in the US and working with an outsourced recruiter in India, the arrangement will not cost you much.
6. Employee referrals
An employee referral program is a popular source of recruitment that helps you cost-effectively source and hire candidates within your employee networks. This speeds up the talent sourcing process and minimizes the cost-per-hire.
Moreover, employees hired through referrals onboard faster and stay at their job longer than a traditional hire. They are more engaged from day one because they already know at least one employee to guide or share grievances.
To ensure the referral program fetches you desirable results, set clear eligibility rules stating that all referred candidates will be evaluated based on their experience and qualifications.
Promote the program through various methods so that more employees come forward and refer. Acknowledge and reward those employees handsomely who refer suitable candidates. Lastly, make it easy for your employees to refer. Keep the process straightforward.
7. Rehiring past employees
Why not? They say, "the good ones always come back!" Known as boomerang employees, these people performed well at your company and left for various reasons - on good terms. You know they were an asset to their respective teams and they fit beautifully in the company culture. Rehiring such people reduces time to hire and cost-per-hire.
Over to you
Recruiting fresh talent is essential for your company to meet its objectives and succeed in a rapidly evolving marketplace. There are various ways to recruit employees. Hopefully, the above-mentioned employee recruitment methods will help you find and hire quality candidates and set you apart from the competition. Good luck!
FAQs
1. What is a full cycle recruiting process?
A full cycle recruiting process refers to the end-to-end process of finding, evaluating, and onboarding a new employee. A full life cycle recruiting also goes by other names, including full cycle recruitment, recruitment life cycle, or 360 recruitment.
2. What are the top internal employee recruitment methods?
Employee promotions, transfers, internships, and reorganizations/role changes are the top modes of internal recruitment. These reduce time to hire and are cost-effective because the internal candidates are already pre-screened for cultural fit, and their track record is accessible.
3. What are the top external employee recruitment methods?
Networking events, social media, job boards, search advertising, recruitment agencies, employment exchanges, and employee referrals are among the best ways to externally reach out to a diverse talent pool.
4. What is a talent sourcing strategy?
Simply put, a talent sourcing strategy refers to actively searching for qualified candidates. It comes in handy if you are looking to personalize the hiring process and form a genuine connection with the people you are interested in having on board.
5. What is agile recruiting?
Agile recruiting is a recruiting methodology focusing on exchanging regular feedback from and between key project stakeholders to identify changes in the recruitment process, make better business decisions, and produce better outcomes.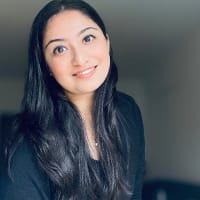 Asavari Sharma
Asavari is an EiR at Adaface. She has made it her mission to help recruiters deploy candidate-friendly skill tests instead of trick-question based tests. When taking a break, she obsesses over art.
Spending too much time screening candidates?
We make it easy for you to find the best candidates in your pipeline-
with a 40 min skills test.
Start screening candidates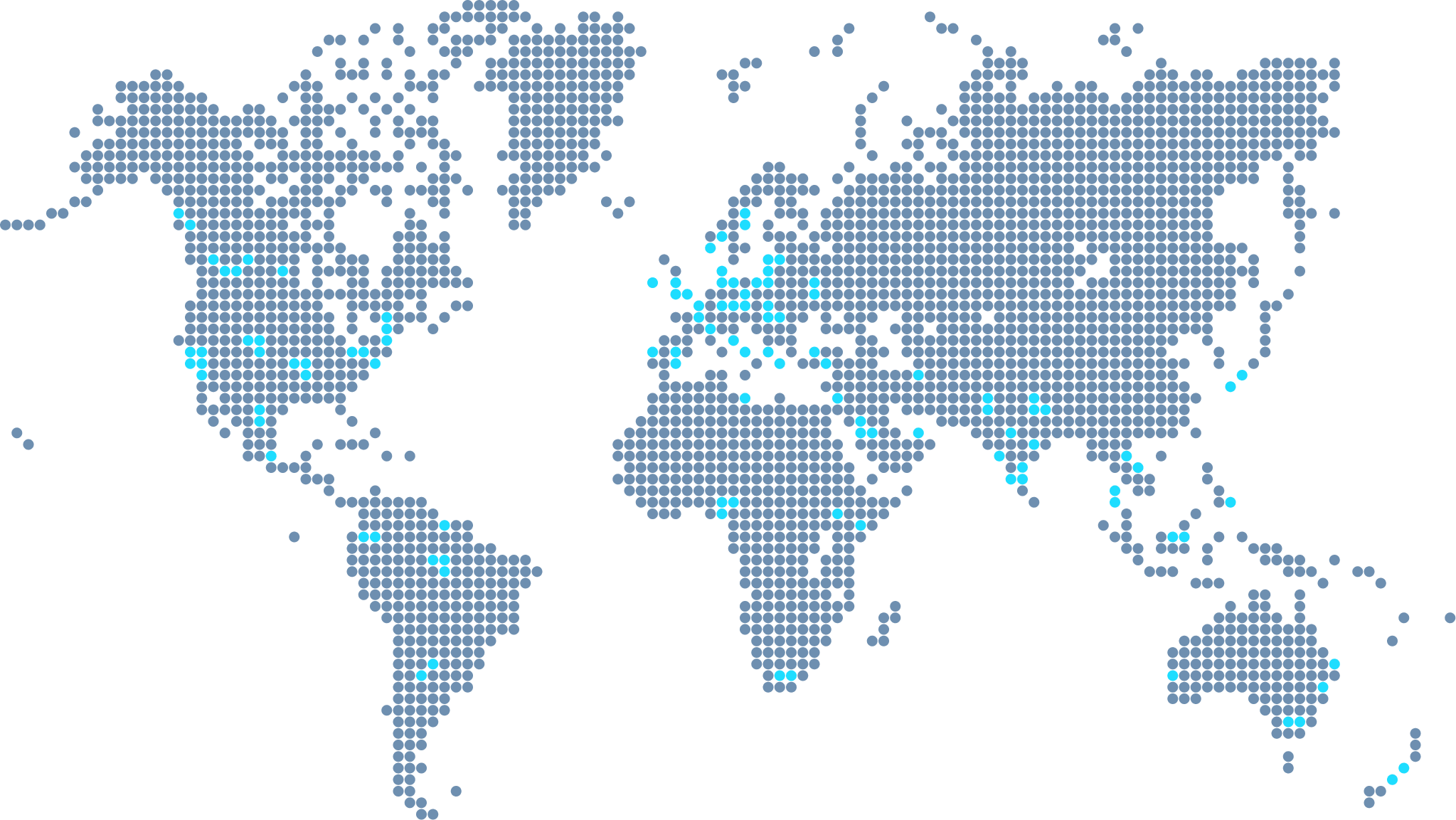 Join 1200+ companies in 75+ countries.
Try the most candidate friendly skills assessment tool today.