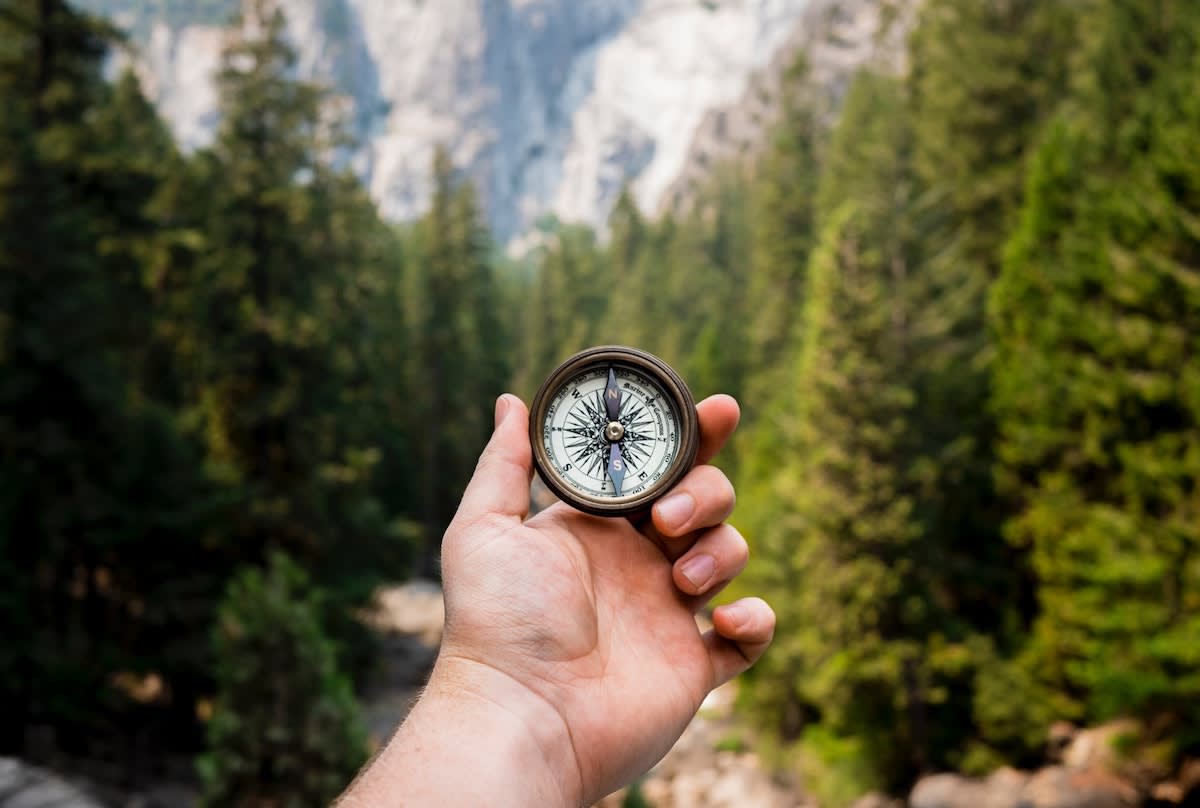 How To Attract, Hire, and Retain Passive Candidates
Elle Wong
August 28, 2023
Most organizations have a talent acquisition strategy to hire candidates actively looking for a job. In doing so, they miss the opportunity to hire some passive candidates that could be perfect for the job. Therefore, many companies are aligning their talent acquisition strategies to actively hire passive candidates as well. In this article, we will look at some of the strategies that every HR professional can implement to attract, hire, and retain passive candidates.
But before that, let's get a better understanding of who are passive candidates and what they are looking for in a company.
Who are passive candidates and what are they looking for
The main difference between active and passive candidates is that a passive candidate will not be looking for a new job in the market. Instead, they will be working for a different organization. These people will not apply to any open job positions listed on the company website or any other platform. However, that doesn't mean they are not interested in new opportunities. More often than not, passive candidates are open to new opportunities and challenges. In such cases, proactive sourcing will be your smartest choice for discovering new passive candidates.
Strategies to attract passive candidates
It is not easy to attract passive candidates. A lot of work and planning goes into marketing your company to potential passive candidates. Therefore, every organization should implement a few strategies to attract passive candidates. Here are some of the methods you can adopt to attract potential passive candidates.
1. Make the company stand out in market
If your organization is off the internet, odds are your potential passive candidates do not even know anything about your company. So, it is critical to building an online presence to increase brand presence.
If they know about you, they will be attracted to your brand. Over the long haul, many people will get comfortable with the organization, so when you are prepared to begin recruiting, they thoroughly know your brand value. You can use recruitment videos to show off your company culture.
2. Improve company culture and growth opportunities
In most cases, passive candidates aren't always keen on any open positions or vacancies in any organization. You can only attract passive candidates when you show them how your organization stands out from the rest of the companies.
The most important aspects for passive or even active candidates are company culture and career growth prospects.
According to a recent report, it was seen that 87 percent of the passive candidates say professional development is important to them. It was also found that they will move on from their current company only if they know the new job can be more rewarding. Therefore, it is highly imperative to build organizational culture and growth opportunities.
3. Write effective email that gets to point
It's not difficult to send an email to some potential applicants. The most crucial part is getting them to open your email and read it. If the email is too long or tedious, they will probably ignore it. The best strategy is to keep the email as short and straightforward as possible.
With a large number of emails pouring incessantly into their inbox, the passive candidates are likely to skim through the message as they read. When structuring the email content, try to keep the subject short and to-the-point.
You might want to invest a small amount of money in designing engaging and compelling content in your email. In any case, when you discover something that works, save it, and reuse it while reaching different passive candidates.
Strategies to hire passive candidates
Although passive candidates may not be effectively looking for a new job, there are different strategies that you can use to connect with new passive candidates. Here are some of the strategies you can adopt to hire passive candidates.
1. Use social media
The best way to find the most qualified passive candidate is to use social media platforms such as LinkedIn. LinkedIn is a goldmine of passive and active candidates alike. Since it is a professional platform, you can find most of the information about candidates on their profiles. Through LinkedIn, you can easily spot the right talent and reach out to them about the new opportunities.
You can also use LinkedIn features such as LinkedIn Recruiter, which focuses on the hiring process. If you discover a candidate you like, it is effortless to contact these people and tell them about their roles and responsibilities.
Like LinkedIn, you can also opt Facebook as a hiring tool to discover excellent candidates. Passive candidates may not be active on LinkedIn, and sometimes they might not receive your message. Therefore, it is best to venture out onto different platforms to hire candidates.
2. Implement referral programs
When it comes to recruiting, HR professionals often forget that the current employees can be the best source to find passive candidates. Implementing referral programs gives the employees motivation to refer their friends, family members, and professional connections for the job.
These connections often have potential passive candidates who may be a solid match for the open position in your organization. Since this message goes from a known source, the passive candidates are more likely to respond and apply for the job.
Reference programs are not just sources to discover potential candidates; they also give better candidates compared to other hiring strategies.
3. Offer candidates more than they already have
It's human instinct to want more than you already have, especially in the professional world. Everyone wants a raise or promotion. As a recruiter, show the candidates your organization provides more than their current employees. It could be in terms of salary, position in the company, or any other incentive.
As a recruiter, you can also point out the candidate's current organization's shortcomings. There is nothing wrong with researching a competitive organization and comparing it with yours. This is a great way to show the passive candidate how working at your organization is better than their current organization.
Strategies to retain passive candidates
For any organization to prosper, they need to have a proper strategy to retain their employees, especially the passive candidates. It is a well-known fact that if an organization has a high attrition rate, the employees are not very happy with the work culture. Therefore, it is crucial to have proper strategies to retain employees and decrease the attrition rate. Here are some of the strategies you can adopt to retain passive candidates.
1. Keep them engaged right from onboarding
You do not want candidates to start planning their exit on day 1 because they do not feel welcomed. You should set up an employee friendly onboarding experience. Ask about their expectations, hopes and fears and make sure you address any work-related concerns they might have. Introduce them to their peers and encourage your current employees to break the ice with them. A good onboarding experience can calm the nerves of candidates who are on the fence about whether the move was a good decision, and can set the tone for the relationship going forward.
2. Provide better work-life balance
Most passive candidates are experienced professionals who have worked in their field for years. These people will be around the age of 30 to 40 years, which means that there are high chances that they will either be married or have kids. Therefore, one of the most important aspects for them is the work-life balance.
One of the main reasons people leave their current company is that they are overworked and cannot spend any time with their family. Passive candidates would love to put effort into their work during working hours and then spend some time with their family. If passive candidates have an excellent work-life balance, they will always be happy working in that organization.
3. Rewards and Recognition
It is human nature to appreciate their hard work towards a common goal. Sometimes just saying thank you to your employees is not enough when they deserve more. When your passive candidates work hard to reach their goal, it is essential to reward with something akin to recognition in the organization.
One of the best strategies is putting aside quarterly or yearly rewards for best employees. Awarding two-three best passive candidates every quarter keeps them happy and at the same time motivates other employees to perform better for the next cycle. The award can be in terms of gifts or money. Remember that a reward and recognition program doesn't need to be expensive to be effective.
4. Timely Increments and Promotions
When you provide increments in compensation, every employee will stay with the company for a long time. Employees should know about their growth in an organization, and there should be a thorough path to promotions. One of the main reasons people leave their organization is a lack of increments and promotions.
Conclusion
When you work in a recruitment department, hiring the right candidate is more complicated than one might expect. As the recruiting environment changes and technology advances, old strategies don't work anymore. So you must not be afraid of opting new hiring strategies and tools.
If you follow all the strategies mentioned above, you will easily hire the right passive candidate. So, the next step is to implement these strategies in your organization to hire the best talent and help grow the company. Adaface is a great service provider that allows the HR department to screen and identify the right candidate for your organization.
Elle Wong
Spending too much time screening candidates?
We make it easy for you to find the best candidates in your pipeline-
with a 40 min skills test.
Start screening candidates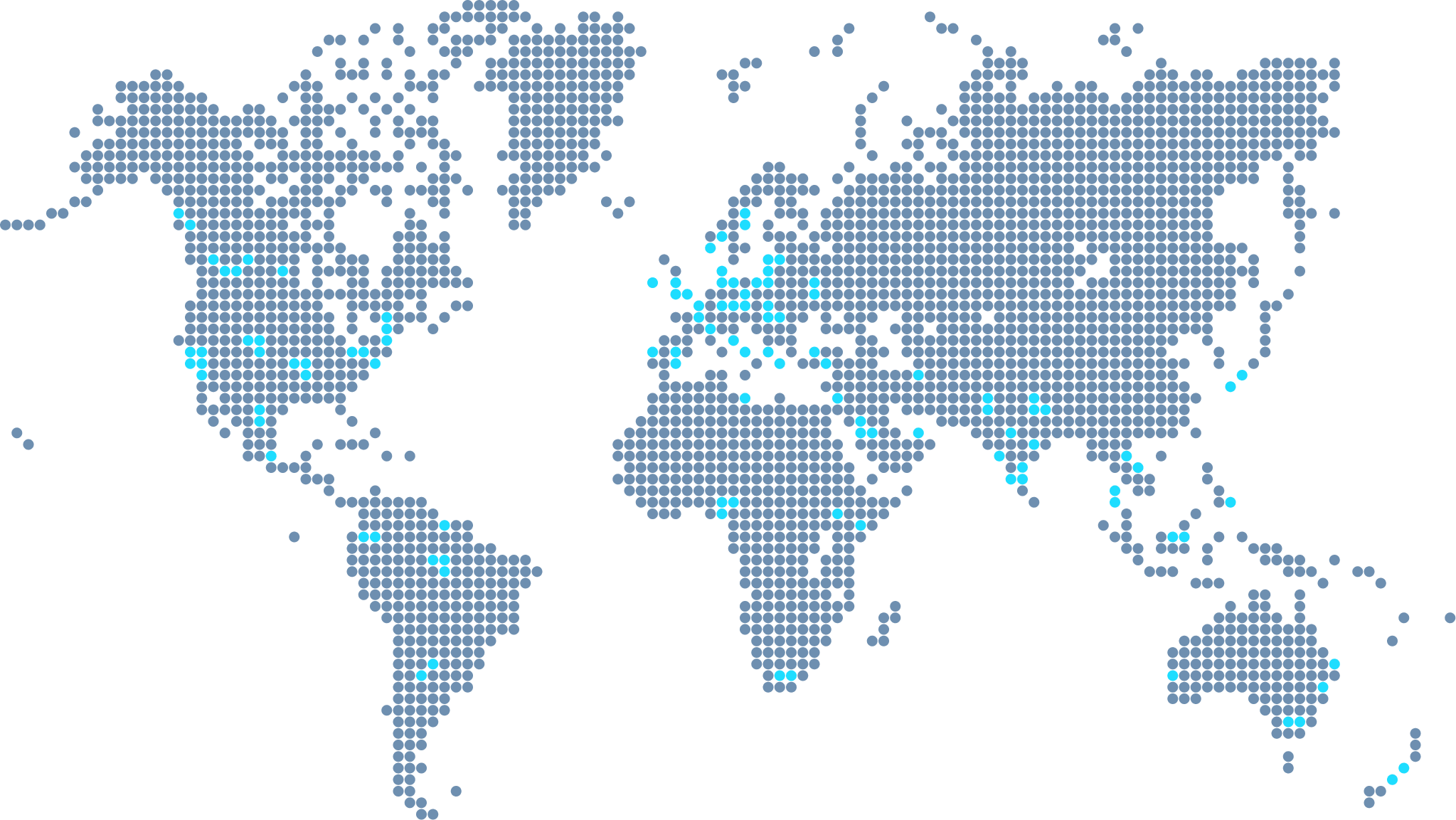 Join 1200+ companies in 75+ countries.
Try the most candidate friendly skills assessment tool today.