Key recruitment metrics you should track
Deepti Chopra
May 31, 2023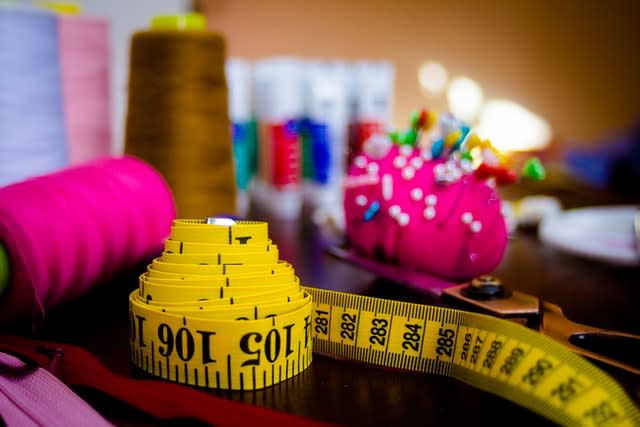 What are Recruiting Metrics?
Recruiting metrics are the metrics that provide a high level overview of the effectiveness of your recruiting process. As a recruitment leader, you should be aware of the top level metrics for your business.
Why should you track recruitment metrics?
Whether the key issue is a terribly long application process, asking candidates to jump through too many hoops, an unfriendly screening process or an unresponsive recruitment team, recruitment metrics can help uncover these issues and fix them iteratively.
If You Can't Measure It, You Can't Improve It
There are a lot of recruitment KPIs that can be measured, but in this article we focus on the 7 that are the most important to track.
Top 7 Recruiting Metrics To Track
Time to Fill
Simply put, this is the number of days between a job posting going live and hiring a candidate.
According to SHRM, the average time to fill is 42 days.
The time to fill also varies by industry. For e.g. the average global time to fill in finance/ accounting is 46 days, where it is 62 days for engineering.
This is an important metric because optimizing your time-to-hire has the added advantage of reaching and hiring candidates faster than the competition.  The good news is that this is also one of the easiest metrics to improve because there are so many recruitment tools that you can use to automate the initial parts of the process.
Cost per Hire
SHRM defines cost per hire as the sum of all recruitment costs divided by the total number of hires made in a given period.
Recruitments costs include both internal costs like the salaries for the recruitment team, interview costs (hiring manager's time), referral bonuses etc and external costs include fees paid to recruitment agencies, subscription costs for recruitment tools, costs to use job boards, career fairs etc.
For most companies, the biggest cost is the cost of salaries for the recruitment team, so reducing time-to-hire by automating processes with recruitment tools improves cost per hire.
Time to Hire
Time to hire is calculated as the average number of days between a candidate applying for an open role to getting an offer from the company. When considering the candidate experience, time to hire is perhaps the most important metric and helps identify the pain points of the process.
Time to hire is inversely proportional to both the candidate satisfaction and the probability that the candidate accepts the offer, so we want to keep time-to-hire as low as possible.
Candidate drop-off rate
The candidate drop-off rate is the most important metric for measuring candidate satisfaction. If your drop-off rate is higher, you should perhaps consider doing a candidate experience audit to understand the pain points.
66% of candidates wait less than 2 weeks after applying to hear back from the employer.
Depending on where the majority of your candidates drop off, you can iterate the process to reduce drop-off and improve the candidate experience
If candidates drops off mid-application, perhaps your application process is too long?
If the candidate drop off post application, and before the screening process begins, it is likely that the wait time between application and first contact is too long.
If candidates drop off when you share the take home assignment, you should consider using a shorter pre-employment test instead.
If candidates drop off when you send them a pre-employment test, perhaps you should be using a shorter/ more friendly test. Check out Adaface's conversational assessments (86% completion rate as opposed to 50% for traditional pre-employment tests.
If candidates drop off before or during the several rounds of interview, it is possible that you took too long to reach out post the screening process or your process has too many rounds of interviews and they're much further along in the interview process for other companies. 41% candidates say that more than 2 interviews is too many.
Offer acceptance rate
This is the ratio of the number of offers accepted by candidates by the total number of offers rolled out.
If your candidate acceptance rate is low, this might be the reason:
Your compensation package might be uncompetitive.
Your time to hire might be too long. By the time you roll out the offer, the candidate has already accepted another offer.
Your pitch to the candidate regarding the role might not be strong.
Quality of Hire
The quality of hire is the most important metric for hiring managers to track, since it has the highest long term impact on the business. Employee performance has the strongest impact on the success of the business. The quality of hire also has the greatest signal representing whether the current recruitment process is working.
Insight from the hiring managers on the quality of recent hires can also help iterate the initial steps of the recruitment process.
Attrition rate
If you're constantly hiring not because you have more open roles and the business is growing, but because employees keep leaving, you might want to spend time understanding why you are attracting less committed candidates.
One potential reason for high attrition can be a discrepancy between the role that the job description advertised and the actual work the hired candidate ended up getting assigned. Setting up exit interviews with departing employees can help discover the root cause of their decision. Tracking attrition rate is important for businesses since it is an expensive issue.
There are several other recruitment metrics that you might want to consider based on the stage and size of your business, and the maturity of your recruitment process.
Candidate Net Promoter Score
Qualified candidates per hire
Application completion rate
Sourcing quality
Source of hire
Hiring diversity
Figuring out which metrics you should measure and track is the first step to optimizing your recruitment process.
In today's candidate driven recruitment market, candidates can be selective about finding a role and rejecting companies that have an unfriendly process. Keeping tabs on key recruitment KPIs makes sure you're always in touch with candidate sentiment and you don't miss out on any opportunities to elevate your candidate experience.
Deepti Chopra
Deepti is a co-founder at Adaface. Her online persona is extroverted, but in real life she is terribly introverted and you can startle her just by calling out her name.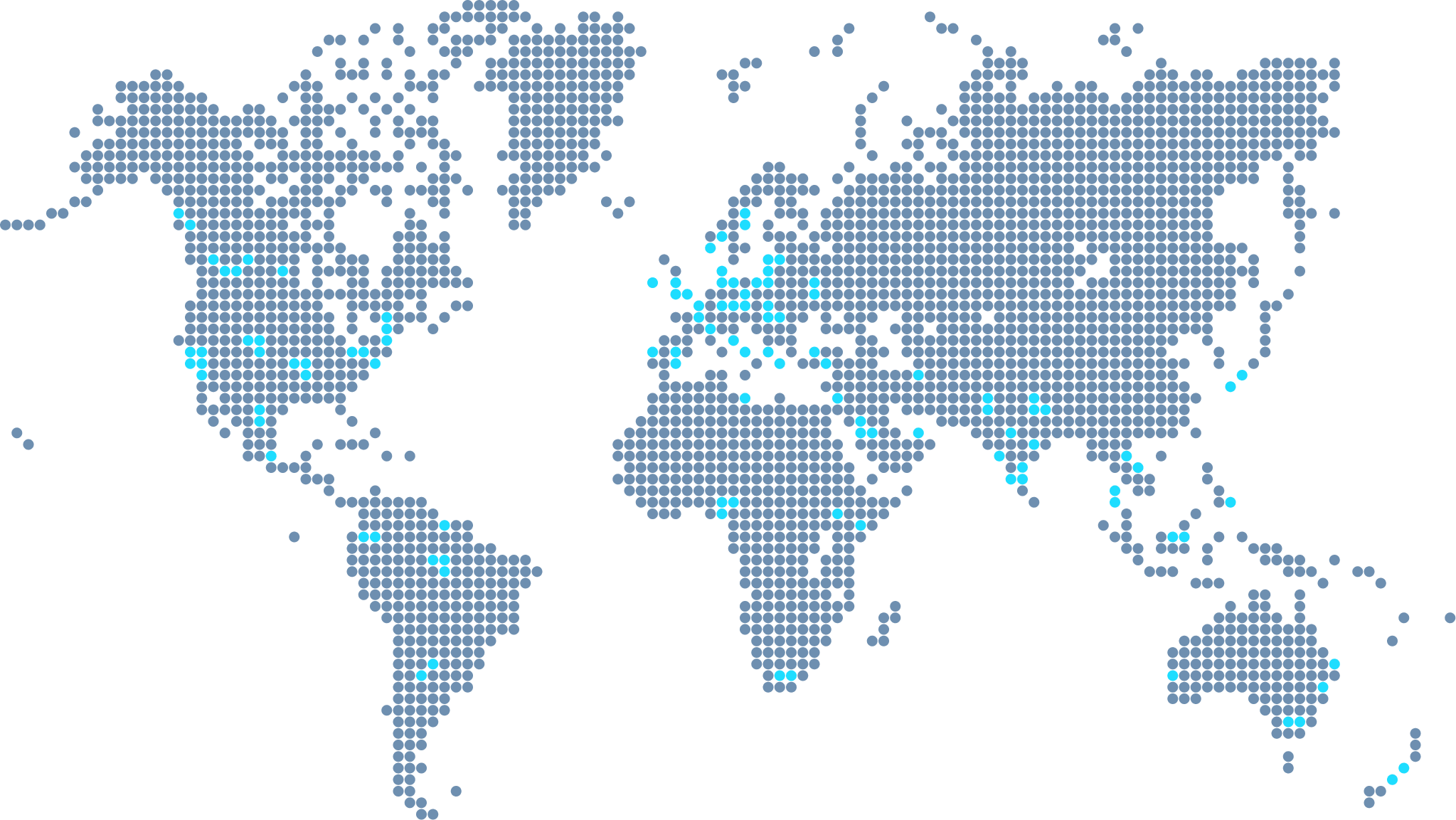 Join 1200+ companies in 75+ countries.
Try the most candidate friendly skills assessment tool today.