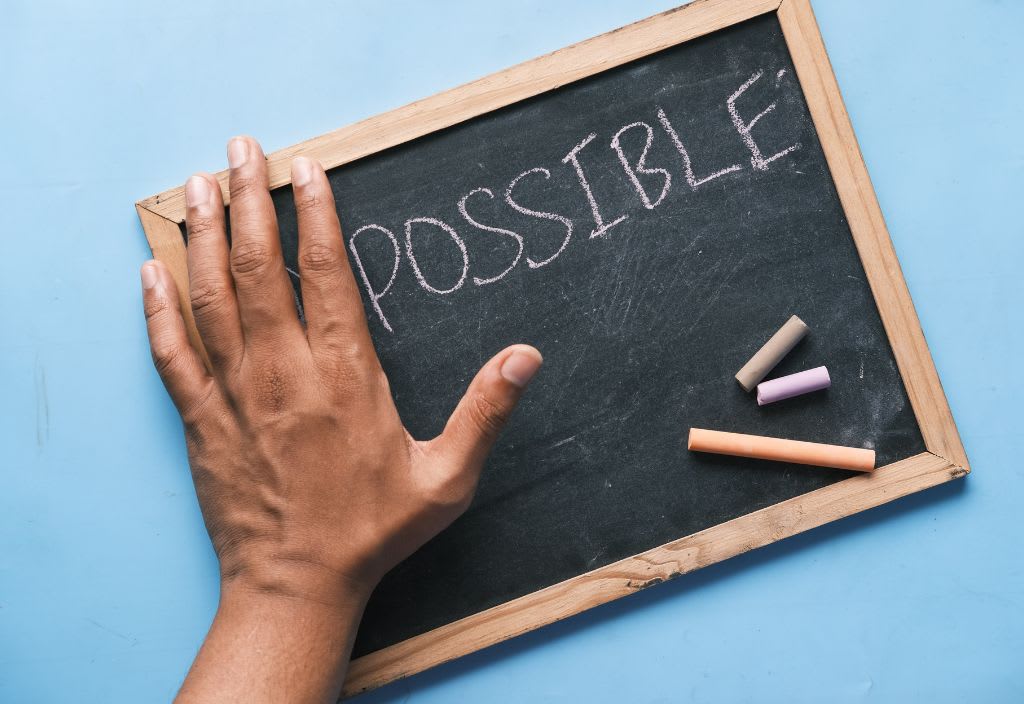 Biggest Recruiting Challenges: Actionable Tips To Overcome Them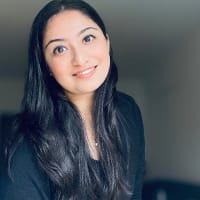 Asavari Sharma
October 19, 2023
Recruitment is a multifaceted and intuitive process. It requires structure and coherence and for recruiters to think creatively and out-of-the-box.
Several challenges arise at every step in recruitment, which could revolve around identifying the right match for a vacancy, getting potential employees excited about the company, having an effective way to test them, and so on.
Not being able to streamline the hiring process and weed out issues invariably affects a company's reputation. If you are a recruiter looking to optimize the hiring strategy in the best way possible, look no further. This article discusses the top seven challenges in recruitment and actionable tips to minimize them.
Recruiting challenges and how to overcome them
1. Attracting qualified talent
Have you ever tried to identify the right candidate in a large pool of talent? We are sure you have. It is like finding a diamond in the haystack. But since you do not have all the time in the world to hire someone, you have to think quickly and out of the box.
The best way to hire the right people is to build a succinct talent pipeline of qualified candidates interested in working for your company. Create a simple and short application form for interested candidates to fill and submit.
This way you are also inviting them to learn more about your company as an employer and stay up-to-date whenever new job vacancies are rolled out.
To cast a wider net, promote the form in different places - your careers page, end of your social media posts, LinkedIn company page, career-related blog posts, next to the job openings on portals, and so on. Building your talent network can reduce your time to fill because you already have candidates to reach out to.
2. Screening apt resumes from the chaff
Too few relevant applications are one of the biggest hiring challenges in this day and age. However, that does not mean you do not get unsolicited resumes for different job roles daily.
And what happens if aggressively marketing job vacancies to attract qualified talent fills your inbox with hundreds of unscreened resumes? That happens too, you know! So, how do you separate the wheat from the chaff in either of the situations?
Consider investing in an Applicant Tracking System (ATS) that parses hundreds of resumes in no time. This technology also lets you track your hiring plan at a glance.
Besides ATS, you can use AI-based resume screeners that automatically filter and shortlist new candidates by simply applying the information from recruiters and the data on existing and previous employees in the same position.
Plus, such screeners can analyze the success rate of past hires as historical data drive their algorithm. Then, there are resume enrichers that source public data that may otherwise not be available on candidate resumes.
The data includes other past work experience, additional qualifications that could be useful for the role, awards received, and so on. Having such information on the table helps recruiters understand the candidates better.
Resume screening aims to reduce a company's time to hire and assess the effectiveness and accuracy of job listings and descriptions.
3. Targeting passive candidates
According to LinkedIn, 70% of the global workforce comprises passive talent who are not actively searching for a job, and the remaining 30% comprise active job seekers.
Fortunately, another LinkedIn study concludes that almost everyone - a whopping 90% of professionals - wants to hear about new jobs from recruiters.
Since passive candidates are not actively looking for a job, you will not find them checking out job boards or your careers page. Instead, you need to engage with them where they are i.e., social media.
That is because 49% of professionals follow companies on social media with the intent of staying aware of their jobs. So, post your job vacancies across all your social media channels. Share employee stories, culture videos, and photos that present your company as a great place to work.
In addition, organize various recruiting events such as meetups, webinars, and hackathons to invite potential candidates to attend and/or participate in them. You must make extra effort into persuading passive candidates to choose your company over your competitors.
4. Reducing time to fill
Think of the last time "you" applied for a job. It probably involved sending applications to a ton of companies, waiting to get a call, answering set questions in telephonic interviews with HR managers, sitting for pre-employment assessments and giving one last round of interview(s) with the hiring manager.
It is hard work and if you look at it - you jumped through too many hoops to bag your job. The truth is candidates want to move on with the process as quickly as possible. In most cases, it does not happen like that. It is a big problem with hiring!
Did you know the average time to hire is between 20 to 30 days? No wonder 57% of job seekers lose interest in a job if the recruitment funnel is too long.
Having a structured and well-documented recruiting process will help you reduce the time between identifying the need of hiring someone to when the selected candidate finally accepts a job offer.
One of the most effective ways to reduce your time to fill is to use a talent pipeline - a pool of applicants you have ideally pre-screened for a specific job post before.
That way you do not have to advertise your job, wait for applications to roll in, or spend time in resume screening. All you need to do is contact the filtered individuals about the open position and check if they would like to go ahead with the job opportunity.
5. Finding the best way to test applicants
Another big challenge for every recruiter is to figure out how to test and interview candidates to check if they can actually do the job before hiring them. In this regard, pre-employment assessment tests come in handy.
Many options can help you test everything - from a candidate's technical abilities to workplace behavior, soft skills, and culture fit. Such assessments allow you to test the applicants objectively - keeping unconscious bias at bay.
Adaface is a candidate-friendly assessment platform that allows you to test the applicants on their technical knowledge and expertise in coding, software engineering frameworks, programming languages, and so on.
To filter them further, you could also conduct aptitude tests (cognitive, behavioral, critical thinking) and psychometric assessments.
Besides pre-employment tests, you can organize job simulations, which involve virtual work environments where candidates tackle and solve problems just as they would on a workday. This can be conducted online or face-to-face.
A job simulation assessment gives the candidate a preview of what life will be like in that role, while also letting the employer see more clearly how much of a fit the candidate is.
6. Hiring professionals for Diversity and Inclusion (D&I)
The topic of D&I has generated quite a buzz in the last few years. You must have heard heards like "equal opportunity," "color of people," and "diversity" thrown around in events and meetings. There is so much emphasis on D&I these days.
Interestingly, people are drawn to companies that show they value D&I. According to Glassdoor, 67% of job seekers agree a diverse workforce is essential to them when considering job offers. In fact, diverse companies enjoy 2.3X higher cash flow per employee.
Implement recruiting strategies focused on finding, engaging, and hiring diverse candidates. How, you ask? For starters, add terms such as "ERG" or "employee resource group" along with phrases related to various diversity-oriented networks like "Latino," "women in IT," "black," and "LGBTQIA" to your Boolean search strings.
Also, to source diverse candidates, post your jobs on unique job boards such as Diversity Working. Reach out to universities and professional associations focused on diversity.
In addition, run paid ads and feature voices of diverse employees in your public-facing company content (blogs, emails, guest posts) to showcase yourself as a genuinely inclusive company.
If you want to attract talented people - regardless of their race, sexual orientation, religion, gender, you must also have a selection process that is fair and objective.
For enabling the same, use a candidate-friendly skill assessment platform like Adaface to remove interviewer bias while hiring and test candidates on their actual ability - without regarding where they studied or worked before.
7. Ensuring a fantastic candidate experience
Candidate experience refers to how applicants interact with and perceive a company during the hiring process. Simply put, it is how the candidates feel from the minute they submit their CV to being onboarded after accepting the offer.
Obviously, you want your candidates to have good feelings about your company. You want them to be at ease during the recruitment process. A bad candidate experience makes the candidates lose respect for the company. Who wants that? So here is how you can build a memorable candidate experience:
Start by making it easy for your candidates to apply.
Do not ask them to submit their CV and then fill the same information manually on your ATS.
Write clear job descriptions for effective results.
For instance, mention it if you need someone with an AWS certification. Market your vacancies properly, and follow up with applicants early and often. Candidate communication matters.
According to CareerBuilder, 36% of candidates expect to be updated throughout the hiring process. You must show you care about them - even if their application has been rejected. Writing a simple email to whoever applies to your company goes a long way.
Evaluate your hiring process and make it right today!
Now that you have gone through the everyday recruitment issues that almost every recruitment team faces, it is a good time to conduct an audit and make specific changes to the hiring process, making it more agile and responsive to disruption. Cultivate a habit to optimize your recruiting strategies periodically for maximum efficiency. Good luck!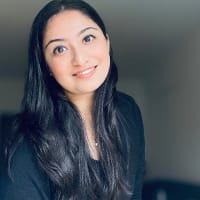 Asavari Sharma
Asavari is an EiR at Adaface. She has made it her mission to help recruiters deploy candidate-friendly skill tests instead of trick-question based tests. When taking a break, she obsesses over art.
Spending too much time screening candidates?
We make it easy for you to find the best candidates in your pipeline-
with a 40 min skills test.
Start screening candidates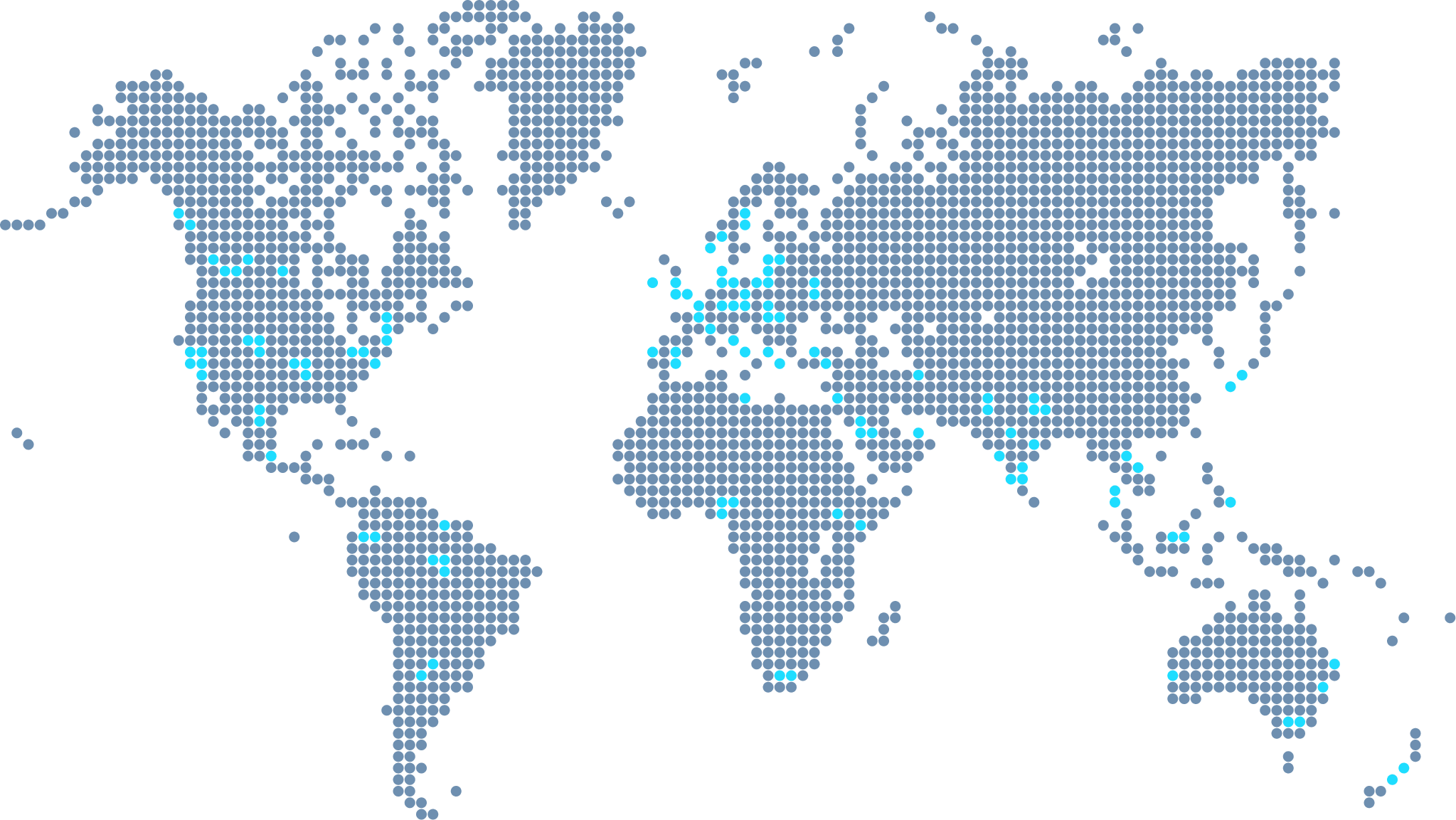 Join 1200+ companies in 75+ countries.
Try the most candidate friendly skills assessment tool today.