Common Problems in the Recruitment and Selection Process (& How To Solve Them)
Adaface
January 04, 2023
Recruitment and selection are important processes to help companies hire their required talent. A lot of companies face problems with this process which in turn hampers their hiring process. If you are in the same shoes, then you must be clamoring for a solution.
Not to worry, that is exactly why we put this post together. We will discuss the most common problems with this process and suggest ways to solve them.
Ready? Let's dive straight in.
Top 6 Problems in Recruitment and Selection and their Solutions
Attracting fitting candidates
Finding fitting candidates amidst a pool of mixed talent is not a simple task. Every time you put out a job ad, a huge number of people submit applications. Going through these applications exposes you to one fact, "you have limited options."
Because this process is time-consuming and stressful, you want to go with the best option at the time. If you have experience in recruitment, you will agree that the best option is not always the best fit. So the question here is this, "how do you attract fitting candidates?"
You need to streamline your recruitment and selection process. How do you achieve this? The first thing to do is to write your job descriptions with more clarity. Explain the requirements for the job concisely so that applicants weed themselves out. You can add an application form carrying "knock-out questions" that address your concerns directly.
Using these questions help you to screen unfit candidates out. Now, you have ample time to deal with the applications from mostly fit candidates.
Engaging your qualified candidates
It is one thing to find fitting candidates, it is a different ball game convincing them to join your firm. Guess what, you aren't the only one that notices how fitting a candidate is for a certain role. These candidates receive messages from recruiters regularly which makes it difficult for your email to attract them.
You need to put a lot more effort into engaging your qualified candidates. This is the only way to persuade such passive candidates to pick your company over the competition. While this may be difficult, there is a solution.
You need to research your qualified candidates as much as possible. Find out their motivation and what contributes to their happiness on a job. This knowledge helps you to personalize sourcing emails. Now you can describe your offer in light of what appeals to such candidates.
Rapid hiring
Human resource teams want to go through the hiring process as quickly as they can. No one wants to have vacant positions for long since this translates to delayed operations and loss of money. However, the recruitment and selection process can take ages, depending on the industry. This is very frustrating and puts too much pressure on the hiring teams.
One of the reasons why the process takes long is the unavailability of fitting talents. As such, you find recruiters struggling with reaching a consensus leading to the best hands getting recruited elsewhere.
Here's how to solve the problem of slow hiring. Take a look at the recruitment process in your company to determine you truly need all the stages. Another question you need to answer is, "are you looking for talent in the right locations?" Also, consider how quickly you communicate with qualified candidates
Sometimes, you are faced with the challenge of filling certain roles with a dearth of talent. In this case, you need to set your expectations very early with your hiring team. Let everyone be on the same page regarding the timeline and how important it is to hire rapidly.
Employ data-driven methods
One way to improve the recruitment and selection process is to make use of data-driven methods. When you have access to data, you can make better-informed decisions. Where the problem lies is collecting the data and processing it.
Many companies make use of spreadsheets to do this. The problem with this method is that it requires a lot of manual work. This implies that there is a high possibility of making errors. In the end, you will find it difficult to track the data and other trends accurately.
The best way to deal with this is to find ways to compile your data efficiently. After doing this, you should organize it in a streamlined manner. A simple method is to make use of data systems such as Google Analytics, recruitment software, and ATS.
It is not necessary to track all the recruiting metrics available. Discuss with senior management so that you can draw up a list of what makes sense to the recruitment process.
Build a good employer brand
You will always find it easy to attract better candidates to your firm if you invest well in employer branding. Studies show that businesses that do this are three times more likely to attract quality candidates. However, building a good employer brand is a complex process.
Several ingredients are involved including ensuring a positive candidate experience and promoting your brand culture via social media. This process is continuous, and it requires you to step out of your comfort zone.
How can you achieve this? First, you must always be courteous to online reviews whether they are good or bad. Allow existing workers to tell their stories about your workplace and their experience. More than anything else, be a great employer. If you are, it always shows.
Candidate experience
This is another challenge that companies face in the recruitment and selection process. We have already mentioned how candidate experience is important to your employer brand. However, it also affects how candidates weigh their options when they have many offers on the table.
How do you treat your candidates throughout the hiring process? The way you do goes a long way to tell their experience when they eventually get hired. A bad candidate experience is likely to convince a candidate that your work environment will be toxic for them. If candidates enjoy a good experience, it is easier for them to pick your business as their next job.
How do you create an amazing candidate experience? Set communication expectations. Let your candidates know when they should be expecting word from you. You can make use of ATS to set reminders so that you can fulfill your promise with emails. Never keep silent about your hiring process.
Another solution is to coordinate efficiently with candidates. For example, when scheduling a one-on-one interview, provide all the important pieces of information. Let the candidate know what to expect and the steps to take. Make sure that the receptionist knows who is coming in for an interview.
Best Recruitment Practices to Deal with Impending Challenges
Here are some helpful recruitment and selection practices to help you deal with impending challenges:
Build your talent pool to reduce hiring time and cost.
Train your hiring teams frequently.
Diversify recruiting strategies so that you can access fitting talents on different platforms.
Invest in ATS and other recruiting software.
Wrap Up
Have this in mind, no matter how much you invest in the recruitment and selection process, there'd still be challenges. We have stated the most common challenges in this post as well as how to deal with them. What other challenges do you think we left out?
Adaface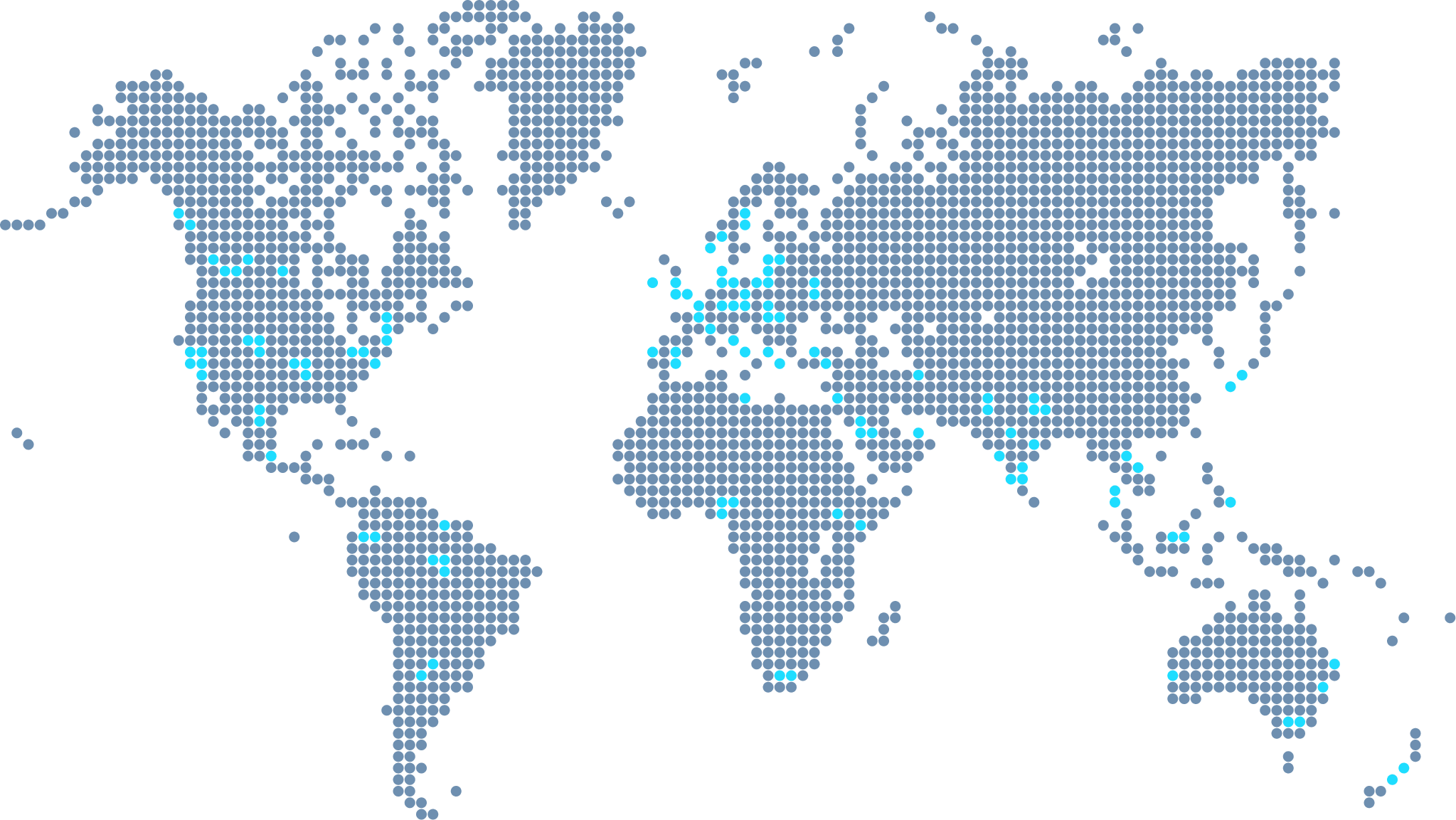 Join 1200+ companies in 75+ countries.
Try the most candidate friendly skills assessment tool today.