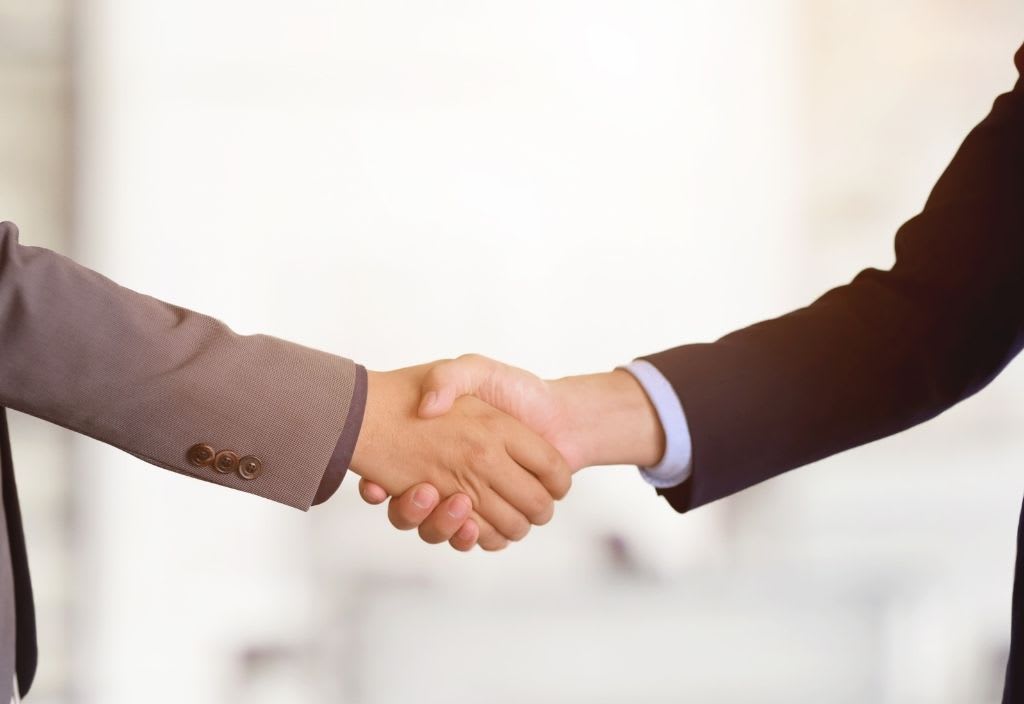 An Actionable Pre-Boarding Checklist For Companies To Use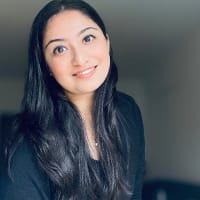 Asavari Sharma
November 10, 2022
A new employee's success is often influenced by how well they are integrated with a company and its culture and prepared to be high performers by sharing the necessary tools and resources. That is why onboarding plays such a vital role in the talent lifecycle.
A solid program acts as a catalyst for employee satisfaction and retention. No wonder HR teams need to pay attention to onboarding since 22% of turnover occurs within the first 45 days. Unfortunately, only 12% of US employees say their company does an excellent job of onboarding. That is a startling figure indeed!
But you know what? You have already fallen behind if you wait until day one to engage a new hire. It is not surprising to know that 80% of professionals feel nervous before they start a new job. It is your responsibility to ensure you maintain communication with them prior to that.
Moreover, a whopping 65% of employers report no-shows on their first day of work. That is where a pre-boarding program makes sense! In the article, we will study the concept in detail, including best practices to follow to make the first interactions with new employees count.
What does pre-boarding mean?
Pre-boarding is the time between signing a job offer and starting the job, known as pre-boarding, that can make or break your new hire's experience.
Pre-boarding new employees includes organizing paperwork, setting up technology (such as creating a business email), assigning meetings with new team members, and preparing for other resources that the new hire will need on day one.
Pre-boarding vs. onboarding
Since pre-boarding is a reasonably new concept, it is often confused with the traditional onboarding process the majority of us experience while starting a new job. However, there are two stark differences:
Pre-boarding starts and ends before an employee's first day. Onboarding kickstarts on the employee's first day.

Pre-boarding involves formal interactions between the company and the new hire. It is more of a soft landing. Whereas in onboarding, the employee hits the ground when they arrive — be it learning the job or meeting new people.
Purpose of preboarding
There is no reason for you to go radio silent in your communications with new employees during the days between the hire date and start date. Preboarding can help you efficiently bridge the gap between candidate experience and employee experience.
1. Piques enthusiasm
With the right outreach efforts, you can generate rapport with new hires from the beginning. Generate a sense of excitement and interest in them about your company, their new team, and the kind of work they will do before they officially start.
That will not only get them motivated to dive straight into work but also strengthen their commitment to your company culture and brand.
2. Eliminates first-day jitters
A primary reason the first days are so stressful for new employees is that there is so much uncertainty. There are so many things that could perhaps run in their minds. What would help is if you can address common concerns such as:
What they should do about lunch
Who they should first meet or reach out to as soon as they arrive
How they can communicate with their manager and team members
What the ideal time is to come into work or log in (if it is a remote setup)
A little information can go a long way in reducing ambiguity and avoiding first-day blunders.
3. Gets the tedious admin tasks out of the way
No one wants to spend their entire first-day signing company forms, sharing personal details for payroll, completing relevant government documents, and so on.
That is boring and overwhelming, and often distracts the new hire from learning anything about the workplace and team members. First days are meant to be enjoyed! Therefore, send over as much paperwork in the pre-boarding process as possible.
You do not have to make it mandatory for new employees to complete all the paperwork before their date of joining. But do explain the benefits of picking up this task beforehand.
4. Minimizes ghosting
Preboarding gives you a chance to tighten up your hiring processes with periodic phone calls and emails before the new hires actually join so that the latter does not blow you off and not show up on the first day of work — without giving notice.
Pre-boarding checklist: The secret to employee engagement
A vital pre-boarding process not only helps create a more positive experience for the new hires but also has a significant impact on your brand credibility. Planning for the new hire even before they step foot inside the building shows how much you care for them. Let us look at how to create a pre-boarding checklist, step by step.
1. Send company swag
Frankly speaking, gifts are an easy win because they cue your new employee that you are serious about building something special with them. Sure, a job offers a chance for career development; it provides salary and even health benefits.
However, the little gestures are just as important. While your new hires are waiting in anticipation to determine whether they made the right decision by accepting your job offering, your gift will sort of clear their doubts.
Tech giants such as Salesforce, Dropbox, and Google send elaborate welcome kits, including notebooks, branded pens, tote bags, and mugs. You can also select more creative gifts, such as a box of granola bars, a potted plant, or enamel lapel pins.
Of course, extravagant welcome kits would not be possible for every company. But it is the thought that matters. So, you must put in an effort to create a nice gift hamper.
2. Clarify the onboarding schedule with calendar invites
A new employee's first few weeks at work are always hectic because they are busy getting themselves oriented with their roles and responsibilities, team members, technologies, and so on. Suddenly, they find themselves trying to learn the ropes of the game as quickly as possible.
Having a proper calendar populated with training sessions, manager/colleague meetings, and company wide-events (such as all-hands meetings, celebrations, and volunteer days) can stop them from getting overburdened and reaffirm that they are joining an active community.
3. Make an internal announcement for a team-wide welcome
One of the main objectives of pre-boarding is to create a sense of community. Therefore, getting the new hire's team on the same page for a warm day one welcome is essential. Draft a welcome email, mentioning the employee's name, job role and designation, and start date.
You could even ask their team to film a two-minute introduction video or create a slideshow with photos and fun facts or a funky team GIF for it to be included in the email.
This is an excellent idea to implement in a remote setting where the new hire would not be able to walk around the office and shake hands.
Such announcements may get old fast, so please consider including only the new hire's direct team. The ideal time to send such an email is just a week before their joining date.
4. Invite them to a pre-boarding hangout
An informal get-together with team members and the manager is an excellent opportunity for new employees to start building relationships before their first day.
Given that many companies are still working remotely, it may not be possible for you to arrange a physical meetup with a dispersed workforce. But there is always the option of hanging out on Skype or Zoom. Nothing indeed beats meeting face-to-face.
But short, get-to-know-your chats online can also help establish early bonds. Do not limit the invites to the new hire's team. Also, include individuals who represent your company on different forums for different purposes to give a 360-degree view of the company culture.
Utilize the hangout to introduce the new hire to a buddy who will be with them throughout the onboarding process.
5. Pay extra attention to international hires
If your new employee is relocating from abroad, they will certainly need extra information and support from you. Therefore, be proactive and ask how you could help make their transition easier. Then, follow through on whatever promises or suggestions you have made.
For instance, discuss the documents they will need to provide and familiarize them with relevant employment policies and regulations. Introduce them to your immigration attorney or consultant to answer all legal questions.
Besides, never underestimate the time and energy it may take for a foreign hire to adapt to a new culture or workplace. In the beginning, they would be excited to explore new ways of living, meet new people, and learn more about new cultures.
However, they may also face a culture shock and feel lost when the excitement dies down. You must prepare them to live and work in a new country in every way possible by assigning a mentor/buddy and organizing workshops.
Pre-boarding is the right time to help them prepare for a new journey. Plus, it shows you have not left the new hires to their own devices.
6. Introduce training
During pre-boarding itself, you can publicly share information (anything that is not confidential to your company) with your new hires to help them start learning before the formal training begins. The content you can freely share includes:
Market information
Competitor information
Role of the department they join
Industry compliances and regulations
Past projects or work done by the new hire's team
Please ensure you deliver appropriate information based on the candidate's role and experience. For instance, a fresher might need to know about the market first. However, an experienced professional might need to learn more about past projects and competitors.
In addition, you can provide early access to your learning platform so that the new hires can get familiar with the tool ahead of time. There is no better way for them to understand your learning culture than by observing your transparent platform in action.
7. Ask for feedback about your hiring process
One cannot deny the importance of employee empowerment. It promotes creativity, productivity, and alignment of personal and company growth. By asking your new hire for feedback during pre-boarding, you make them feel valued and encouraged to make an impact. Besides, it helps you collect top-of-mind suggestions for improving your hiring process.
For the activity, create a short candidate experience survey. Include both close-ended questions (with a rating scale) and open-ended questions, which typically begin with "how," "what," and "why" for insight into quantitative data and personal experience to refine. Here is a list of questions you can ask:
Did we always respond to you promptly? (Yes/No)
On a scale of 1-5, how satisfied are you with our hiring process?
Was the recruiter in charge helpful throughout the hiring process?
Would you recommend us to other friends or acquaintances to apply?
On a scale of 1-5, how did you find using our pre-employment assessment tool?
Over to you
Consider using a pre-boarding app, as it helps new hires get used to the new workplace, especially if you have multiple people joining simultaneously. Tools such as Talmundo, BambooHR, and Apical can help you design a solid pre- and onboarding process.
Starting a new job is always going to be nerve-wracking for new employees. But it does not have to be like that. By including a pre-boarding program in your overall recruitment strategy, you reassure your new employees that choosing you as their employer was the right choice.
Plus, after the first day, your onboarding process should turn that productivity simmer you have built up during pre-boarding into a boil by powering up your new hires with training.
Leverage pre-boarding and customize it to play to your strengths and show the world how great you are to work for even before new employees step through the door. Turn those chaotic first days for employees into an enjoyable and productive experience.
Looking to get an accurate data-based picture of a candidate's abilities before hiring them? Use Adaface, a pre-employment assessment tool, for conducting tests on various parameters such as culture fitment, technical skills, and cognitive abilities. Reduce your hiring time by up to 80%.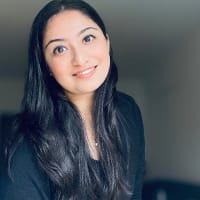 Asavari Sharma
Asavari is an EiR at Adaface. She has made it her mission to help recruiters deploy candidate-friendly skill tests instead of trick-question based tests. When taking a break, she obsesses over art.
Spending too much time screening candidates?
We make it easy for you to find the best candidates in your pipeline-
with a 40 min skills test.
Start screening candidates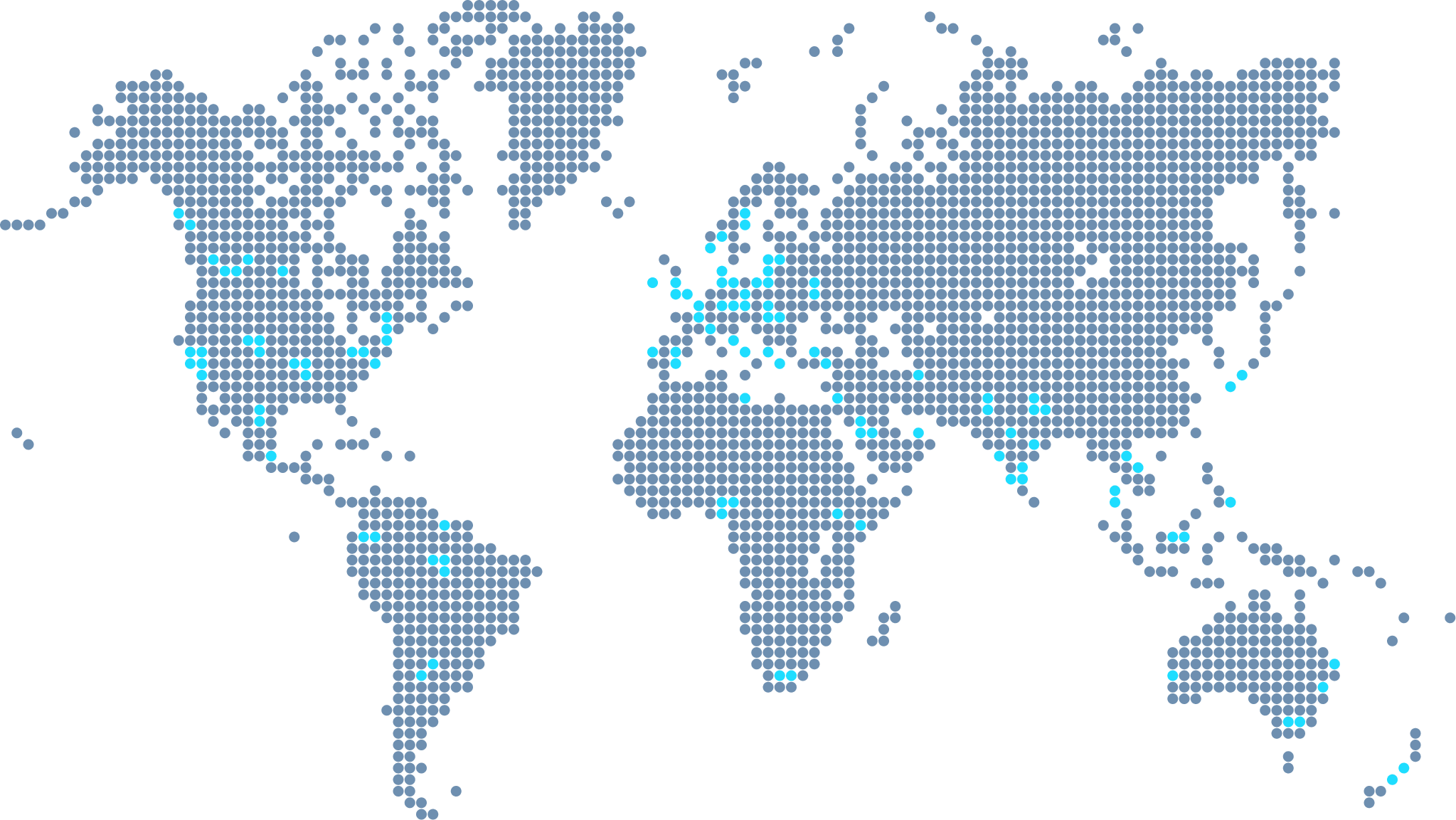 Join 1200+ companies in 75+ countries.
Try the most candidate friendly skills assessment tool today.