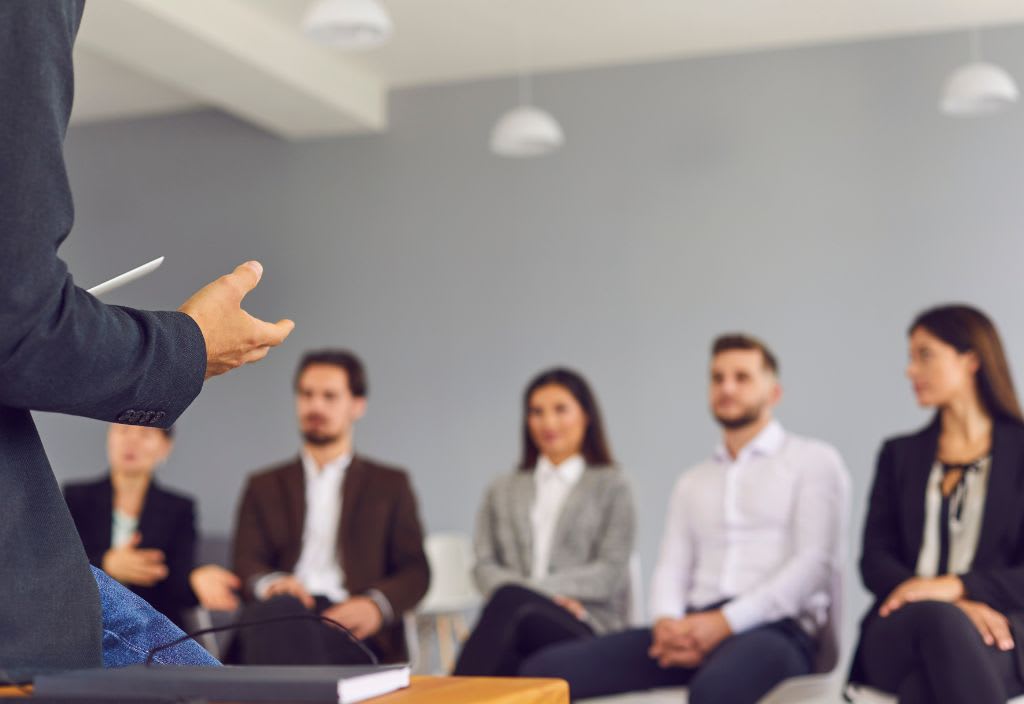 Top HR Recruitment Courses, Training, And Certifications Online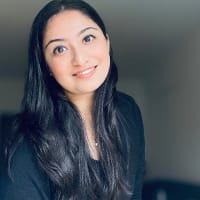 Asavari Sharma
July 05, 2023
In an age of digitalization and cutthroat competition, companies must hire the best talents, work tirelessly to uplift their skills, and manage their performance. To do the same, they need the support of a strong HR team.
An HR professional is responsible for managing the workforce of a business. They take charge of various activities - more particularly - hiring, onboarding, training, and retaining employees. Since they are in the business of people management, it is only natural for them to continually improve their skills and contribute even more significantly to the success of their company.
Adding to that thought, we have created a list of the top online recruiting courses - both free and paid - that HR professionals will find helpful - whether they have just begun their career or are in a senior position:
What are the best HR recruitment courses in the market?
There are many courses to interest anyone in the industry - from an experienced recruitment consultant to a beginner HR professional who wants to expand their knowledge or learn new recruitment methods. We have listed the top courses for you:
All employees are managed - one way or the other. But approaches to managing employees vary from person to person and company to company. As an HR professional, you should know the ins and outs of people management.
This course is a fantastic starting point for that. John W Budd, an HR management professor at the University of Minnesota, covers subjects such as HRM, non-monetary compensation, and alternative HR approaches in four weeks.
This five-part HR recruiter course helps you learn the principles and tactics of handling and motivating employees and includes quizzes and assignments. You can opt for the course in English, Arabic, Vietnamese, and Korean.
This is one of the best online recruiting courses for beginners and experienced HR professionals. The program comprises nine courses that can be completed within 4.5 months. The study material is result-oriented and practical and includes real-world examples and exercises.
In the course, you will learn how to align employee performance with organizational goals, facilitate staffing decisions, foster a coaching culture, counter bias in the workplace for HR, and so on. Instead of one instructor, the program will be taught by numerous Cornell professors.
This is a paid course, costing $5,400. The enrollment date keeps changing, so make sure you keep an eye on that.
This one-hour-long beginner course is led by Colorado University professor Wayne Cascio, an award-winning author on Business Management, Human Resources, and Applied Psychology.
The core modules teach interviewing techniques, performance management principles, methods to create systems for internal targeted training, and so on. What is more - the course is entirely free for new LinkedIn users since it is hosted on LinkedIn Learning.
Upon completion, you receive a PDF certificate and CPE credits for continuing education! LinkedIn Learning is a recognized Approved Provider of the HR Certification Institute®, which means you can earn credit for various other online recruiting courses.
Closely related to a typical hiring process is employee performance management. You must know how to have constructive conversations with employees, coach them on performance, and support their development. This 1.5-hour-long, 7-part program teaches you everything!
Performance Management For Managers trains you on navigating the maze; you need systematic action plans, implement structured employee skills assessments, and develop specific competencies to create a thriving workplace environment.
You will have to sit for a final exam at the end. On completion of this paid program, you will receive a certificate. You should be a manager, supervisor, or director to enroll in the course.
The Chartered Institute of Personnel and Development (CIPD) is a professional body for HR management professionals headquartered in London, England. Membership ranges from £98 to £260. The Foundation Certificate in People Practice is a level-3 HR recruiter course.
Ready to make your mark as an HR professional? This qualification is apt for you as it will provide you with a solid foundation in all areas of HR and help you develop the essential skills and prowess you need to progress your career further.
The self-paced course touches upon topics like principles of analytics, business, culture, and change in context, core behaviors of people, and so on. The eligibility requirements are not openly stated. Take a quiz on the site to find out.
Oxford Home Study Center is a private online college not connected or affiliated with any university. Its courses allow you to earn accredited diplomas and certificates endorsed by Ofqual-registered awarding bodies.
The Human Resources Management Diploma helps you fast-track your way up the HR leadership ladder. It is a 20-hour-long self-paced HR recruiter course that teaches you how to conduct effective performance reviews, execute recruitment and selection strategies, host IT onboarding, manage workplace health and safety, and so on. What is more - this is entirely free!
On completion, receive an official course completion certificate from Oxford Home Study Center, a CPD-accredited certificate to boost your CPD profile, and an endorsed certificate issued by the Quality License Scheme.
If you are keen to learn about the challenges and opportunities of modern HR, you have to take this course. By the end of the course, you will know how to rapidly move talent from early leadership to senior leadership, create more collaboration and knowledge sharing across your company, globalize your company's HR program, and retain and engage your top talent.
The course is available in English, but you can get subtitles in Italian, Spanish, German, and Portuguese. It is a two-hour-long course, available on-demand with five downloadable resources. The course costs around $40, and you must sit for an exam towards the end of the course to receive the completion certificate.
HRCI® is an independent nonprofit organization for the human resources profession. It offers eight global certifications to HR professionals and is dedicated to helping professionals achieve new competencies, including executing global recruitment strategies.
One of the certifications that genuinely stands out is the Professional in Human Resources — International™ (PHRi™) certificate program. It is apt for HR professionals outside the US who want to achieve top-grade competence, skills, and knowledge to succeed.
With the certification, you can demonstrate your mastery of generally accepted operational and technical HR principles in a single international setting. To be eligible for PHRi™, you must have at least a year's experience in a professional-level HR position with a bachelor's or master's degree. This is not a course per se but an exam, passing which you receive a certificate.
HRCI® offers year-round assessment opportunities, and its testing options vary based on your geography. The exam fee costs $395, and the application fee is $100.
IHRIM stands for the International Association for Human Resources Information Management. It has been around since the 1980s - helping junior-level, and experienced HR professionals adapt to technological revolutions in the HR domain.
IHRIM offers the Human Resource Information Professional (HRIP) certification. It is 7.5 hours long and comprises six sessions in total. HRIP is a paid course, and its fee could range from $445 to $645 - depending on your membership status.
Moreover, you are required to sit for the exam through recorded proctoring and webcams. There are no eligibility requirements as such. However, having 3-5 years of experience in HR management or HR technology solutions is recommended.
Please note that passing the exam is only part of the certification process. The HRIP credential is active for three years, starting from when the certification was granted.
To maintain the certification received from this recruiter course online, you are required to showcase 60 recertification credit hours, which makes you responsible for maintaining a log of credit hours and documentation.
Compliance is a big deal even for HR personnel, and they must ensure that all employees operate in compliance with the company regulations - without hampering their engagement and motivation levels.
This one-hour beginner course by Udemy includes articles and downloadable resources on critical topics such as HR auditing, candidate sourcing techniques, writing job descriptions, managing administrative and compliance strategy, and business growth.
No advanced preparation or prerequisites are required for this course. It costs around $30. Towards the end, you will have to sit for a final exam, clearing which will make you eligible for a certificate of completion.
If you are looking to level up your technical hiring skills, this course is worth it. Not only will you get a close up of the technical recruiting niche but also teach you how you can best build your presence in this area of specialization.
You will learn how to recruit the top technical talent by applying the best sourcing strategies and resume screening techniques, validate their credentials, and build a strong talent pipeline.
The course is completely free if you already have the paid subscription of LinkedIn Learning. It comprises two project files and five chapter quizzes.  Think of it as your very own technical recruiting cheat sheet!
You will also receive a certificate upon completion. From IT and tech recruiters to sourcers who want to be more effective in attracting top developers - many can benefit from this course.
What are the prerequisites for enrolling in any HR recruiter course?
The eligibility requirements vary from course to course. Some may have no prerequisites at all. Some may want you to have a bachelor's or master's degree. Some may want you to have at least 1-2 years of experience in HR. You can always check the eligibility criteria for all the recruiting courses online.
What skills should an HR personnel have?
Besides having on-the-job technical skills, an employee should have strong critical thinking and problem-solving capabilities, oral and written communication skills, and a robust work ethic. They should be honest, ambitious, and highly accountable.
Elevate your HR career!
We hope you will find the certification programs, as mentioned above, extremely useful for advancing your career. Of course, we will keep adding to this list when we come across a course you will find benefit from. Until then, we hope you get to work to get a few recruiting courses online in your kitty. Good luck!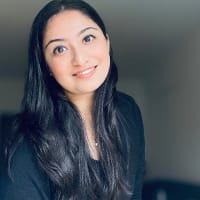 Asavari Sharma
Asavari is an EiR at Adaface. She has made it her mission to help recruiters deploy candidate-friendly skill tests instead of trick-question based tests. When taking a break, she obsesses over art.
Spending too much time screening candidates?
We make it easy for you to find the best candidates in your pipeline-
with a 40 min skills test.
Start screening candidates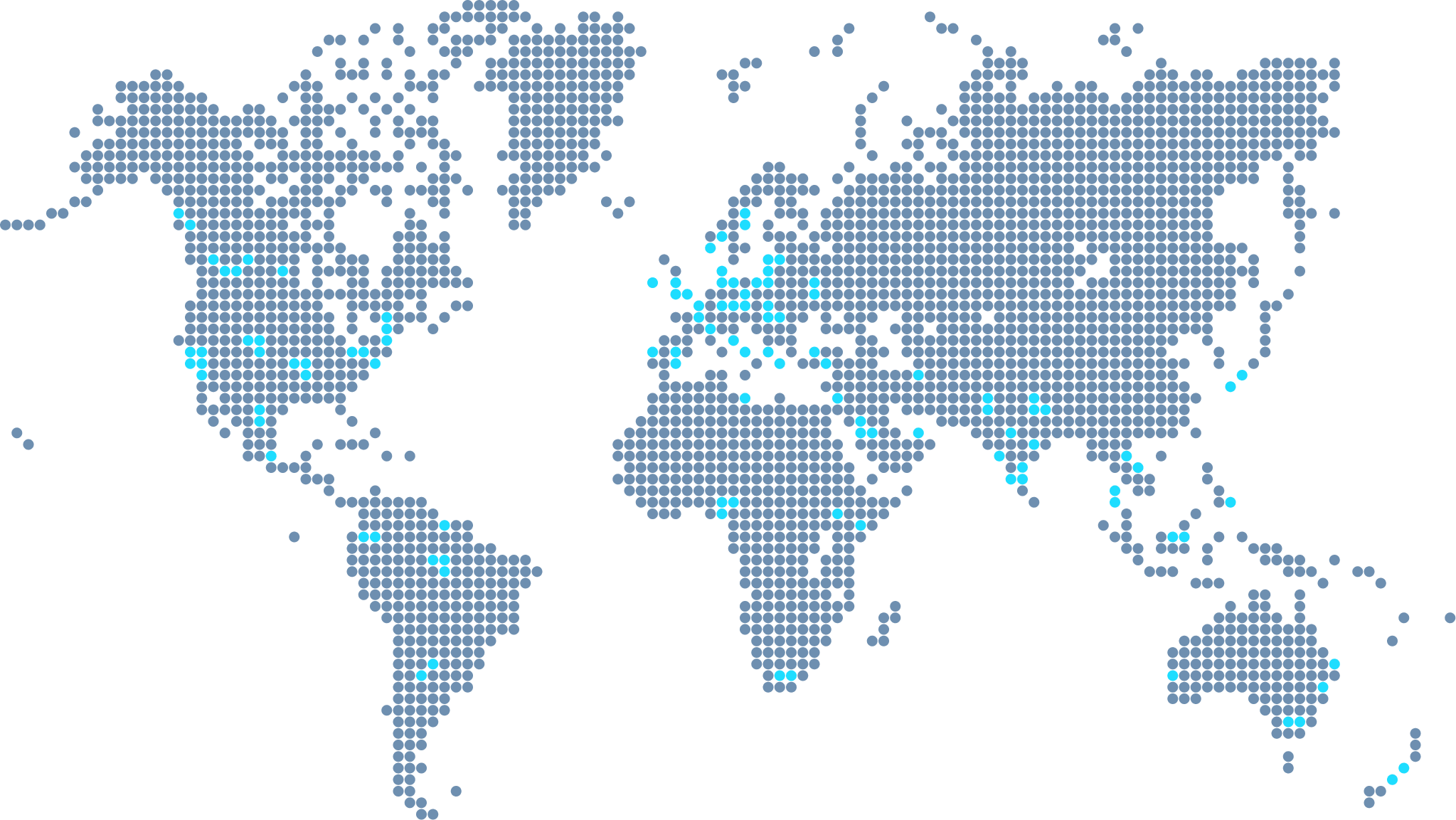 Join 1200+ companies in 75+ countries.
Try the most candidate friendly skills assessment tool today.