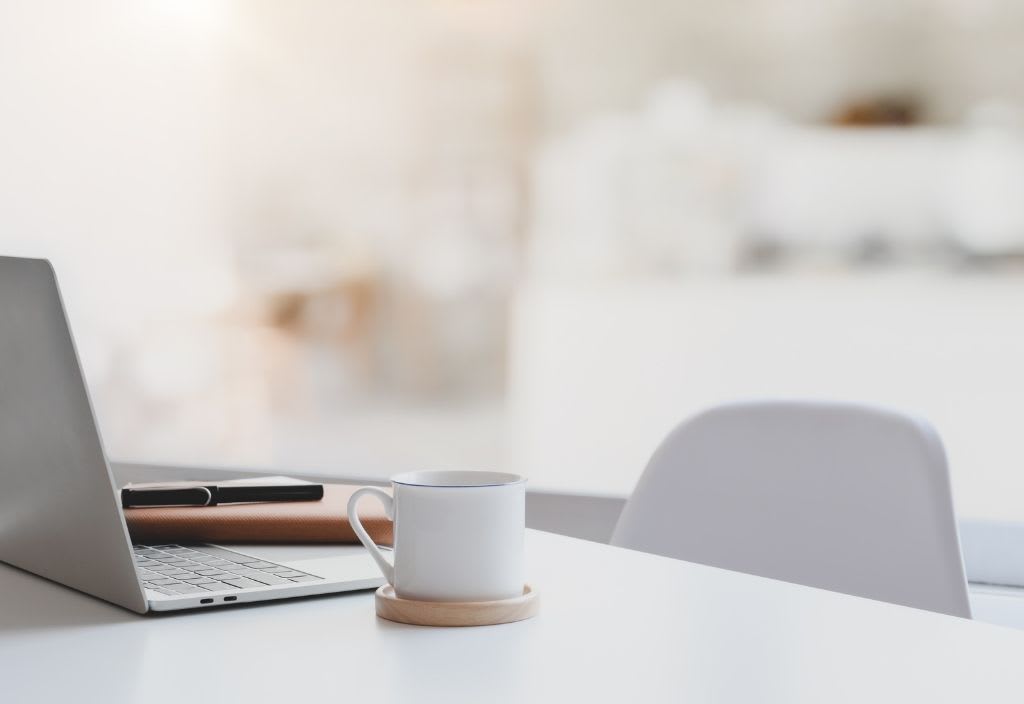 Driving Hiring Success: How To Recruit Candidates From Job Portals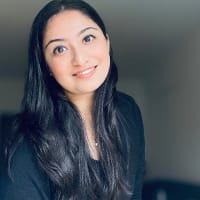 Asavari Sharma
March 10, 2022
Remember there was a time when companies used to promote job openings in the classified sections of newspapers? That has now been replaced by other platforms such as social media, recruitment fairs and employee referrals, to name a few.
Job portals are also a powerful tool to find talented candidates. They help recruiters reach more potential hires in a shorter time and cost-effectively. On the other hand, advertising on hiring portals makes candidates aware of an employer's brand and their hiring requirements.
Indeed, Monster and Glassdoor are some of the popular job posting sites for employers. But what makes job search portals such an effective mode of recruitment? How can businesses make the most out of them? Are there any unique hacks to follow?
This article answers all the burning questions but first, let us understand the basics:
What are job portals?
A job portal or a job board refers to an online resource that helps applicants find jobs and aids employers in quickly locating ideal candidates. It is a two-way street!
For candidates, it is a tool to apply for jobs and connect with potential employers. They get access to millions of job listings across different fields at their fingertips. Similarly, recruiters get access to hundreds of CVs and can publish their job requirements over the portal.
Using advanced search options such as keywords and filters, both candidates and recruiters can search for the right match.
While candidates can look for openings in a particular company or location, employers can hire professionals from a specific background, location, or specific qualifications.
4 benefits of using job portals for recruitment
Job portals have become a popular way to promote any vacancies that a business might have at a given point and connect with potential employees.
Earlier recruiters hired candidates by advertising job openings in daily newspapers or company notice boards, but the scenario has completely changed thanks to the advent of the internet. Job portals have made hiring suitable candidates easier than ever.
Recruiters can advertise multiple openings on a portal, and job seekers can search for advertised job openings. Each opportunity can be tagged for role-specific keywords and location so that job seekers can filter them by company, role, or location settings easily.
The major benefits of using a job portal for recruitment are:
1. Access to a rich candidate pool
Job search portals are useful for organizations to post their job openings, but beyond that, you get access to an extensive database of candidate resumes as well. As applicants upload their resumes on the hiring portals, it creates a rich pool of talented resources.
You can easily find the right candidate by browsing through the database of resumes. These even comprise candidates who are not actively seeking a job but may be available for exciting opportunities. Recruiters get to build a talent pipeline conveniently.
2. Screening becomes easier
Unlike traditional employment advertisements, applications from job portals can be filtered. The job posting can be customized, and the portal helps by automatically shortlisting candidates with particular skills.
It makes finding suitable candidates easier and less time-consuming. You can even add eligibility criteria to your database searches and pull out resumes that meet minimum requirements.
Job posting sites for employers save time and effort compared to reviewing piles. Finding qualified candidates for the position becomes simpler with hiring portals.
3. Ease in resume research
Job portals are a great option to connect candidates and recruiters. Both can find one another through keyword-based search.
For instance, candidates can set up job notifications to receive automatic notifications when the resume meets qualifications specified by a particular employer.
On the other hand, recruiters can search through databases and access public resumes on the job portal to find suitable candidates. Hiring portals make it possible to source candidates pro-actively.
4. Increased brand promotion
Job search portals give businesses a chance to promote themselves in a better light. Research shows that 80% of employers agree branding boosts their ability to attract talent.
When a person explores career opportunities and looks to apply in a company, one of the first things they would want to know is the work culture and scope of growth for employees.
A typical job portal has a dedicated space for the company to explain the perks and benefits of joining them. That helps create a positive impression.
How to recruit candidates from job portals
1. Pick the right job portals
Recruitment budgets are the most precious resource in any business. Finding the right resources is crucial for your organization, so ensure you pick the right place to utilize your funds. Find job portals that list qualified applicants to earn high returns on your investment.
But given the number of options available online, it can be daunting to pick the best ones. Following are the ways to make the proper selection:
a. Advertise on popular hiring portals
Large job search portals attract better talent, so you must post your job requirements on them. Popular ones are Glassdoor, Monster, Indeed, and Careerbuilder. Publish jobs on these or other mainstream portals and assess the quality of applicants to decide which works best for your business.
b. Post jobs on specialized job portals
Some online job portals are specialized in one industry or business function. They are helpful if you are regularly hiring candidates in a particular niche.
For instance, online job portals like SalesHeads.com will help you hire salespeople, AllRetailJobs is perfect for hiring qualified candidates in retail-specific roles, and Idealist.org is for hiring in the non-profit space.
Similarly, you can post jobs on local hiring portals to reach candidates living close to your business. DreamJobsNYC and NewYorkJobs.com are popular online job portals in New York.
2. Write impressive job descriptions
Once you have decided where you would like to post a job ad, you must spend some time crafting the perfect job description. An impressive copy can entice more job seekers to apply to your posting.
You must create job ads that are informative and engaging to attract the best talent. Each job description must have the following crucial components:
a. Job title
A well-written job title helps the candidate find your job ad. Using jargon or unclear titles makes your posting less searchable. Candidates are more likely to search for roles or designation-specific titles rather than jargon.
b. Job description
Include all vital information in your job advertisements to find qualified candidates easily. A well-crafted job description must constitute the details of the job responsibilities, deployment location, and skills needed for the role.
You must also provide details about each specific task listed in the job posting. Mention the must-have and good-to-have requirements clearly. If the role requires knowledge of a specific software or tool, mention that.
Also, please mention in the job description itself when applicants can hear back from you, and end the copy with a strong sentiment around why they should apply. A strong copy helps minimize irrelevant and unqualified applications.
c. Employment details
Every applicant would wish to know about your organization and what to expect from the position before applying to work with you. The best way to get people interested in the opportunity is by telling them why they should apply to work with you. Explain the benefits or perks included with the job profile to make it sound like an exciting opportunity.
3. Showcase your company
Applicants wish to know all about the organization they are applying to and may even search for more information. Having a personalized company page on Glassdoor or Indeed allows you to show off your employer brand.
You can use the page to show off your brand's story and work culture, but make sure to keep it updated. Following are the essential things you must add to the company page:
a. Digital content
Videos and pictures of your workspace setup allow applicants to envision themselves in your company. Upload photos from your office events or team gatherings to give them a glimpse of the work-life at your organization. Through these details, candidates can better understand the company's work culture.
b. Company background
There is no better way to grab the attention of the applicants than with a company story. Share details about how you started and what drives each person in the company towards success every day.
Publish about your current geographical presence and any plans of expansion you may have. The information is enticing for candidates, especially those applying for leadership roles, as they clearly know the impact of getting hired by you.
c. Employee reviews
The opinion of existing employees matters a lot for job seekers. Platforms like Glassdoor allow employees to share their opinion about an employer. You can urge employees to share their experiences on other platforms as well. A short, positive, and authentic employee testimonial can definitely help establish trust in the applicant's mind.
3. Explore the resume database
Job seekers often upload copies of their resumes to online job portals. Employers can search through the database using Boolean search and find professionals for specific positions. The following steps will help you use the database effectively:
a. Get subscription
Researching the best resume database for your requirement may take time. Different databases are accessible at varying costs, so you must pick the one that fits your budget and hiring needs.
Popular job search portals attract talented professionals and provide you access to a vast database of resumes. Opt for the popular hiring portals for a niche and pick the plan covering most of your recruitment needs.
b. Set up search criteria
You must have clear criteria in mind to search for suitable candidates. Search criteria such as location, qualification, skills, and minimum experience help you quickly draw out the best resumes from the database. Every job portal works differently, so you must ensure you comply with the requirements of the site.
It may be beneficial for you to associate the job postings with multiple industry categories to make the search broader or narrower to get a wider variety of candidates to pick from.
If you use acronyms, spell them out. For instance, someone with quality assurance experience might search for "quality assurance" rather than QA. Either way, you want your job posting to appear in their search results.
c. Leverage Boolean commands
Make your search for resumes simpler by creating boolean strings with specific keywords to make your search better and find candidates more easily. Depending upon the quality of results, you can refine the phrases and keywords to get resumes best suited to your needs.
4. Automate the recruiting process through software
Hiring processes include keeping track of job postings, candidate applications, and associated communication manually. Using email and spreadsheets is not an efficient way when hiring for multiple roles.
That is where recruiting software cuts down the need for manual data entry and helps you organize all the information. Automation of hiring processes enables you to save time and resources. Through recruiting software, you can:
Post a job on multiple job search portals at the same time.
Facilitate referrals from employees by allowing them to search and upload candidate profiles on the system directly.
Track applications from all hiring portals on a centralized platform. It helps you keep data from all applicants organized.
Create a mobile-friendly job listing page to publish job openings. You can easily customize the page by adding your company's information, including logo, description, images, or videos.
Over to you
Job portals are a great way to find qualified candidates for specific roles. The key is posting your requirement clearly and amplifying the response to your job listing through employer branding efforts.
Job search portals maximize the number of applicants and make the hiring process easier than any other recruitment approach. And once you have a steady number of applicants, filter the best ones with the help of a pre-employment assessment tool like Adaface.
Using several standardized tests, you can assess the candidates on various fronts, including verbal reasoning, analytical abilities, numerical skills and personality profile, and shortlist potential employees quickly and cost-effectively.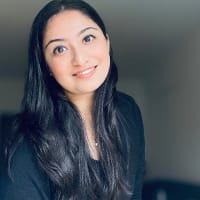 Asavari Sharma
Asavari is an EiR at Adaface. She has made it her mission to help recruiters deploy candidate-friendly skill tests instead of trick-question based tests. When taking a break, she obsesses over art.
Spending too much time screening candidates?
We make it easy for you to find the best candidates in your pipeline-
with a 40 min skills test.
Start screening candidates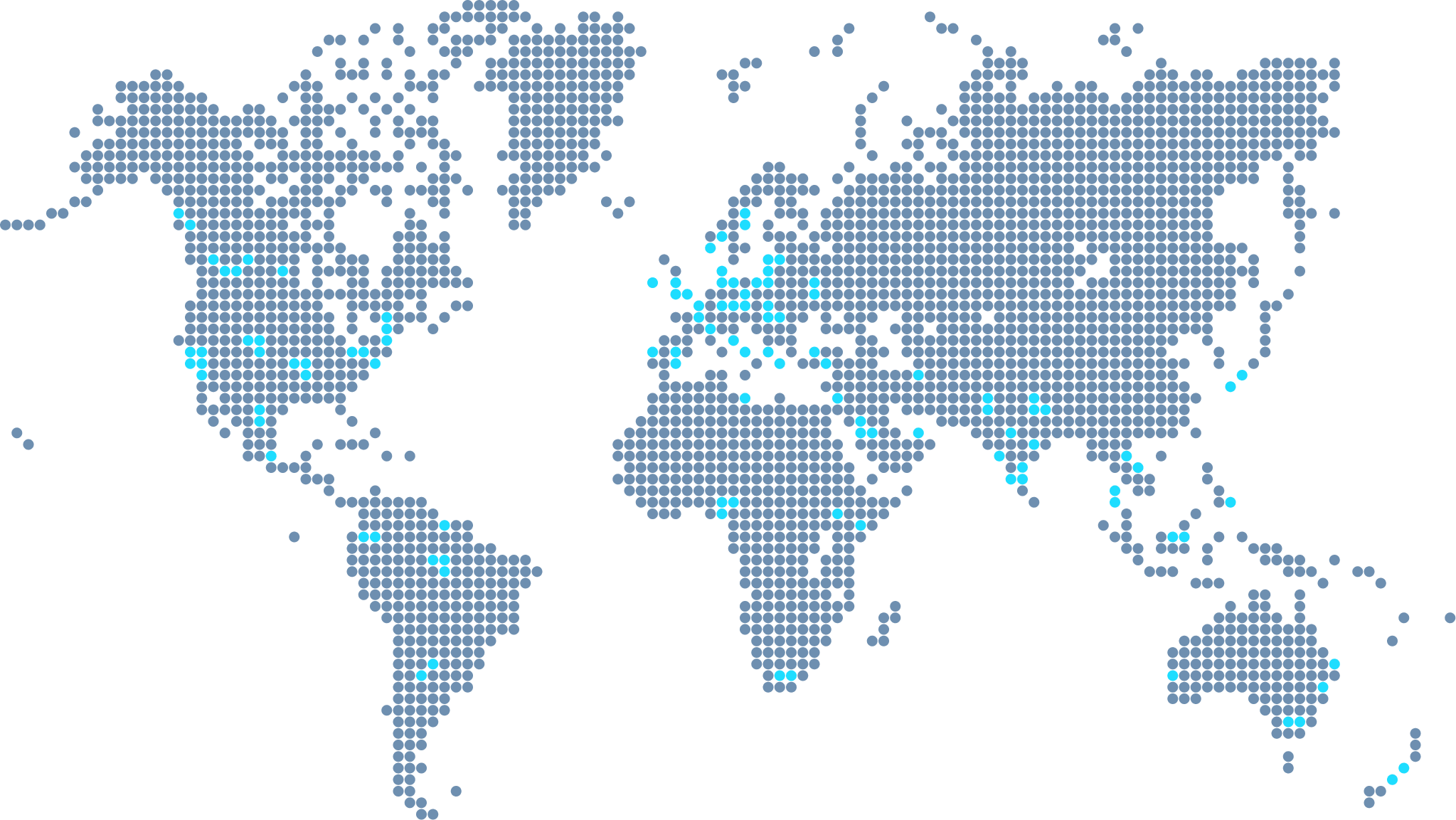 Join 1200+ companies in 75+ countries.
Try the most candidate friendly skills assessment tool today.