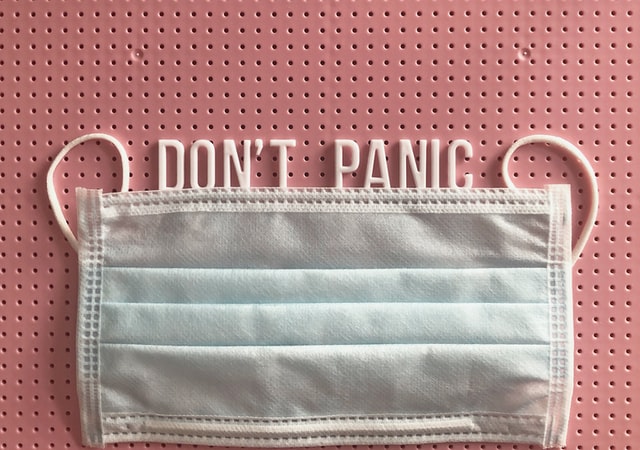 9 Steps To Hire Technical Talent in the Post-COVID Era
Deepti Chopra
March 10, 2022
The world has changed drastically post-COVID; and with it has changed the priorities of both employers, and those seeking employment. While the underlying expectations with regard to career advancement and compensation will still be among the most important aspects for candidates, there are new factors that emerged with the pandemic that changed expectations both from the perspective of an employer and an employee.
What changed because of the pandemic?
The COVID-19 pandemic has caused a global focus on individual and community health, which has devised new ways for organisations to function without compromising on the health of their employees. Globally, remote access, or work-from-home (WFH) has become an accepted mode of working, especially for the knowledge worker. Surveys indicate that only a small percentage of the workforce wants to return to working full-time for an office. Organisations, especially on the technical and services side, are also waking up to the pleasant reality that their productivity has not suffered because of employees working remotely.
This has led to many organisations considering a long-term shift to a hybrid workplace model, wherein employees will have the flexibility to either work on location or remotely. Reducing the size of office setups has already begun to translate into cost savings for employers. However, several firms are still holding on to the idea of having a 'place of work', and are waiting for 'when' the offices can open, rather than 'if'.
These are preferences that need to be mapped out while hiring in the post-COVID world. Organisations need to ensure that their own policy on remote work is mapped out and matches well with that of the candidates they interview.
While remote work preferences is one of the biggest trends to emerge in 2020, hiring for technical talent will still have the features of the pre-COVID world, only tweaked to make them optimal for the current times.
Strategies to hire the right technical talent in the Post-Covid Era
1. Sharpen job descriptions
Like in the pre-COVID world, a job description (JD) is still the first place most candidates consider a role for the first time. It is important the JD catches and holds attention. It need not be a collection of catchy phrases, but it needs to be succinct, and should clearly outline the work a candidate is expected to do if hired. It should explain where the candidate's role fits in the company's overall organisational structure. It is useful, especially at managerial levels, to elucidate what long-term goals are expected to be driven by the role.
A good JD must use the keywords that are commonly used in the industry, including the tech stacks that the company is hiring for.
It is also useful to use levels/designations that are consistent with the industry, rather than come up with creative titles that may confuse candidates as to where they fit. For instance, it is better to title a post 'Application Developer' instead of 'Junior Wizard'.
2. Improve screening skills, for there will be a bigger pool to select from
COVID-19 has caused global economic distress, which has forced companies to shrink their workforce to save costs. This has led to a significant rise in the pool of candidates available for new job openings. The increased use of internet-based tools to apply for jobs also leads to an increase in applications that may not be a 'direct match'.
This presents a good opportunity to address one of the challenges typical to technical hiring – having a bunch of employees with similar employment backgrounds creating monotone teams, which will likely limit the quality of output delivered by such a team.
The first step, therefore, is to short-list better in these times, especially for technical roles and those at managerial levels, where candidates with more diverse, interesting credentials may slip through the fingers if the selection parameters are defined too rigidly.
Budgets permitting, it is a good time now to consider investing in an applicant tracking system (ATS), which provides end-to-end support for hiring, and strengthens the screening process. There are a bunch of applications that come with a wide range of features, including cloud-based platform, enterprise-level integration, and AI tools that one could pick from to suit one's recruitment needs.
3. Have a preliminary technical chat to eliminate less-suitable candidates early
The chance of coming across an interesting candidate is higher today, than say a year back, when there were fewer people looking for jobs. But a larger hiring funnel does mean a larger set of people to check for technical suitability and skills.
It is a good idea to run a small quiz in the very first conversation with candidates, maybe even include it in the first email communication with them. This need not be a long questionnaire, but can be a quick five or six-point list, asking firmly technical questions.
Throw tech jargon here, specifically mention the platforms and tools you are hiring for, and ask if the candidates are trained to use them, or other similar tech. You could get creative and ask case study like questions too. This route also has the advantage of boosting candidates' confidence about the recruiter. Usually, there are multiple recruiters courting the high-performing candidates, and a recruiter who asks the right technical questions from the get-go will stand out from the rest.
4. Check out their online presence
The use of online forums has gone up during the pandemic, and they are a great avenue to assess a candidate's fit for your organisation. Aside from social media platforms like Twitter or Facebook, and the candidate's LinkedIn profile, find the candidates' profile on more tech-focused platforms like GitHub, Dribble, or even Behance.
While the social media platforms are a useful way to check for culture fitment with the hiring organisation, trailing the tech-focused portals could help assess if a candidate's passion for tech matches the hirer's needs.  Tech portals are also a great way to consider and get in touch with candidates directly, even if they have not applied for the job themselves (despite the awesome JD that you may have written!).
5. Paint the 'Big Picture' that is on offer
It is more meaningful and rewarding in the long-term to offer the candidates a career  than to simply offer them a job. The latter makes it less transactional, and will likely engage the applicant even if some of the other factors (like remuneration) are lower than their expectations.
Having a well-crafted careers page is a good place to establish the organisation's ambitions and approach towards reaching its goals. It is also a good place to showcase the company's culture, an often-overlooked aspect that many candidates consider important. Culture will likely become more critical for candidates in the post-COVID era, given the rejig of personal-professional priorities in 2020, and the renewed focus on physical and mental health.
Even when conversing with the candidates, it is necessary to explain the criticality of their role, and what is the career growth they can aspire for in your organisation. This will enable candidates to look at your offer as something more strategic than a simple job change.
6. Be sensitive to the candidate's needs
Never before has a candidate's personal life been as important as it is in the post-COVID world. Understand if they have a child that will limit their availability at certain times of the day, or a parent that requires their presence at home. These needs could once be outsourced (to day-care or to a nurse, for example), but it may not be so easy to address in the times of the pandemic.
Therefore, it is vital  to know the homelife of a candidate, to understand what makes the candidate tick, and what are their key areas of concern. Ensure  that these are consistent with what your organisation can offer in terms of flexibility and your expectations from the candidate.
7. Plan on-boarding
On-boarding has been a tricky topic even when everybody worked out of a single office. New hires are often left feeling like unwelcome cousins as they wait for the HR to get their hardware and software requirements addressed before the actual work can commence.
This is likely to be more difficult  now, when not everyone is available at the office. Ensuring that the necessary hardware reaches the new hire, and making sure that the required licenses and approvals are obtained before-hand are the bare essentials of hiring now. It is a good idea to have a video call to introduce newcomers to their team, much like a team coffee session.
It would have been easier to observe how well a new hire is settling in an office environment, but in the latter's absence, it is useful to check in with them in the first couple of weeks, to ensure they fit in as expected.
8. Plan bench strength for contingencies
If COVID-19 has taught us anything, it is our own vulnerability to health scares. Recruiters have to account for the possibility that everybody is now exposed to a certain amount of risk of falling ill and becoming suddenly unavailable at work. That said, businesses are shows that must go on, and therefore there must be a backup plan in place for sudden changes in manpower availability.
While this obviously comes at an additional cost, it is a good practice to plan teams with  enough breathing room to allow for unexpected absences. If a dedicated bench is not possible, it may be useful to plan for cross-team staffing or pool resources to  act as a buffer in times of stress.
9. Create long-term hooks for future recruitment
Hiring benefits immensely from strong branding. While offering an attractive pay anda fancy designation may be a quick way to hire a good candidate, it may not be enough always, especially in the tech fields. Having a long-term engagement with people in tech and engineering fields is a better way to create bonds that have strong retention value, and could eventually translate into attractive hiring pitches.
There are multiple ways to create engagement – blogs, active social media, regular commentary in popular media about tech are all ways to improve brand awareness in the mind of a techie. Multiple tech companies have used their blogs to showcase their strengths.  Encouraging people to post complex coding or engineering problems on your forum, and inviting discussions on the topic can create a culture of collaboration that can eventually emerge as the most attractive factor to future hires.
If monitored and regularly updated, these platforms of engagement can easily transform into personalised job portals, and a job posted here is likely to see more relevant applications than elsewhere.
Conclusion
In summary, to paraphrase H. G. Wells, adaptation is nature's inexorable imperative. Like everything else, hiring also needs to adapt to the post-COVID era. But the good news is that there are multiple tools to ease its transition into the ways of the new world.
Deepti Chopra
Deepti is a co-founder at Adaface. Her online persona is extroverted, but in real life she is terribly introverted and you can startle her just by calling out her name.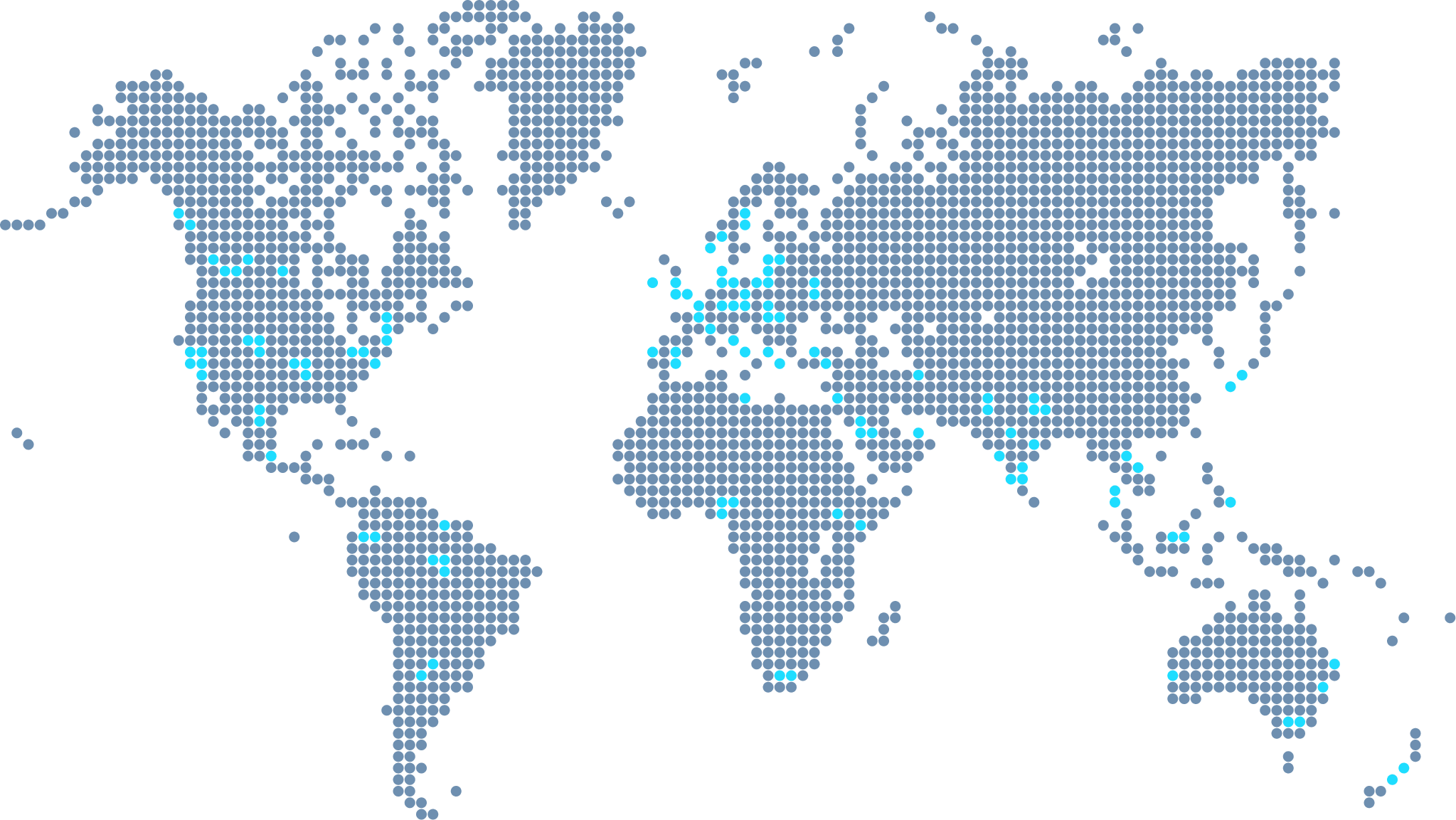 Join 1200+ companies in 75+ countries.
Try the most candidate friendly skills assessment tool today.