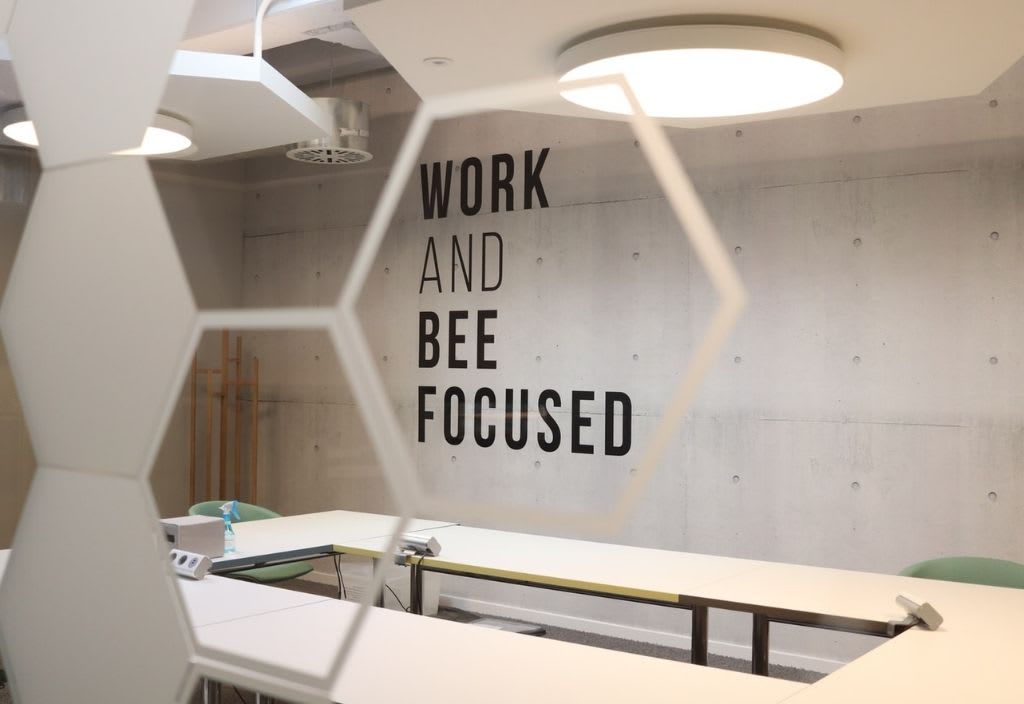 How To Build A Strategic Hiring Plan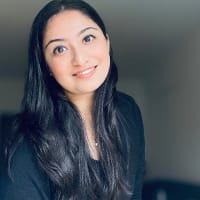 Asavari Sharma
November 07, 2022
Whether you are a startup, a mid-sized business, or a large-scale corporation with thousands of employees, your headcount will grow over time. That is why you must focus on doing recruitment planning to streamline your hiring requirements and have access to talent as and when there is a demand for it.
Since a bad hire can cost up to 30% of an employee's potential first-year earnings, you have to ensure you do not find yourselves short-handed down the road because you made a string of poor recruitment decisions to fill vacancies urgently.
However, the question is, how can one develop a recruitment plan which reflects the dynamic needs of the modern job market and predicts staffing requirements so you can make arrangements accordingly?
The article shares critical steps to building a comprehensive recruitment plan for hiring. But first, let us discuss the basics:
What is a recruitment plan?
It is a strategy designed to align company goals and skill gaps with your hiring efforts along with minimizing downtime for your business. A recruitment plan is a guideline for sourcing, qualifying, and interviewing job seekers.
It typically includes the recruitment calendar, tracking and pre-employment assessment tools, budget information, and other vital elements relaying details on better managing your hiring processes. The entire leadership team has a stake in the process.
Steps on building a strategic hiring plan
Doing recruitment planning helps you save time, ensures you make the best use of the recruitment budget to hit your goals, and nudges you to build the right pipeline. Here are ten steps you must follow to create a recruitment plan for hiring:
1. Speak to stakeholders
Before you pen down anything, it is essential for you to do extensive research across multiple areas — for instance, the requirements of every job role or the marketing methods most successful for sourcing suitable applicants.
Interview stakeholders, including the executive team and team managers (for whom hiring is done). Speak to every manager to understand each position in-depth and identify skill gaps. What skills do they want? Are there any positions which can be filled internally through promotions or additional training?
Talk to the executive team to get clarity about the business strategy and the new job roles necessary in the future. Interviewing is an ideal practice in startups and small businesses. Consider how your organizational structure may change in the future.
Discuss the potential business growth and expected turnover with the execs to forecast your hiring plan. But if your company is too large to talk to everyone in person, conduct a survey. Once you have information, it will become easier to identify actionable steps and supplement your recruitment planning accordingly.
2. Assess your past performance
You must look at your previous hiring processes to check whether that yielded you an adequate number of applicants. Were the roles and responsibilities communicated well? Are you hiring quality employees? What is your average employee retention like?
Besides, re-evaluate your hiring budget. Is it adequate for upcoming recruiting requirements? What is your cost per hire? Do you need to outsource sourcing efforts? Do you need to upgrade the skill set within your own team?
For instance, if your company does many social integrations outside of work hours, you would want to hire a person that fits well with that. The truth is you cannot chart a course without knowing where you are right now.
Once you have established what worked in the past and what did not, determine your goals for the new recruitment plan for hiring, such as expanding your staff, making job descriptions clearer, or deploying a new pre-employment assessment tool that reduces your time to hire by up to 80%.
3. Establish a recruitment calendar
You have spent significant time researching for your recruitment strategy. It is time to fill your calendar with essential timelines and resource requirements. Estimate when they will be needed for the future.
Confirm the calendar by all the departments who will need your support to fill essential job vacancies. Besides, create a contingency hiring plan to deal with situations where the candidate leaves you in the interview phase or does not particularly appreciate the salary terms.
Instead of getting frustrated, get in touch with the next-best applicant. This works if you have been targeting a specific person for a while and have a list of suitable names to approach. Set aside a buffer of a few days or weeks (if possible) to deal with such roadblocks as they arise.
Besides, you cannot ignore conducting background checks of the candidates you want to hire. Depending on the company and the job role, performing a background investigation may be necessary. Since this can take time, allocate provisions for that as well.
4. Establish a comprehensive selection process
With a recruitment calendar in hand, it becomes easier to define the overall selection process clearly. For instance, choose the recruiting methods you want to use.
Common options include social media recruiting, encouraging employee referrals, attending job fairs, outsourcing to an agency, participating in industry organizations, and so on.
In addition, if you want to conduct a pre-employment assessment, do that. Get candidates to sit for tests to determine their cultural fit and cognitive understanding or measure their technical skills. A custom assessment tool will help you select and employ the right candidates.
Also, establish the number of interview rounds a candidate has to sit for and who will be conducting those interviews. Do not employ a standard selection method for picking candidates for different job roles.
Instead, customize the process for each applicant based on the job role they are applying for. Consider it a blueprint for how you will approach strategic hiring for the most optimal results.
5. Set a budget for the recruitment plan
Deciding on a budget is often overlooked. It is the HR department's responsibility to acquire and maintain the budget for your strategic hiring plans. It is possible your budget may or may not accommodate the individual's salary you want to recruit.
Or you might want to run PPC ads on LinkedIn or Facebook to get someone to apply. You could have to pay fees to an agency you have outsourced for sourcing resumes. To maintain the effectiveness of your hiring plan, you must keep your cost per hire as low as possible.
Also, keep track of the average costs of hiring someone from specific channels such as word-of-mouth, LinkedIn, or agency to minimize the frequency of cost blowouts.
6. Leverage a strong tech stack
Driving a strategic hiring plan is a highly laborious process. Some companies invest a lot of time to manually screen and assess every applicant to see if they are a right fit or not. However, manual resume screening can lead to cognitive bias.
Using a screening tool can make all the difference as it helps recruiters save time while increasing the chances for a successful hire. Resumes are scanned based on keywords used in them. A screening tool reduces the waiting periods between tests and interviews.
Once you have filtered relevant resumes, assess their capabilities and ensure they are fit for an interview. Using a tool like Adaface, you can conduct a series of technical rounds and aptitude tests, shortlist those with better scores and move forward with interviews.
7. Revise job descriptions
Writing a clear job description that inspires the best candidates to apply is the first step towards finding the right people for your company.
Vague descriptions increase the chances of attracting too many qualified candidates to apply, and that makes your selection process unnecessarily tedious. Therefore, review your current descriptions to ensure they are accurate and reflect what you expect from the position.
For instance, if you are looking to hire a Java developer, speak to current Java developers in your company. See how their roles have evolved compared to the time when they applied. You must perform extra duties to write the most transparent and detailed job description that you can.
Include valuable and specific details about the job vacancies. Write about the team your recruits will work with or the projects they would be a part of. Avoid jargon and overly casual words such as "ninja" or "rockstar."
They may seem cool on paper but adversely affect Google or LinkedIn search. Therefore, use words that are most commonly used to describe the requirements. Most companies share their expectations but do not promote what they have to offer. So, do outline the perks and benefits.
8. Make the job offer with precision
As a part of the hiring plan, you must determine which person from your team will offer the job and negotiate further with the selected candidate. Once that is decided, you must also follow a structured process to inform the candidates that they have secured the job.
You could do this via email or phone. During the conversation, get confirmation from the candidate about their joining and follow it up with a formal offer letter containing the written agreement, such as the joining date, location, salary breakdown, and so on.
9. Establish your onboarding process
A strategic hiring plan does not stop only at the recruiting bit. You must create a proper onboarding process to help the recruits settle down in your company.
This may include creating a welcome packet upon hiring, arranging for virtual greetings or office meet-ups, a sought-out program for the first day, assigning a buddy/mentor, and scheduling check-ins in the first week.
Emphasize personal connection over paperwork for the first few days. Do not overburden the new employees with admin chores that can be scheduled later or automated.
Onboarding recruits can make them feel much more comfortable and confident in the new surroundings and help them gain the necessary knowledge and tools to succeed.
10. Learn to take and use feedback to optimize
Creating a hiring plan does not mean it will perform optimally as soon as you execute it. There are bound to be hiccups that can be minimized over time. For that, leverage new hire feedback and analytics to inform your recruitment planning process.
Or, send out an anonymous survey to collect feedback from the new hires. Ask questions like, "how was the interview and selection process?" or "which part of the process was done well or which part could have been better?" Make the plan more suitable for the fluctuating job market.
Besides collecting feedback from new hires, review key recruitment funnel metrics such as quality of hire, time to hire, cost per hire, and so on. That way, your recruiting game can be continuously optimized to fetch you the best results.
Stress less with a robust recruitment plan
Having a plan always helps. You will be less anxious concerning your hiring initiatives. Even if something unexpected happens — for instance, a candidate takes up an offer with another company — you will know what to do next. It will take time to create a perfect strategy, but the results of recruitment planning will be worth the effort.
Use Adaface to identify top talent.
Once you have screened relevant applications for a job role, use a pre-employment tool (82% of organizations do) like Adaface to assess the capabilities of candidates and ensure they are a good fit for an interview.
From technical skills and situational judgment prowess to cognitive abilities and coding knowledge, you can conduct a series of tests! Filter quality candidates in the shortest time possible. Pat yourself on the back.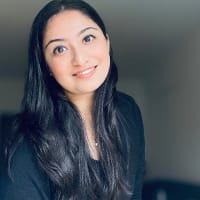 Asavari Sharma
Asavari is an EiR at Adaface. She has made it her mission to help recruiters deploy candidate-friendly skill tests instead of trick-question based tests. When taking a break, she obsesses over art.
Spending too much time screening candidates?
We make it easy for you to find the best candidates in your pipeline-
with a 40 min skills test.
Start screening candidates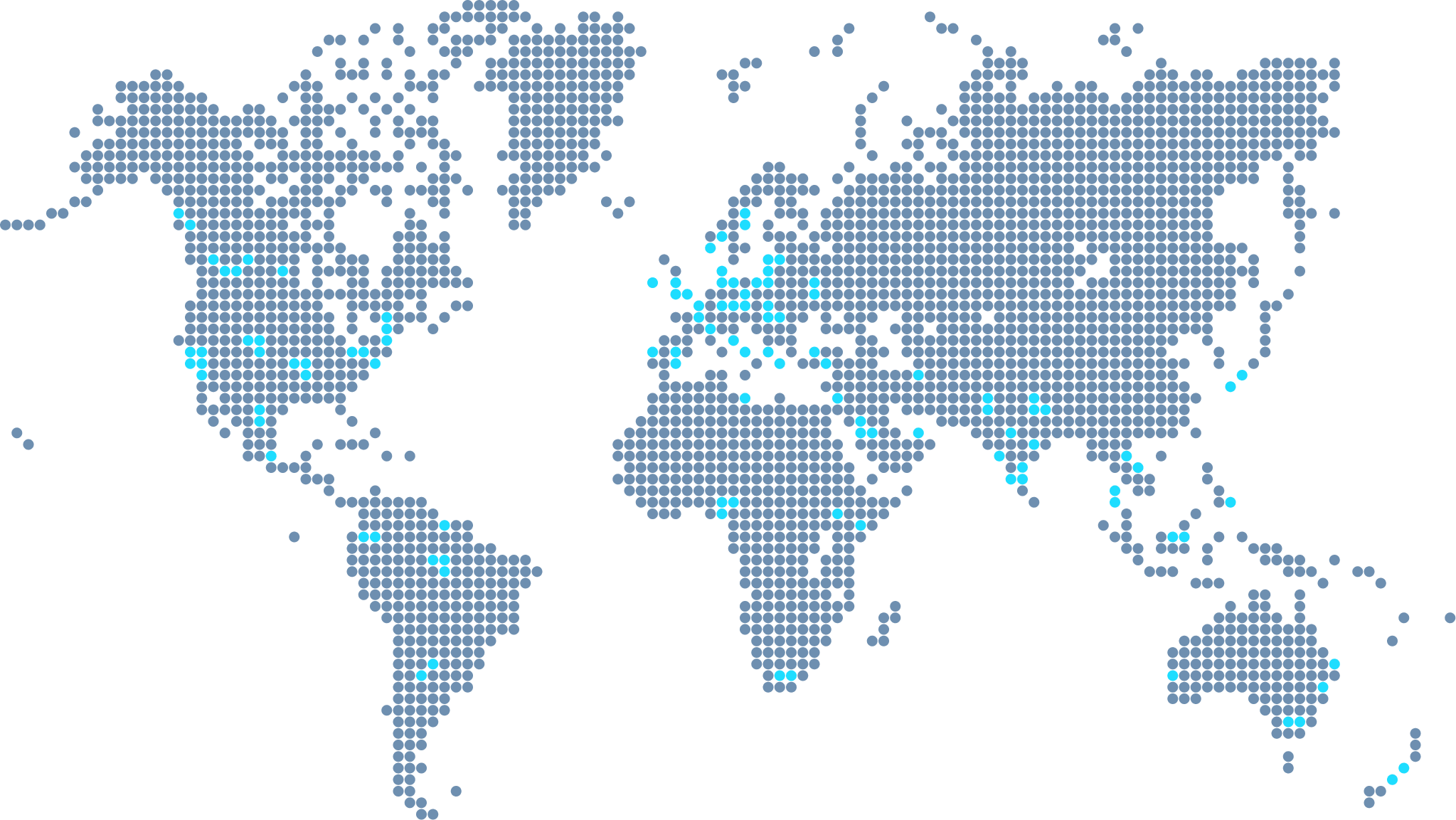 Join 1200+ companies in 75+ countries.
Try the most candidate friendly skills assessment tool today.