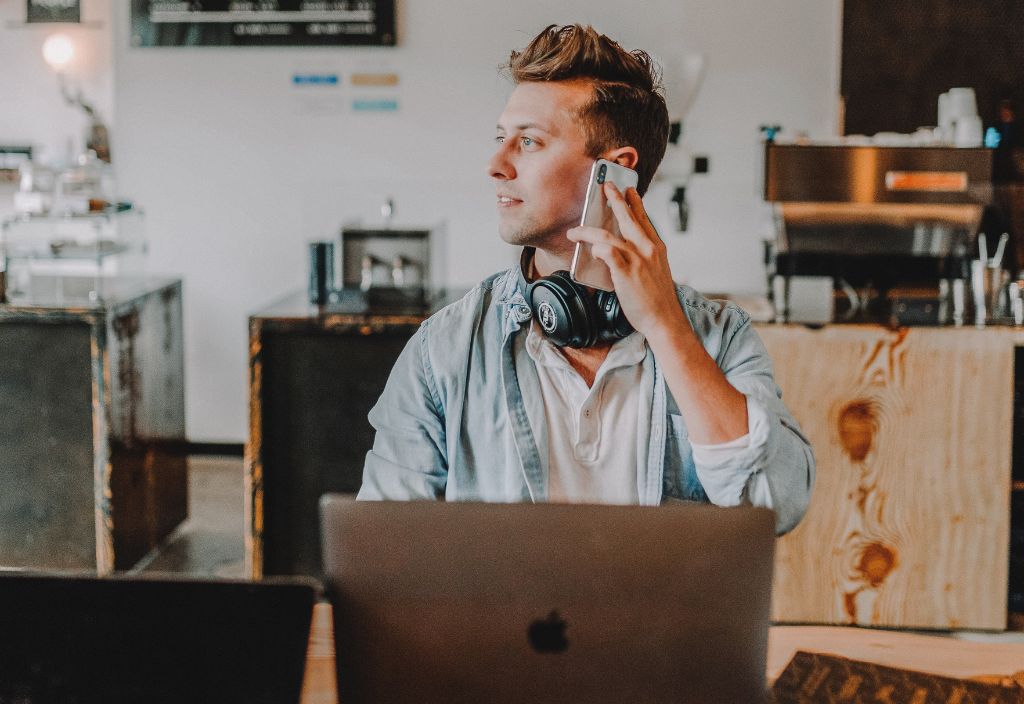 A Guide To Hiring Millennials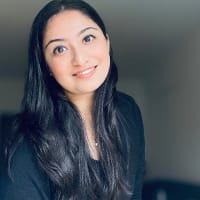 Asavari Sharma
February 08, 2023
Ah, millennials. The generation that started the trend of taking "selfies." The ones who are celebrated as ambitious and collaborative optimists yet often considered to be self-absorbed and entitled by their predecessors.
Born between the years 1981 and 1996, this tech-savvy and hyper-connected generation is set to make up 75% of the workforce by 2030. It should not be a surprise as it has been on the horizon for years. But are businesses truly prepared for the rise of millennials?
That is what this blog post is about! But before we discuss hiring millennials, let us understand their psyche regarding finding jobs and living life.
How do millennials stand apart from the others?
For one, they are not broke college students anymore. Many are married, buying houses, having children, and actively making plans for the future. They are trying to live the best version of themselves, which also trickles down to how and where they work.
Unlike baby boomers, who thrive on promotions, praise and acknowledgment, and Gen X who want to work independently and are keen on maintaining a work-life balance, millennials focus more on satisfying their needs. This mindset is why they are stereotyped as "job hoppers."
According to BLS, the median tenure for millennials is only three years, less than 1/3rd of the median tenure for professionals over 50. Honestly, millennials just have different expectations of their work compared to the generations before them.
They are open to trying new things; 85% are even interested in talking to a recruiter. Moreover, 36% of millennials claim to be actively looking for a new job.
So yes, even though the millennials are satisfied with their jobs, they are open to new opportunities unabashedly! They are disruptive, know what they want from their life, and are not afraid to ask for it.
What to know when hiring millennials
With millennials forming the majority of the workforce, it is understandable why hiring them has become the top priority for almost every organization. But those who do not understand their values and motivators will always have difficulty hiring them efficiently.
The hiring process for millennials requires a different approach. Lucky for you, we have created this comprehensive guide to help you hire the most suitable millennial candidates and fill job vacancies faster. Let us go: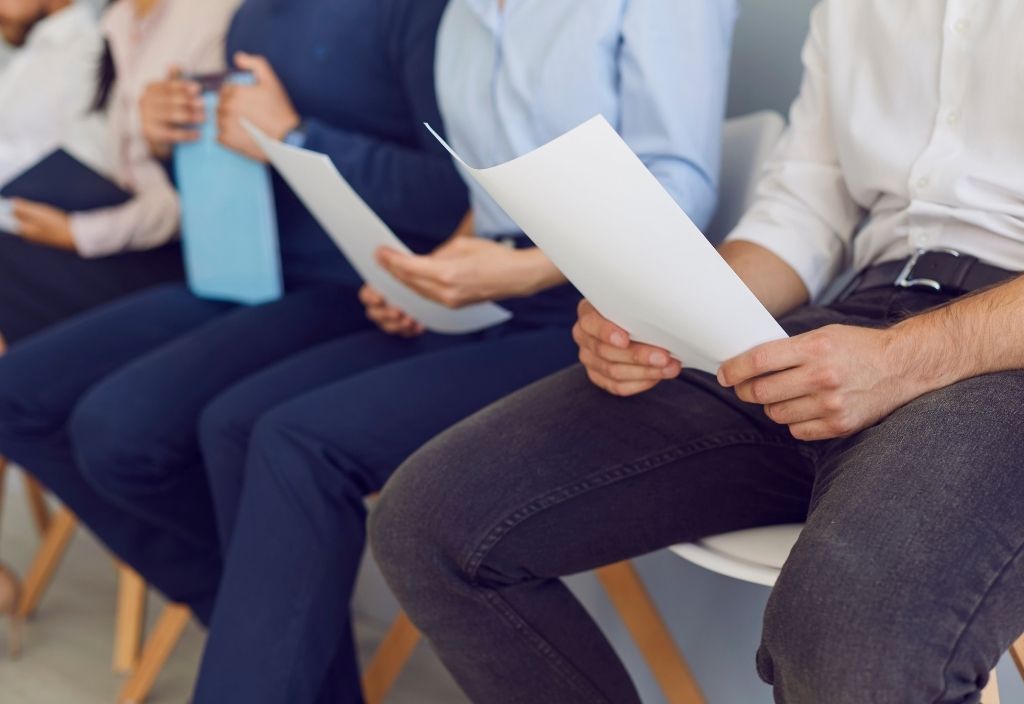 1. First, change your mindset about millennials
Job hopping is seen as a sign of poor commitment and immaturity. Well, if an applicant quits their previous employer after only two years, they will probably do that to you, right? Maybe.
However, employees who stay with a company longer than two years get paid 50% less. Millennials understand this well and define their career path accordingly.
Their innate desire to learn new things and take on fresh challenges makes them more prone to changing jobs - and that is not bad in hindsight. You must understand they will bring all that drive, knowledge, and experience to your company, which is hugely beneficial.
2. Entice millennial applicants with concrete rewards
Your organization must offer health, dental, and retirement savings along with paid time off! If you can afford more, consider offering other benefits such as tuition reimbursement, health club memberships, student loan payoffs, life insurance, and vision care.
Millennials not only want competitive salaries but also desire a decent benefits package. Basically, if you want to compete for the attention of millennials, you have to show them that working with you is a complete package that includes a good salary, amazing perks, and quality benefits offering.
3. Make flexible work schedules a company culture
Millennials respect independence and freedom to work. Since the 2020 pandemic, working from home has become an essential part of our lives. Many people prefer that because of the flexibility it gives them to manage everything.
If your organization follows a hybrid model, emphasize that in the job descriptions and adverts. Highlight how the employees only have to commute once a week and can choose to work outside of regular business hours (if that is something you allow).
Be vocal about how you care more about finishing assignments rather than coming to work every day and being bogged down with meetings back-to-back. Give millennials autonomy and flexibility - that is what they like!
4. Communicate your company's mission statement
Millennials are not interested in working with a company only to make money. They want to satisfy a need and create a more significant impact. So, the real question is: How does your company contribute to society?
You must be able to showcase to the millennials how their potential employer is making an impact. Are there any CSR activities you can talk about? Or is there a specific type of culture observed company-wide? If yes, get that information on the careers page and maybe mention a line or two about the mission in the job description.
5. Leverage the power of social media to attract and engage
The days of placing a "We Are Hiring" ad in the local newspaper and waiting for candidates to apply are long over! You have got to do much more than now in this digital age.
For instance, you should try to identify specific skills and experience you are looking for in your new employee and be comfortable searching for and connecting with those people on LinkedIn (and even job boards). Combine that with a personal message, and you increase your chances of catching the millennial's attention.
But why is the custom approach necessary? Because they enjoy this kind of personal interaction. According to LinkedIn, 91% of millennials are interested to hear about a new job role, and 66% are OK with speaking to a recruiter to discuss the same.
It is all about building connections with them, and social media is a great place to start. Besides the personal outreach, you should highlight your company's mission and values, emphasize organization-led volunteer opportunities, and best employee projects on the main channels.
For instance, if Diversity & Inclusion (D&I) is a massive cause for you, then make sure there are photos of diverse employees on your social media channels.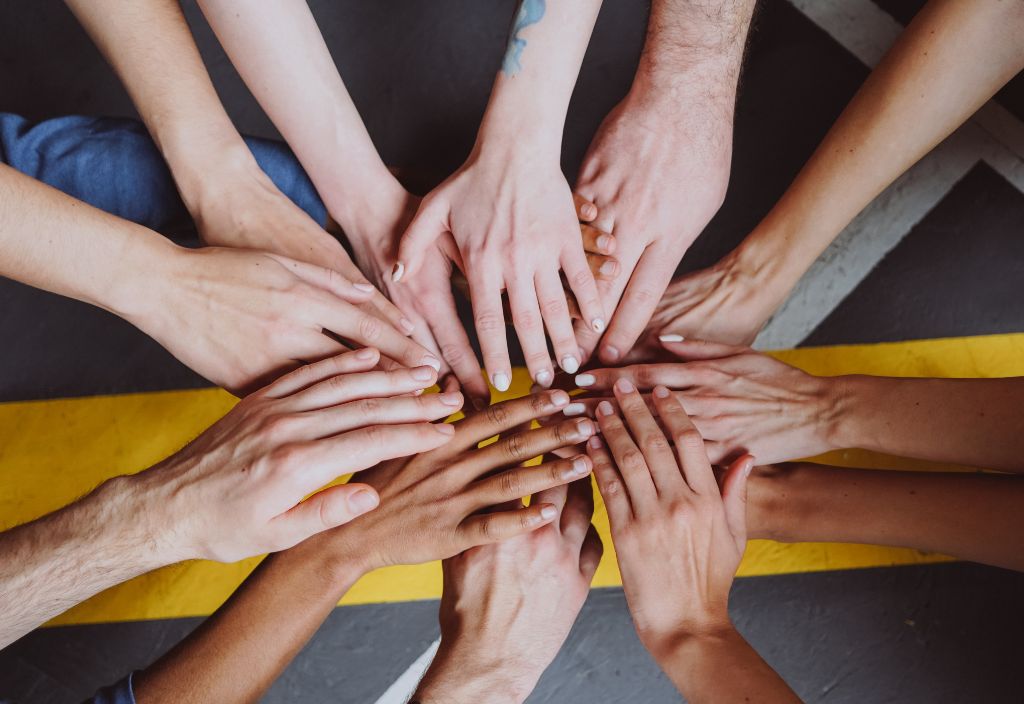 Besides, cultivate the habit of keeping an eye on what is being said about your company on social media and responding wherever necessary. This will help you come across as a brand that cares and is supremely prompt in communicating with users.
6. Give them a picture of a growth-centered future
Everyone wants to join a company where they see a future for themselves. Besides earning more money, employees want to contribute to business growth and their professional development. The millennials are no exception.
They want to know whether the company is invested in their advancement, if they fit in the long-run planning and how the management can help them get there. In fact, millennial workers prefer having a manager who showcases a vested interest in their long-term professional success.
The same study notes that millennials see their managers as professional coaches rather than a supervisor. Research shows that 20% of millennial workers, aged between 18 and 25, describe their ideal manager as a "best friend" compared to millennials above 25. Having the proper managerial support means a lot to them.
Mistakes to avoid while hiring millennials
Even if you know how to approach recruiting millennial workers, mistakes like the following are bound to happen:
1. Offering a poor mobile experience
OK, this might sound weird, but mobile recruiting is very much a thing and holds a lot of importance when it comes to millennial hiring. Make sure your career page is mobile-responsive along with your entire website.
According to Recruiter.com, 68% of 18-25-year-old millennials use their mobile devices to search for jobs. They research potential employers on smartphones.
While you cannot control the responsiveness of the job portals you post on, you can optimize your website.
2. Failing to emphasize job stability
Besides growth, millennial workers want stability from a job, and failing to promote that is a big miss for your organization. A stable job can mean different things to different people - for instance, good benefits, targeted training programs, a retirement plan, health insurance, and so on.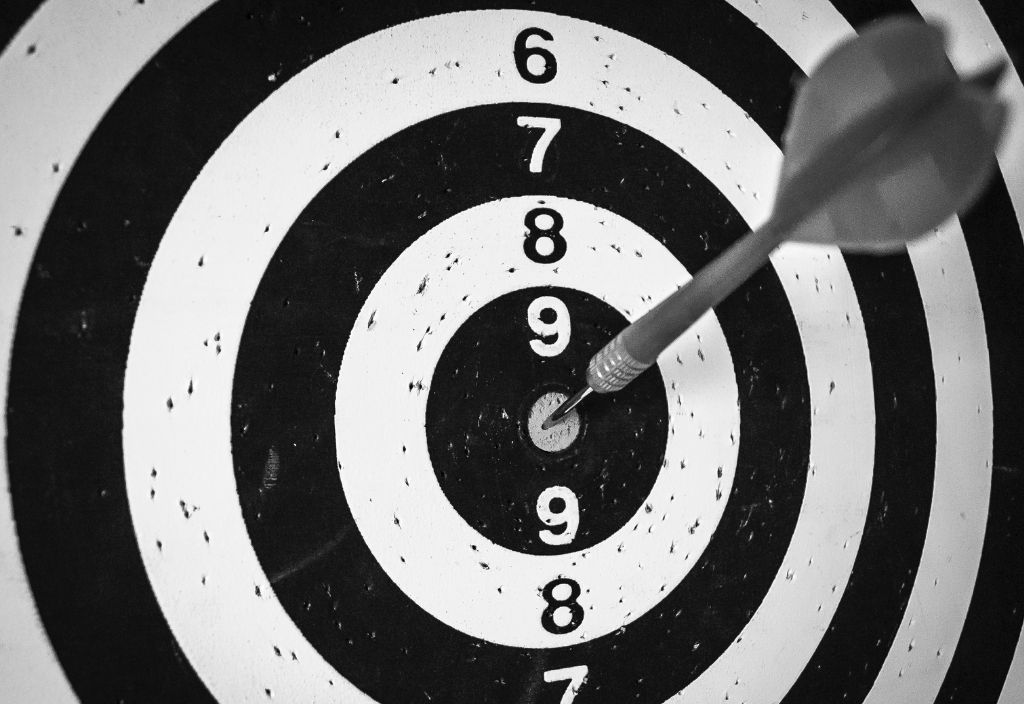 It might not be possible for you to offer all of this. But whatever you do, make sure it is adequately advertised.
3. Writing uninspiring job descriptions
Have you ever come across a job description that made you go, "meh!" Millennials are quick to discard jargon-filled job descriptions that do not appeal to their aspirations and career goals. Not only do you have to be creative when writing the descriptions, but you also emphasize a great company culture and all the perks and benefits you give.
4. Operating an unstructured hiring processes
No person, especially millennials, in search of a job likes a chaotic hiring process. They want to go through the motions - but in a structured manner. Whether they have to take phone interviews, pre-employment assessment tests, or panel interviews, they are game.
But if you are randomly setting things up, have no communication with them for long, and just do not update them about their application status, millennial workers will not form a good opinion about your organization. Avoid creating a bad candidate experience and protect your brand reputation.
Over to you
Keep the stereotypes about millennials aside and switch your mindset to hire them most efficiently. They are the present and future of your organization. Make sure your hiring process adheres to their wants and preferences and gives them a platform to shine. At the end of the day, you want your entire workforce to perform their best every day.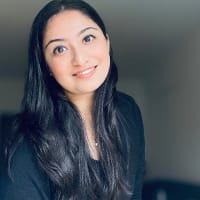 Asavari Sharma
Asavari is an EiR at Adaface. She has made it her mission to help recruiters deploy candidate-friendly skill tests instead of trick-question based tests. When taking a break, she obsesses over art.
Spending too much time screening candidates?
We make it easy for you to find the best candidates in your pipeline-
with a 40 min skills test.
Start screening candidates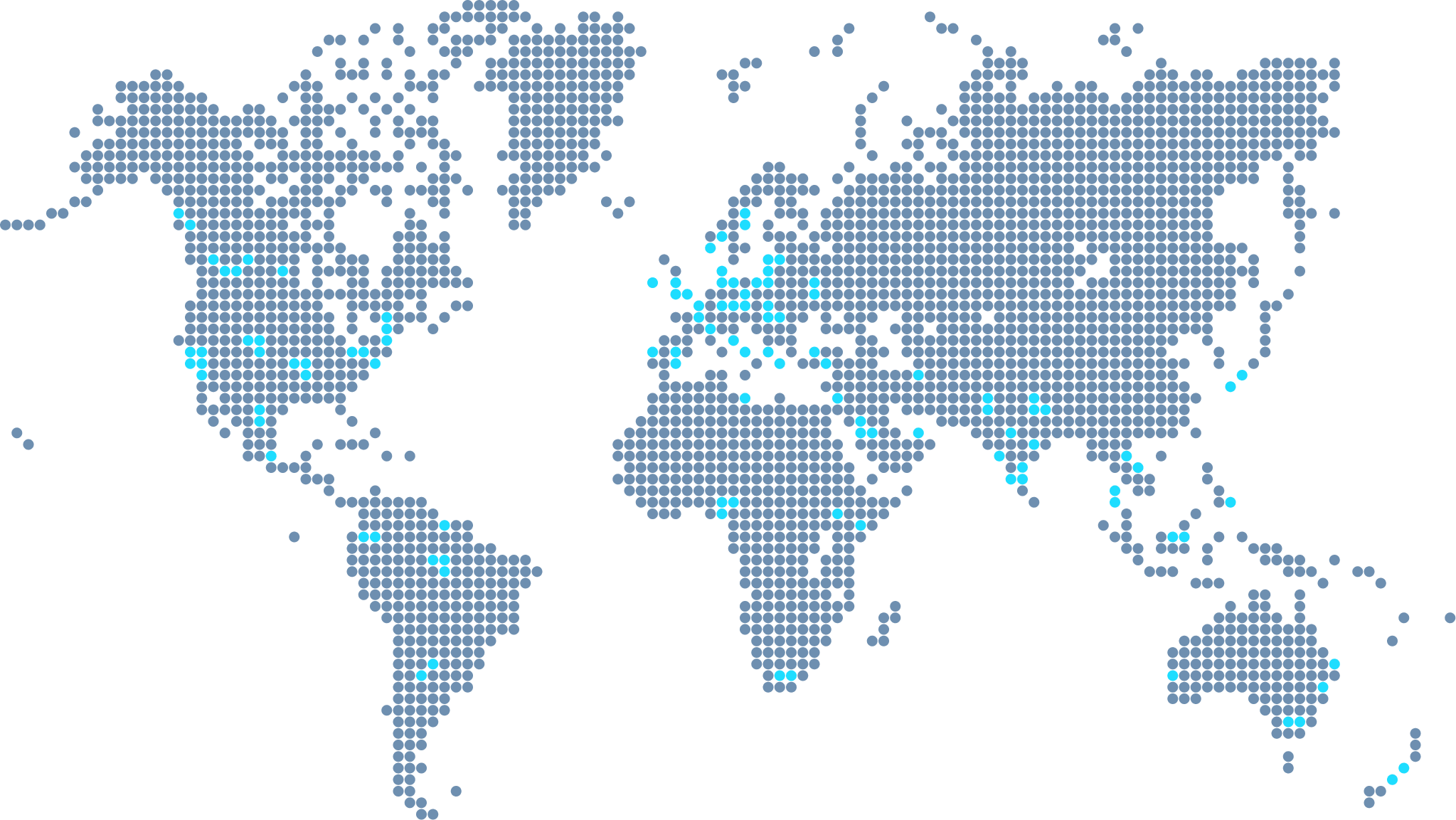 Join 1200+ companies in 75+ countries.
Try the most candidate friendly skills assessment tool today.