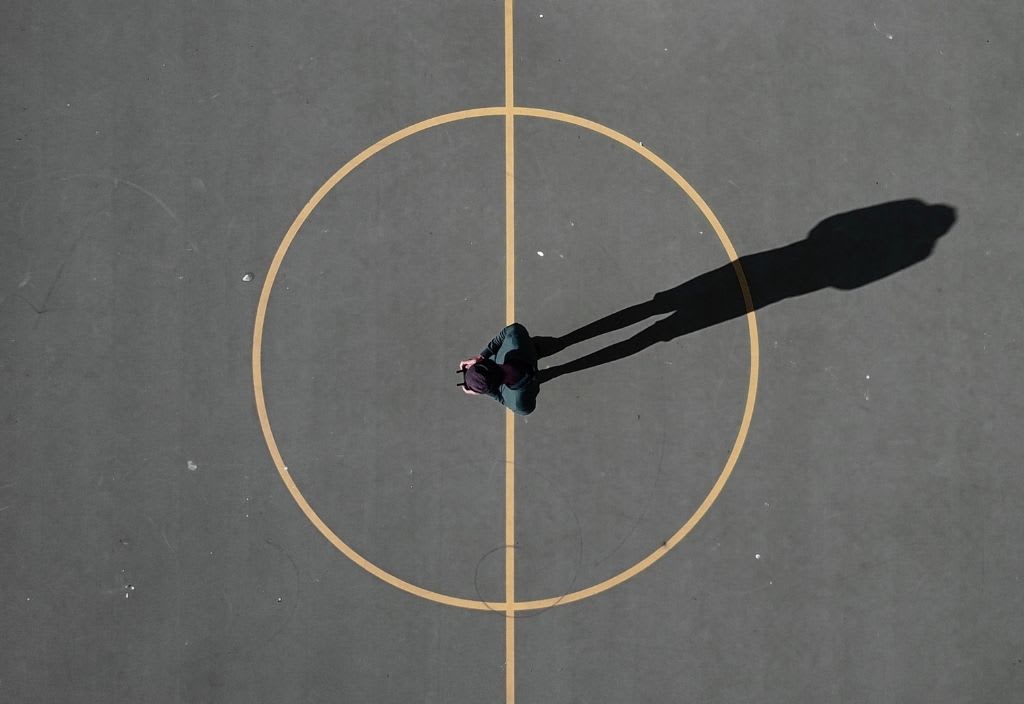 Full Cycle Recruiting Process: Stages, Pros, Cons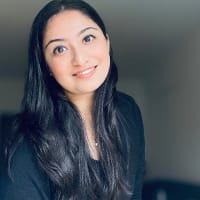 Asavari Sharma
February 07, 2023
When most companies think about increasing their headcount, they do not have a full cycle recruiting plan in hand. They likely think about where to scout for the best candidate pool, structure the interview process, or simplify the onboarding process.
All of those are important, but if they are each viewed in isolation, they would not often have the best results. Since time immemorial, the question uppermost on every HR manager's mind is, "how do I attract talented employees who will stick around for the long term?"
"How do I hire committed employees who become valuable assets to the company rather than flashes in the pan?"
The answer is simple, and it lies in viewing the different stages of recruitment as a connected pathway. Each stage reinforces the other, and the last stage loops back to strengthen the first. In this article, we introduce to you — full cycle recruiting.
What is a full cycle recruiting process?
It refers to the end-to-end process of finding, evaluating, and onboarding a new employee. A full life cycle recruiting also goes by other names, including full cycle recruitment, recruitment life cycle, or 360 recruitment.
It is typically handled by the HR division, with independent teams often formed in larger organizations to oversee each process stage. The full cycle recruiting plan starts when the need to fill a job position emerges and ends when the new employee has been onboarded.
There are six stages in the process — preparing, sourcing, evaluating, selecting, hiring, and successfully onboarding. Done right, full life cycle recruiting enables consistently strong hiring with good retention rates.
Stages of full cycle recruiting
As mentioned earlier, every step matters in recruiting the right employee for the job. In the following section, we discuss the six stages of a full life cycle recruitment process:
1. Preparation
The first essential step involves preparing for the employee search, which entails defining precisely what the company is looking for in an ideal recruit. What is their background? What skills and attributes set them apart?
What personality traits will help them fit into the company culture? Some questions need to be defined on the job site. What are the day-to-day responsibilities? What is the long-term vision for the job? What kind of growth path can the candidate expect?
Accordingly, the HR team should chalk up a detailed and compelling job description that can be shared across hiring platforms. It is a good idea to phrase this job description as a 'day in the life' account, rather than simply listing all the qualifications you want.
Be sure to mention the salary range, benefits, location flexibility policy and perks of being at the company, and anything else a candidate might need to know before applying.
2. Sourcing
This involves placing the job description on appropriate forums to attract candidates who are a good fit for the role. Apart from hiring boards, there are several other places where suitable applicants can be found, including:
a. In-house recruiting
Quite often, the best fit for a current job opening maybe someone already working in the company. It is viable for HR to open up job opportunities internally first. It enables career advancement for the individual and cuts down on training and onboarding time as the person is already familiar with the company.
b. Web sourcing
This is an excellent way to access the millions of talented people out there who may not have seen your job posting on a career website. There are software products that can help you search through profiles based on relevant parameters and obtain their contact details so that you can directly reach out to them about the job you're interested in hiring them for.
c. Social media recruiting
Platforms like Instagram and Facebook are rapidly becoming popular among HRs as a friendly way to reach out to people who might be a good fit for the role. A quick post with a gist of the job description and an easy way to apply can fetch you resumes.
d. Employee referrals
As current organization members, employees are likely to know whether anyone in their circle is a good fit. HR managers should encourage referrals through a dedicated internal network and offer incentives to those whose recommendations get hired.
3. Evaluation
This step tends to take the longest, as it is vital to screen each application carefully and benchmark it against the criteria determined in the preparation stage. HR managers should be selective about the evaluation process.
This is especially important if the role is a senior one involving specialized skills. It is often a good idea to have a quick phone interview at this stage to further screen out candidates by asking basic questions about their background, skills, job expectations, and growth plans.
This is also the stage where you ask your candidates to take a pre-employment test. With a robust, candidate-friendly tool like Adaface, you can assess their technical prowess, cognitive skills, and aptitude and filter suitable candidates for the next stage.
4. Selection
You should have a strong set of shortlisted candidates in place by this stage. The selection process involves assessing the candidates' capabilities in detail by asking them well-formulated, thoughtful questions.
Often, a skill assessment such as a technical test or a situational judgment test might be a good idea to see how the candidate performs on the job.
The selection process may involve multiple rounds of assessment with multiple people. Many HR managers also like to conduct background checks on the candidate at this stage by contacting their references.
5. Hiring
Once all the applicants have been assessed in detail, HR can narrow down the list and make a personalized job offer to the candidate who was the best fit. It is important to be prompt about communications on this decision.
Immediately notify those who did not make the cut so that they are not kept waiting. Ghosting rejected candidates can be the worst thing you can do to them.
After presenting the offer letter to the candidates who made it, there may be negotiations to conduct if they want a higher salary or a modified set of job duties.
It is essential to handle this delicately and be fully aware of what you can offer so that you can reach a mutually agreeable conclusion.
6. Onboarding
Once the terms and conditions of the job have been finalized, it is time to welcome the candidate into the team through a structured onboarding process. This includes introducing them to their team and coworkers, showing them the ropes of the job day-to-day, completing the necessary formalities, and answering any questions they might have.
It is always a good idea to have an informal 'ice-breaker' session with the team involving games and/or lunch together. Finally, training is crucial for ensuring that the new hire learns the ropes as soon as possible and can start working in full swing.
Pros and cons of full life cycle recruitment
There are several benefits to full life cycle recruitment as a comprehensive hiring process that focuses on long-term hiring. We can discuss them as follows:
1. Greater accountability
Depending on the organization's size, either a single person or a designated set of people will be in charge of the full life cycle recruitment process. Either way, it is always clear who is handling things at any point in time, which means there is always transparency about who is responsible if there are delays or mistakes.
2. Better candidate experience
The full recruitment life cycle allows candidates full transparency about whom to contact at any point in time. If there is just one person, they are the point of contact by default.
If there is more than one person, the point of contact for each stage will guide the candidate towards who to reach the next stage.
This keeps the process moving fast and removes ambiguity for the candidate, instilling more confidence in them about their prospective employer. It also allows for a more personal connection, as the candidate only has to contact a few people and get to know them better.
3. Reduced time to hire
Done correctly, a full life cycle recruitment process can considerably whittle down the time to hire. Given that there is a structured set of steps and a designated person/set of people in charge, much less time is wasted transitioning from stage to stage.
Moreover, most HR companies will use software tools to help with shortlisting and candidate notifications, further reducing the time spent.
Not only does it benefit the company by filling the post sooner, but also it generates goodwill among candidates who are not made to wait for months on end for a response.
4. Stronger candidate pool
Since the recruiters commence the full cycle recruitment process with a clear idea of what the ideal candidate should look like and what the make-or-break criteria are, the set of candidates that make it to the selection round is much stronger, to begin with.
The HR team need not waste valuable time on poor fits, especially when software is used to screen inappropriate candidates sooner. This also means that it can conduct more insightful interviews with those who make the cut.
5. Greater visibility on recruitment efficacy
The systematic and synced nature of the full life cycle recruitment process means that there is much more visibility on what is working and what is not.
For instance, if the data reveals that there are more drop-offs at the evaluating stage than usual, it could mean that the screening stage isn't happening as well as it ought to.
This allows for quick changes so that HR does not have to wait until the next recruitment drive to learn from its mistakes.
Disadvantages of full cycle recruiting
Every method has its downsides, and despite the many advantages of a full cycle recruiting process, there are a couple of cons too:
1. Not suitable for all organizations
Typically, the HR team will not be able to spare too many people to handle the full life cycle recruitment process, which means that more often than not, there is just one person handling everything — from start to finish.
There is, naturally, a limit to the number of candidates a single person can effectively screen and choose from. The process, therefore, is best suited for smaller companies or specifically for high-skill roles (which are likely to attract only a small pool of candidates).
2. Requires an extensive skill set
Each of the six stages involves a unique set of skills. Sourcing, for instance, is a very different ball game from evaluating. It can be challenging to find a single person who can take care of it all with equal aptitude, which deters many companies from investing in full cycle recruiting.
Tools to manage the full recruitment life cycle
The various stages of this recruitment process can get complex, especially if your employee size is smaller. Investing in the right tools can simplify the workflow and leave your team free for the tasks that require human creativity and interaction. There are typically three types of tools that are critical to your goals:
1. Applicant Tracking System (ATS)
An ATS is a great way to have your entire applicant pool on hand in one place, quickly filter their resumes based on specified criteria, send out mass communications to them and keep their records on file so that you can reach out to them in case a later job opening comes up.
2. Job search engine
These are platforms where candidates come specifically for the purpose of finding their next job. You can sign up for several top-notch platforms and post job descriptions on them — the algorithm will boost your job posting to the candidates most likely to be a good fit.
3. Employee referral system
This is an internal platform designed to welcome referrals from your current employees from people they know who could be an excellent fit for an open job. To motivate your team to share their references, be sure to include a robust incentive system, monetary bonuses, paid time off, or other perks.
Over to you
In conclusion, full life-cycle recruiting allows for careful hiring process-driven, efficient, and designed to find the best possible fit for the job. While it does require extensive skill and input, investing in the right tools and team members upfront enables a consistent flow of strong hires, which translates into a better bottom line for the company.
Hopefully, by now, you are convinced of its benefits and will rope in your fellow managers to give it a try for your next recruitment drive. All the best!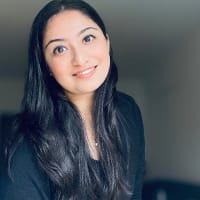 Asavari Sharma
Asavari is an EiR at Adaface. She has made it her mission to help recruiters deploy candidate-friendly skill tests instead of trick-question based tests. When taking a break, she obsesses over art.
Spending too much time screening candidates?
We make it easy for you to find the best candidates in your pipeline-
with a 40 min skills test.
Start screening candidates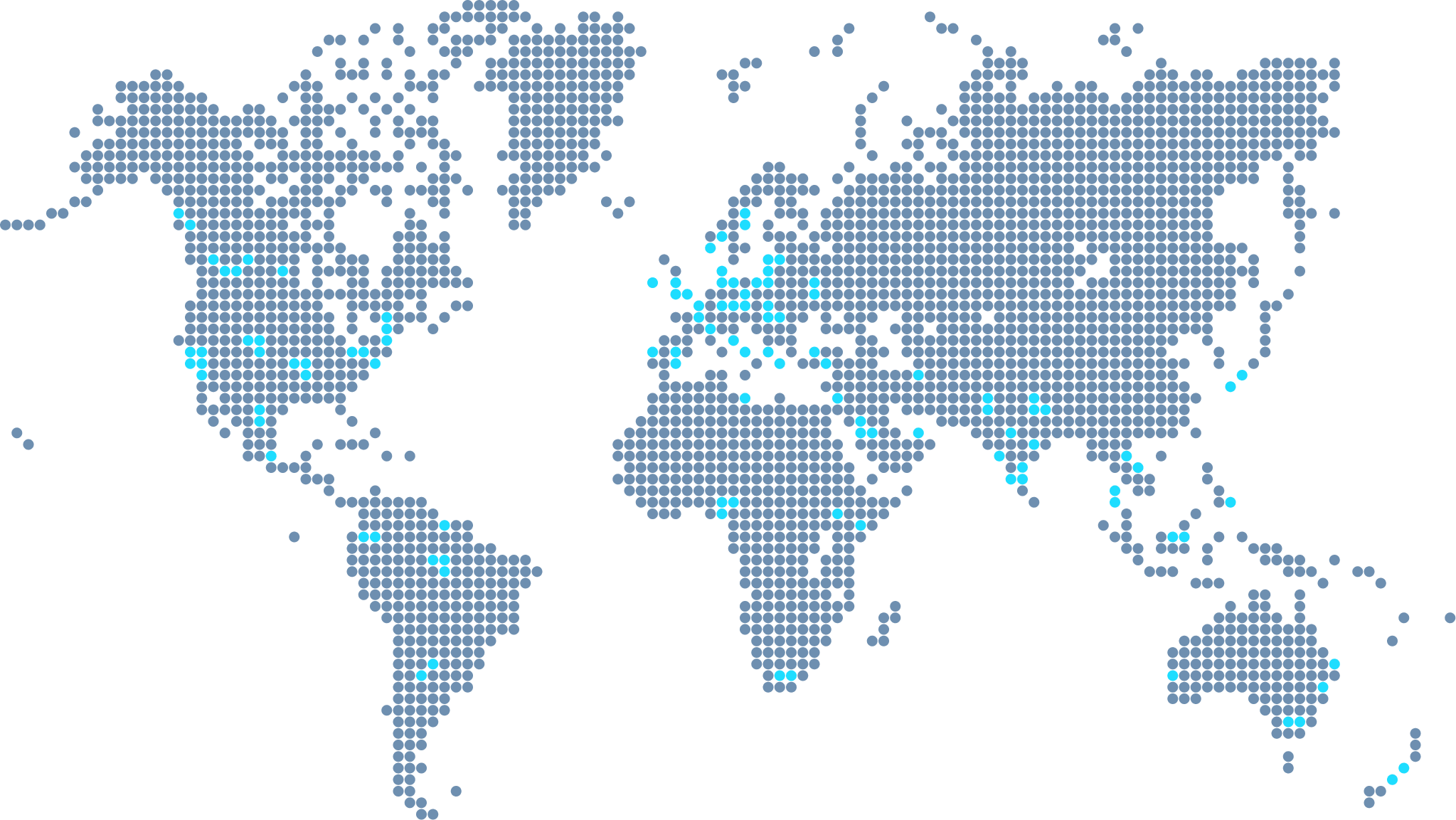 Join 1200+ companies in 75+ countries.
Try the most candidate friendly skills assessment tool today.