How to Build a Top Notch Employer Brand in 5 (Actionable) Steps
Pragnesh Anekal
July 04, 2023
As an employer, are you struggling to stand out from the competition? Are you having a hard time attracting top talent? Or engaging disengaged employees who just count down the minutes until they can leave the office?
Chances are, your employer branding strategy needs some tweaks. By analyzing some of the most unique employer branding strategies (such as HubSpot and Shopify), we have developed an actionable 5-step plan for building your employer brand.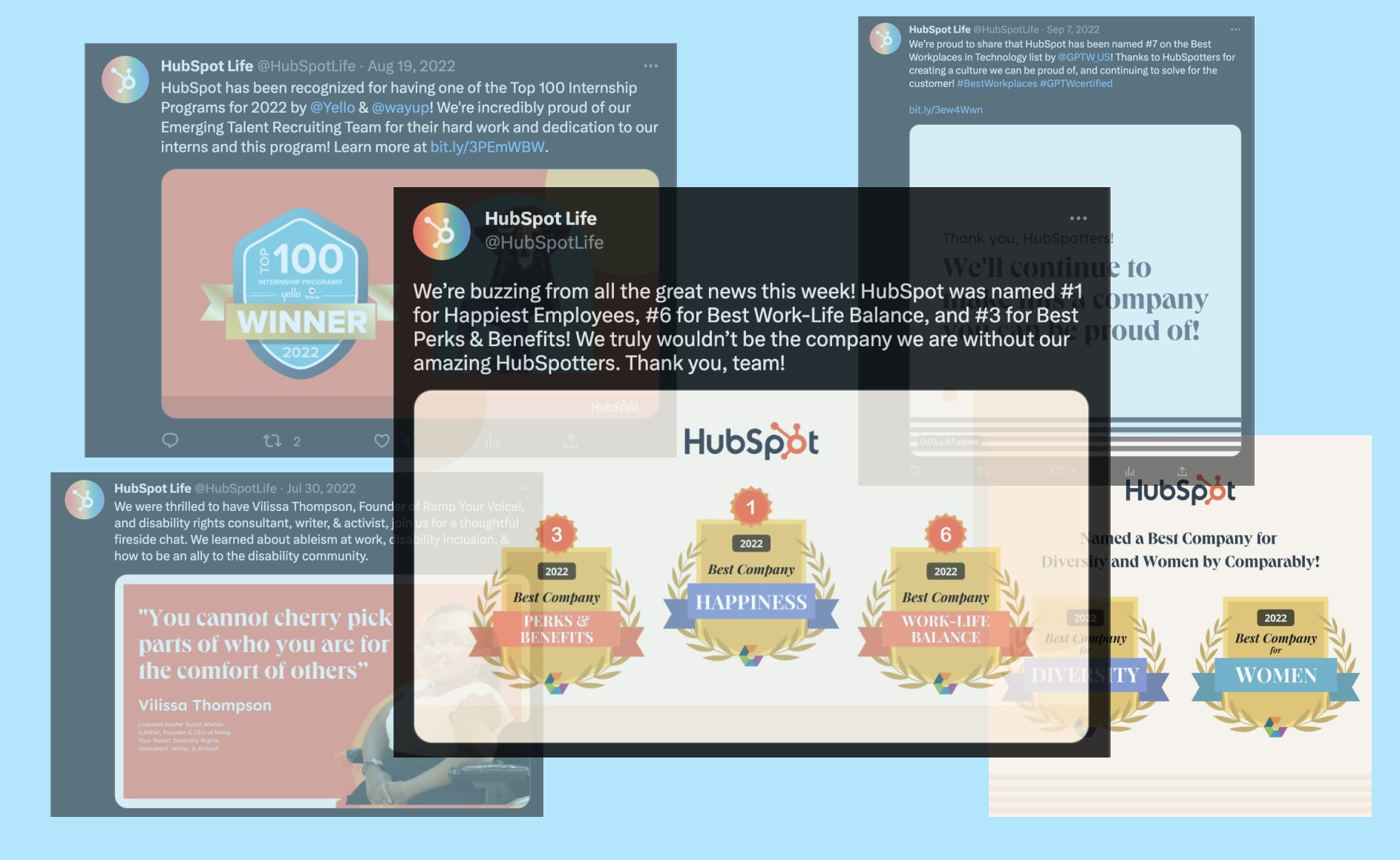 In this post, we'll explore what employer branding is, some unique examples of employer branding and an actionable 5-step strategy for building your employer brand.
What is employer branding?
Employer branding is the process of marketing your company to potential and current employees. It results in your employer brand, which is your company's reputation among past, present and potential employees.
Your employer brand is only as good as your reputation. Your reputation is the emotional connect employees have with the company they work for. This is what makes employees feel proud of being associated with the company.
It's so important that it makes employers bribe their unhappy employees to quit?!
Tony Hseigh, former CEO of Zappos pioneered the concept of paying new, unhappy employees $2,000 to quit in order to maintain a happy, productive workforce.
It's also what makes past employees mention their "exes" in their LinkedIn bio. 😅
But what really is the value of building a strong employer brand?
What is the value of a strong employer brand?
Whether you like it or not, there already exists a reputation for your organization which shows how you are as an employer.
This employer brand will either work in your favour or against you. By taking charge of your employer branding process, you can reap the benefits of having a great employer brand. There are 3 main benefits which occur:
Attract and retain top talent
Differentiate yourself from competitors
Improve employee engagement and satisfaction
For example, check out this video by Heinekken when they launched the "Go Places" campaign:
According to ADCN, the agency responsible for creating this campaign, the following were the first results of this campaign:
Only in the first month, the campaign conducted 170K interviews, of which 67% were completed and over 300% more job applications compared to the same period one year ago.
LinkedIn company page: 54% follower increase
Increase visits to HEINEKEN global Career Pages: 350%
Go Places website: average time spent on site: 5.24 minutes
In fact, Heineken consistently kills it in their employer branding game through creative recruitment videos and campaigns such as these. This is what helps them stand out from their competitors.
While such campaigns are essential to attract potential employees you also need to provide value to your existing employees.
What is employee value proposition (EVP)?
Why should anyone be interested in working at your organization?
In short, your EVP is your answer to this question.
Employee value proposition (EVP) is the unique set of benefits and rewards an organization offers its employees in exchange for their skills, experience, and commitment.
In a competitive market, each company have their own strengths, values and missions. They also have potential employees with certain skills and experience that align with these values and missions.
EVP is a combination of what you can offer (your unique strengths) and what your potential employees consider as important.
Here is a Venn diagram depicting EVP:
Employer branding is a crucial part of your EVP since EVP is what influences a potential employee to say, "This is the perfect organization for me".
It shows them how you, as an employer, can create value for them.
Employer branding strategy: The 5-step approach
Next, let's implement a strategy to build an employer brand:
Step 1: Analyze your existing employer brand
Unless you are a one-person company, chances are there already exists a reputation of how you are as an employer — your employer brand. Your first step is to analyze this.
Here's how you do this:
Internal surveys: Conduct internal surveys and informal interviews of your existing employees to learn what they like and don't like about working for your organization.
Internal surveys can be extremely revealing and help you understand what works and what doesn't. An employee-made survey at Apple showed that nearly 90% of employees were unhappy with the hybrid work model.
Job boards & social media channels: Check out job boards and social media platforms to see what job seekers, employees and the general public talk about you being an employer.
For example, Glassdoor reviews like the one below can show you what past and present employees feel about working at HubSpot.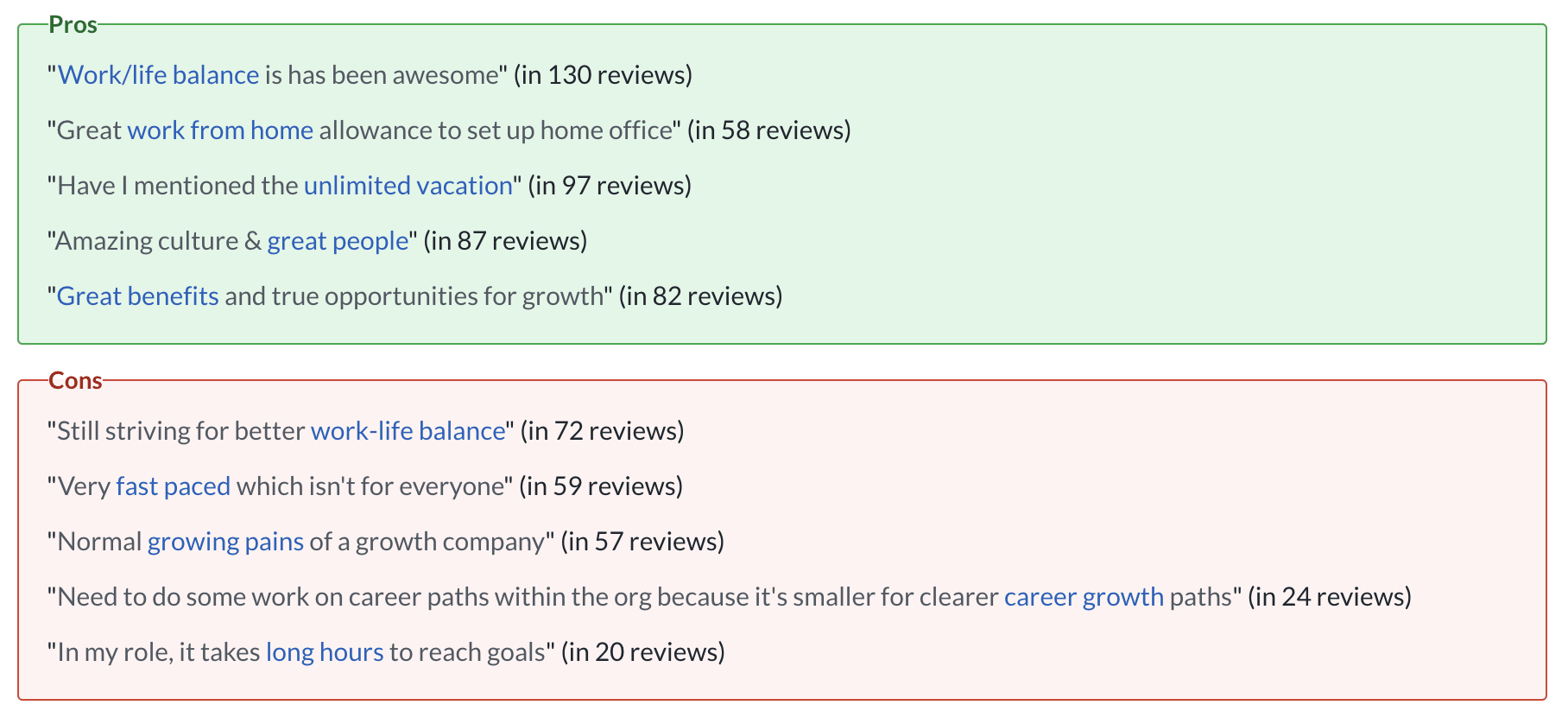 Candidate feedback: Take feedback from candidates that have applied for your company to understand the candidate experience during the recruitment process.
Analyzing your existing employer brand can help you understand where you stand in the employer branding process, which gives you an idea of the goals you need to set for your employer branding strategy.
Step 2: Define your target audience
What does your ideal candidate look like? Build a persona of your ideal candidate.
Here are a few questions you want to answer when you are defining this:
What are the demographics of your workforce? — This includes age, gender, location, education, and other key demographic information.
What are their interests and values? — For example, if you are an organization passionate about sustainability and work-life balance, you would want employees who are driven by these interests and values as well.
What do candidates want in the long term? — Identify your employees' career aspirations and figure out what they want in the long term.
What are their communication preferences? — Determine how your ideal candidates prefer to receive information.
A perfect example of a company that has its target audience defined to the T is Shopify. If you look at their complete Careers page, they have each of these above questions answered and articulated perfectly.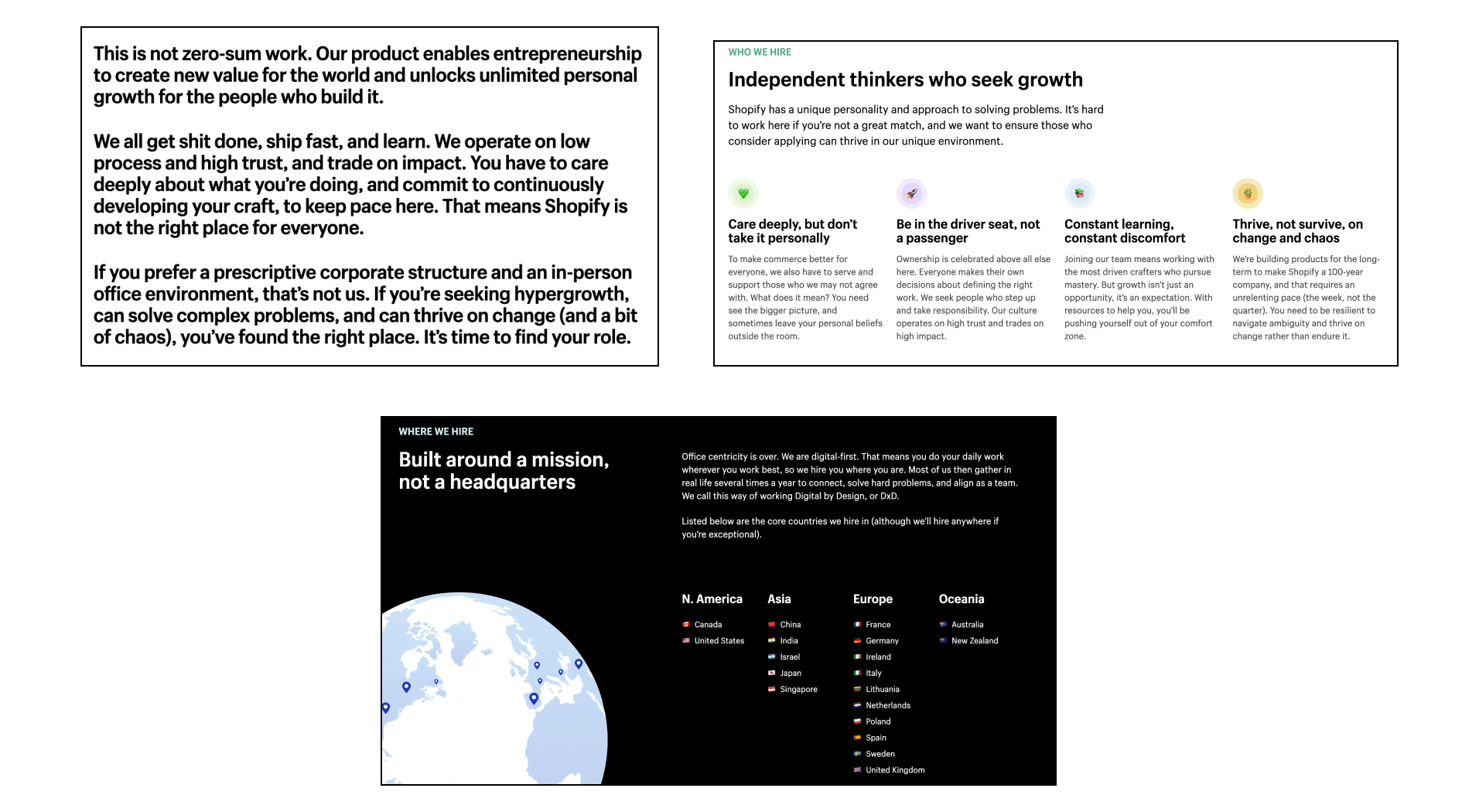 By tailoring your messaging to your target audience, you can effectively promote your employer brand and attract the right talent.
Step 3: Define your EVP
Determine what makes your company unique and how you can communicate this to potential candidates.
One of the most unique and interesting manner in which EVP is conveyed is done by HubSpot. The HubSpot Culture Code publicly shares every vision and value they hope to promote and instill in employees, candidates, and customers.
If you look at the Culture Page of HubSpot, they include all of the following information:
Benefits: What sets your benefits apart from those offered by other employers.
Work culture: Values and work culture that define your company.
Career growth opportunities: Career growth opportunities you offer to employees, such as training programs, mentorship, and leadership development.
By defining your EVP, you can create messaging that effectively communicates what makes your company unique and attractive to potential employees.
Remember, the messaging should be authentic and grounded in reality. Something that your employees agree with. As Henry Ford says:
You can't build a reputation on what you are going to do.
Step 4: Promote your brand through proper channels
Promoting your employer brand is the final step in developing an effective employer branding strategy.
Two key things to keep in mind when promoting your employer brand:
Remember your target audience: Which channel is right for you depends on your target audience and your ideal candidate persona. (Step 2)
Stay on brand: Everything you share must be of high quality and must accurately reflect your employer brand. (Step 3)
When promoting your employer brand, some channels exist independent of the target audience.
Career Pages: Your career pages are often the first point of contact that potential candidates have with your company, so it's important to make a good impression. Canva's career page has everything necessary for a job seeker to gain information that pertains to the business.

It does what a career page is meant to do.
Highlight your company culture: Photos and videos to showcase your company culture to give candidates a sense of what it's like to work at your company.
Feature employee testimonials: Testimonials from current employees highlighting the positive aspects of working at your company. Builds trust with potential candidates and demonstrates your commitment to employee satisfaction.
Provide information about your EVP: Clear information about your EVP. Includes information about benefits, work culture, career growth opportunities, and compensation.
To help you design your own career page, we have curated some of the most unique career pages for you to draw inspiration from.
Social Media: While social media is a common channel for all businesses to promote their brand, the type of channel depends on your target audience.
Note: Most of you might expect paid ads to be on the top of the list when considering social media as a promotion outlet. We encourage quite the opposite.

"The magic of ads is a trap that keeps us from building a useful story." - Seth Godin

Stories are what make the headlines. The one who can tell the most compelling story always wins. This must be your goal.
Here are some tips for leveraging social media:
Identify the right platforms: Identify the social media platforms where your target audience is most active.
Create engaging content: Content is everywhere. If you want to stand out, create engaging content with photos and videos showcasing your company culture.
Be consistent: Impressions on your content are not going to skyrocket overnight. Develop a consistent social media posting schedule and stick to it.
Engage with your followers: Respond to comments and messages on your social media accounts, and engage with your followers.
For example, Airbnb has a dedicated Instagram account, Airbnb Design Team, which purely consists of content associated with the design team at Airbnb. It makes perfect sense considering there will be many more designers and visual artists on Instagram compared to social media channels such as LinkedIn or Facebook.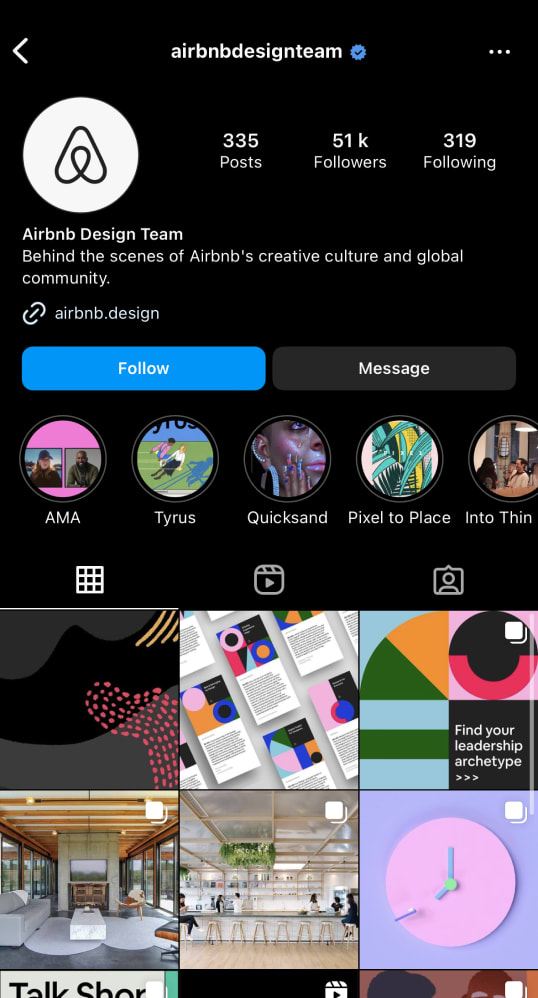 Step 5: Measuring the success of your employer branding strategy
Finding the perfect branding strategy where everything works right is impossible. You especially will not get it right on the very first try.
It takes 20 years to build a reputation and five minutes to ruin it. If you think about that, you'll do things differently. - Warren Buffett
Take your time and play the long game.
Use data to measure the effectiveness of your employer branding strategy and make adjustments as needed.
Here are some metrics you can use to evaluate your employer branding strategy:
Website traffic
Social media engagement
Candidate quality
Employee retention.
You can also repeat the survey you conducted during the first step of your branding strategy to see how far you have come and what changes have occurred in your employer brand.
On a final note
Keep in mind that employer branding is the process of marketing your company. Marketing does not start with paid ads or TV commercials. It starts with the act of providing value to your audience. Your employees.
The above process is a general guideline for building a successful employer brand. It helps create the basic building blocks of your brand; however, measure your success, solicit feedback, and stay attuned to the changing trends and needs, and you can ensure that your employer branding strategy remains relevant, effective, and impactful over time.
FAQs
What is employer branding?
What is employee value proposition (EVP)?
Pragnesh Anekal
Pragnesh is the EiR at Adaface. He loves reading books more than scrolling through social media, which is a big deal if you ask him.
Spending too much time screening candidates?
We make it easy for you to find the best candidates in your pipeline-
with a 40 min skills test.
Start screening candidates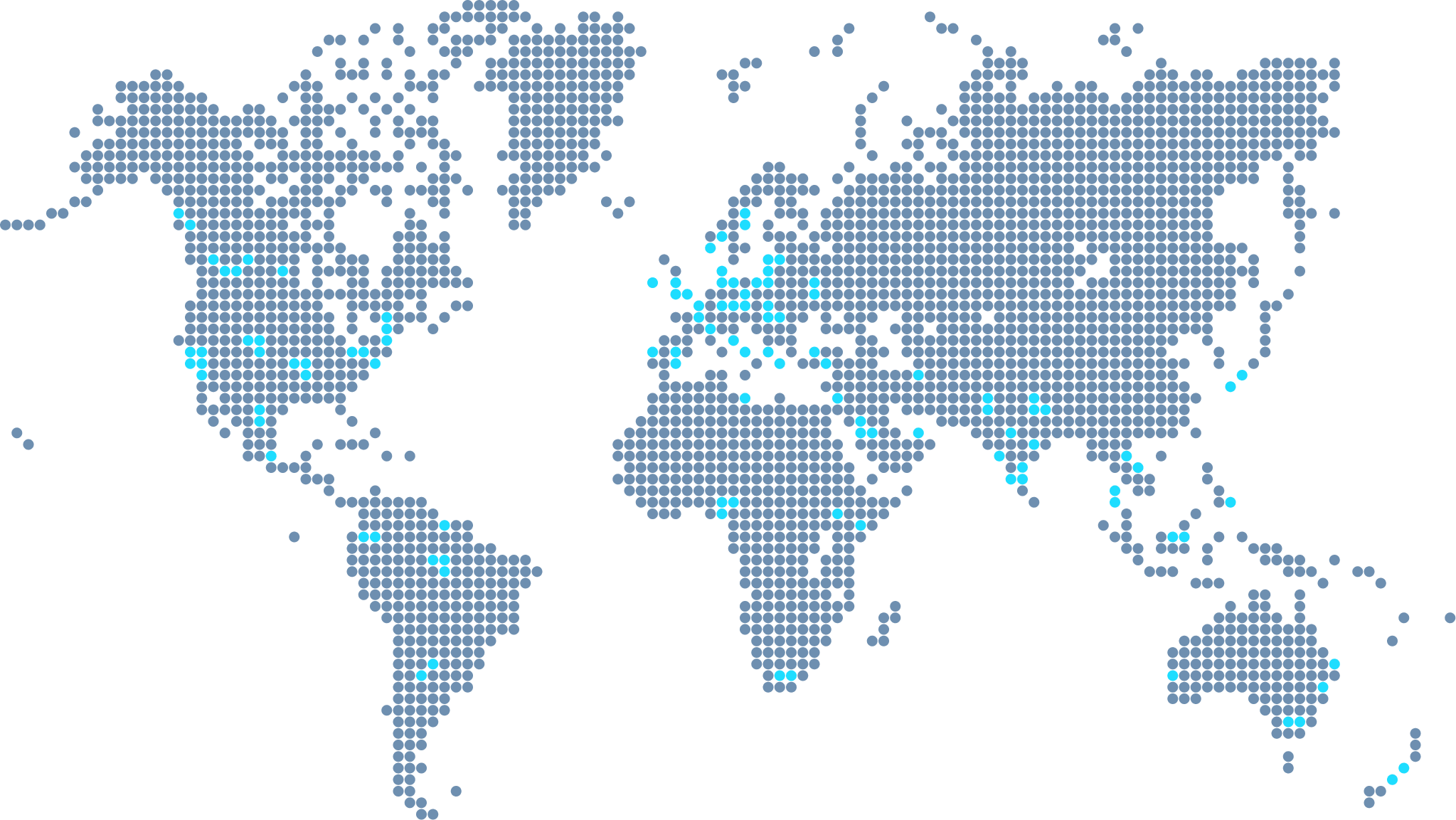 Join 1200+ companies in 75+ countries.
Try the most candidate friendly skills assessment tool today.