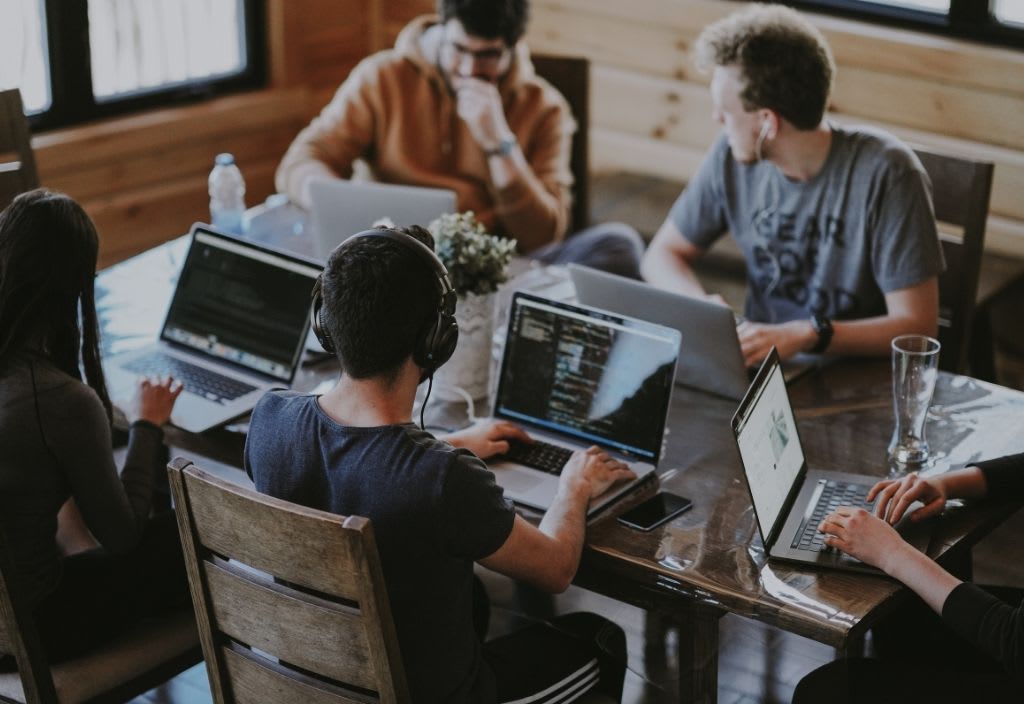 How To Design And Manage A Successful Employee Referral Program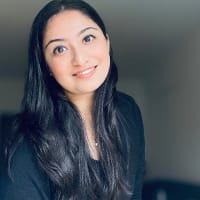 Asavari Sharma
July 10, 2023
Simply put, an employee referral program is a popular source of recruitment that helps the talent acquisition team to cost-effectively source and hire candidates within the employees' networks, speeding up the sourcing process and minimizing the cost-per-hire.
An HCI research states that 74% of employers use this strategy to infuse new blood into the company. Of those, 92% offer cash incentives, which could go as high as $2500.
The employees who refer potential candidates to the company could be offered monetary and/ or non-monetary employee referral incentives.
Under this program, the employees usually recommend a member from their family, a friend of theirs, or someone else in their network who may or may not be seeking a new job but is suitable for the open role in the company.
7 benefits of designing an employee referral program
In the past decade, 28%-30% of new hires, on average, in organizations have come from employee referrals.
Whether you are trying to tap into the vast and talented workforce that is the millennial generation or hiring for senior-level roles, a referral program can be an ideal option.
Plus, when you consider the potential savings on sourcing costs, referrals enable smart utilization of resources. There are quite a handful of reasons why implementing an employee referral system is advantageous for your business, including:
1. Improved quality of hires
There is a reason you hired your current employees, and that is because they have the skills and qualifications to meet their jobs' requirements. Plus, they are also familiar with your company's environment and its mission, goals, culture, and values.
No wonder they are likely to refer those people who are most suitable for the vacancies. New hires referred by your employees will adjust to the company quickly and accomplish their level best. Therefore, the quality of talent you recruit happens to improve through this program.
2. Higher employee retention
Usually, people tend to quit their jobs if they cannot grasp the mechanics of their work correctly, have a desire to move to a new level in their career, or cannot relate to the company culture, are too stressed, and so on.
However, employees hired through referrals onboard faster, stay at their job longer than a traditional hire and are cheaper to hire. They are more engaged from day one because they already know at least one person at the company to turn to for guidance.
On the other hand, thanks to these referral programs, your employees feel trusted and valued if your company hires the person they recommended. They feel a sense of pride and accomplishment and are thus encouraged to continue working with you in the long run.
3. Reduced time-to-hire and cost-to-hire
The entire hiring process for any company is typically time-consuming and expensive. According to a Jobvite study, it takes 55 days to hire a candidate through a career site and 39 days to hire one through a job posting. But it only takes 29 days to hire a referred candidate.
The employee referral program, therefore, causes the hiring process to speed up. This is because the recommendations from existing employees eliminate many steps typically taken during recruitment, such as posting ads on job boards, screening resumes, and cold-calling.
An employee referral program helps your company find a diverse range of candidates for all the open roles without needing to put in a lot of additional effort in the process.
As a result, a significant amount of time and money gets saved while your business' hiring velocity receives a boost.
4. Better brand reputation
Just like how a company checks a candidate's skills and qualifications before hiring them, a prospective candidate also checks the company's reviews before applying for a job.
When your company implements an employee referral program properly, the employees are bound to be satisfied since they feel their opinions are being considered.
This means they will say good things about you to their network and recommend the company to the people they know, which improves your brand reputation and allows you to attract talented and skilled candidates for hire.
5. Higher ROI
Yes, an employee referral program leads to a higher ROI. For starters, the duration of the recruitment cycle shortens significantly. You do not need to do intense background checks that are costly and time-consuming.
As such, the referral program saves you money and lowers your cost-per-hire. It also increases your employee retention rate by a large margin. Some studies suggest that 45% of employee referrals stick around for more than two years, thus saving you money on future hiring.
6. Easier access to qualified candidates
Various recruitment sources are used to attract the right talent in an organization. However, employee referrals happen to be the most effective because the employees know the requirements of the job and recommend candidates who can meet these requirements.
Since employees also network with other people in the same or similar professional positions, it is easier to find candidates with the required skill set. This is especially great for attracting people with hard-to-find skills or for senior-level roles.
Hence, internal referral programs give more access to qualified candidates than any other sources of recruitment.
7. Higher employee amplification
Job seekers usually want to work with a company that has values similar to theirs. That is why they tend to check a company's Employee Value Proposition (EVP) to see whether their desired  criteria would be satisfied.
Moreover, 92% of people are more likely to trust their recommendations from family members or friends over other forms of advertisement or endorsement.
When your employees refer qualified candidates to you, they become brand evangelists for the company because they encourage potential candidates to work for you. This helps the business in finding skilled employees.
A 10-step guide to designing an employee referral program
There is no denying the fact that recruitment is hard work. HR professionals spend months marketing an open position, screening applications, conducting pre-employment assessments, and interviewing potential candidates.
In many respects, an employee referral program allows your employees to do the recruitment work for you. Here is how you can design an efficient strategy:
1. Set clear eligibility rules
First things first: put your program in writing, stating clearly that all referred candidates will be considered and evaluated based on their qualifications and experience — just like all other candidates. Give details and examples of who is and who is not considered a qualifying referral.
For instance, you might not want to consider a former employee or someone who has previously applied. Also, include a statement that you reserve the right to change the terms of the referral program at any time.
2. Simplify the referral process
Participating in a referral program happens to fall beyond the regular duties of an employee. If the process of referring an employee is too complicated and makes them feel like they are doing extra work, that could demotivate them.
Thus, it is vital to make the program easy-to-understand and straightforward. There are a few ways to ensure that:
Create an online form that is simple to fill up.
Use an employee referral tool. HireUp, and EmployUs are popular solutions.
Make an email template that your existing employees can use to refer suitable and qualified candidates for open job roles.
Provide employees with specific details such as the job description and an overview of the referral hiring process to make it easier for them to speak to those they want to refer to.
3. Set goals to be achieved through the program
The primary goal of your recruitment referral program is to hire skilled and qualified employees for the job. While that is fine, setting some particular, measurable goals when implementing an employee referral program is essential.
For example, you could aim to:
Decrease the time required to recruit new employees by 10-15 days.
Decrease the employee turnover rate by 30% in the first quarter of the fiscal year.
Hire 25-30% more competent applicants for the vacant job positions in the company.
Companies with the best employee referral programs include Google, Intel, and Salesforce. But there are others too that stand out.
PURE Insurance, an American insurance company, makes it a point to seek referrals from new employees within the thirty days of hiring them. As a result, they are able to hire 40%-60% of their workforce through the referral program.
Fiverr, on the other hand, has gamified the entire employee referral hiring process. The company awards points for job shares on social media, candidate statuses, and referrals shown on a leadership. Employees receive points and credit for their contribution.
4. Experiment with different tactics to get more referrals
There is no guarantee that all of the employees in a company will participate in the referral program. Therefore, try to find out what prompts employees to refer or not to refer. Some of them might have good suggestions to improve the program. Based on your findings, you could:
Plan promotions that relate back to the open job role.
Use techniques that help the employees to think of a specific person suitable for the job. You could ask questions like, "Who in your network is the best at marketing products?" Google does this.
Share a brain teaser to pique the employees' interest. The perfect example is GoDaddy's poster that was written in code. Once their developers decoded it, they learned that it was a scheme to get referrals for talented developers.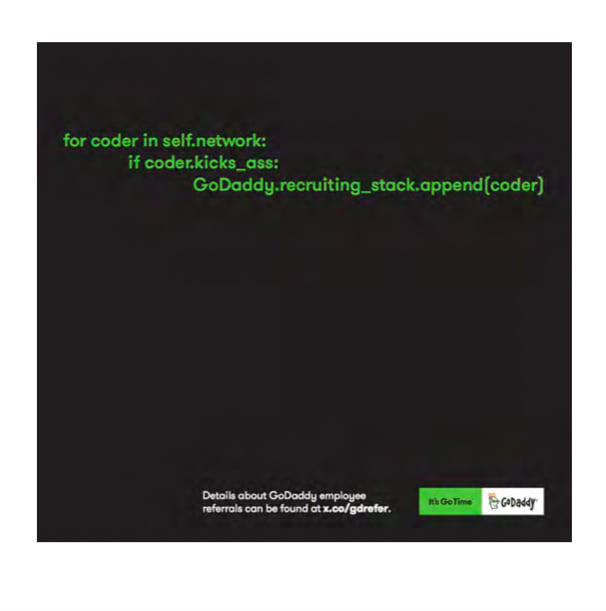 Try offering extra bonus schemes. For instance, you could offer to increase the referral bonus by 10% if you hire women through the references received from your employees.
5. Have a mix of both financial and non-financial incentives
While monetary incentives are common incentive, with the average range being $500 to $2,500, non-financial incentives can also work wonders in motivating them to participate in referral programs.
For instance, InMobi, an Indian tech company, sourced roughly 20% of their tech hires via referral in 2015. Instead of cash prizes, they started giving gifts such as all-expense paid trips and motorbikes that cost the same as any financial employee referral amount.
While you can give referral bonuses to your employees, non-financial incentives enable you to become a bit more creative and thus attract more employees to participate.
6. Educate your employees about the program
Once you have designed your program, it is essential to notify your employees about the same. You could do so by making an announcement in the office, putting up a poster on the notice board, sending out periodic emails about it, and so on.
Instruct your employees clearly about how they can participate. It could be a visual demonstration through a video or a listicle containing the steps to follow to participate in the program. Send constant reminders about the program and highlight the referral incentives for employees to make a successful referral.
7. Promote the program through numerous methods
Do not just instruct your employees about the referral program and sit on it. Instead, treat it like any product or service you provide. Consider having an official launch date for the program. Build hype around it, highlighting the essential details about the program.
You should enlist your marketing department to develop a specialized promotional campaign for the employee referral program — the primary idea should be to inspire your employees to participate actively.
Another creative way to increase engagement is to host a referral party, where your target is to accumulate the maximum possible referrals within a period of a few hours.
When Booking.com's recruitment team in Brazil was having difficulty hiring a customer service professional who spoke both Portuguese and English, the head recruiter got Portuguese cuisine for everyone for lunch.
In addition was a little note encouraging them to make referrals for fluent Portuguese speakers. This sparked motivation in employees to refer, resulting in an increase in the number of Portuguese-speaking referrals.
8. Acknowledge employees who refer suitable candidates
Employees feel a sense of accomplishment when they are acknowledged for their work. In this case, if you hire a candidate who was recommended by one of your employees, show them your appreciation.
You could write about them in the company's newsletter or post about their contribution to the program on the company website.
However, do remember to acknowledge others as well for participating in the program even if their referrals are not hired. This will drive them to participate in future programs as they will feel appreciated for their contribution.
9. Deploy an easy-to-use employee referral software
Modern Applicant Tracking Systems are your best choice because they have built-in employee referral programs. However, you can also use a specialized HR tool to make it convenient for your employees to participate in the program.
Your employees can upload CVs and share contact details of the applicants they are on the solution itself. In addition, the platform can offer employee referral email templates that can be automatically sent to your employees when the need arises.
More importantly, you would not have to manually track who recommended a candidate or how many people clicked on the job as such tools have powerful analytics that will automatically present all collected data in a visual report.
10. Keep track of your program performance
Just because you have designed and deployed a referral program does not mean it will instantly fetch you the desired results. There is a possibility it might not attract any employee participation at all.
That is where you might need to tweak the terms and conditions of the program or change the incentives. You might also need to adopt a completely different sourcing method if it does not help you fill the open roles in the company.
To track the program's success, you could record the total number of referrals made, the total number of people hired from the referrals, how long these candidates worked with the company after being hired, how many open positions were filled through the program and so on.
Over to you
Companies indeed need to have diverse sources of recruitment that attract and hire suitable candidates with the required skill set. An employee referral program is undoubtedly an excellent way to make new hires successfully — 82% of employers agree!
The steps listed above outline the vital elements of designing a successful referral program. Filter prospective employees through recommendations, assess their skills properly to ensure they are not just culturally fit but also have strong on-the-job skills.
Adaface is the most candidate-friendly tool trusted by companies as it allows them to run all kinds of tests such as coding, psychometric and aptitude tests, to assess over 700 skills. If you would like to know more about how it can ensure quality hires, check out our skills assessment platform.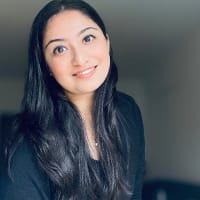 Asavari Sharma
Asavari is an EiR at Adaface. She has made it her mission to help recruiters deploy candidate-friendly skill tests instead of trick-question based tests. When taking a break, she obsesses over art.
Spending too much time screening candidates?
We make it easy for you to find the best candidates in your pipeline-
with a 40 min skills test.
Start screening candidates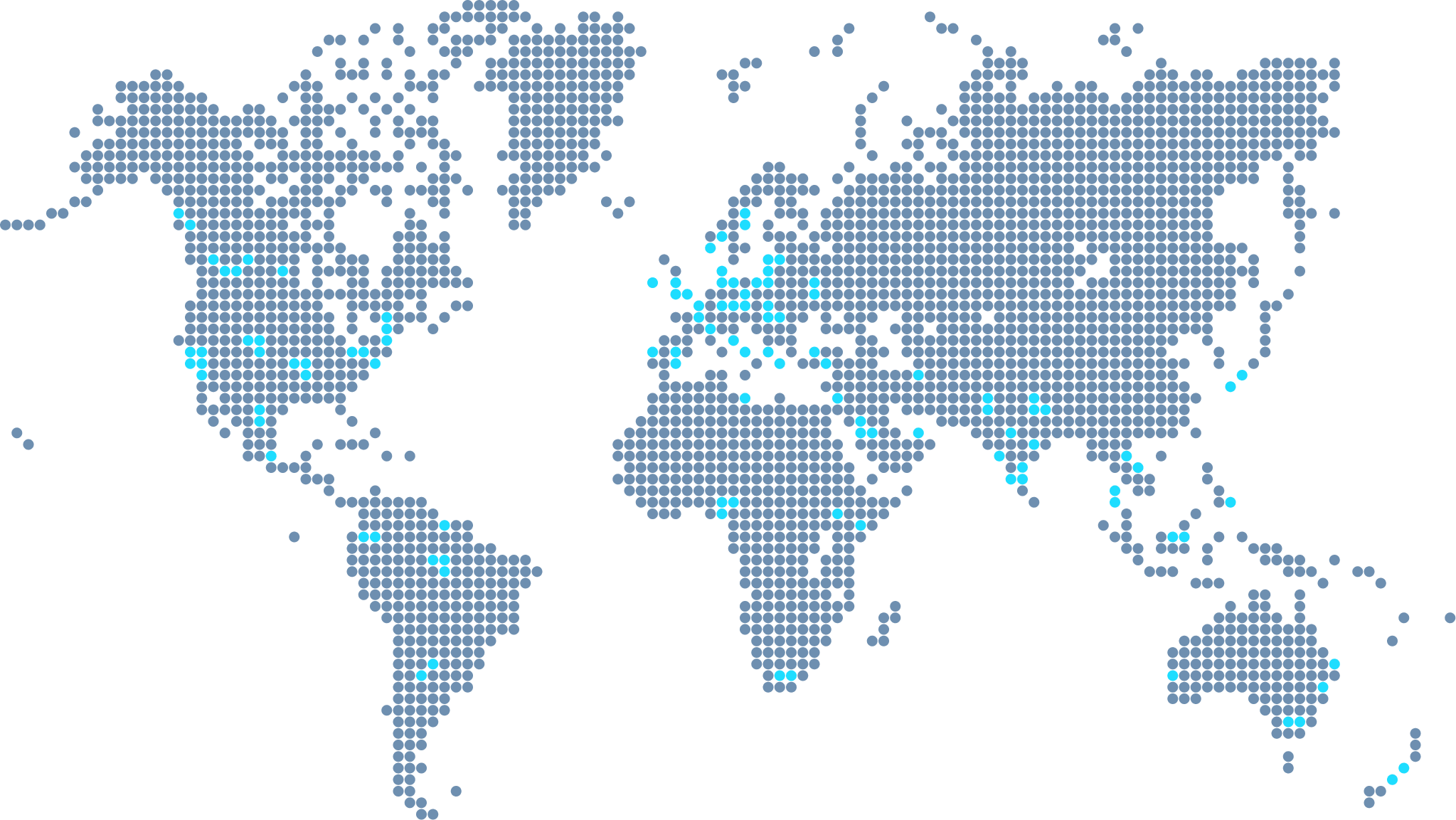 Join 1200+ companies in 75+ countries.
Try the most candidate friendly skills assessment tool today.