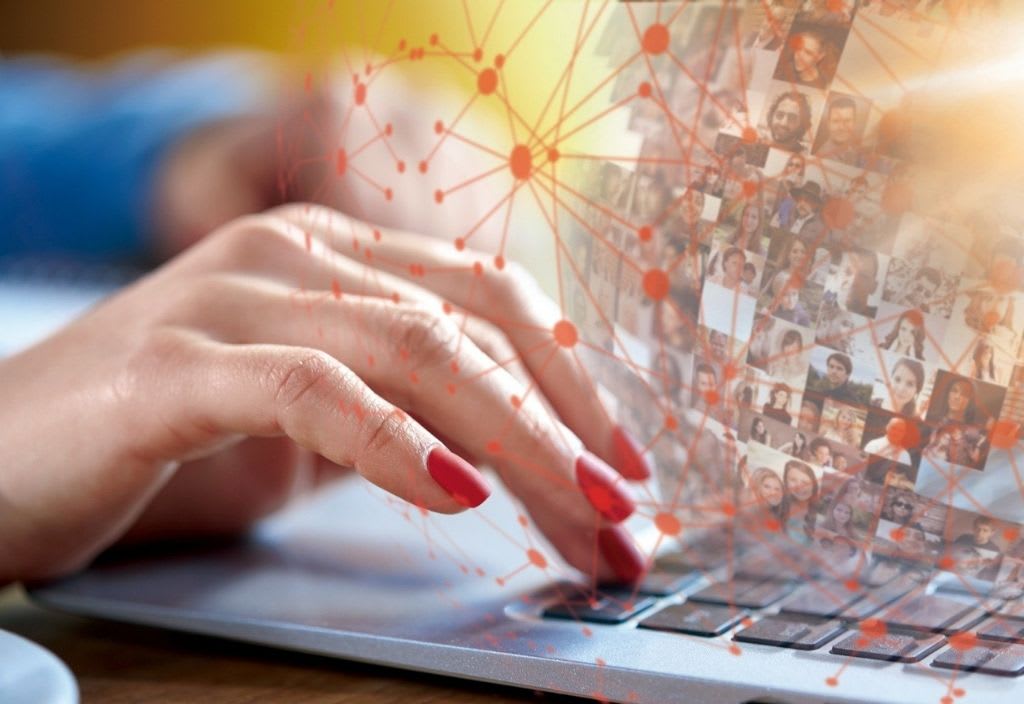 Best Digital Hiring Strategies To Copy In 2023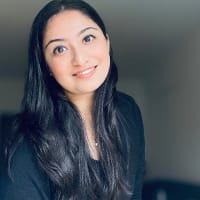 Asavari Sharma
October 25, 2023
Recruitment has always been one of the most challenging aspects of any business, and never more so than in today's fluid hiring market.
With the plethora of options out there and transparency regarding salaries (thanks to Glassdoor and PayScale), top-performing individuals know their worth. They will not hesitate to jump ship if a better opportunity comes along.
In this context, adopting digital hiring practices is an excellent way to revitalize outdated hiring practices and demonstrate to candidates that they are respected and wanted. Here is a quick guide to introduce you to the basics of digital recruiting strategies:
What is digital hiring?
Essentially, the term digital hiring involves using technology to attract, evaluate, hire and retain talented candidates for an open position. There are several ways to use technology in this context, including job boards, social media platforms, assessment tools, and recruitment analytics tools.
However, having a comprehensive digital recruiting strategy is more about just the tools. It is about planning out each step for cost-effectiveness, optimum reach, and mobile-friendliness, among other parameters.
The chief objective of the strategy should be to make the hiring process more pleasant  and easier for the candidates, be it in the choice of platforms employed or in the language used for job descriptions and calls-to-action.
All of this translates into faster and smarter hiring, happier employees and managers, and a stronger brand reputation.
The advantages of digital hiring
Many top executives are still wary of trying out new things at the cost of the 'old ways.' Plus, investing in digital hiring means acquiring the necessary tech, which comes at a price tag. Convincing them that the investment is worth it could take some time.
That could include convincing your peers that using digital tools will make everyone's access to talent much easier. However, adopting digital recruitment strategies has clear and compelling benefits for a company that outweighs the costs.
Plus, the best part is that you can enjoy some of those benefits — like shorter time-to-hire — from the get-go. Here is how you can win your team over to support digital hiring:
1. Improved access to talent
Digital hiring allows recruiters to access larger talent pools much quicker than traditional sourcing methods. A job posting can be shared on multiple platforms and even on social media platforms like LinkedIn with the click of a button.
There are also AI-based recruitment tools that help you target new people based on your job requirements whom you otherwise might not have known about.
2. Better productivity
Digital hiring frees the recruiter of the need to do things manually. With tools that can automatically post job listings, update candidate registers, send notifications to shortlisted candidates, and so on, recruiters can get things done much faster.
They can use the time they save on tasks that genuinely require their creative input, such as crafting training strategies or working one-on-one with shortlisted candidates. Plus, automated steps make things much easier for candidates, who simply need to fill up forms at each step.
They are also assured of automatic notifications at each stage rather than waiting fruitlessly or doing email follow-ups. This helps to enhance the candidate experience, meaning they are more likely to stick longer with you.
3. Easier candidate evaluation
Automated recruitment processes make the hiring process much simpler overall, and we do not just mean in terms of speed. Recruitment tools expand your possibilities for the types of assessments you conduct, including gamified pre-employment tests or video pitching.
This makes the process more fun for candidates and motivates them to be creative and put in the extra effort. Plus, with video interviewing options available, you and your team can assess candidates remotely and have all interactions on record for easy reference when it comes to making a decision.
4. Enhanced metrics
Digital hiring tools automatically collect data snapshots and present you with analytical reports so that you do not have to trawl through each platform manually.
These reports feature clear metrics, such as a pipeline report to help you identify gaps and opportunities and make the necessary tweaks to improve your digital recruitment strategies.
For instance, if you see a significant drop-off in candidates at the assessment stage, you could try shortening the list of questions or focus on a slightly different skill set and see whether they respond better to that.
Plus, since everything is automated, you can be assured that your data is completely accurate — of course, what you do with that data still depends on you.
Digital hiring platforms
Your next dream candidate could be in a much broader spectrum of places than in just one designated job board in the digital world. Digitization has expanded possibilities, but this also means that recruiters need to change fast to keep up. Some of the digital platforms where recruitment has entered include:
1. Online forms
Most job applications start nowadays by requiring the candidate to fill up a form of some sort. In fact, it is rare nowadays for an applicant to apply for a job that does not boast of applicant tracking systems. Modern tools simplify this by offering the option to pull data automatically from CVs or LinkedIn pages.
2. Mobile-friendly career sites
Data shows that nearly 90% of job-seekers use their mobile phones to help them along in the process, which means recruiters need to accommodate their job postings and site details to a mobile screen. Pages formatted for easy reading, minimal graphics, and an easily readable 'Apply' button are all best practices you can incorporate right away.
3. Social media platforms
Given that most people spend a significant chunk of their time online, using platforms like LinkedIn and Facebook to reach out to job seekers can get you in touch quicker while also helping the process seem more informal.
Social media also allows valuable insights into the personality and behavior of your target candidate group, which can help you refine the assessment process to attract them better.
The HR team can develop personal relationships in lower-pressure environments instead of cold calling or emailing, which seem robotic.
Best practices include tweeting links to current job vacancies, using relevant hashtags for building long-term cohesion and relevance and creating shareable video content for Instagram that showcases your company culture.
Create appealing job posts armed with up-to-date information, and set up specific demographics criteria to gather relevant resumes on Facebook and LinkedIn.
4. Digital interviewing
This is a relatively new style of recruitment in which candidates present video responses to a set of predetermined questions.
Not only does this standardize the interview process, but also it allows candidates to take interviews in the comfort of their homes, removing the need to schedule and follow up. Recruiters can watch the video responses at their own pace and make a more informed choice.
How to build a solid digital recruiting strategy
Hopefully, by now, you are convinced that a digital recruitment strategy is a way to go. Let us take a closer look at the nuts and bolts of designing one. The objective is to build a scalable process and attract interested candidates and those who are the best long-term fit. Here are some best practices to keep in mind:
1. Craft and share relevant content
The content you share as a recruiter is what tells prospective candidates about your brand, your values, and how you are different from the competition. This content ranges from your company website and newsletter to your social media posts and emails.
To better understand what kind of content will resonate most with your talent pool, do some prior research on who they are and what attributes they share. Then, have a content calendar with a strategic release of new material across channels.
2. Build your reputation
Candidates will do their homework on you before applying, so it is essential to ensure that your reputation online stands out.
Apart from building a steady online presence, get onto round-ups of 'best places to work' in online publications and obtain testimonials from your current and former employees.
Another small but critical step in this regard is making sure all the information on your website is updated and correct.
3. Choose the right tools
Investing in digital recruitment tools is a collective decision that needs to be taken based on your hiring needs and what stakeholders expect. This is important because you need everyone's buy-in to get them actually to use the tool.
Start by discussing your recruitment objectives, assessing how far your existing tools take you, and then select the tools that help you go the next mile.
For instance, a pre-employment assessment tool like Adaface can help you test the applicants' coding skills, cognitive abilities, and personality traits and enjoy a 3X interview-to-hire ratio.
4. Train the recruitment team
Once the selected tool is in place, invest some time getting everyone comfortable with it. This is essential for ensuring that you have 100% buy-in from HR and other concerned departments about using the tools for all recruitment activities going forward. Training may take some time, so ensure you have tutorials and enough support from the tool providers.
5. Invest in social media recruiting
This is an absolute must for digital hiring. Social media is where your candidates naturally spend time and where they feel most comfortable, and it is also a great way to build your brand.
If you are new to social media recruiting, you can start small by publishing updates on LinkedIn, Tweeting about open job positions, or sharing employee testimonial videos on YouTube. It is also essential to have consistent branding across all platforms you are present on.
6. Optimize the candidate experience
A smooth, fuss-free application process combined with thoughtfully crafted assessments is the way to go, but recruiters often do not know how hard or easy it is to apply for their jobs.
The best way to get an accurate picture is by applying as a candidate yourself through your job posting page and noting the highs and lows. Often, even small details like a hard-to-find 'Apply Now' button could affect how many applicants you attract.
7. Design a tailored recruitment process
Your candidates will likely be applying to multiple jobs simultaneously, which means they will notice if you are recycling standard interview questions. Be sure to invest in tests and interview questions specific to your needs. This helps to filter out candidates who are a lesser fit and assures top performers that you are serious about picking only the best.
8. Have a feedback loop
The best way for recruiters to learn on the go is by collecting feedback from candidates who went through the digital recruitment experience. Once you have suggestions or complaints to analyze, you can identify significant problems and take steps to address them in time.
Recruitment tools can help you design a feedback form that pops up at the end of an assessment or interaction with simple rating systems and a box for comments. In the backend, recruiters can access all the feedback and study the word clouds to find patterns.
9. Keep tracking
Numbers talk, so keep an eye on your recruiting performance indicators and pay attention to what they tell you. Of course, your recruitment funnel metrics are only as valuable as the goals you set, so be sure to have precise objectives of your digital recruitment strategies that you are mapping to, be it increasing your candidate pool or shortening the time to hire.
Over to you
In conclusion, the world around us is changing rapidly, which means that going digital with your hiring is no longer an option, but a necessity. If you are new to it, start small and figure out the tools and platforms that work best for you as you go along.
The world of digital is exciting, and you are bound to find a combination of tools and processes that minimizes your effort and helps you reach your recruitment goals sooner. Good luck!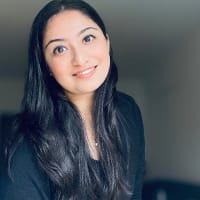 Asavari Sharma
Asavari is an EiR at Adaface. She has made it her mission to help recruiters deploy candidate-friendly skill tests instead of trick-question based tests. When taking a break, she obsesses over art.
Spending too much time screening candidates?
We make it easy for you to find the best candidates in your pipeline-
with a 40 min skills test.
Start screening candidates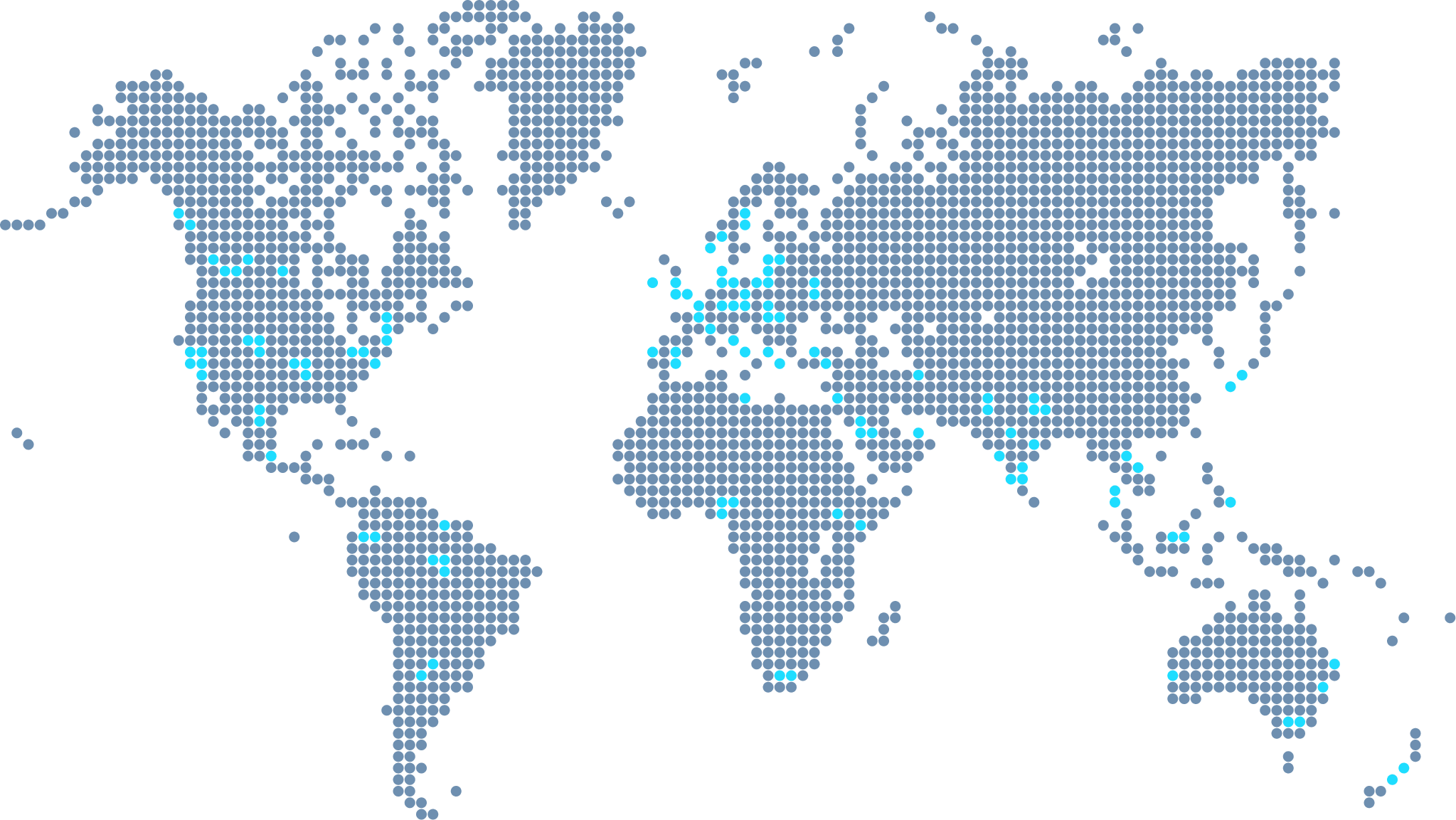 Join 1200+ companies in 75+ countries.
Try the most candidate friendly skills assessment tool today.