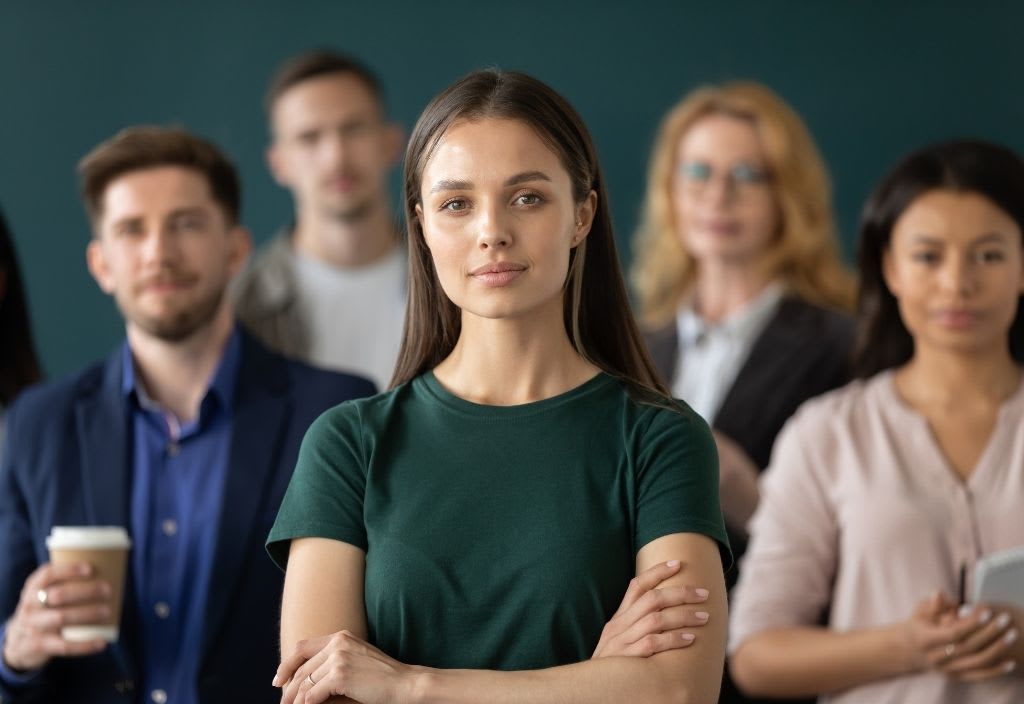 Competency Management: Benefits And Best Practices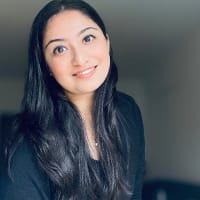 Asavari Sharma
February 08, 2023
The war for high-quality talent is fierce. To win, companies must optimize their hiring processes to onboard qualified employees fast and put an effective competency management plan in place to manage workforce growth.
In this day and age, businesses often struggle to understand the complexities and nuances of five-generation workforces. More importantly, the skilled talent now comes at a premium, while retaining top-performing employees seems to be a losing game for most employers.
Yielding a capable and agile workforce that can flex with changing business goals is, therefore, the need of the hour. That is why paying attention to competency management, the pulse of performance at individual and organizational levels is paramount.
But exactly, what is competency management?
Before we look into the competency management definition, let us understand what "competencies" means. It is a set of verifiable characteristics and skills that enable and improve the employee's performance and efficiency at a job.
On the other hand, "competency management" involves identifying skills essential for an employee to have to reach the target performance levels in a specific role. It helps cultivate and optimize those skills for better alignment with the overall business growth strategy.
Every organization must create a competency model that informs its employees what is expected of them and equip them to achieve their performance targets more easily. It also helps monitor and measure the individual, team, and organizational goals more closely.
Benefits of competency management
Why are competencies important, you ask?Every organization aims to upgrade the skillset and knowledge of its workforce so it remains engaged and motivated and performs exponentially well. A solid competency management program can advance short-term and long-term workforce planning initiatives. For instance:
1. Leadership development
Do you know what happens when your senior executives retire or step aside due to the changing business climate? They are a crucial part of your business and you cannot do without them. Have you groomed the next generation of leaders? If not, you must start now.
Succession planning is the process of identifying future candidates for select important job roles that would be left vacant. Utilize competencies management tools such as gap analysis and skills assessments to identify those employees who are best prepared to be leaders later.
Filter employees with leadership qualities and empower them with proper training and knowledge support required to fill vacant positions promptly. This practice not only makes them ready when you need them but also reduces your hiring costs as you mold leaders internally.
2. Employee upskilling
We understand the whole point of competency management to develop the skillset and knowledge your workforce needs. However, you do not have to look at it from a narrow perspective — for instance, only to fill a senior-level job role.
Your organization must create a real-time and predictive inventory of a capable employee base that helps you achieve your goals and reach the heights you want to reach. By defining roles and associated competency proficiency, you can spot strengths and skill gaps readily.
When you have a clear picture of what you have and are lacking, it becomes easier to develop effective and targeted training programs that help raise the bar for individual and organizational performance, resulting in better business results.
3. Business continuity planning
Always expect the unexpected. Do not let natural disasters, pandemics, political crises, or anything else disrupt your operations when your workforce cannot work to the best of their abilities. Three years ago, who knew we would spend two years locked up in our homes, working remotely. What if something like this or even worse happens later?
Competencies management can provide a ready catalog of employee skills, so you can promptly analyze your losses and develop an action response.
4. Employee satisfaction
The more satisfied your employees are, the longer you would be able to retain them. Moreover, a satisfied workforce is more productive and motivated. With a competency management program in place, your employees can upgrade their capabilities through structured learning and development and move forward in their niche area.
5. Job expectations and roles
Hiring the right person for the correct position is essential. You cannot employ a web designer for a graphic design role and expect them to perform or excel how a graphic designer would. Or a copywriter for the role of a social media executive. That would not work!
Predictive HR has started to play a much more significant role in shaping talent decisions, which empowers competencies management. Identify the skills and capabilities and match them with the job that suits the candidate.
Doing so will ensure the person has proper knowledge of the assigned role and knows exactly what is expected of them when joining your organization. You can alleviate this problem entirely by deploying a pre-employment assessment tool like Adaface.
That will help you hire people that possess the fundamental skills you are looking for. Besides evaluating on-the-job skills, you can also test their cognitive abilities and personality traits to see how well they fit in the company culture. Eliminate the clutter early on.
6. Talent planning
Management of competencies informs the leadership about current and future talent capabilities. To be deemed "competent," an employee must demonstrate their ability to do tasks efficiently and effectively. It also shows their readiness to transition into other critical roles.
Flag critical skill gaps and identify strengths to be further developed by facilitating business-driven training and development and removing non-value-add learning. Generate higher levels of employee satisfaction.
Data and analytics about employee performance levels can help mitigate performance risks that you would otherwise be blind to. You are better prepared for filling vacancies when the time comes — irrespective of economic conditions or business cycle.
Competency management improves the cost-effectiveness and impact of your training, ensuring your employees spend time improving the skills that make a difference.
7. Behavioral and performance enhancement
How your employees behave at the workplace directly influences their performance levels in the organization. For instance, a person with a dejected attitude or mindset will never perform well. Reasons for that could be that they do not find the work challenging enough or do not like what they are doing altogether.
By leveraging competency management, you can keep tabs on them and take corrective measures to turn your employees' issues around for the better and help them start performing. If you do not have your ear to the ground, you will never be able to solve any behavioral crisis. Management of competencies empowers you to do that.
Significant challenges of competency management
Despite the positives that the concept brings forth to the table, competency management is not free of roadblocks. According to 69% of businesses, it is somewhat or not effective. And that is not surprising because of the mindset of business leaders and HR.
Competency management is treated as an HR process and not a business imperative.

The alignment of critical talent segments and important job roles with organizational goals is weak.

Identifying key competencies is often seen as a difficult task to undertake. Many organizations are, in fact, clueless about what skills exist and are needed in the future.
If you are keen to resolve any of these issues and build a more productive, engaged, and high-performing workforce, you need to change how you approach competency management.
Competency management best practices
Understanding the benefits of competencies management is one thing, but having a clear vision of what you want to achieve and how you want to run it is another ball game altogether. Below are actionable tips you can follow to kickstart the program smoothly:
1. Build a proper framework
Modern organizations generally utilize competency frameworks to measure a candidate's potential future effectiveness during the hiring process and review an existing employee's performance and potential.
Whether you want to run a marketing campaign or build a mobile application, you need to have a framework in place. The same goes for a competency management program. You must lay down the crucial steps that your managers (or executors) can follow.
The framework should consist of core competencies that will form the foundation of your business strategy. Furthermore, please be flexible with your planning.
Leave room to modify and iterate the program based on workforce feedback and industry climate. You are dealing with people. There must be some scope for subjectivity.
2. Leverage a competency model
A competency model defines what performance success should look like within an organization for every job role. It describes the specific skills and behavioral requirements that enable a person to do their job successfully.
Recruitment, talent management, training, and performance assessment benefit from the model and enable employees to perform their job proficiently. The model defines every individual's success rate as per their core competencies.
A few benefits of using competency models include:
A complete understanding of an employee's skills and capabilities
A transparent and fair system of employee performance evaluation
A solid alignment of workforce development with organizational objectives
A growth plan focused on improving individual employee performance and instilling necessary skills required to apply in the future.
To make the most of the practice, list down all the competencies an employee in a specific job role or function must-have. For instance, a UX design project demands eloquence in general user research, wireframing, visual design, development, and client management.
What you can do is create a Google Form with the list of competencies and levels and form groups of three, asking them to fill out the form for themselves. Discuss the learnings and identify three to five competencies they want to improve within a specific timeframe.
This aims to give a comprehensive understanding of what a specific team in your organization must know or want to possess. Define what those key competencies mean in real-life and set up different levels of knowledge. For instance, "0" stands for "completely unfamiliar."
Assign it to an employee who does not have a particular competency. Similarly, "5" stands for an "expert" — someone who is highly competent. Having a scorecard helps measure every individual's knowledge more objectively.
3. Conduct a program orientation
Once you have a competencies management program in place, do not just sit on it. Explain its workings to your employees. A clear and prompt approach to educating about the program will help run it smoothly and efficiently.
Tell your workforce why management of competency is essential and how they can benefit from it. Give presentations, hand out online guides and undertake small-group sessions to clarify any doubts around the program.
4. Assess the program's efficiency
After implementing the competency management program, evaluate how well or poorly it performs. You can start by taking feedback from your employees. Conduct periodic surveys, maybe every six months, asking the right questions about the new program.
Are your employees even benefiting from it? Are there any roadblocks that they are encountering? What are the success stories? Find out as much information as you can so you have a better idea about how you can be better at competency management.
Over to you
A Deloitte survey found that two of the top five challenges organizations face today include driving culture change and aligning people strategies with business objectives. What happens when businesses do not have the talent to succeed or a culture that reflects their values.
The long-term impact? Innovation suffers, growth goals are missed, and customer loyalty declines. Competency management highlights one essential thing: it makes you genuinely vested in your workforce.
Taking action about their training and development shows that you care and want your employees to succeed — while keeping your organizational goals at the centerfold.
Measuring your employee's competencies is necessary as they play a vital part in your business growth journey. If you do not have the right set of people supporting you, it will be difficult for your organization to be successful in the long run.
With the right tools and a definite process, you can enhance the abilities that make your workforce a valuable asset. And you can do so cost-effectively and hassle-free — all because of competency management. All the best!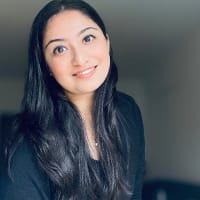 Asavari Sharma
Asavari is an EiR at Adaface. She has made it her mission to help recruiters deploy candidate-friendly skill tests instead of trick-question based tests. When taking a break, she obsesses over art.
Spending too much time screening candidates?
We make it easy for you to find the best candidates in your pipeline-
with a 40 min skills test.
Start screening candidates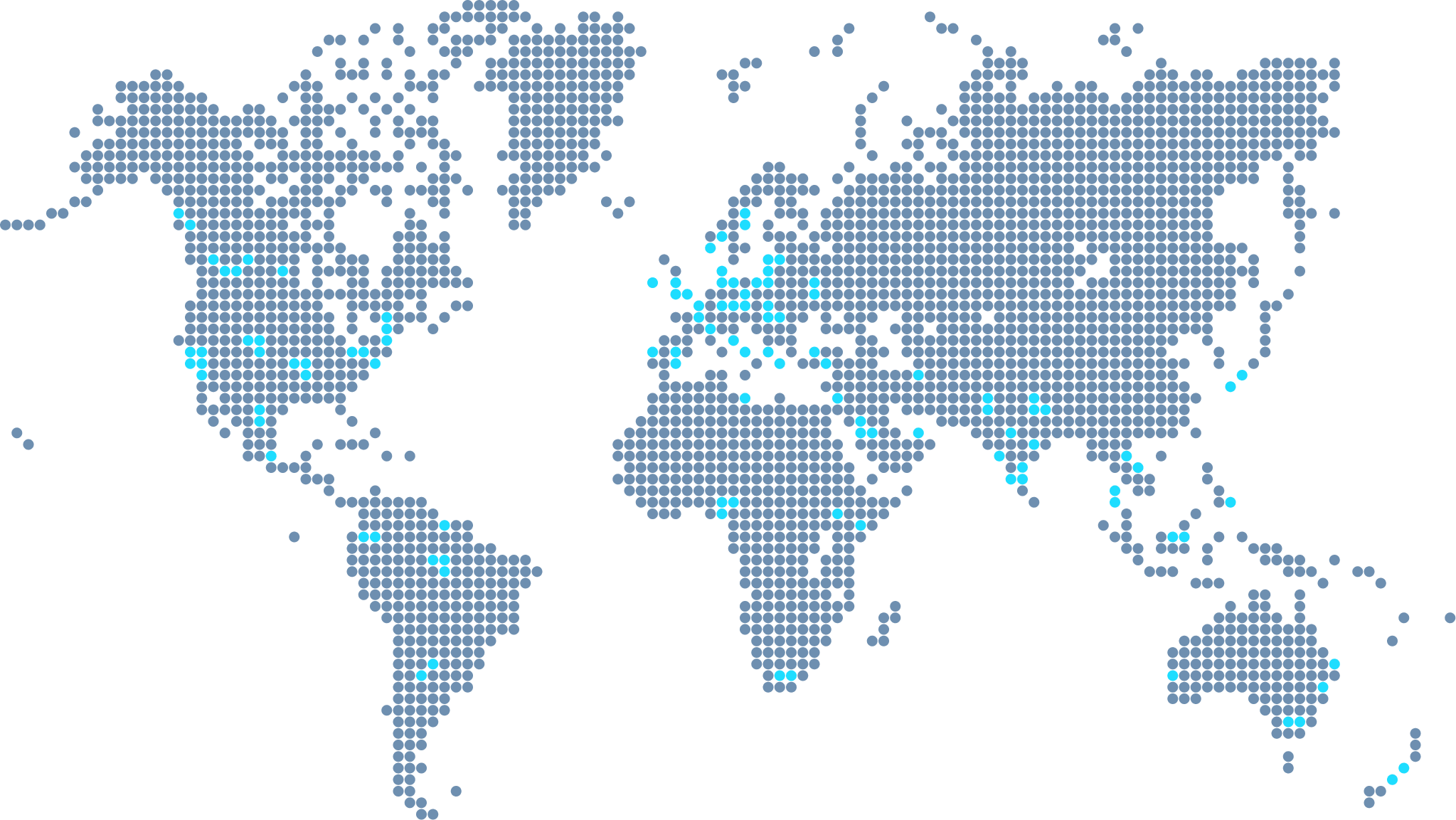 Join 1200+ companies in 75+ countries.
Try the most candidate friendly skills assessment tool today.