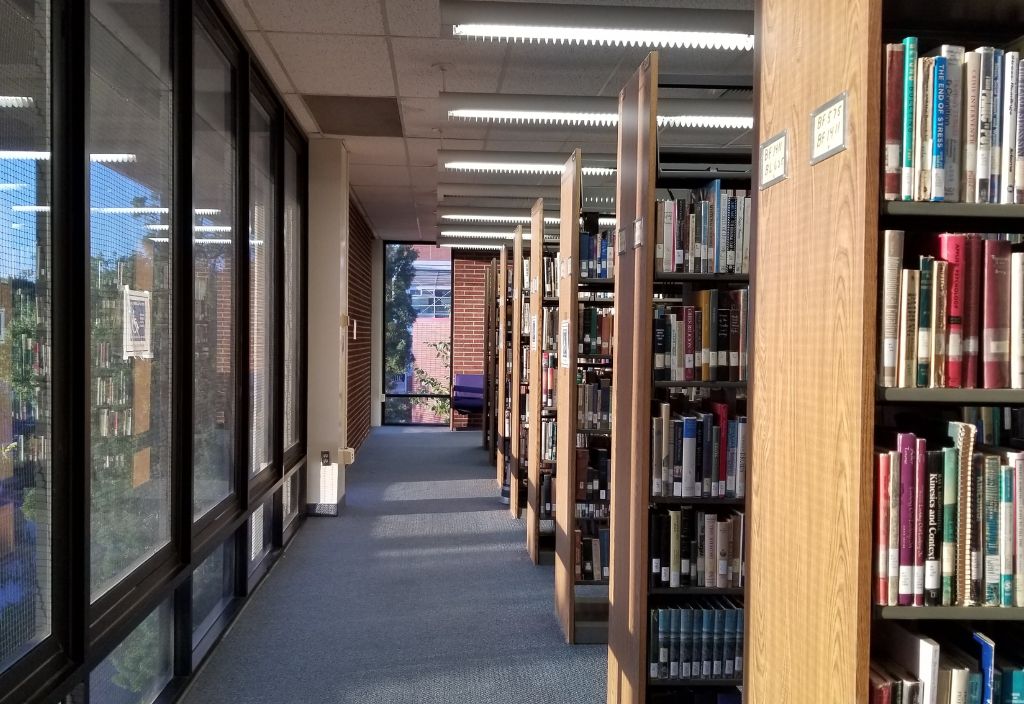 Infuse Fresh Talent: Follow 8 Effective College Recruitment Strategies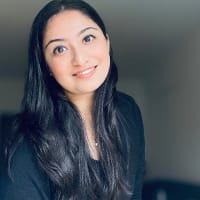 Asavari Sharma
July 27, 2023
Most Gen Zers have now reached the college graduation age, so there will soon be an influx of them in the workplace. By 2030, they will make up 30% of the workforce, which means employers need to reexamine and adapt their recruitment and work culture strategies to meet the needs of this new generation.
The best way to do this is by meeting Gen Z where they are - on campus. If you have not invested in college recruitment strategies already, here is your handy guide to tapping into a pool of smart, ambitious young talent:
What is campus recruiting?
Campus recruiting involves sourcing and hiring college students and new graduates for internships and entry-level positions. It typically involves working with the college career center to identify suitable matches for open positions. It can also include attending recruitment events on campus or running a hiring drive for the brand.
Campus recruitment is often used by medium- to large-sized firms looking to hire in bulk and is particularly popular in industries like technology, engineering, manufacturing, and business consulting.
What is the advantage of college recruitment?
The talent shortage is becoming a massive risk for companies worldwide, especially for entry-level positions. At the same time, Gen Zers are preparing for their first post-college jobs. College recruitment offers the ideal way to fill up these vacant entry-level positions with smart digital natives who are keen to learn and grow. Here are the top benefits of college recruitment:
1. Saves time and effort
Nowadays, everything is fast-paced, and employers want to make campus recruitment as swift and efficient as possible. Before digital hiring was even a thing, they would devote a few days minimum to evaluating and selecting candidates.
However, things have changed and how. Now employers can coordinate with universities and colleges to organize assessment tests on-site and separate the wheat from the chaff before the interviews begin.
2. Improves retention
By recruiting on campus, employers can give applicants a clear understanding of the job requirements and the selection process.
Hiring people shortly after graduating enables employers to welcome those genuinely interested and committed to the job. College recruitment allows employers to choose individuals with high confidence, dedication, and passion.
They can appraise the candidates' talents using various testing forms so they can be sure of the skills brought to the table, assuring high-quality college recruitment decisions.
By matching jobs with the people who are best suited to them, they are twice as likely to improve productivity and engagement and three times as likely to boost retention.
3. Builds a team of multi-taskers
Hire a dedicated Gen Z, and you are sure to have someone in your team who will try to grasp, observe, and undertake different tasks and be more receptive to training than the older employees.
Because of their ability to adapt, freshers can take on more roles, come up with out-of-the-box solutions, and constantly seek new ways to impress their managers. For the same reason, Gen Zers will likely assist their co-workers when necessary.
What is the role of a college recruiter?
A college recruiter's primary job is to form a relationship with the university career center. This way, the recruiter can stay informed whenever the campus is hosting a hiring drive for internships or full-time jobs and can then travel to campus and meet prospective candidates.
The campus recruiter also collaborates with the career center to promote the company brand on campus through suitable marketing materials and a student communication plan. This helps generate interest for the brand and ensures that students are ready to share their applications whenever a new job opening comes along.
College recruiters also work directly with hiring managers to coordinate the recruitment process. Most employers will target multiple colleges across cities, so the college recruiter's job usually involves a bit of traveling.
How to build a college recruiting team
Like any recruitment initiative, college recruitment requires a structured plan to work. Here is how to get started:
1. Determine your college hiring goals.
What kinds of roles are you hiring for? How many positions do you have? What academic backgrounds do you prefer? Which locations will they be working out of? Create a hiring plan before you take any steps.
2. Choose which universities to target based on these criteria.
Will you visit a university that offers multiple degree tracks, or will you go to specialized schools for specific roles? Which geographic locations will you cover? Prioritize your route accordingly.
3. Get your hiring team in place
Once you complete the tasks mentioned above, appoint a recruitment team from among your employees. Determine what each person's role will look like, which locations they will be working out of and to whom they will be answerable.
You will typically need recruiters on the college campus, while some hold the fort at the employer's office. These numbers may differ based on the college's location and how many applicants are showing up for the hiring drive.
Top 8 college recruitment strategies to copy
The ideal college recruitment strategy focuses on engaging students throughout the year. Hence, they are ready and eager to join the brand when preparing for a summer internship or a first job after graduation. Here are eight key strategies to help you accomplish this:
1. Build campus intelligence
This involves gathering past data and experiences from campus hiring and analyzing the outcomes. You can assign scores to each college based on student performance and preferred salary range. Additionally, a competency heat map can be created to map a college's overall student performance onto the prevalent industry competencies.
2. Understand your audience
Once you have information about your past campus hiring experiences, take the time to study Gen Zers. Understanding this and tailoring your outreach and recruitment plans accordingly is critical to winning them. Invest time in learning about what Gen Z expects at work, how they prefer to communicate, the values that mean most to them, and so on.
3. Stay connected on campus
Digital connectivity is vital for year-round interest, and Gen Z expects this. A physical presence still helps build a stronger connection, though. Therefore, have someone from the recruitment team visit the campus regularly and interact with the students, even when you are not actively promoting any job.
4. Create a talent community
Once you have interacted with the students, loop in some potential candidates by inviting them to join a talent community.
Share communications with them directly about upcoming college visits and open positions, as well as interesting updates on what you are doing as a company. This helps you build a pipeline of motivated, freshly graduated individuals in time for your next hiring drive.
5. Adopt a student referral scheme
Even today, word of mouth is considered a highly effective marketing strategy. That is why you can start a referral program, asking current interns or employees from a specific college to refer their friends and offer them a referral bonus for successful placements. Student referral programs can improve the quality of hires, reduce time-to-hire, and lower cost-per-hire.
6. Establish a campus ambassador program
This allows you to boost your brand awareness amongst college students who are willing to learn. This program involves assigning mentors and teachers to teach them various on-the-job skills. That way, they can get a well-rounded understanding of what your company does and how it operates. The campus ambassadors then assist other students in making career decisions by leading workshops and seminars on your behalf.
6. Market effectively
GenZ is all about social media, so if you are not using the usual it to promote your college recruitment drive, you are missing out. Experiment with different ways of announcing the hiring drive by posting catchy creatives or engaging short videos on TikTok, Snap, and Instagram. Set a formal tone, however, when posting on LinkedIn. A strong social media presence can attract a talented pool of candidates.
7. Design an interactive careers page
Yes, you should entice a larger student base by creating a creative and interactive careers page. Use catchy headlines and highlight the qualities of working with your company that may attract college students.
Include information on the work culture, business vision, benefits, and rewards. Use visual content like images, employee videos, and graphics to create a compelling story.
8. Draft gripping job descriptions
Well-written job descriptions can also influence students' decisions. Use keywords that relevant candidates might be searching for in the title. Provide a brief overview of the company and its mission using gender-neutral language. Outline the hiring process and the benefits and perks offered to employees.
Clearly state the must-have and good-to-have qualifications for the role and the technology stack used by the company. Specify when candidates can expect to hear back about the status of their application. End the job description with a strong sentiment and an encouragement for candidates to apply.
Common mistakes in college recruitment
Making mistakes during a recruiting campaign is normal, especially when dealing with many candidates. However, being aware of them can help you avoid them. Here are some errors you may encounter in a college recruitment campaign:
1. Disqualifying potential candidates for the lack of experience
You can overlook students with potential just because they lack experience. Soft skills, such as adaptability and leadership qualities, can be found through trial and error. To make the most of your talent pool, consider offering micro-internships or short projects to observe candidates further.
2. Not having a proper campus recruiting strategy
Small to mid-sized businesses may miss out on the opportunity to capitalize on young, fresh, and cost-effective labor by not having a proper campus recruiting strategy. This can lead to a long period of searching or hiring below expectations.
3. Straggling behind trends
Social media platforms such as TikTok, YouTube, and Twitter are becoming more critical in attracting talent, while traditional platforms like Facebook may be less effective. To stay relevant, consider switching your focus to concise video snippets on the new platforms and be creative with your social media posts.
Over to you
Gen Zers care about meaningful work. Using technology to evaluate candidate potential and objectively measure their performance, you can fill open roles with those best suited to them and build a loyal cohort of individuals who appreciate what you do.
Little things like using an interview scheduling app for smooth coordination, targeting students in different degree programs with tailored job openings, or using Adaface to conduct pre-employment assessments for various job roles can make a big difference!
Moreover, as with any initiative, measuring your progress via recruitment funnel metrics is critical. Metrics like the number of job applications received, the number of student queries throughout the year, email open rate, and interview drop-off rate are vital to know whether you are targeting students correctly and how the interview process can be improved.
So are you excited about conducting your college recruitment drive? We hope our tips help you successfully hire the right people for your company. All the best!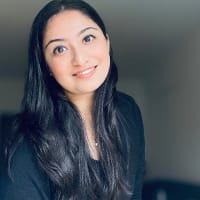 Asavari Sharma
Asavari is an EiR at Adaface. She has made it her mission to help recruiters deploy candidate-friendly skill tests instead of trick-question based tests. When taking a break, she obsesses over art.
Spending too much time screening candidates?
We make it easy for you to find the best candidates in your pipeline-
with a 40 min skills test.
Start screening candidates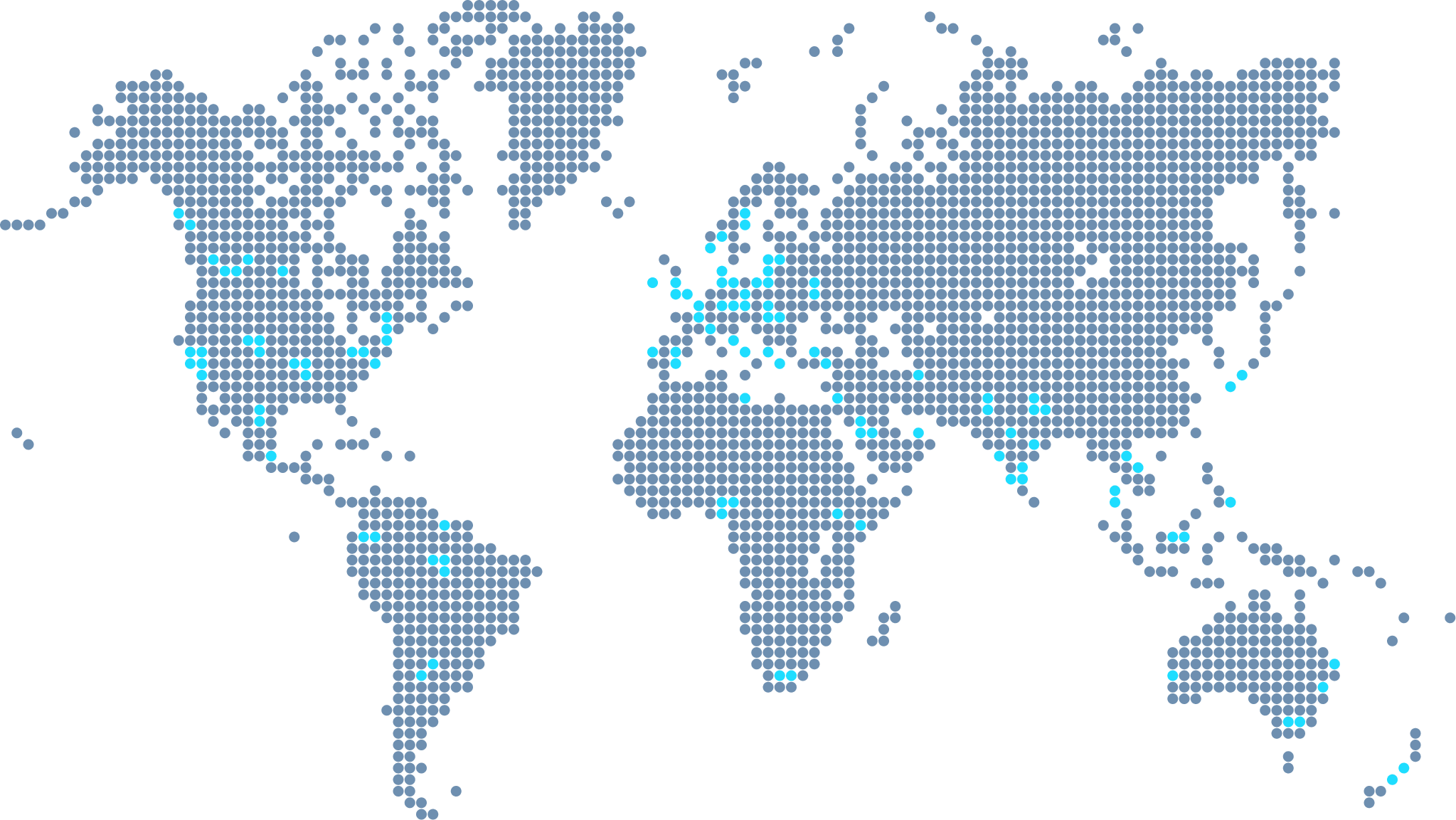 Join 1200+ companies in 75+ countries.
Try the most candidate friendly skills assessment tool today.