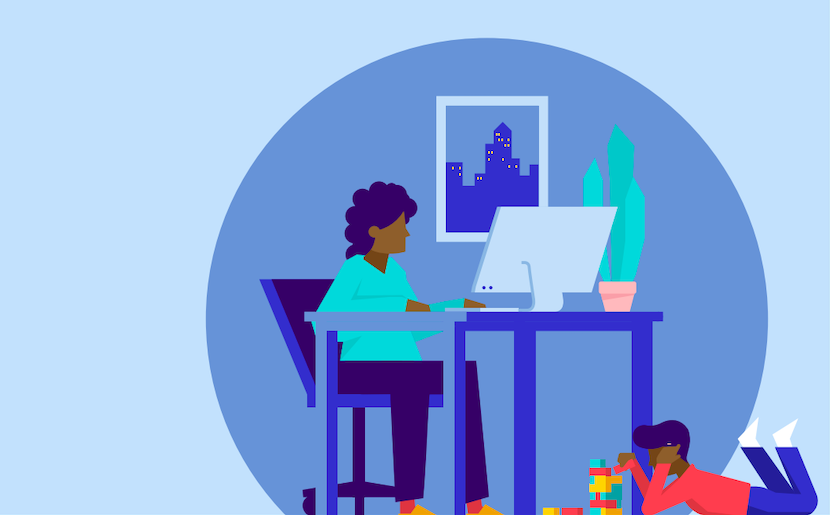 The Ultimate Guide to a Business Analyst's Salary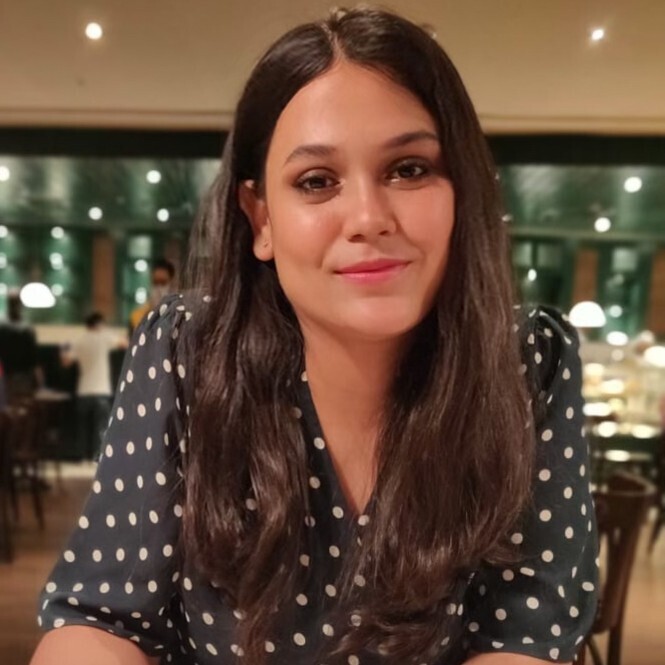 Shubhangi
March 10, 2022
Business Analysts develop ways to enhance businesses by combining business demands with IT capital. They pay attention to executives, partners, and others within an organisation to better understand a specific issue or concern and then strive to improve it using data analysis.
As per the Bureau of Labor And Statistics, job prospects for Business Analysts are projected to rise at a rate of 14% between 2018 and 2028, considerably higher than the rest for all occupations. Business Analysis is in popularity due to the rising need for executive and entry-level positions. As businesses become increasingly data-driven, this profession will keep rising in popularity, as BAs are critical in guiding businesses to make the most favourable decisions possible.
Who is a Business Analyst?
Business Analysts assist companies in improving their procedures and programs. They do testing and development to find answers to market issues and assist with deploying these processes to companies and their customers. AI, Cloud Technology, and the Internet of Things all can have a huge impact on the industry and are the current trends in the market.
Business Analytics has achieved the reputation of being an all-encompassing profession because analytics has affected every part of our lives. Over the last five years, almost 90% of all organisations have implemented analytics into their operations, and almost every industry has seen an increase in employment options in this field.
Salary Statistics for Business Analysts
As per a survey by SalaryExplorer, the estimated annual income of Business Analysts is about USD 59,500. Bonuses, commissions, and benefit-sharing will add another USD 13,000 to the annual salary. According to Glassdoor, the annual compensation for a Business Analyst is USD 69,000.
The salary of a Business Analyst is calculated by a variety of factors such as:
Position
Education
Level of experience
Work Specialisation
For instance, the average annual salary for BAs in Asia is lower than the actual salaries in North America. Analysts specialising in Data Analytics in the United Kingdom are paid more. Compensation is often determined by the company with whom you work. Many well-known analytics firms that specialise in Risk or Market Analytics profiles typically offer higher entry-level wages. If certain consultancy and services companies give you a smaller base salary, they make up for that by providing a generous bonus towards the later part of each year.
IIBA performed its annual wage survey during the year 2020 with 5491 people involved from 129 countries. The key factors examined when evaluating the report were:
Age
Schooling
Work experience
Compensation
Professional growth
Credential
Market intelligence
Competence level
Agile methodologies
Business innovation
Cybersecurity
The poll identified a drastic development in agility, brand equity, data analytics, virtual, cybersecurity, and other fields of work associated with Business Analysis. According to the poll, the worldwide average annual salary of women is USD 72,228, and perhaps the worldwide average annual salary of men is USD 66,305, with women earning 9 % more.
There are several career openings for Business Analysts, with some main specialisations including:
Data analyst
Information management
Software technology
Quantitative research
As a result, BAs have many work opportunities, which makes market analysts among the most favoured job roles. Nearly 80% of people surveyed in the global study are employed in the private sector, whereas the remainder worked in schooling, administration, and non-profit institutions.
The top businesses that employed Business Analysts were information technology, healthcare, finance, and aviation, with many of these companies paying a total of USD 82,100 on a worldwide scale.
Businesses have seen tremendous growth and reform through the last 10 years due to digitisation, necessitating the development of comprehensive business models and strategic planning. This increased requirement of Business Analysts has transformed them into a vital part of any business or company.
As per 2010 official statistics, the total wage of Business Analysts within America was USD 82,493, or 22 % less than the median wage today. Globally, the annual wage for Business Analysts was about USD 58,000, which is approximately 21% lower than the median wage currently.
Salary Trend for Business Analysts With Experience
Business Analyst wages are heavily influenced by the degree of expertise of work applicants, especially during the first decade of a professional's life. As per PayScale, overall wages for applicants with six to ten years of experience are between 20-25 % greater than the entry-level workforce.
On the other hand, the most experienced data analysts, mostly with 20+ years of experience, are compensated about the same as staff with five to nine years of experience.
Specific qualifications that aim to improve data analyst pay include:
Data Analysis
Business Analysis
Process Optimisation
Microsoft Office
Types of Business Analyst With Salary Expectations
Based on the job direction one wants, one will benefit even more if one earns specialisations. Let's have a deeper look at a few of the specialised positions available to Business Analysts and the wages associated with them.
As per the BLS, a Management Analyst earns an aggregate of around USD 83,610 per annum or USD 40.20 every hour. Analysts in management recommend ways to maximise an organisation's productivity and educate management about how to increase profitability through cost savings and sales growth. The career provides a high level of protection and employment opportunity, with vacancies expected to rise at a pace of 15 %.
Analysts in Computer Systems
Computer Systems analysts earn an aggregate of around USD 88,740 every annum, or USD 42.66 every hour. With a degree in Computer Systems, you can always rely on finding work in the industry.
Analysts in Operations Research
Research analysts use advanced statistical and computational approaches to assist organisations in investigating complicated tasks, identifying and resolving challenges, and making better judgments. On average, you should expect to earn USD 83,390 per annum or USD 40.09 every hour, with employment opportunities expanding at a pace of 25%.
Analyst in Market Research
Market analysis analysts assist businesses in determining the goods consumers want, who will purchase them, or at what cost. This is a vital position in every company that produces goods or services. Although this field pays less than the previous ones, the position will give you USD 63,120 per annum or USD 30.35 every hour.
Logisticians earn an aggregate of USD 74,600 per annum or USD 35.86 every hour and need no prior job experience to enter the role. Though work growth is just 6 %, it is an exciting occupation that requires one to "analyse as well as organise a company's supply chain", and "handle the whole service life of a commodity, including how it is purchased, distributed, and produced."
Career Opportunities and Potential Salary for Business Analysts
While Business Analysts do not often hold roles at the top of the corporate blocks, they are often critical positions in organisations that value business data and its ability to enhance operations, especially in smaller organisations. Nowadays, if a business does not maximise the value of all its data, it cannot prosper. Since the task of a Business Analyst itself is often critical in properly understanding the critical facets of every business, these roles are frequently seen as launching platforms for much larger endeavours. Trying to migrate toward more integrated analytic roles or ascending the organisational ladder towards managerial positions is common.
Data Analyst Salary Distribution in Percentile Slabs
Now let us see the salary distribution for a Data Analyst in percentiles. This demonstrates how varying talents, expertise, and backgrounds, and positions can affect a Business Analyst's salary.
To qualify for a Business Analyst pay within this percentile, applicants usually require a bachelor's degree in financial services, economics, or management.Under the financial department director or senior Business Analyst's oversight, basic responsibilities would usually involve reviewing business demands in terms of current and prospective conditions and producing required documentation. Generally, employment options like these exist in bigger organisations, where the task would be performed as a member of a team.
Candidates will be required to display external credentials like Chartered Accountant (CA), Certified Practising Accountant (CPA) to qualify for this Business Analyst pay percentile. The skill to simulate the interaction between various strategic priorities and mission strategies, and conduct a thorough analysis of emerging business possibilities, new product creation, cost increases, and sales management, are some critical skills. Excellent leadership abilities are expected to assist in managing objectives and communicating with partners both internally and externally for different initiatives. Candidates seeking a wage in this category would benefit from strong skills in ERP systems, including Excel programs.
Candidates usually require a minimum of five years of experience under an analyst position to manage this Business Analyst wage percentile. Thorough understanding of the company's business and industry knowledge is critical and should be balanced with business skills to provide perspectives to help the organisation achieve its strategic objectives. The ability to communicate diverse concepts effectively is critical for leadership and the executive board to gain the necessary information to make a decision. This pay percentile can even apply in sectors where suitable expertise is in high demand.
At the top pay level, Business Analysts would have an in-depth knowledge of both the business and the technologies – and would be willing to serve as a link between the two. The position is expected to be extremely strategic and can include facilitation of meetings, stakeholder management, and ensuring tasks are completed on schedule and under budget. The role's sophistication necessitates being informed on emerging technology and comprehending how the organisation should use the potential of digital innovation to achieve a business lead.
Conclusion
Business Analysts are in high demand in almost every sector, from the world's largest financial services to the world's largest online retailers. Businesses depend upon Business Analysts to steer them on the correct path and advise on better strategies to pursue. Till 2022, as many as half of the workforce would need up-skilling, including 85 % of businesses using Big Data Analytics.
One downside to a Business Analyst position in contemporary business would be that technology has progressed rapidly, especially in data mining and AI, that the conventional Business Analyst may become obsolete. Although market analysts would continue to be in demand, one word of advice to entry-level analysts will be to sharpen their analytics and programming skills as soon as possible. This will enable you to move into more technical positions with a smaller chance of getting obsolete, like Data Science.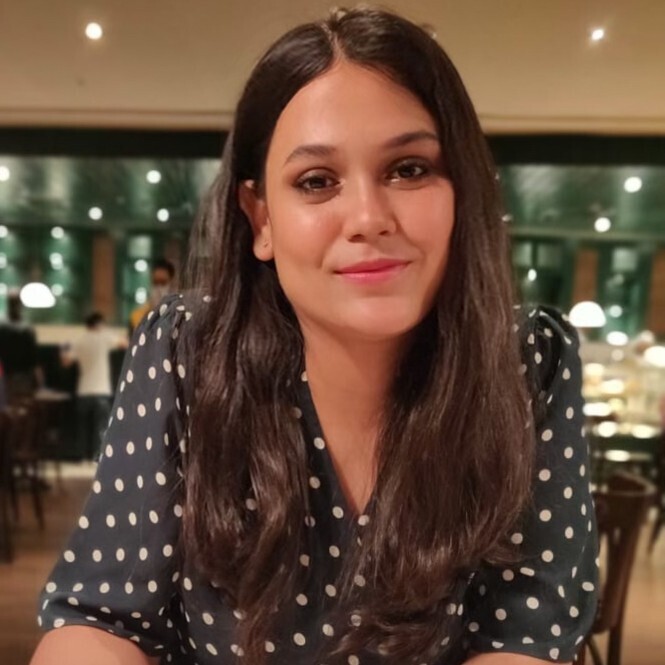 Shubhangi
Entrepreneur in Residence at Adaface
Spending too much time screening candidates?
We make it easy for you to find the best candidates in your pipeline-
with a 40 min skills test.
Start screening candidates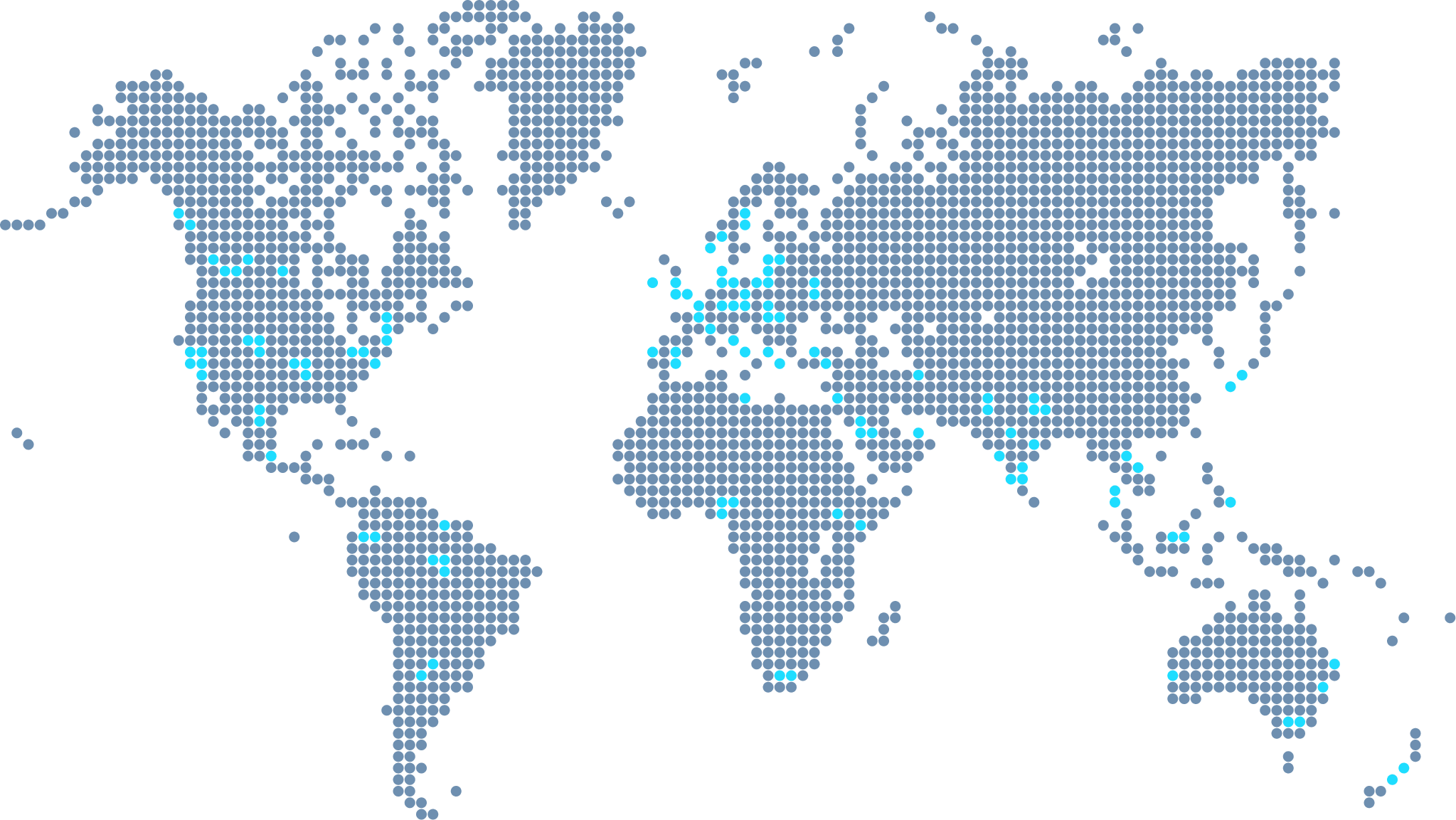 Join 1200+ companies in 75+ countries.
Try the most candidate friendly skills assessment tool today.