How To Advertise Job Openings? Guide For Recruiters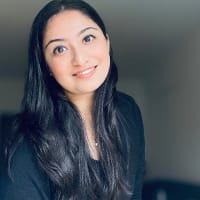 Asavari Sharma
July 27, 2023
You have a new vacancy you want to hire for - great! The next step is getting the word out through job postings. These were traditionally shared in newspapers in the 'classifieds' section but are now more commonly put up on online job boards and social media platforms for broader reach.
However, advertising a job is not as simple as just posting an alert on LinkedIn and watching the resumes flow in. You want access to as broad a talent pool as possible so that you are confident of choosing the best person every time.
What to include in a job posting
A well-curated job posting helps attract the highest volume of qualified applicants. It is an integral part of the hiring process and should, therefore, clearly describe the vacancy and detail the requirements for the job. Typical features of job postings include:
Minimum education requirements
Required years of work experience
The preferred method for applying for the position
Little information about the company and its culture
Any other expectations of the job position
Job posting vs job description
Look - any new vacancy in an organization requires a detailed job description, an internal document that encompasses the responsibilities, nuances, authority, and decision authority associated with the job.
On the other hand, a job posting is merely an advertisement to attract potential applicants. Think of it as a slimmed-down version of the job description for promoting the news that there is a vacancy that needs to be filled - fast.
Alternatively, a job description is akin to a legal document outlining the duties and responsibilities of a vacancy. A job posting is the advertisement "selling" the vacancy to potential applicants.
How to advertise a job opening: Top tips to follow
There are, in fact, several ways you can advertise your current openings that go beyond job boards. We offer some brilliant ideas to get started:
1. How to advertise job openings at your physical location
Putting the word out in your neighborhood is a great place to start if you have a physical office. Here are some options to consider:
a. Flyers
You can keep a stack of these in a prominent place outside your office and invite passers-by to take one. You could also partner with local shops and restaurants to keep them on their counters.
b. Yard signs
Yard signs might be a good investment depending on how much foot traffic your office area gets. You could put them up in nearby commercial areas too.
c. Posters
These can be hung up in gyms, public parks, walls, parking lots, and anywhere you get permission.
d. Community bulletin ads
If your neighborhood has a community center, you can put up a 'now hiring' ad on the daily bulletin to easily attract your community's attention.
2. Work with local partners to advertise job opening
Even in today's global-first world, there is a lot your local connections can do for you to promote your job opening.
If you do not have any industry-specific expos or exhibits coming up, consider inquiring about general hiring events by going local. You could attend business associations, local chambers of commerce, employment-focused non-profits, and community centers.
Be sure to stock up the booth with business cards, printed flyers, and hiring brochures. You could also do the following:
a. Partner with a complementary business
Reach out to a company or service provider whose offerings complement your own, and offer them a discount or exclusive offer in exchange for promoting your job. For instance, if your company deals in baked goods, you could collaborate with a local cafe.
b. Tap into your current network
If you do not already have an employee referral program, now is an excellent time to start one. Keep it simple by sharing a job flyer or social media image that your employees can forward to their friends and family. You could also ask your friends and family to spread the word.
c. Make announcements at public events
When you are speaking at an event, you already have the attention of a large audience. This is a great opportunity to talk about what the new job entails and what you are looking for in a candidate while also showcasing the value you bring as an employer.
d. Tie up with job fairs
A great place to promote jobs is the job fair, which is typically a one or two-day event. All kinds of businesses set up booths, advertising vacancies to attract potential employees. Job fairs can draw tens of hundreds of job seekers in one setting, resulting in mass hiring. Plus, you can meet with candidates face-to-face and hold interviews on the spot.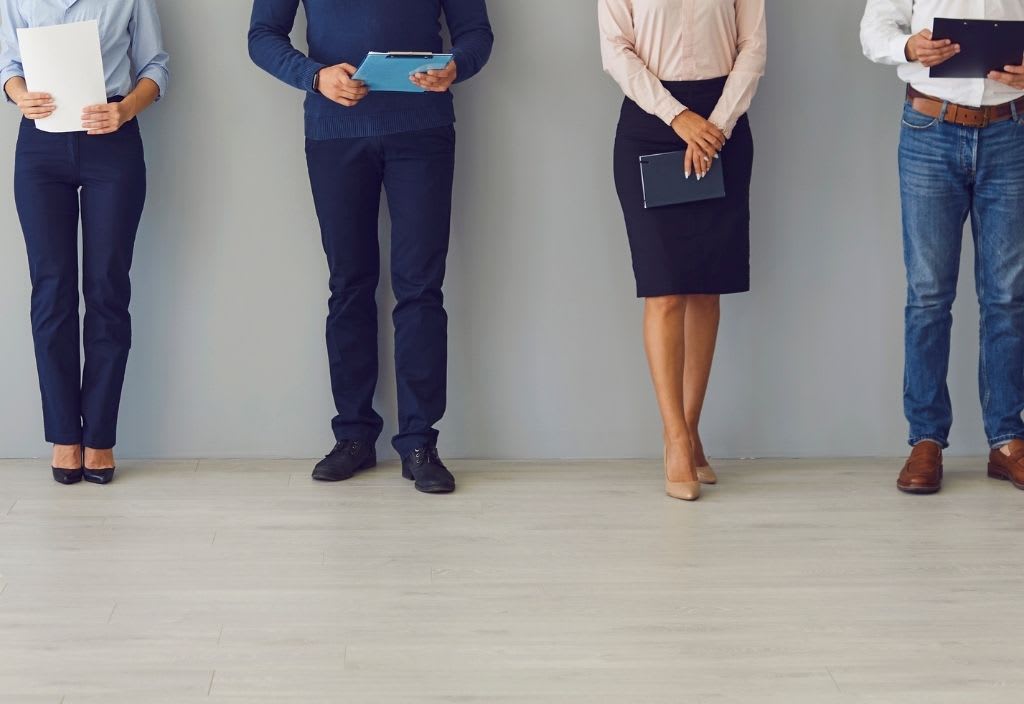 Plus, this is a cost-effective way to connect with students eager to start new internships and jobs. Most universities organize job fairs for their students at least once a year.
e. Place ads on local college websites
Local colleges are usually happy to put your job ad on their placement website so their students can apply. This is an excellent and free way to get several qualified resumes at a go.
3. How to advertise job openings using social media
This is an obvious option. Pretty much every social media platform offers its own ad services. As long as you know your target audience and have a clear set of job parameters, this is a great way to get the word out.
a. LinkedIn
This is an obvious and solid choice as the world's largest professional network. It allows you to recruit for free by searching passive candidate profiles based on the title or industry.
b. Facebook
This includes not only your company page but also your personal page. Sharing a job posting on your private network adds an extra layer of authenticity to it, allowing your friends to pass on the news to others easily.
c. Instagram
This might not be the obvious choice for job posting, but it is where most people spend a lot of time so that you can attract many potential candidates with a well-designed upload. You can make Reels or Stories to share that you are hiring, and use the Bio to describe company culture.
4. Look beyond online job postings
While these certainly are the most common way to get the word out, there are other avenues to explore. Here are three that you may not have considered:
a. Billboard advertising
This can be expensive, but if your ad is unique and creative enough, it can have a lasting impact beyond the recruiting drive itself.
b. Video advertising
A video can be hundreds of times more impactful than static images if you nail the aesthetic and the content. Create a recruitment video selling the job to a potential candidate and post it across your social platforms.
c. Print
People like to say print is dead, but a compelling print copy can drive conversations even today. You must choose a print medium popular with your target audience, like a trade journal. For instance, although print newspaper circulation is dropping, many papers have online syndication and the classic hiring section to fill many low-level, entry-level, and mid-level jobs.
5. Do not forget job boards
At the end of the day, online job boards do give you easy access to a broad candidate pool from multiple locations:
a. Paid job boards
ZipRecruiter, Monster, CareerBuilder, and Homebase are among the most well-known job boards and let you easily reach a wide audience. Use their paid ads option to increase your job posts' visibility.
b. Niche job boards
Consider posting your opening on job boards specifically in your niche. MediaBistro, for instance, is a great platform for communications professionals. And GitHub is a gold mine for finding developers. AngelList, on the other hand, is a popular platform for start-ups and small businesses looking to attract talent for critical positions.
c. Free job boards
If you have a limited budget, no problem! There are several free job portals where you can post your opening - for example, Indeed, Glassdoor, and Ladders.
6. Get referrals from employees
An employee referral program still represents one of the most effective ways to acquire top candidates. Encouraging your employees to reach out to their nexus increases the likelihood of finding the most suitable candidate for the job - one who is not only qualified but also understands the company culture.
Write a detailed email to your workforce or create a page on your website and share the link with them so they can do what is needed. Keep an attractive incentive for maximum participation. Make your emails informational enough when they are forwarded to give the recipients a good idea of the job.
7. Advertise job openings with the help of third-party service providers
This essentially means you can outsource part or all of your hiring activities to a recruitment specialist. Many big companies have previously leveraged Recruitment Process Outsourcing or RPO to fill critical positions at various levels.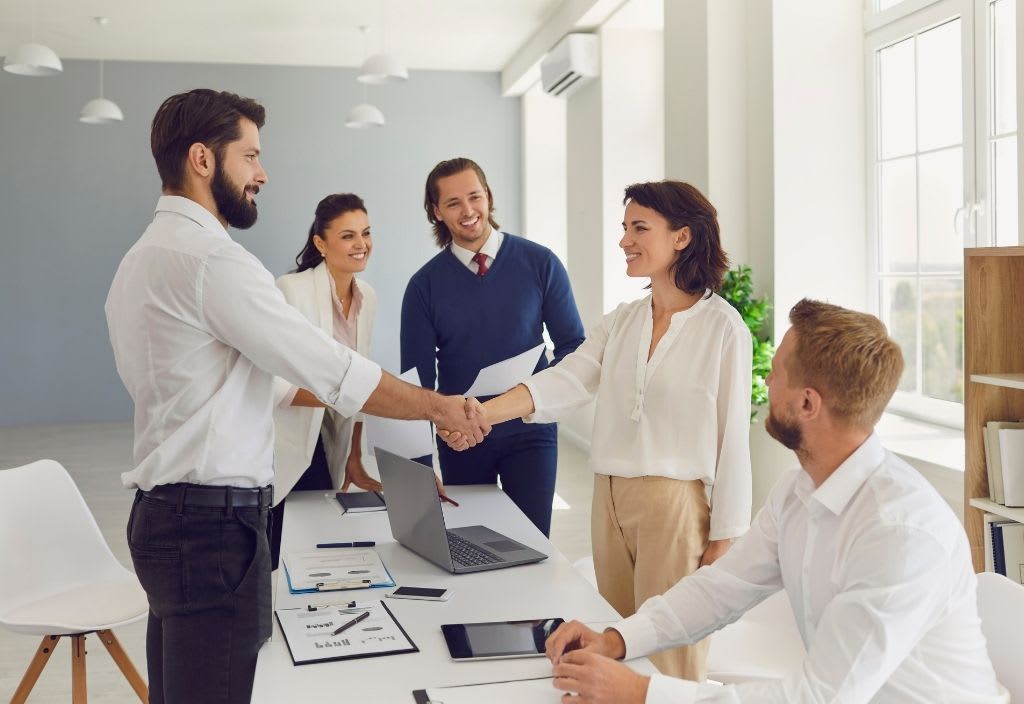 But now, RPO has also gained popularity among midsize to small firms, and for a good reason. An RPO service provider is responsible for designing and managing the entire hiring process, giving faster results because of their vast networks. Plus, RPO is much more affordable when it comes to niche hiring.
Over to you
Hiring is an exciting activity, and as a recruiter, you want to ensure you always hire the best talent for business success. Hopefully, this blog post has given you the most effective ways to advertise your job openings. Besides, focus on the most important jobs to fill your priority positions as soon as possible.
Secondly, track your applicants by leveraging cloud technology as they move through the recruitment funnel. Lastly, use Adaface to screen relevant applications for a job role and assess the capabilities of potential employees before ensuring they are a good fit for an interview. Filter quality candidates in the shortest time possible. Good luck!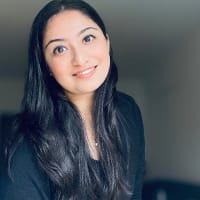 Asavari Sharma
Asavari is an EiR at Adaface. She has made it her mission to help recruiters deploy candidate-friendly skill tests instead of trick-question based tests. When taking a break, she obsesses over art.
Spending too much time screening candidates?
We make it easy for you to find the best candidates in your pipeline-
with a 40 min skills test.
Start screening candidates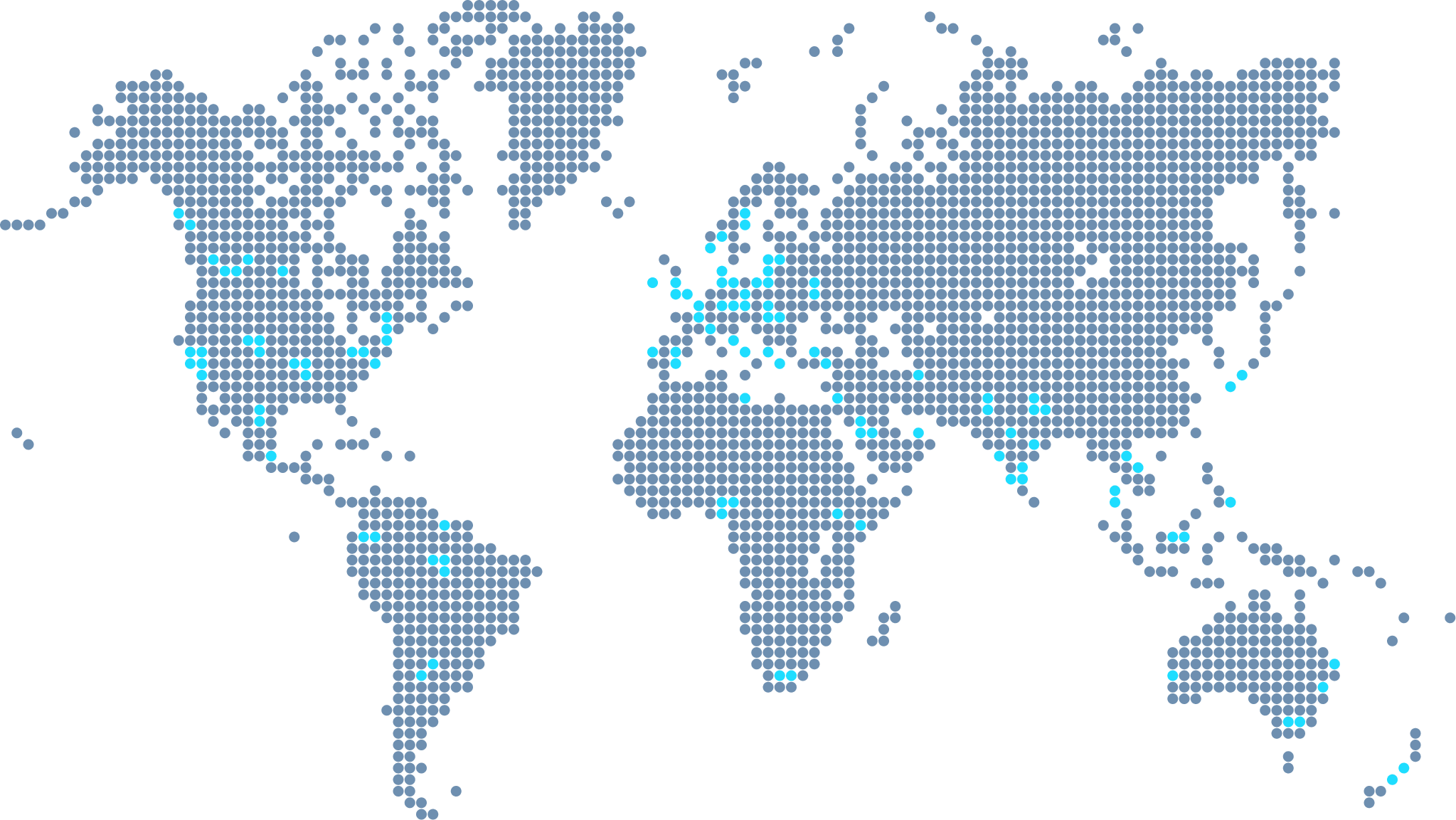 Join 1200+ companies in 75+ countries.
Try the most candidate friendly skills assessment tool today.