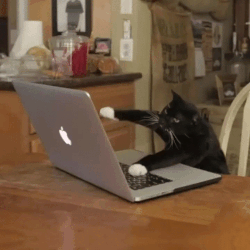 7 Tips for Working From Home Efficiently and Guiding Your Start-up Through a Pandemic
Keerthi Rangan
February 08, 2023
We are in a new and ever-evolving economic environment which has been severely affected because of COVID-19. So I am going to share some of the lessons that I have learned to help you and your team guide through this turbulent time.
Get dressed up
Staying in your comfy pyjamas all day long will not motivate you to work but rather become lazy. To avoid this I get ready as if I have to go to the office. I put on my semi-formal clothes and then start my work. You can also choose to put on some nicer clothes or formal workwear. This is helpful if you will be attending online meetings or video calls
Have a dedicated space to work in your home
If you don't have a separate workspace in your home, your productivity can decrease. So try to choose a place in your home that will be exclusively used for work and keeps distractions away.
Set your work routine
Just because you are working remotely doesn't mean you should be working all the time or you should work whenever you feel like. Set fixed working hours and prepare a to-do list for all the tasks that need to be done. We usually use Trello, Stackby, and Notion to keep track of the day-to-day tasks and higher-level activities.
Take regular breaks
Everyone needs a break. You can use the Pomodoro Technique for efficient and agile time management. Set times for eating and doing household chores, if any. Also, add in breaks for walks, exercise, meditation and occasional stretches to keep your mind fresh. By creating a routine that involves regular breaks, you will be more focused when you get back to your deep work sessions and meetings.
Communicate
The most important thing is to communicate well with your colleagues, clients, and family and friends. Try to be transparent and proactive with your team members and staff. This helps in building trust among co-workers. Keep updating and getting updates from your team and try to be responsive at all times. At Adaface, we usually use Slack, Jamm, and Google Hangouts to communicate and for team building activities.

We highly recommend the use of Icebreaker questions during team building activities to get the conversation flowing or pre-recorded videos using StoryXpress Recorder.
Designate tasks efficiently
Try to make a priority list in the morning (before work) and share it with your team. You can share it in your team's Slack channel or during your regular stand-up meetings. You can keep a track of what you and your colleagues are up to and work efficiently.

If you are looking for a quick overview of different tools for working from home , we highly recommend this guide: 300+ best tools and resources for working from home.
Prioritize your mental health
Lastly, try taking regular breaks and find time to relax. Do not stress yourself out. Listen to music, read some books and divert yourself.
💡 Remember: This is a temporary phase and will pass. We cannot control or predict what will happen, but what we can control is how we work and handle the situation together.
Keerthi Rangan
Keerthi is a Content Marketing Strategist at Adaface.
Spending too much time screening candidates?
We make it easy for you to find the best candidates in your pipeline-
with a 40 min skills test.
Start screening candidates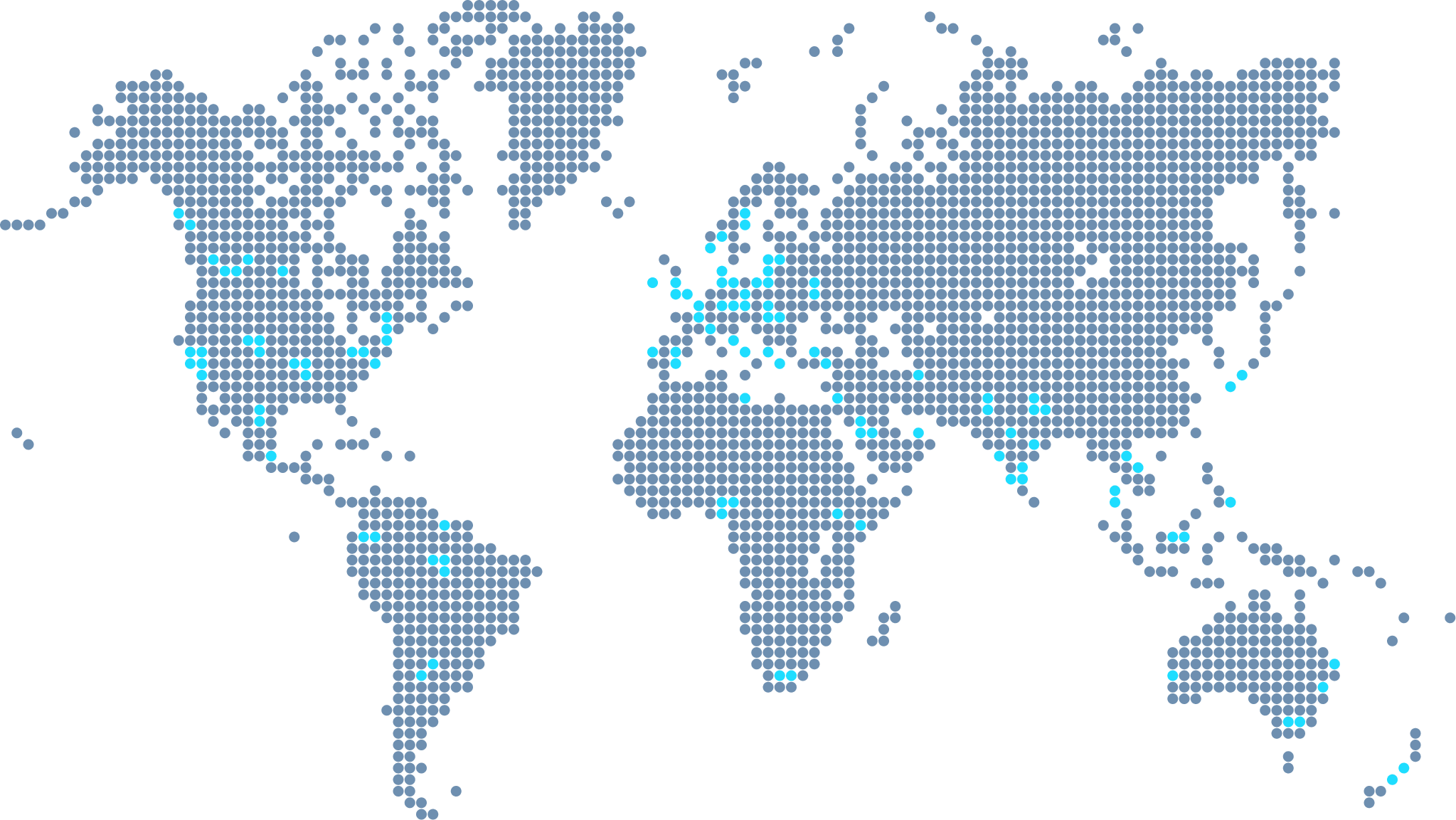 Join 1200+ companies in 75+ countries.
Try the most candidate friendly skills assessment tool today.