AWS Online Assessment Test
About the test:
The AWS online assessment test evaluates candidates for the ability to deploy, manage and scale virtual servers (with services like EC2 and ECS), operate and scale storage services (with services like S3, RDS and DynamoDB), and manage application traffic flow (with services like Route 53 and CloudFront).
Covered skills:
Elastic compute cloud (EC2; EKS)
Identity and access management (IAM)
Elastic load balancing and auto-scaling
Block and file storage (S3; EBS; EFS)
See all covered skills
9 reasons why
9 reasons why
Adaface AWS Online Assessment Test is the most accurate way to shortlist AWS Developers
Reason #1
Tests for on-the-job skills
The Amazon Web Services (AWS) Online test helps recruiters and hiring managers identify qualified candidates from a pool of resumes. The test screens candidates for the typical AWS skills hiring managers look for:
Designing and building multi-tier web architectures with Amazon EC2 Auto Scaling, Amazon Elastic Load Balancing (ELB) and AWS Route 53
Creating Docker container clusters on Amazon Elastic Container Services (ECS)
Storing block and file data with maximum performance using EBS and EFS: operations, troubleshooting, metrics and RAID
Storing big data with S3 and DynamoDB in a scalable and secure manner
Setting up geographically redundant database services with Amazon Relational Database Service (RDS) - Security, Backup, Snapshots, Performance, Metrics, Troubleshooting, Scalability
Configuring Amazon Virtual Private Clouds (VPC), subnets, and route tables
Setting up serverless event-driven AWS Lambda functions with Amazon API gateway
Experience with AWS CLI: CLI setup, usage on EC2, best practices and SDK
Securing AWS services: Identity and access management, MFA, Default Encryption, Policies, Access Logs, CloudFront
Monitoring, Troubleshooting & Audit: AWS CloudWatch, CloudTrail
The test reduces the administrative overhead of interviewing too many candidates and saves expensive engineering time by filtering out unqualified candidates.
Reason #2
No trick questions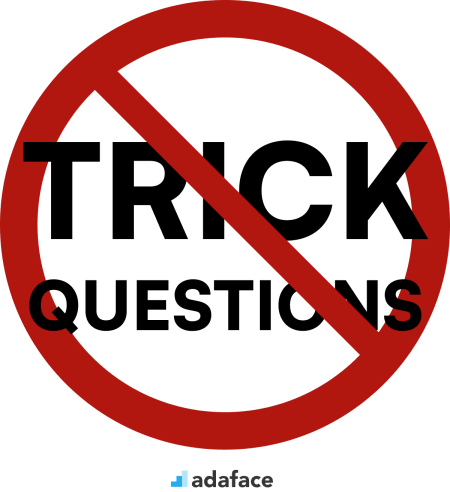 Traditional assessment tools use trick questions and puzzles for the screening, which creates a lot of frustration among candidates about having to go through irrelevant screening assessments.
The main reason we started Adaface is that traditional pre-employment assessment platforms are not a fair way for companies to evaluate candidates. At Adaface, our mission is to help companies find great candidates by assessing on-the-job skills required for a role.
Why we started Adaface ->
Reason #3
Non-googleable questions
We have a very high focus on the quality of questions that test for on-the-job skills. Every question is non-googleable and we have a very high bar for the level of subject matter experts we onboard to create these questions. We have crawlers to check if any of the questions are leaked online. If/ when a question gets leaked, we get an alert. We change the question for you & let you know.
These are just a small sample from our library of 10,000+ questions. The actual questions on this Amazon Web Services (AWS) Test will be non-googleable.
🧐 Question

Medium

Data Microservices

Solve

Easy

Downtime and Workload

Solve

Medium

Outdated data in S3

Solve

Medium

Push Notifications

Solve
🧐 Question
🔧 Skill

Medium

Data Microservices

2 mins

AWS

Solve

Easy

Downtime and Workload

2 mins

AWS

Solve

Medium

Outdated data in S3

2 mins

AWS

Solve

Medium

Push Notifications

3 mins

AWS

Solve
| | 🧐 Question | 🔧 Skill | 💪 Difficulty | ⌛ Time | |
| --- | --- | --- | --- | --- | --- |
| | Data Microservices | AWS | Medium | 2 mins | Solve |
| | Downtime and Workload | AWS | Easy | 2 mins | Solve |
| | Outdated data in S3 | AWS | Medium | 2 mins | Solve |
| | Push Notifications | AWS | Medium | 3 mins | Solve |
Reason #4
1200+ customers in 75 countries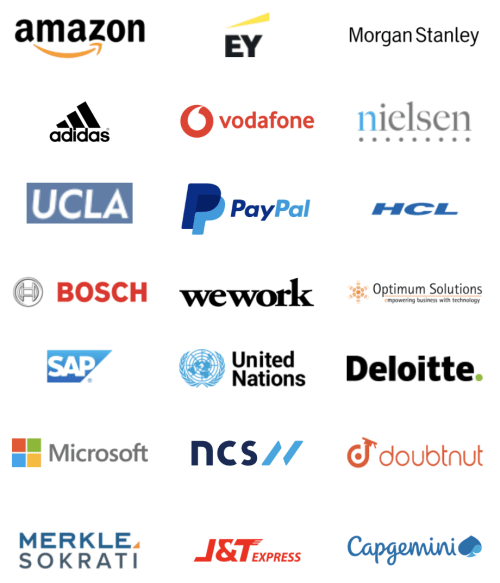 With Adaface, we were able to optimise our initial screening process by upwards of 75%, freeing up precious time for both hiring managers and our talent acquisition team alike!
Brandon Lee, Head of People, Love, Bonito
Reason #5
Designed for elimination, not selection
The most important thing while implementing the pre-employment Amazon Web Services (AWS) Test in your hiring process is that it is an elimination tool, not a selection tool. In other words: you want to use the test to eliminate the candidates who do poorly on the test, not to select the candidates who come out at the top. While they are super valuable, pre-employment tests do not paint the entire picture of a candidate's abilities, knowledge, and motivations. Multiple easy questions are more predictive of a candidate's ability than fewer hard questions. Harder questions are often "trick" based questions, which do not provide any meaningful signal about the candidate's skillset.
Reason #6
1 click candidate invites
Email invites: You can send candidates an email invite to the Amazon Web Services (AWS) Test from your dashboard by entering their email address.
Public link: You can create a public link for each test that you can share with candidates.
API or integrations: You can invite candidates directly from your ATS by using our pre-built integrations with popular ATS systems or building a custom integration with your in-house ATS.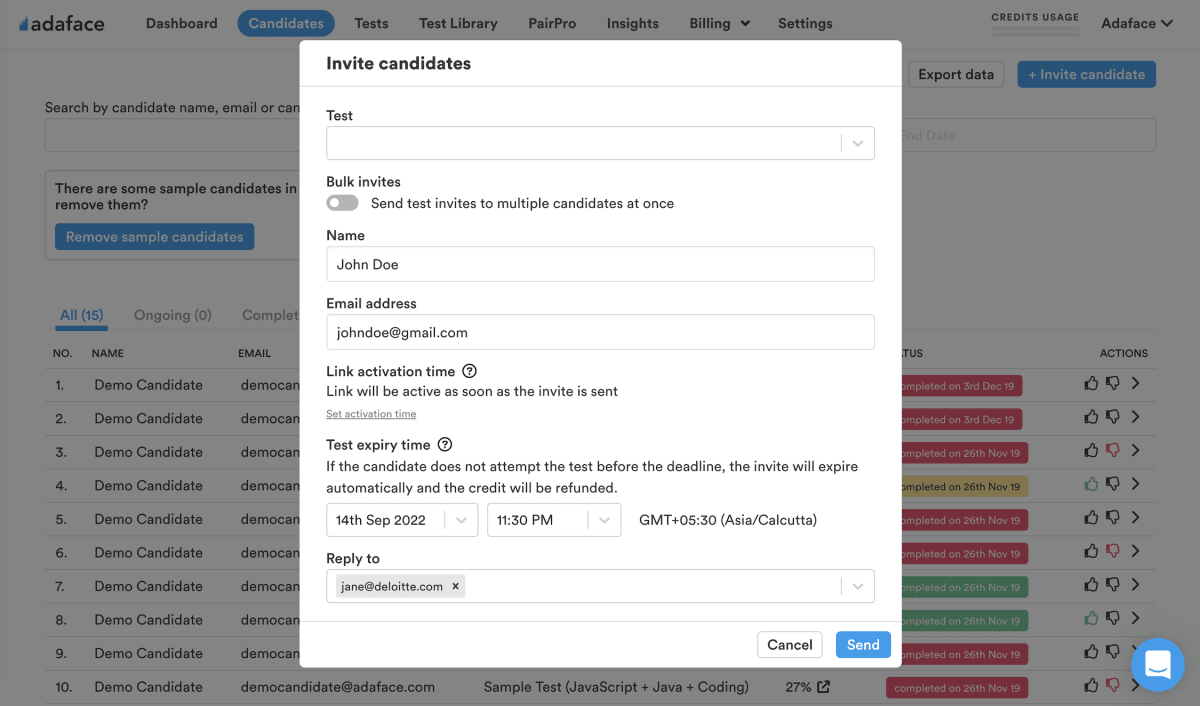 Reason #8
High completion rate
Adaface tests are conversational, low-stress, and take just 25-40 mins to complete.
This is why Adaface has the highest test-completion rate (86%), which is more than 2x better than traditional assessments.

Reason #9
Advanced Proctoring
How is the test customized for Senior AWS Architects?
The questions focus on advanced topics for senior architects like:
Designing strategies to improve the reliability of existing cloud systems- remediate single points of failures, enabling data replication, self-healing, and elastic features.
Designing complex network systems: IP addressing strategy for VPCs, DNS strategy, network traffic and security.
Scaling database usage with AWS- database query and performance optimization, normalization of data schemes
In-Depth Database comparison: RDS, Aurora, DynamoDB, Neptune, ElastiCache, Redshift, ElasticSearch, Athena
Analyzing big data with Kinesis Analytics, Amazon Elasticsearch Service, Redshift, RDS, and Aurora
AWS integration & messaging services: SQS, SNS, Kinesis
AWS Security best practices: KMS, SSM Parameter Store, IAM Policies
AWS SDLC services: CICD (CodeCommit, CodeBuild, CodePipeline, CodeDeploy), CloudFormation, ECS, Step Functions, SWF, EMR, Glue, OpsWorks, ElasticTranscoder, AWS Organizations, Workspaces, AppSync, Single Sign On (SSO)
EC2 For SysOps: Placement Groups, Shutdown Behavior, Troubleshooting, AMI, CloudWatch Metrics
SSM - Systems Manager: Manage EC2 at Scale, Automation, Run Command, Secure Shell, Parameter Store
High Availability and Scalability: ELB Load Balancers (SysOps), Auto Scaling (SysOps), CloudWatch Metrics
EBS & EFS: Operations, Troubleshooting, CloudWatch metrics, RAID
What roles can I use the Amazon Web Services (AWS) Test for?
AWS Developer
AWS Solutions Architect
AWS Solutions Associate
AWS Cloud Architect
AWS Cloud Engineer
Senior AWS Cloud Engineer
AWS DevOps Engineer
Senior DevOps Engineer
Cloud Solution Architect
What topics are covered in the AWS Online Assessment Test?

The hiring managers felt that through the technical questions that they asked during the panel interviews, they were able to tell which candidates had better scores, and differentiated with those who did not score as well. They are highly satisfied with the quality of candidates shortlisted with the Adaface screening.
reduction in screening time
AWS Online Test FAQs
Can I use the test for AWS Cloud Practitioners?
Yes. The test is customized based on the job description. For Cloud Practitioners, the test will focus on the following topics:
AWS fundamental services such as Amazon EC2, Amazon Elastic Load Balancing (ELB), AWS Route 53
Configuring Amazon S3 bucket policies and sharing data between multiple AWS accounts
Deploy and manage Docker container clusters on Amazon Elastic Container Services (ECS)
Setting up serverless event-driven AWS Lambda Functions with Amazon API Gateway and Amazon Kinesis integrations
Geographically redundant database services with Amazon Relational Database Service (RDS)
Configuring Amazon Virtual Private Clouds (VPC), subnets, and route tables
AWS cloud security and compliance concepts
AWS access management capabilities
Comparing various billing and pricing models
How to evalute AWS Developer associates?
The test evaluates candidates on developer topics:
Deploying applications using Elastic Beanstalk and AWS CI/CD tools
Creating Serverless API using AWS Lambda, API Gateway, DynamoDB & Cognito
Infrastructure as code using AWS CloudFormation
Implementing messaging and integration patterns using AWS SQS, SNS & Kinesis
Advance CLI, SDK and IAM security best practices in EC2
Monitoring, tracking and auditing microservices using CloudWatch, X-Ray and CloudTrail
Securing AWS Cloud using KMS, Encryption SDK, IAM Policies & SSM
How to hire AWS DevOps engineers?
Adaface customized DevOps engineers test focuses on following topics:
SDL Automation, Configuration Management and Infrastructure as Code - AWS Elastic Beanstalk, AWS CloudFormation, AWS CodeBuild, AWS CodeDeploy, and AWS CodePipeline
Monitoring and Logging (Cloudtrail, Kinesis, Cloudwatch)
Policies and Standards Automation (SSM, config, inspector)
Automate the development/staging/production process
Can I evaluate specific AWS services like AWS Lambda and AWS Cloudformation?
Yes. We offer customized assessments with questions that are focused on specific AWS sub services.
Can I evaluate coding skills along with AWS?
Yes. If your role requires the candidate to have experience with hands-on programming, we can customize the test to include coding questions.
Can I combine multiple skills into one custom assessment?
Yes, absolutely. Custom assessments are set up based on your job description, and will include questions on all must-have skills you specify.
Do you have any anti-cheating or proctoring features in place?
We have the following anti-cheating features in place:
Non-googleable questions
IP proctoring
Web proctoring
Webcam proctoring
Plagiarism detection
Secure browser
Read more about the proctoring features.
How do I interpret test scores?
The primary thing to keep in mind is that an assessment is an elimination tool, not a selection tool. A skills assessment is optimized to help you eliminate candidates who are not technically qualified for the role, it is not optimized to help you find the best candidate for the role. So the ideal way to use an assessment is to decide a threshold score (typically 55%, we help you benchmark) and invite all candidates who score above the threshold for the next rounds of interview.
What experience level can I use this test for?
Each Adaface assessment is customized to your job description/ ideal candidate persona (our subject matter experts will pick the right questions for your assessment from our library of 10000+ questions). This assessment can be customized for any experience level.
Does every candidate get the same questions?
Yes, it makes it much easier for you to compare candidates. Options for MCQ questions and the order of questions are randomized. We have anti-cheating/ proctoring features in place. In our enterprise plan, we also have the option to create multiple versions of the same assessment with questions of similar difficulty levels.
I'm a candidate. Can I try a practice test?
No. Unfortunately, we do not support practice tests at the moment. However, you can use our sample questions for practice.
What is the cost of using this test?
I just moved to a paid plan. How can I request a custom assessment?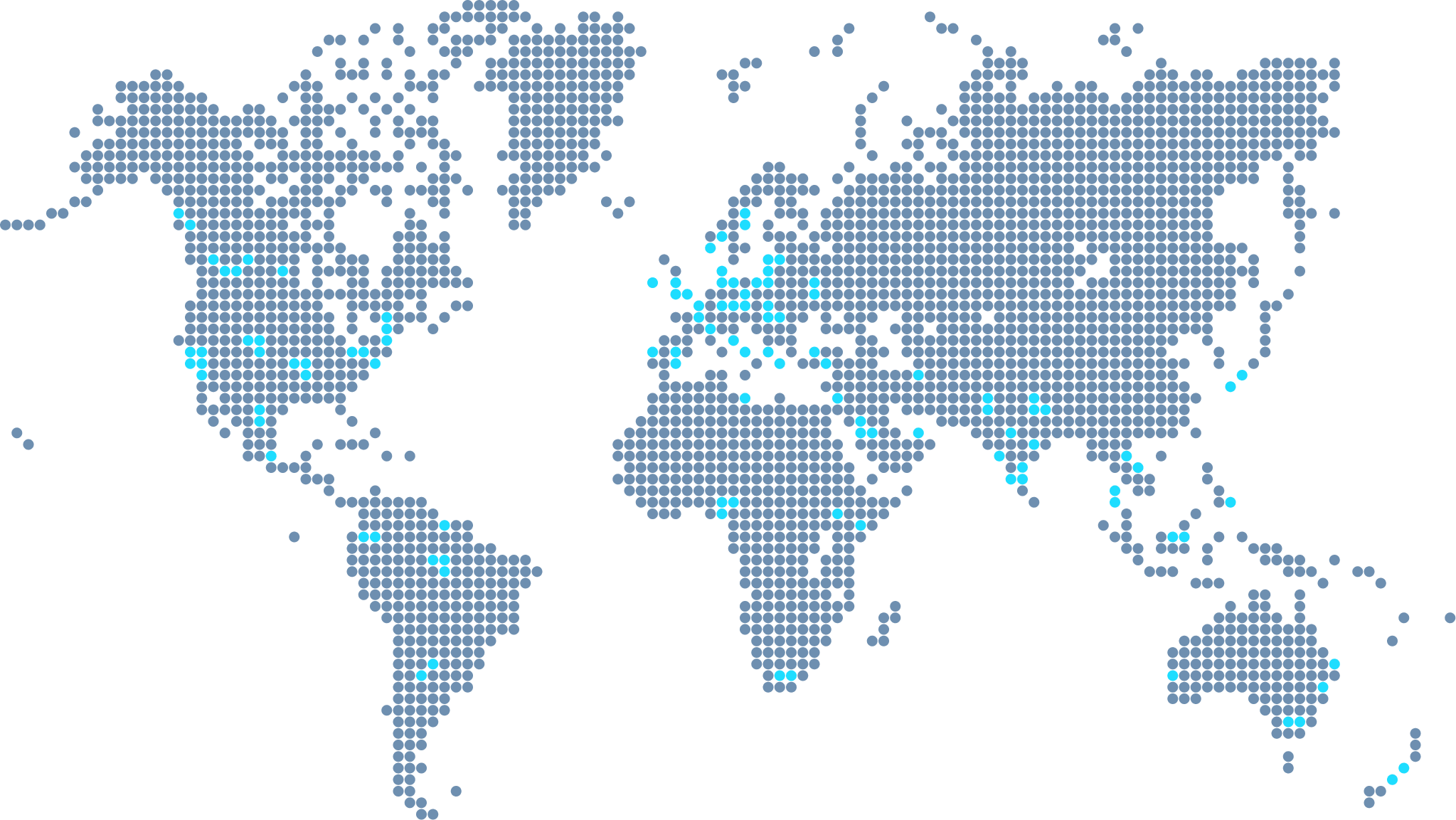 Join 1200+ companies in 75+ countries.
Try the most candidate friendly skills assessment tool today.

Ready to use the Adaface Amazon Web Services (AWS) Test?
Ready to use the Adaface Amazon Web Services (AWS) Test?